With the previous post being 4 months ago and deciding I need a bit of new content despite being low on new content at the moment, I decided to look back at 4 years of shooting at the annual cheerleading competition, for which I basically shot exclusive for NUS Alpha Verve, most recent one happening a week ago. What started out as just a random visit to support my bro became a yearly affair even after he graduated and moved on to another team.
Each year was always a different experience, as an audience-turned-supporter and as a photographer. As a supporter, it was watching the team grow and improve every year (the trophies testify for that) and gradually developing a friendship with some of the team, including the coaches as well. As a photographer, it was the progression from sideline photographer to official team photographer complete with team pass, gaining access to better positions. That, and using progressively better equipment every year, from my 550D and 18-200mm in 2014, to a 6D and rented 70-200mm f/4 in 2015, to a rented 70-200 f/2.8 IS I in 2016, to no longer having to rent a lens for this year.
Partner Stunt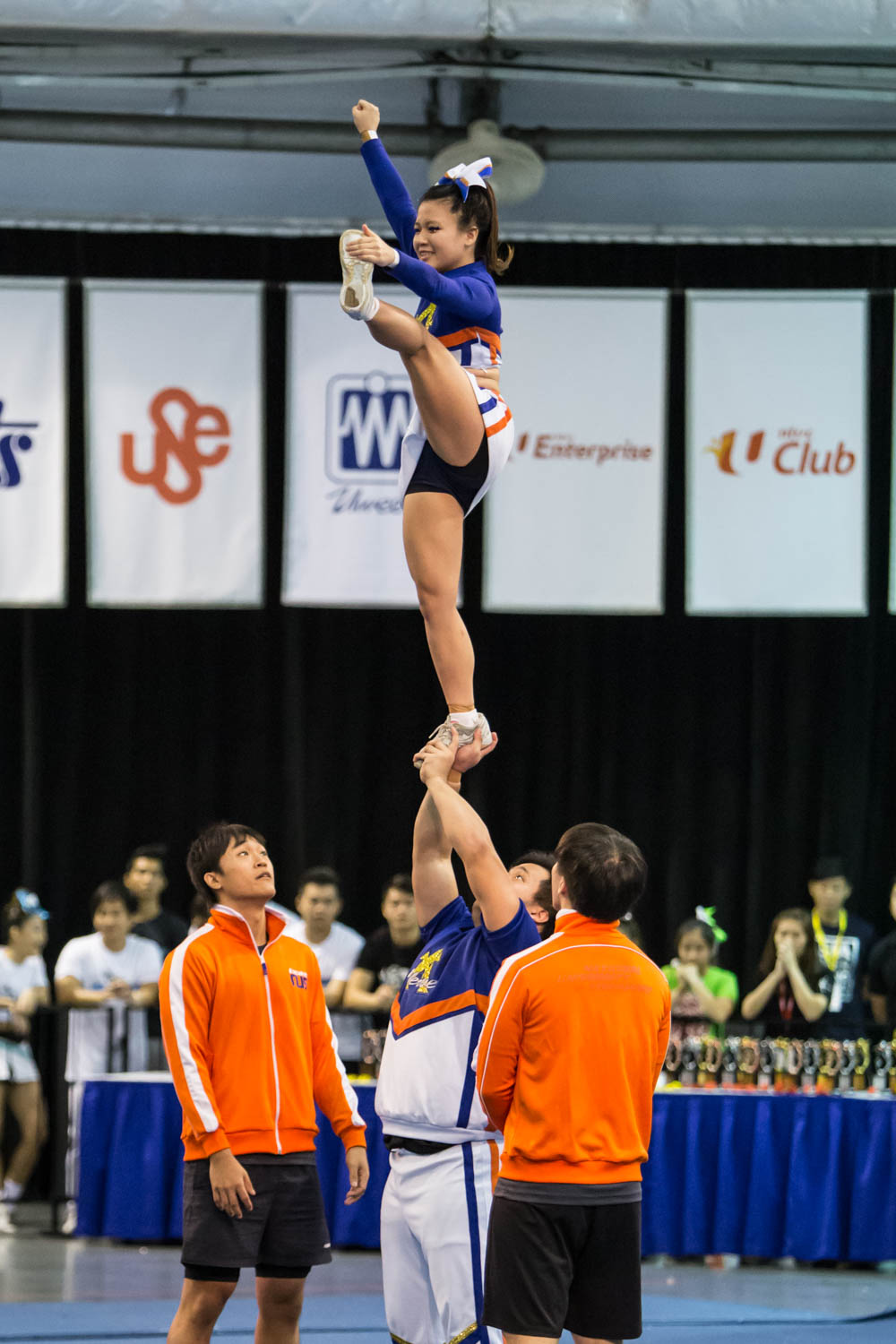 2016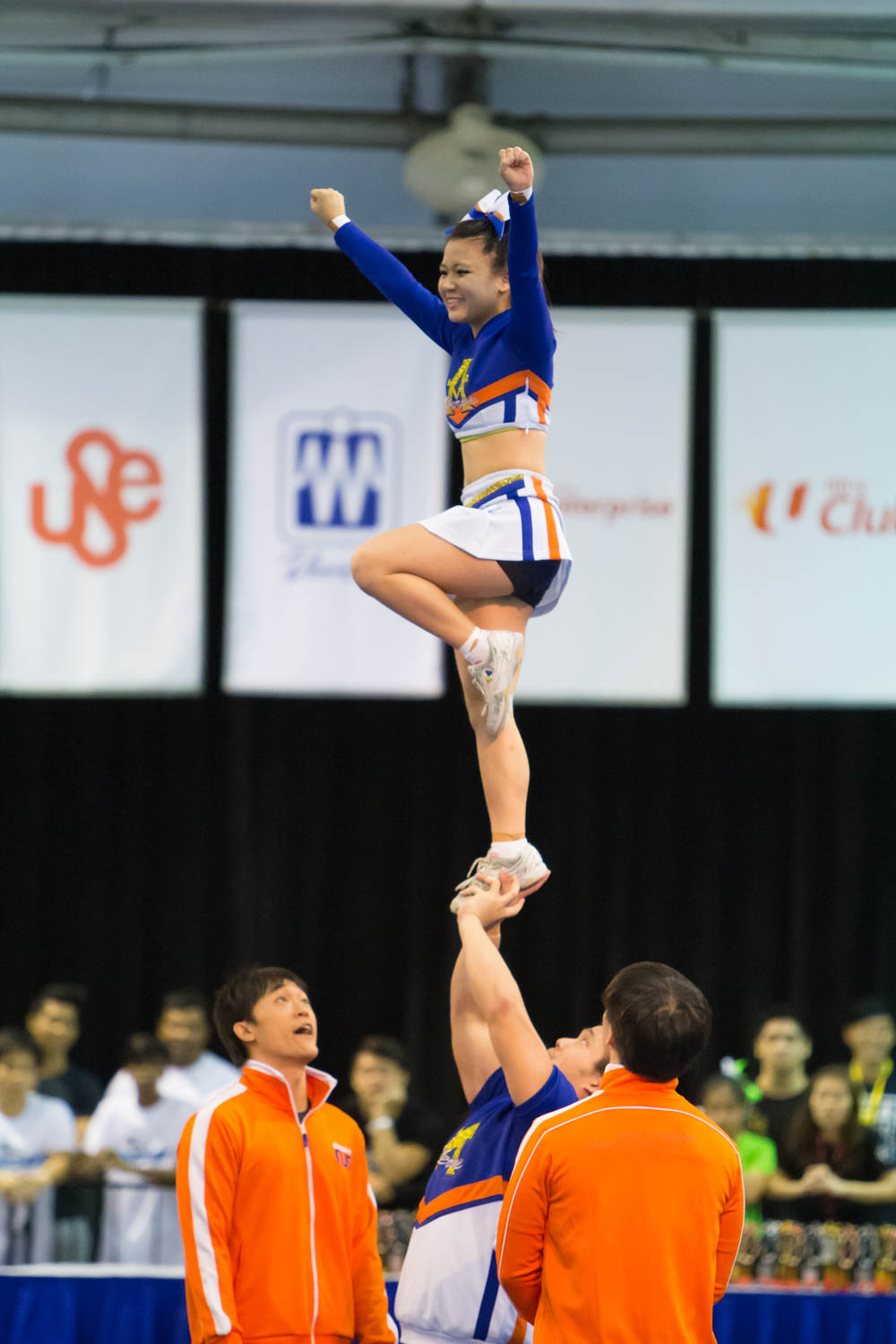 2016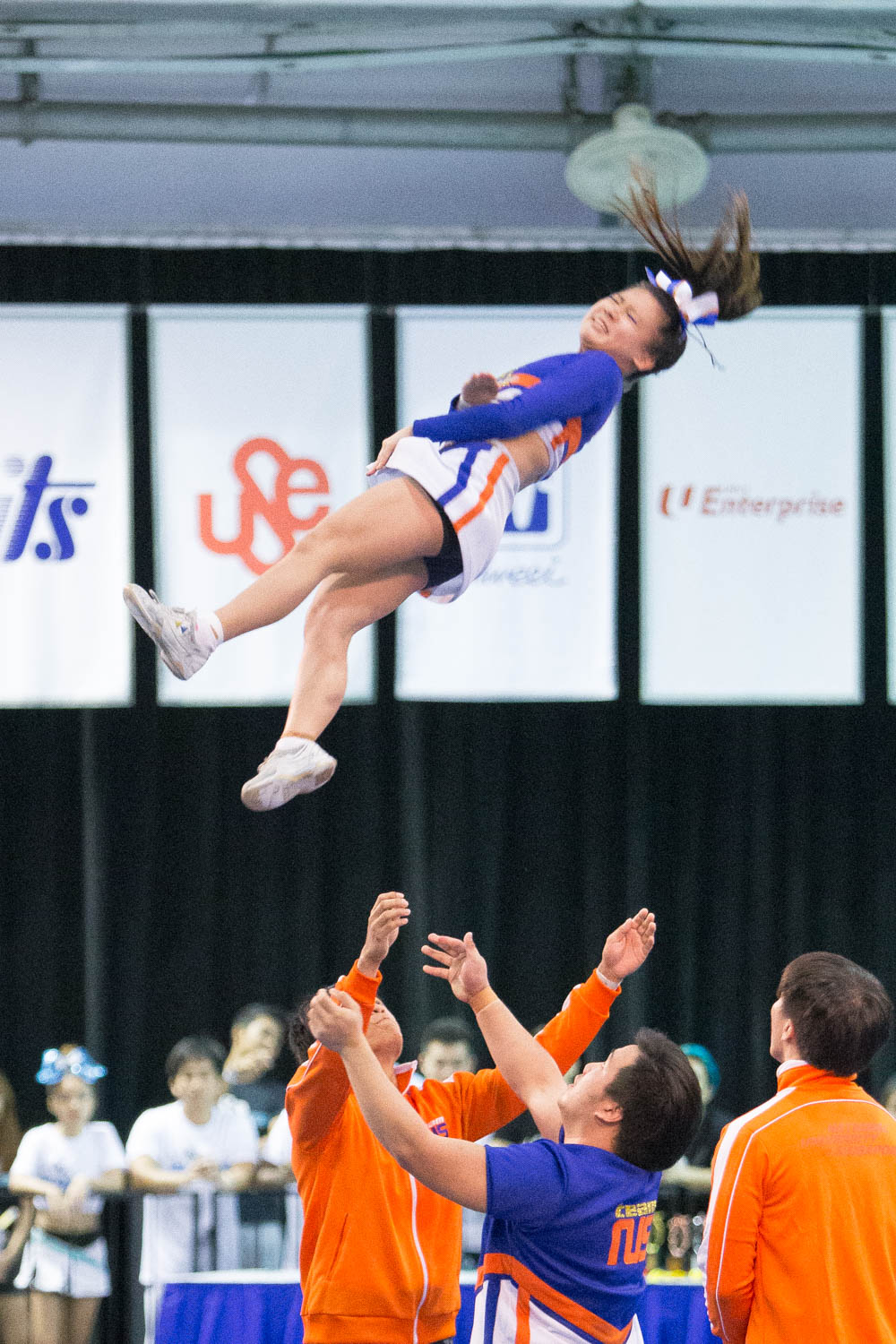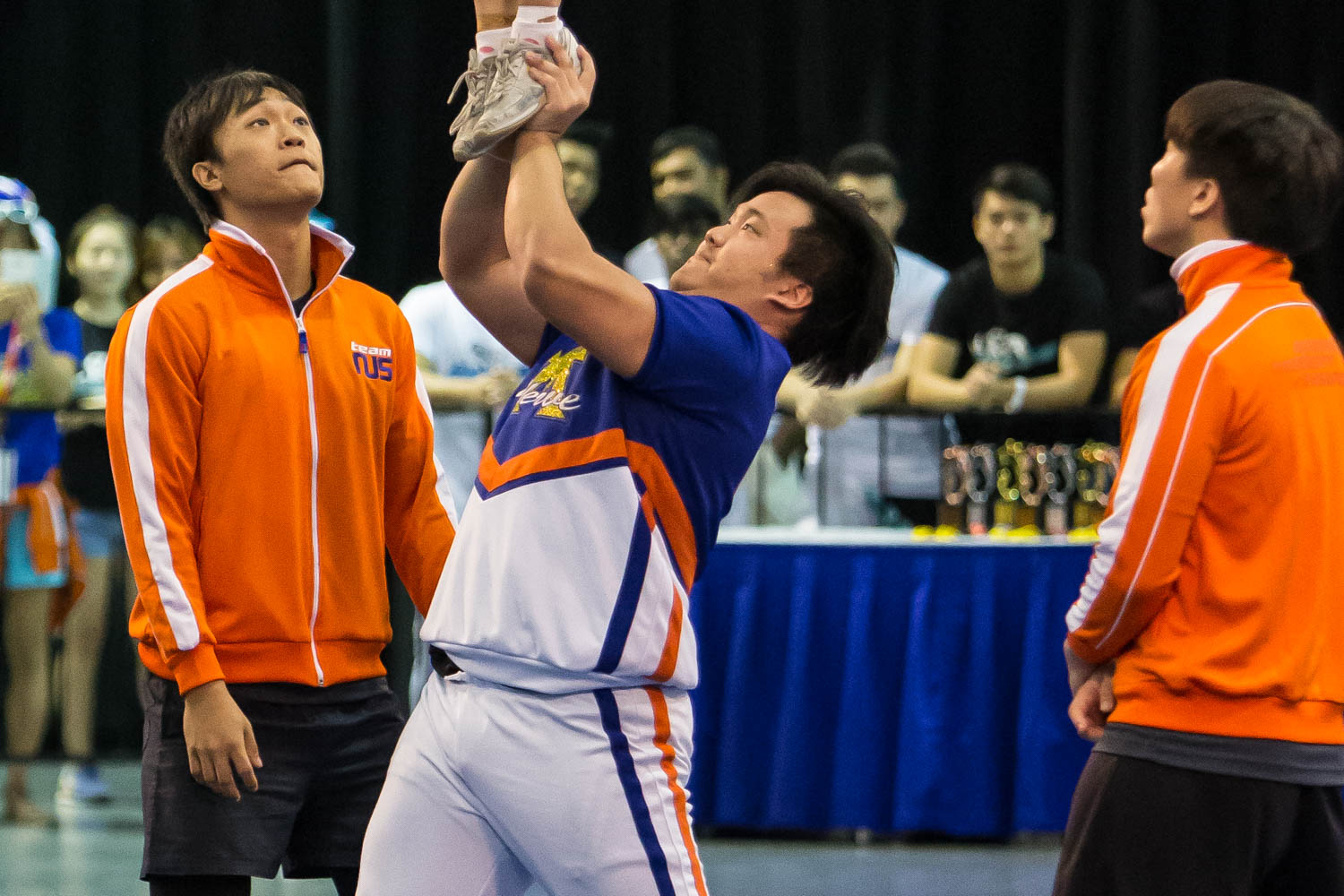 2016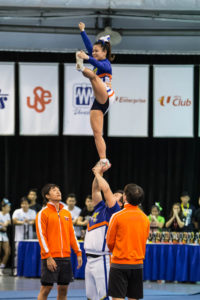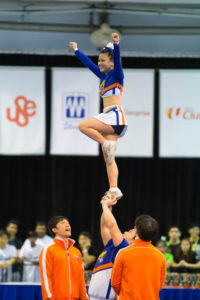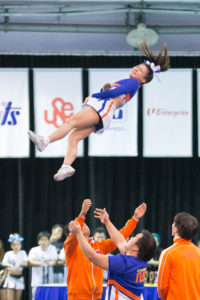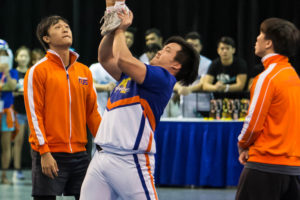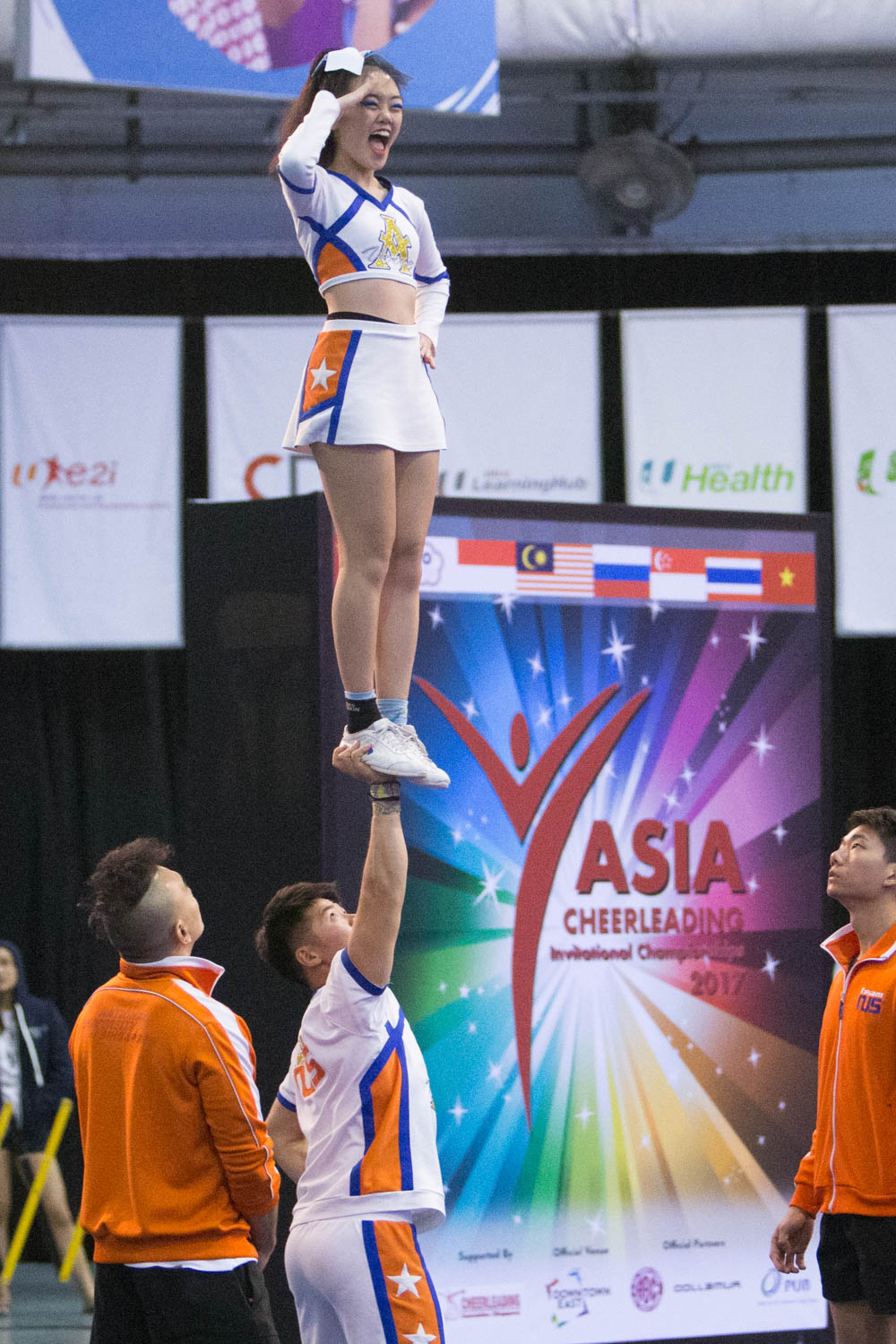 2017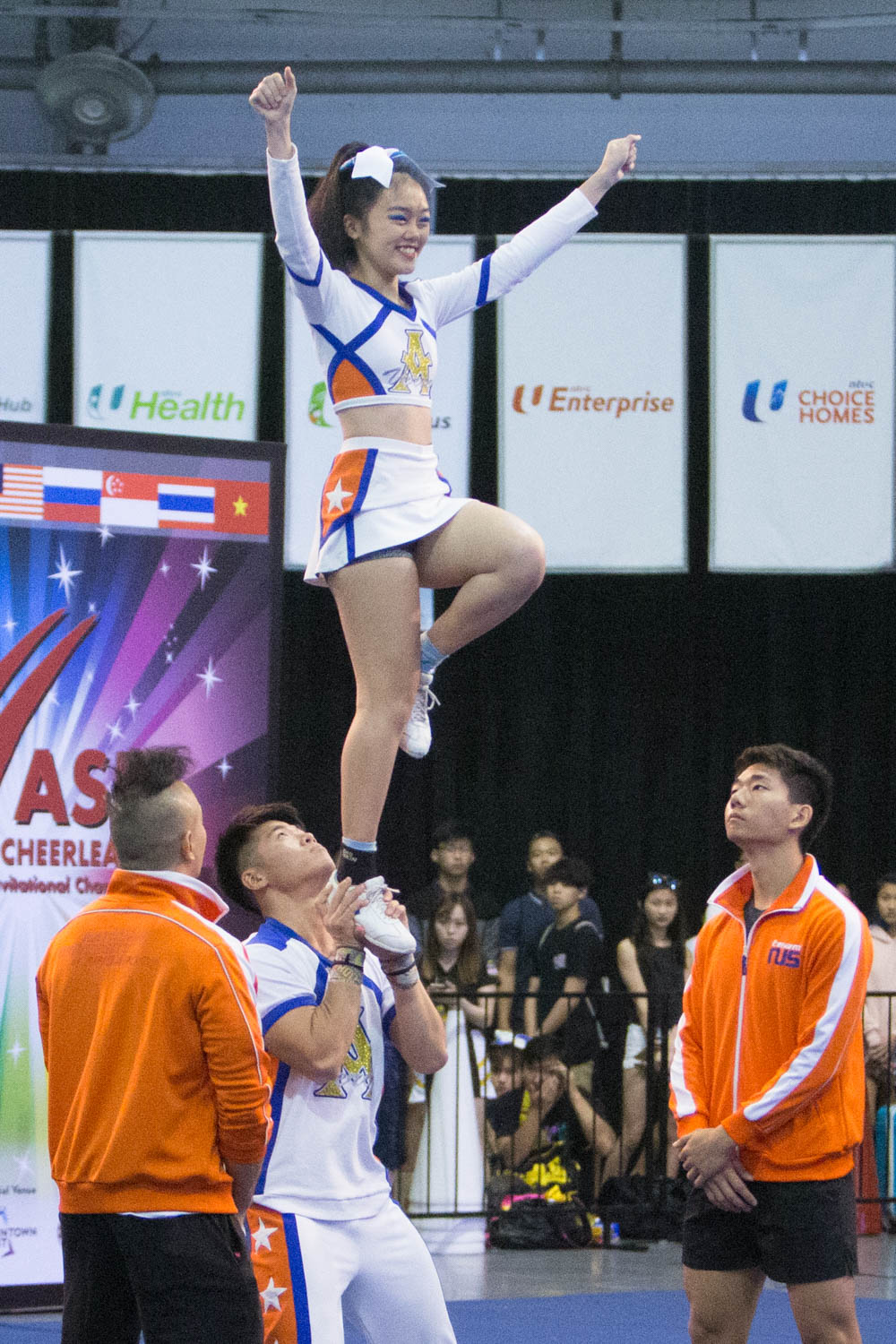 2017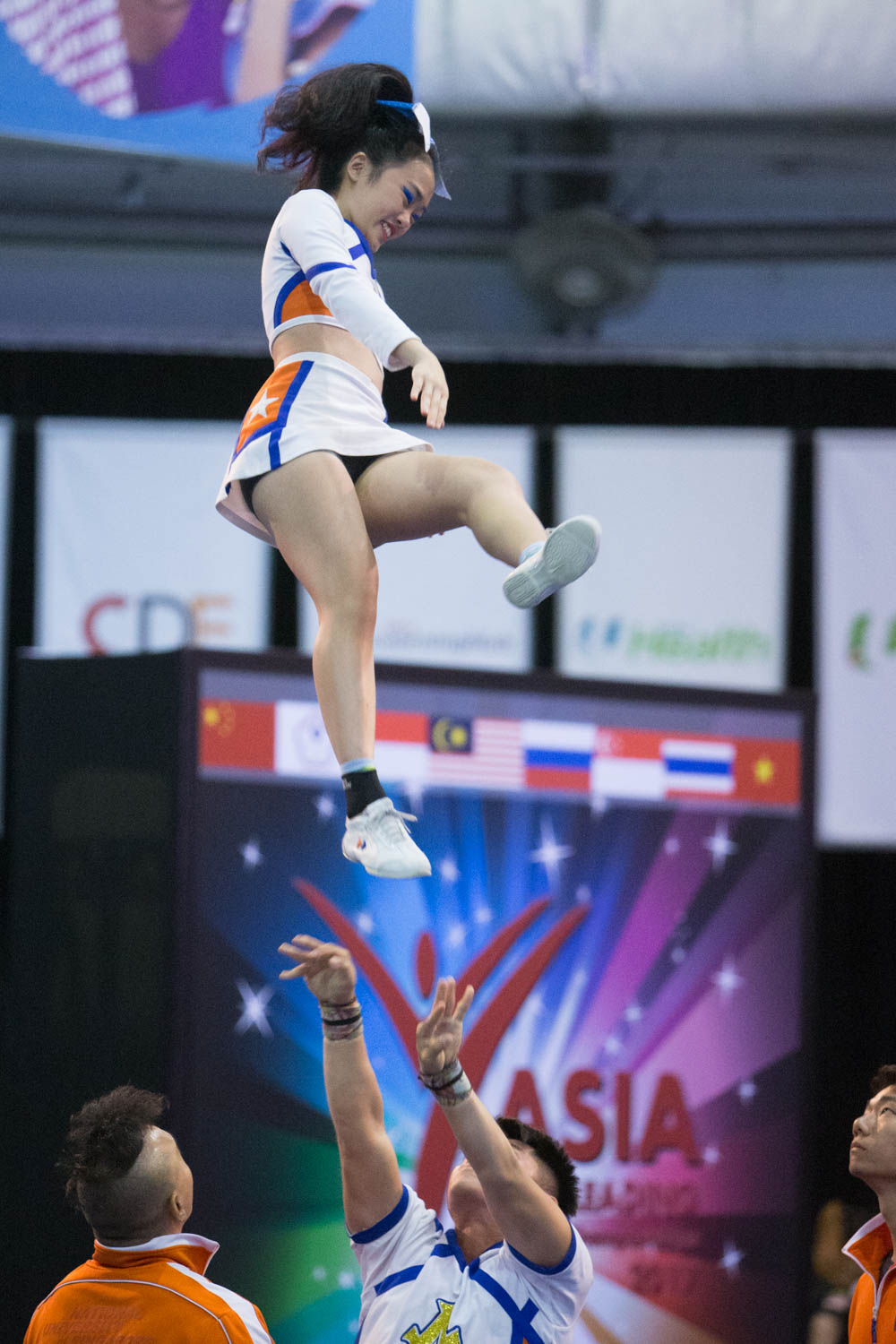 2017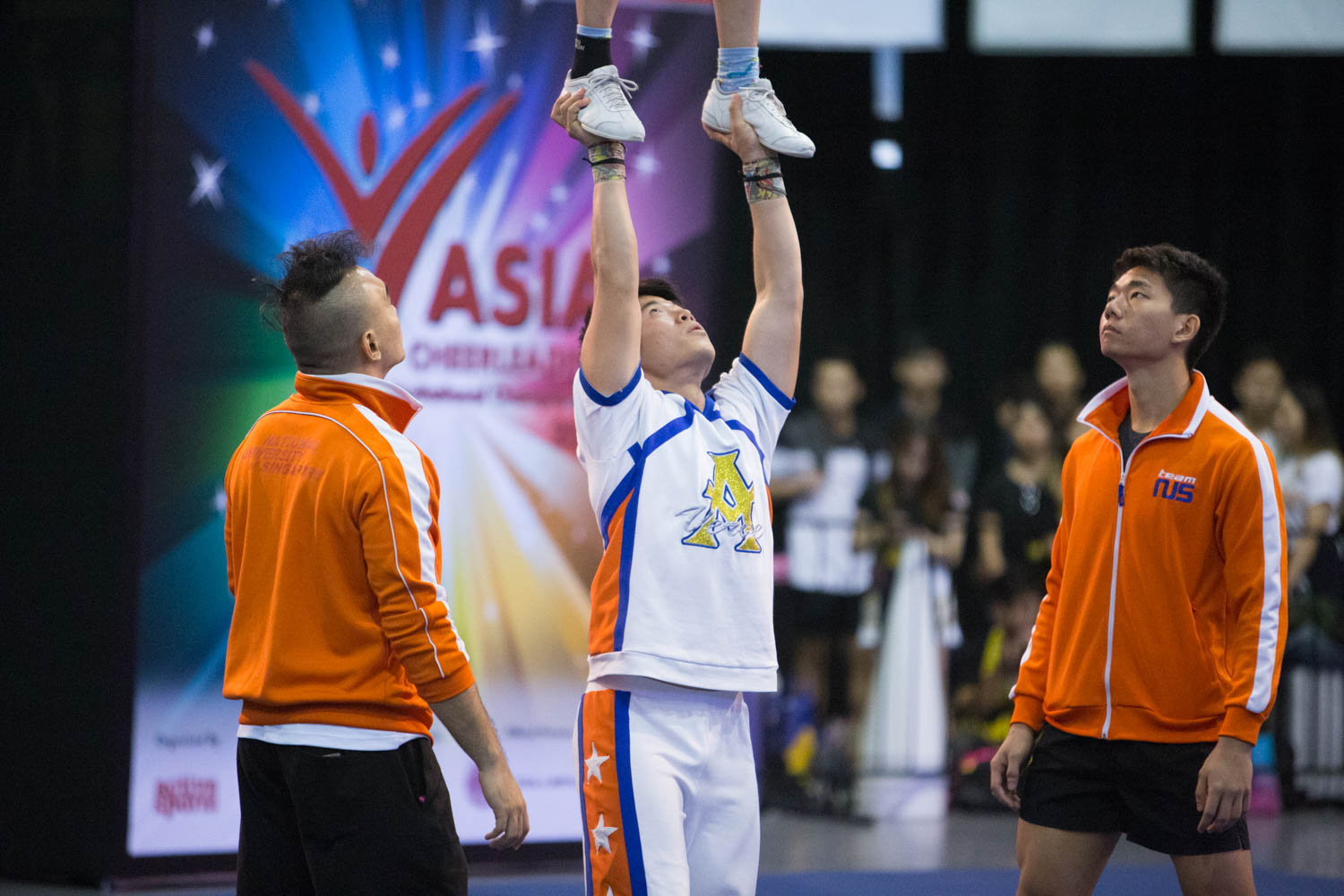 2017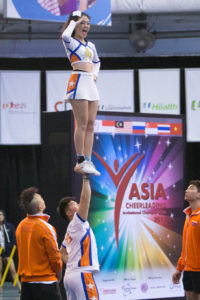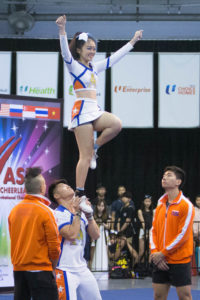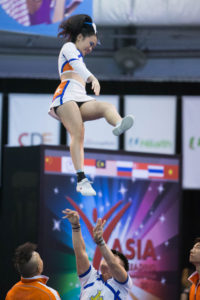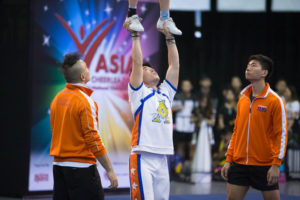 I can't find any partner stunt photos for 14 and 15, so I don't think they competed in that category. Whatever, I have the 16 and 17 ones, so I can do a side by side comparison between the 2 years. This year's felt a bit wasted, I thought they were pretty solid, but there were unfortunately better teams than them. Better luck next year
Girls Team
Aside from the team performance, the only other constant across the years. Always impressed with these groups, especially the bases.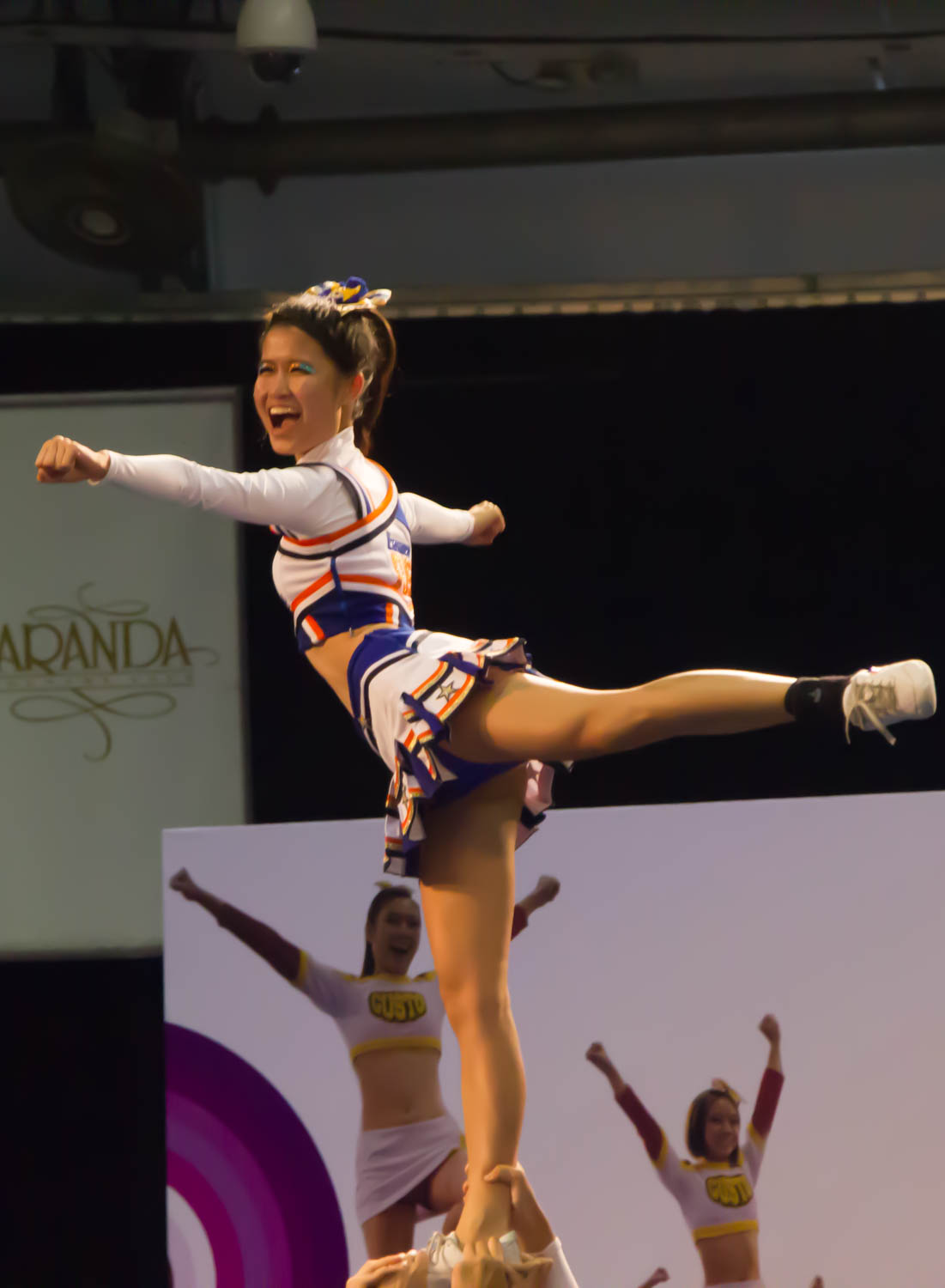 2014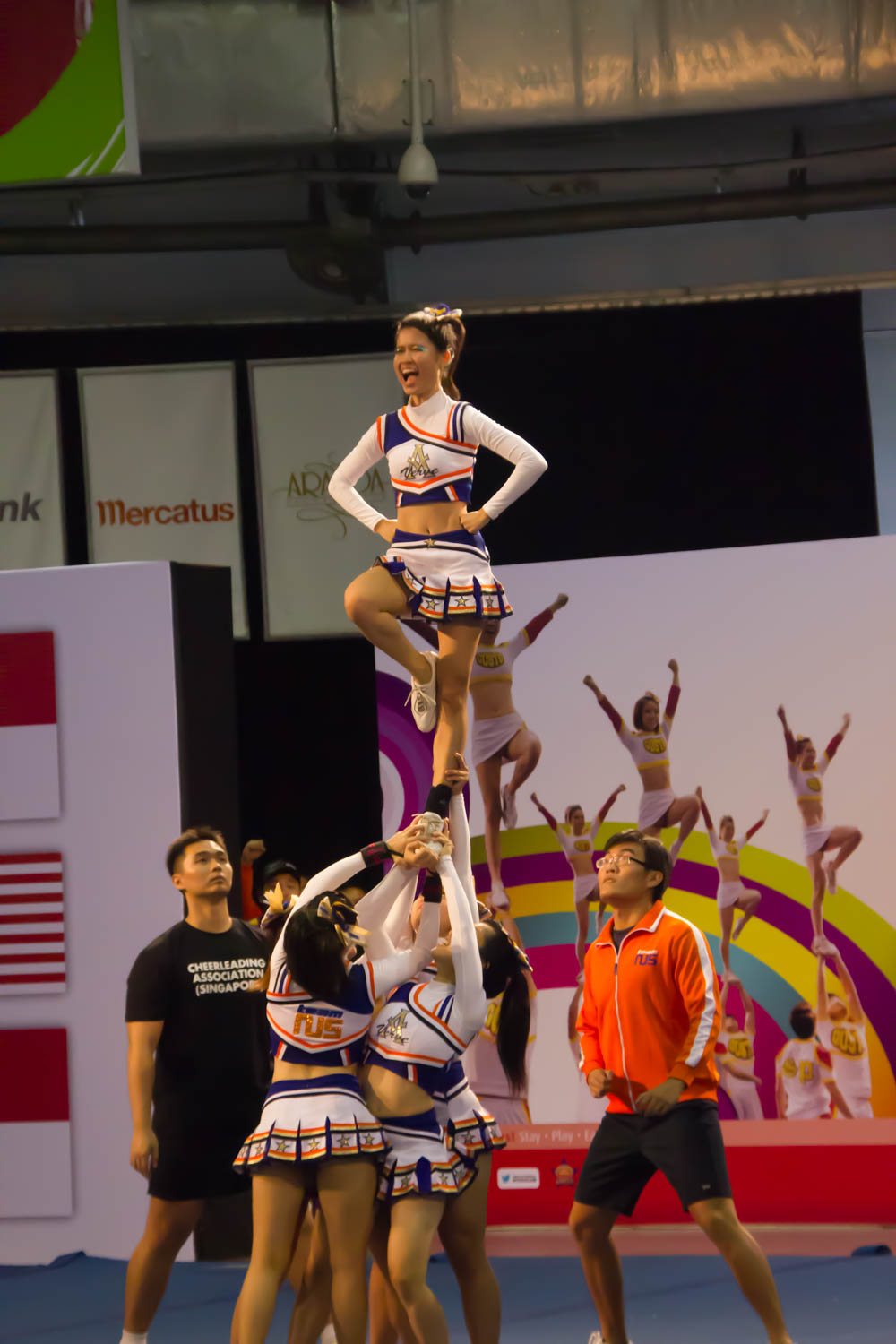 2014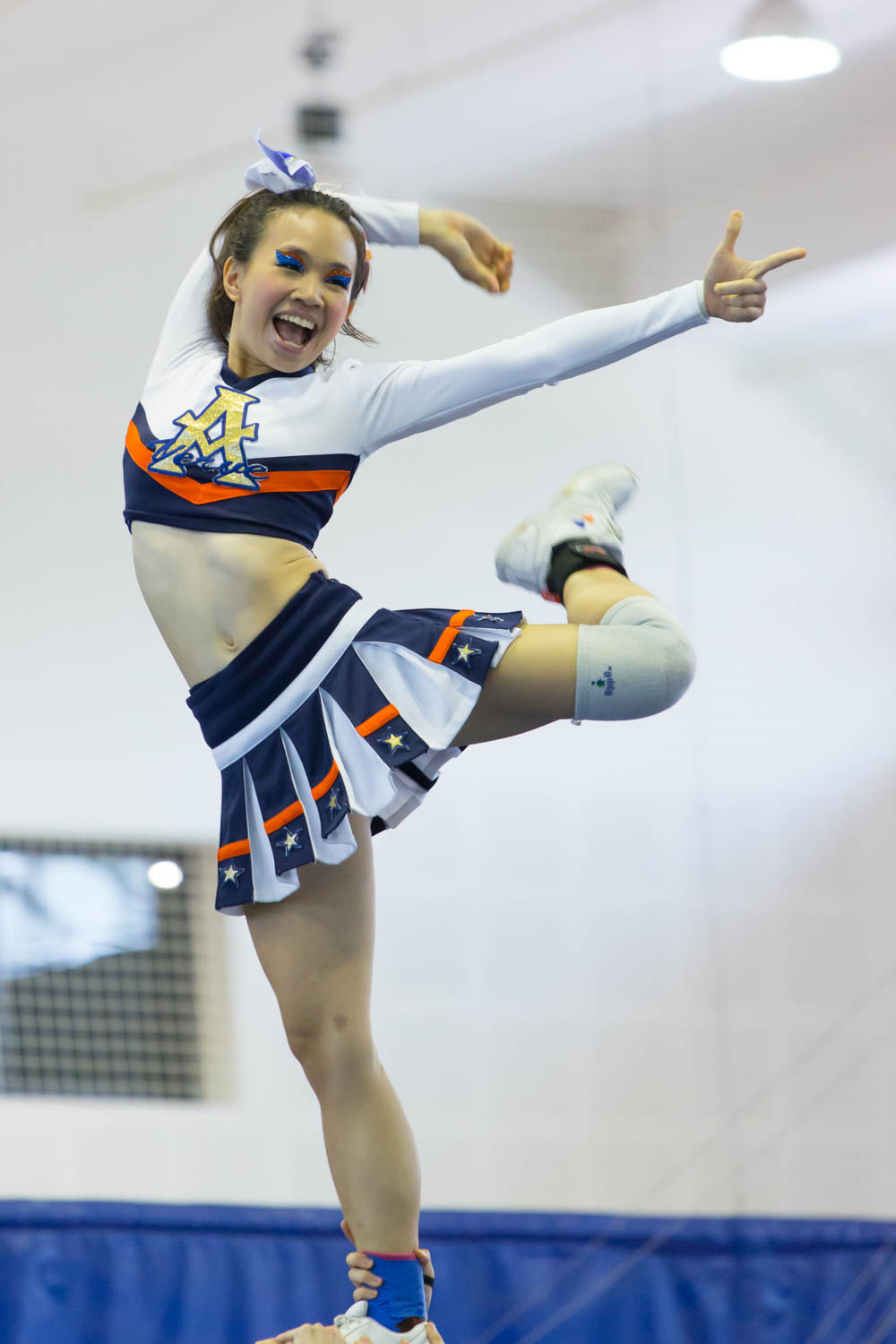 2015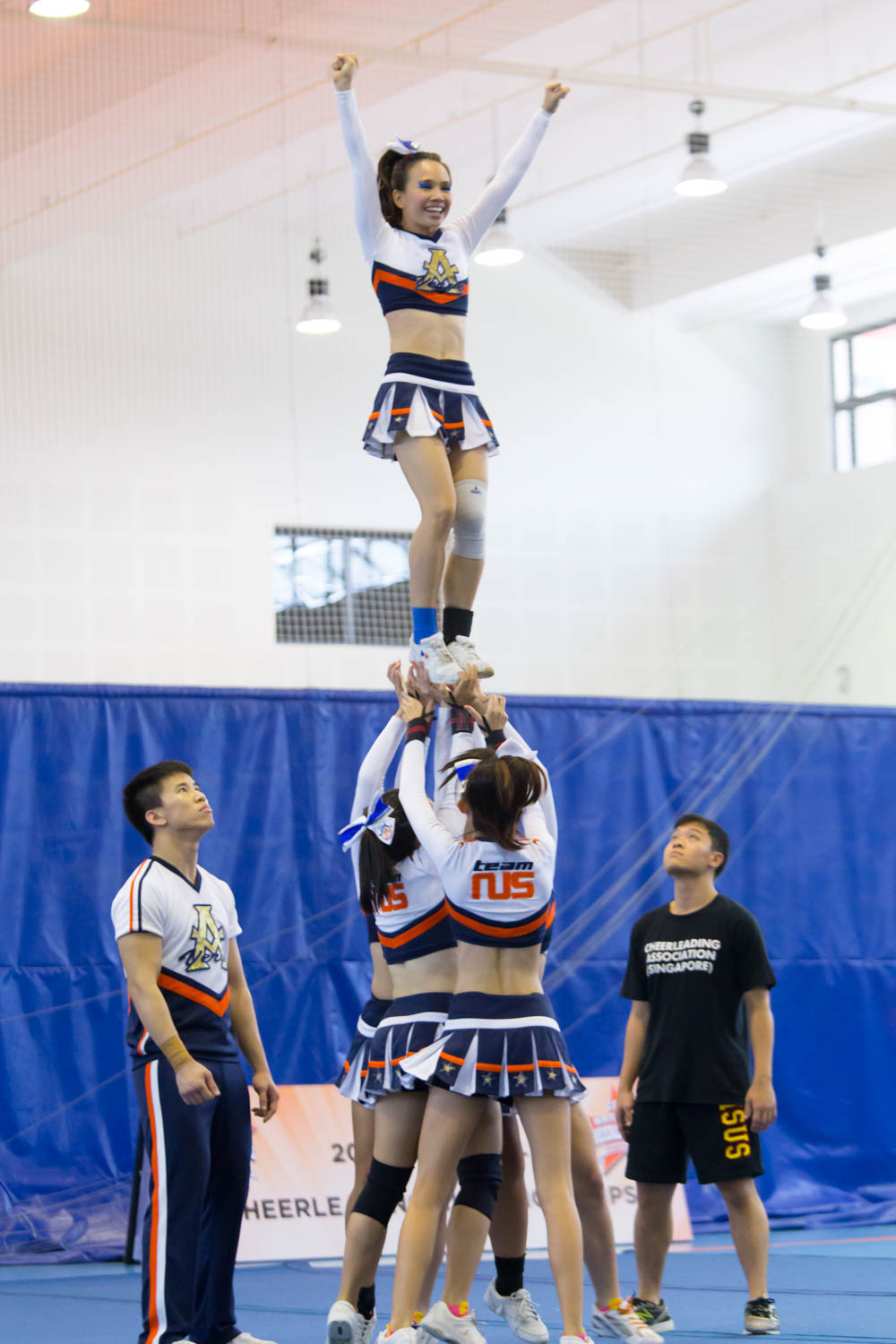 2015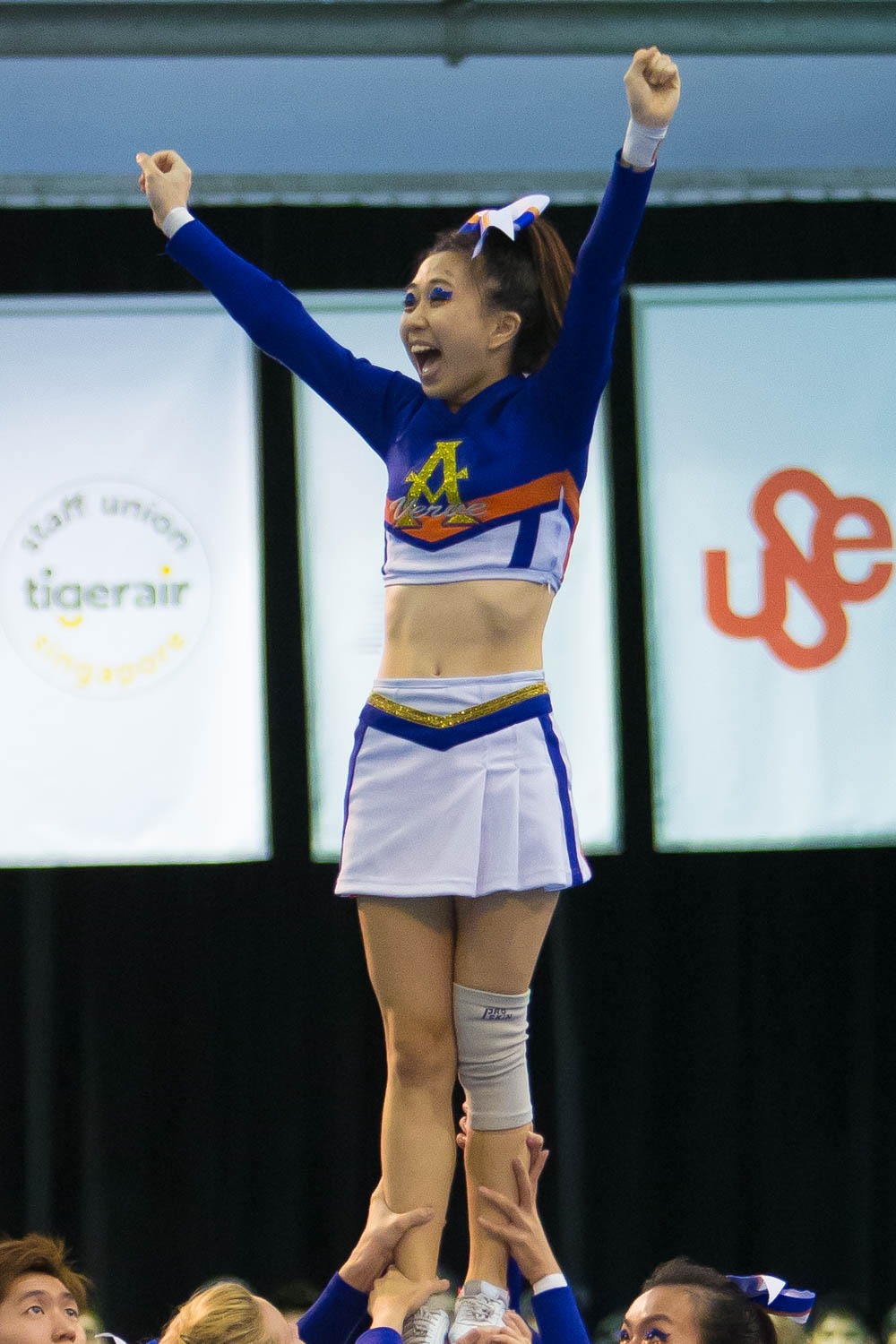 2016 - Alpha Ripple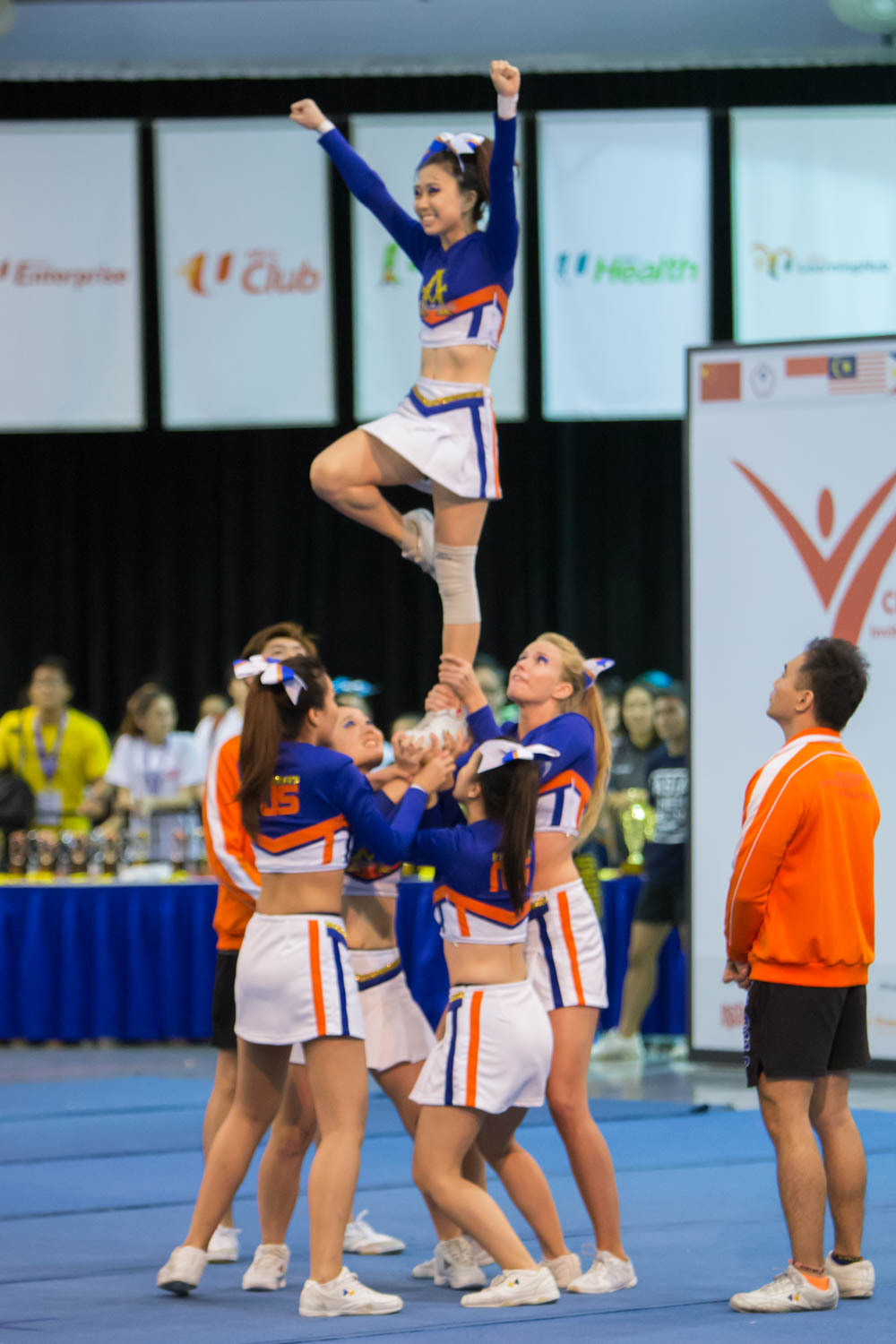 2016 - Alpha Ripple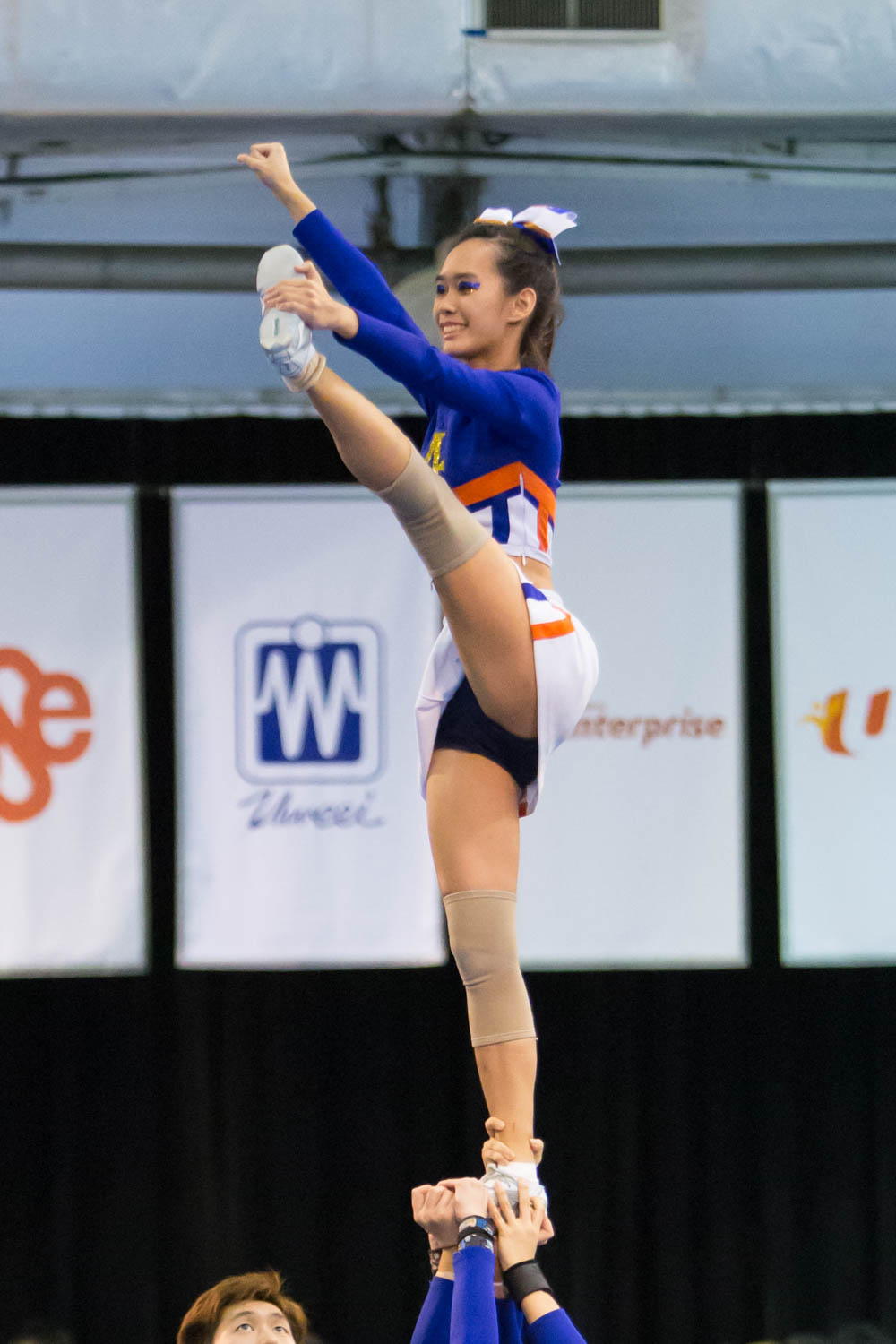 2016 - Alpha Wave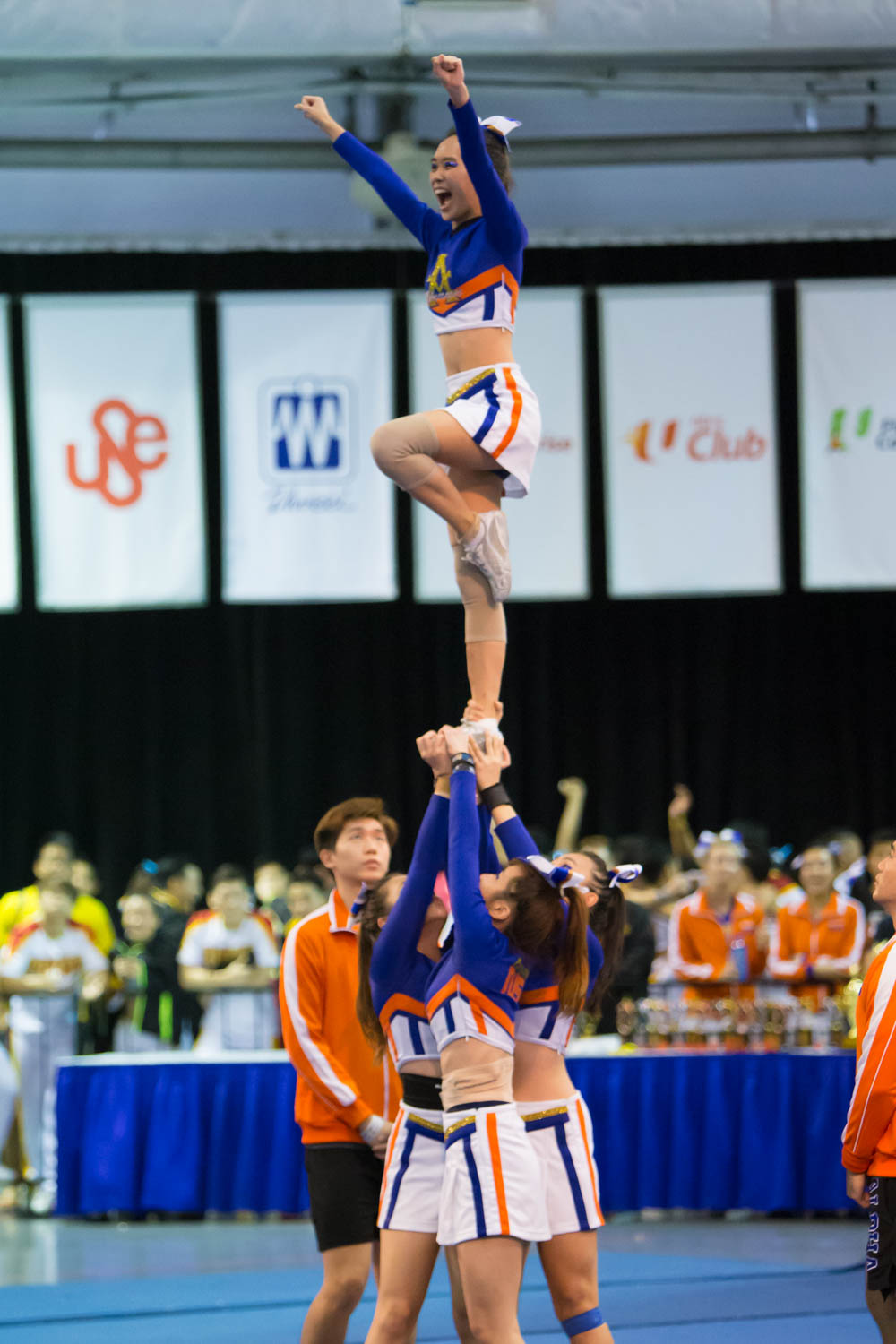 2016 - Alpha Wave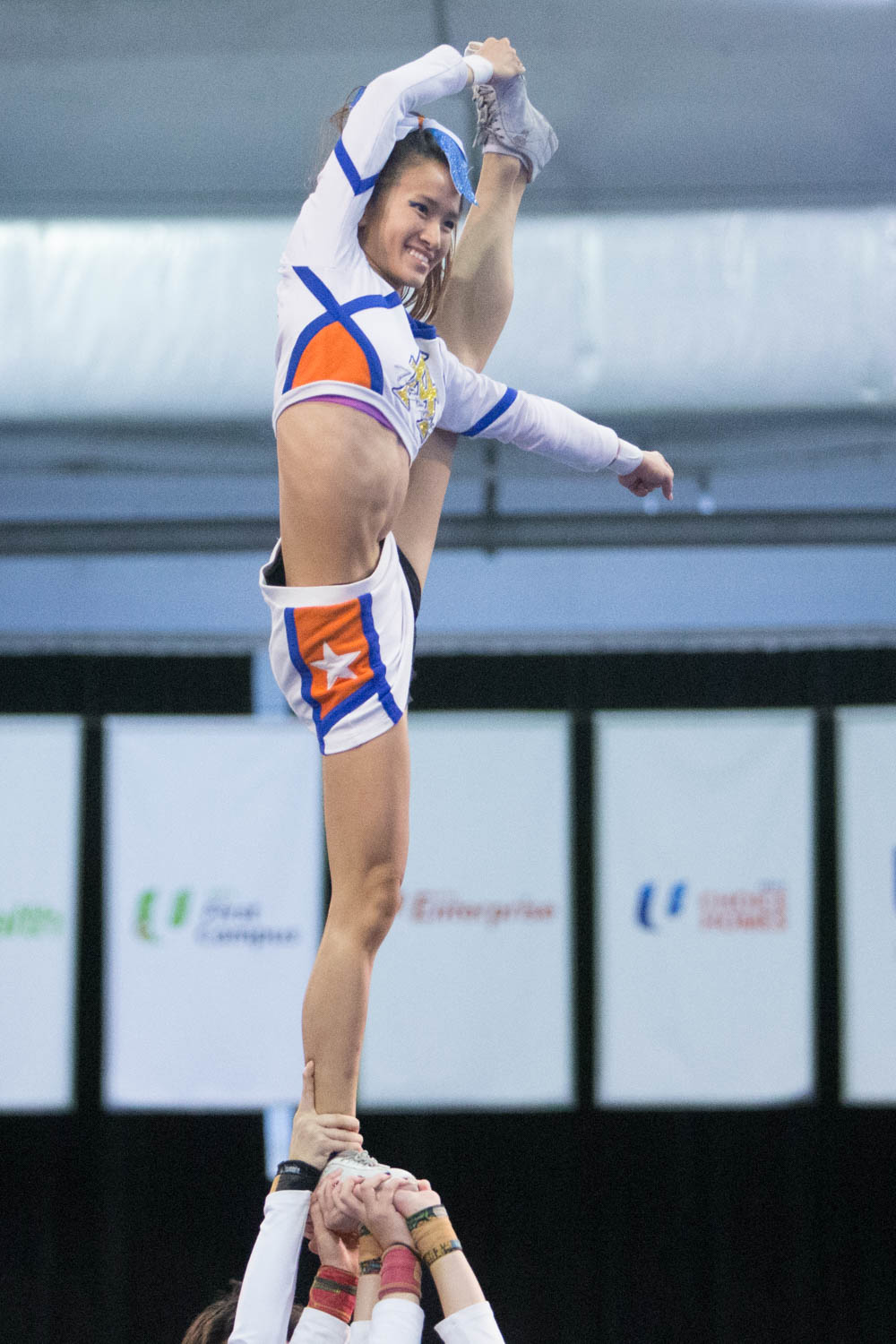 2017 - Alpha G Force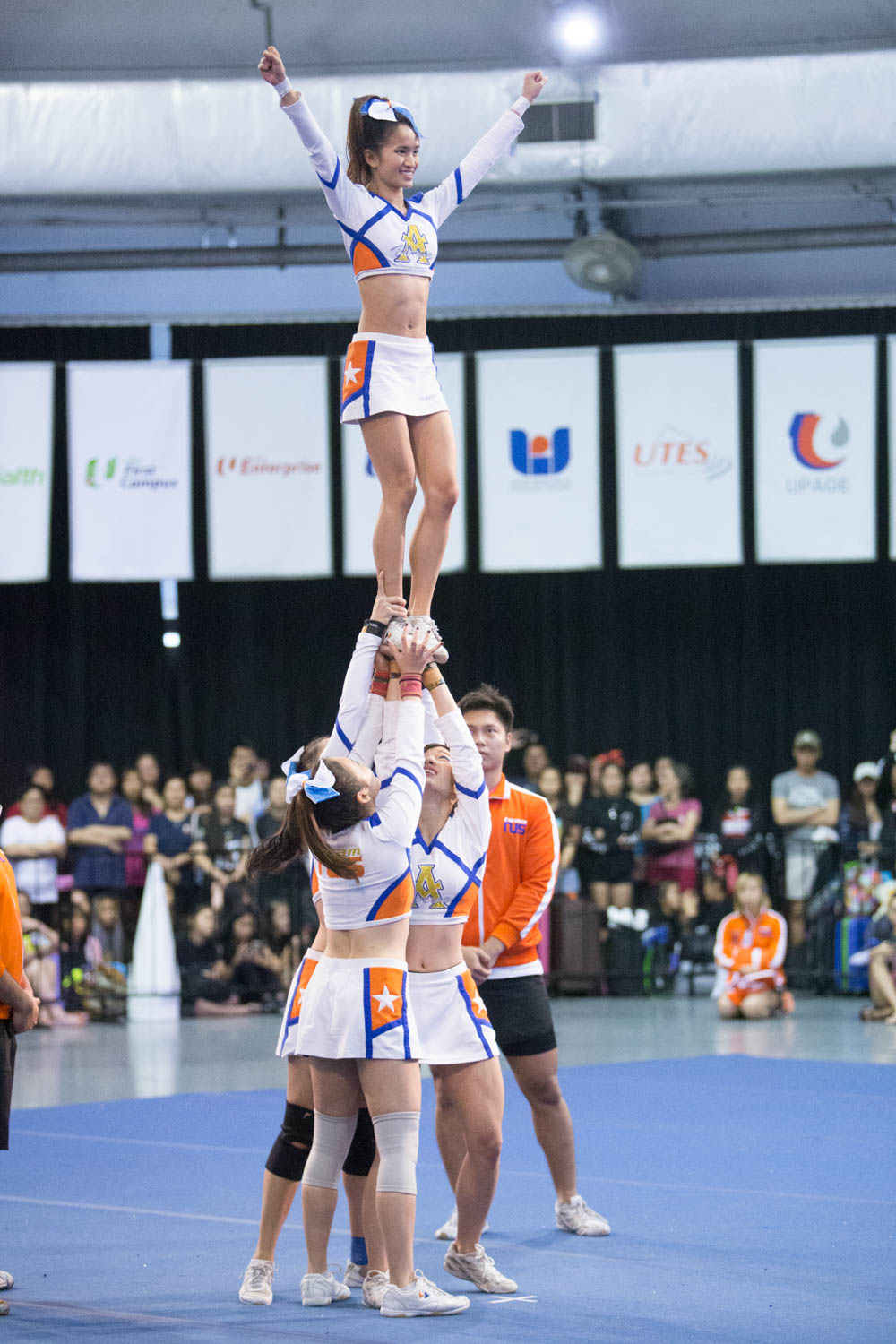 2017 - Alpha G Force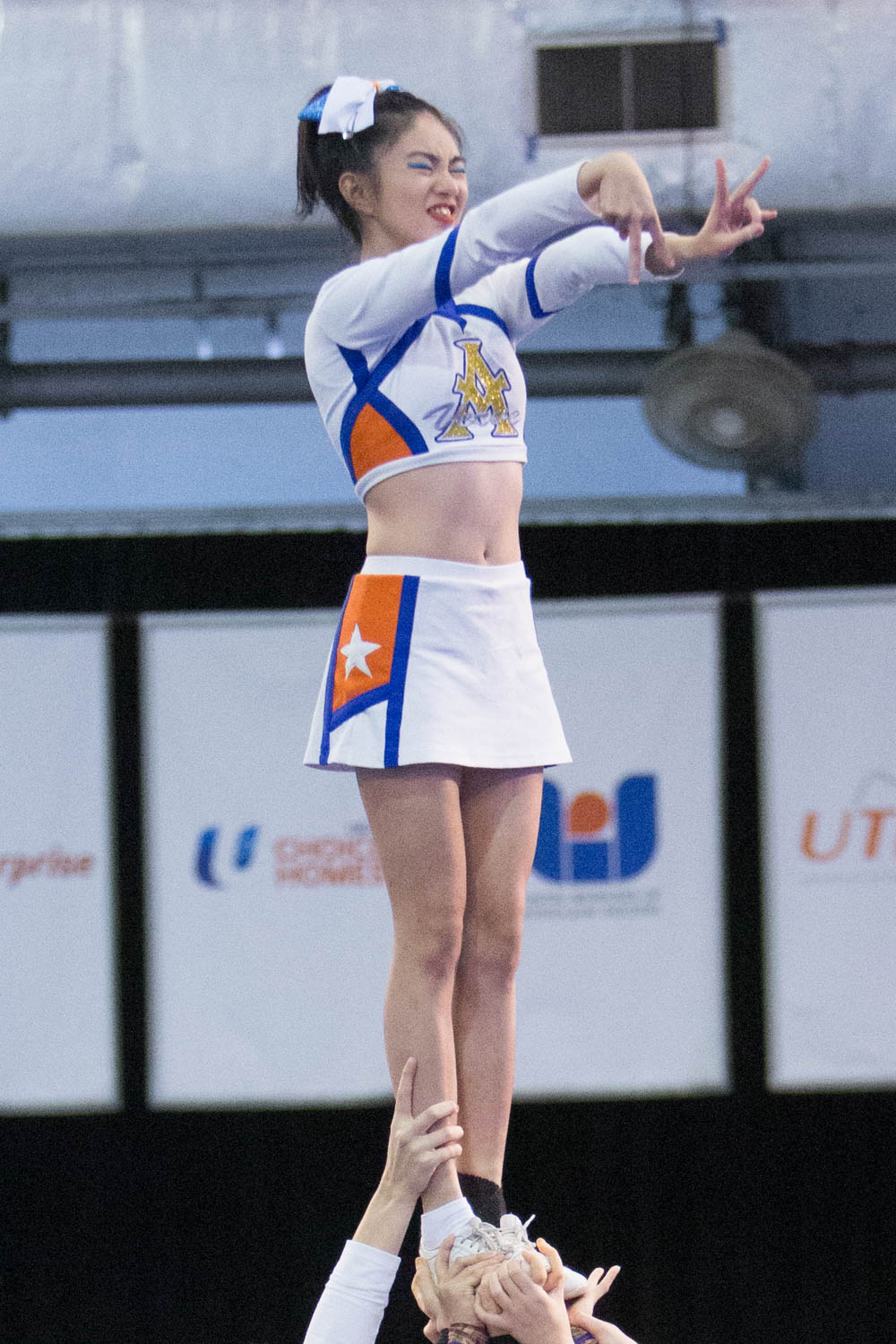 2017 - Alpha Odyssey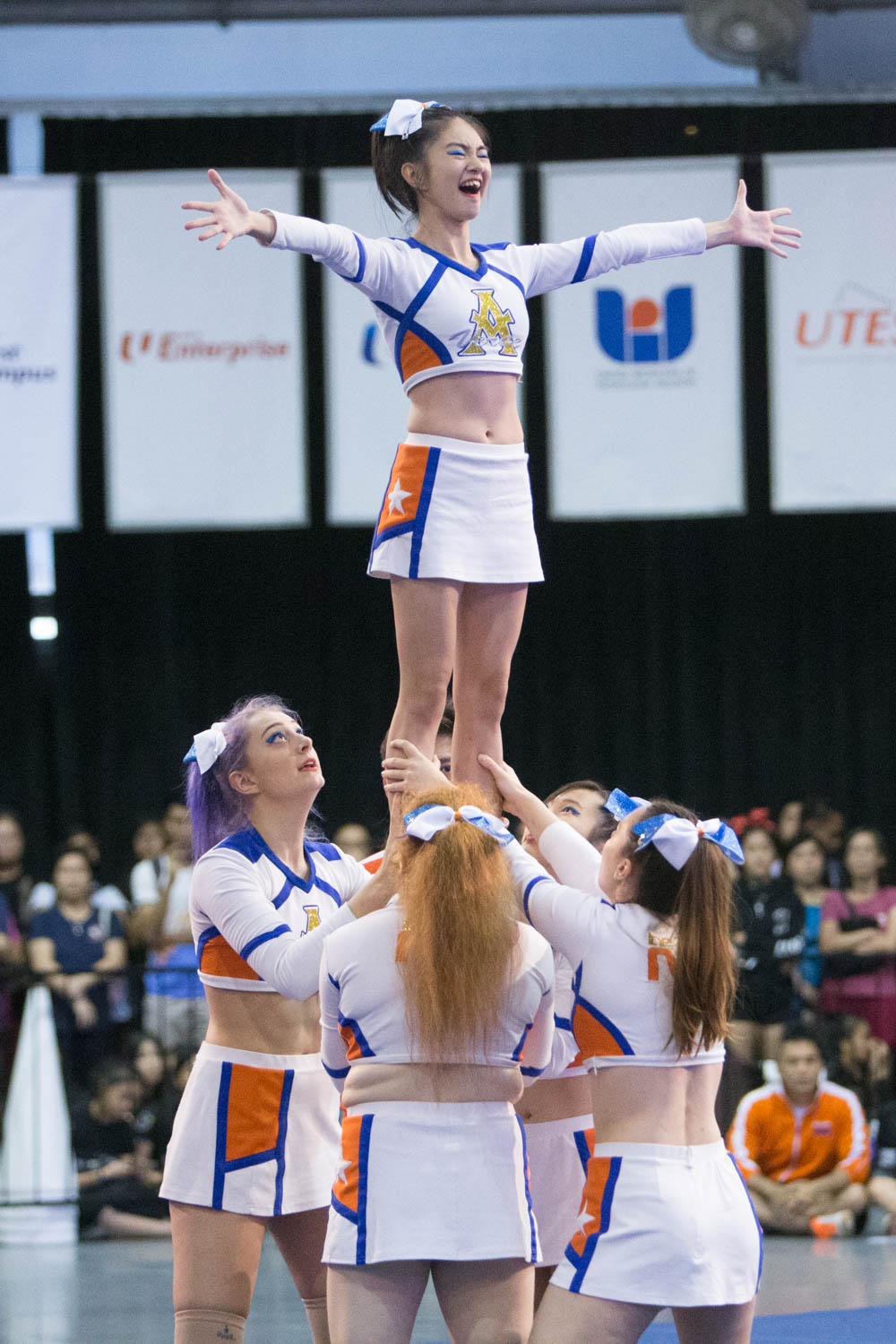 2017 - Alpha Odyssey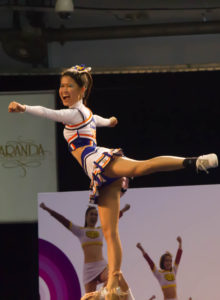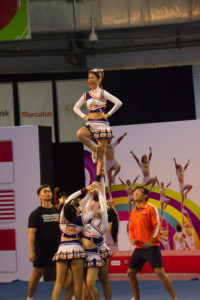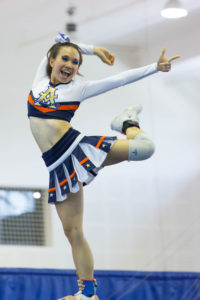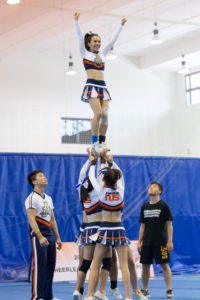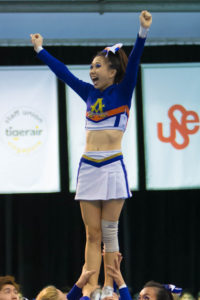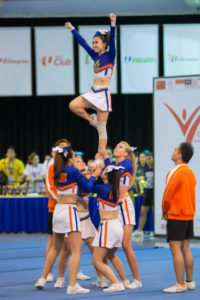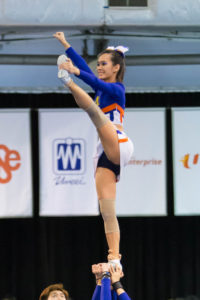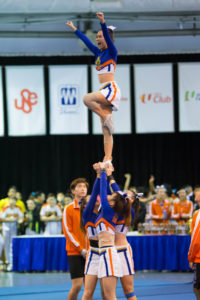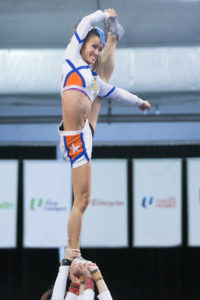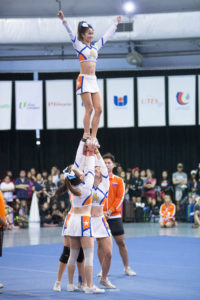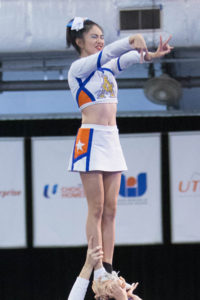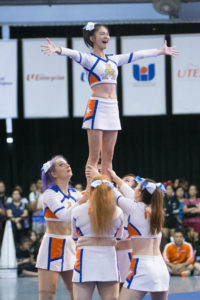 Co-Ed Group
Another category that Alpha also just started competing in last year (at least during these 4 years).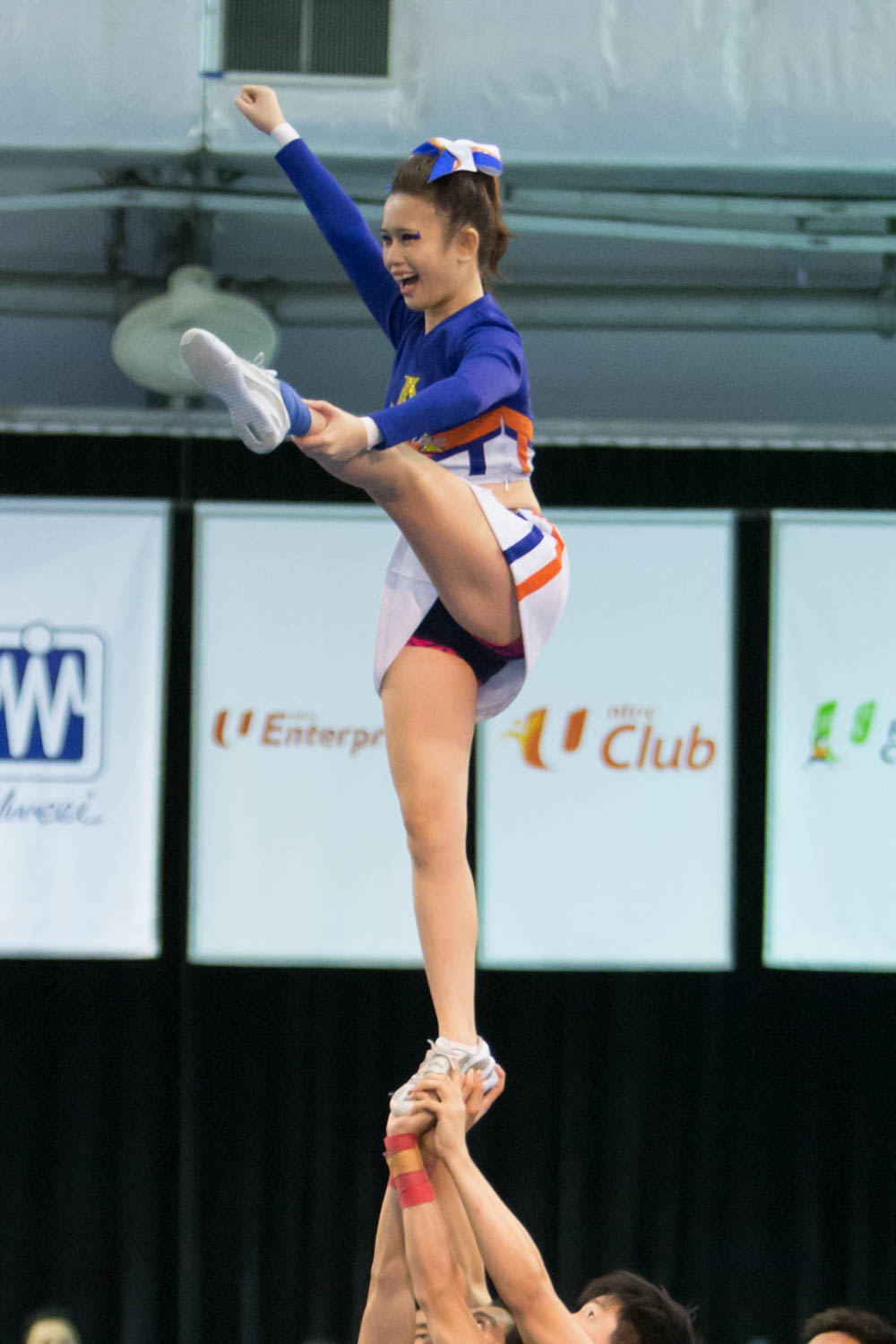 2016 - Alpha Tsunami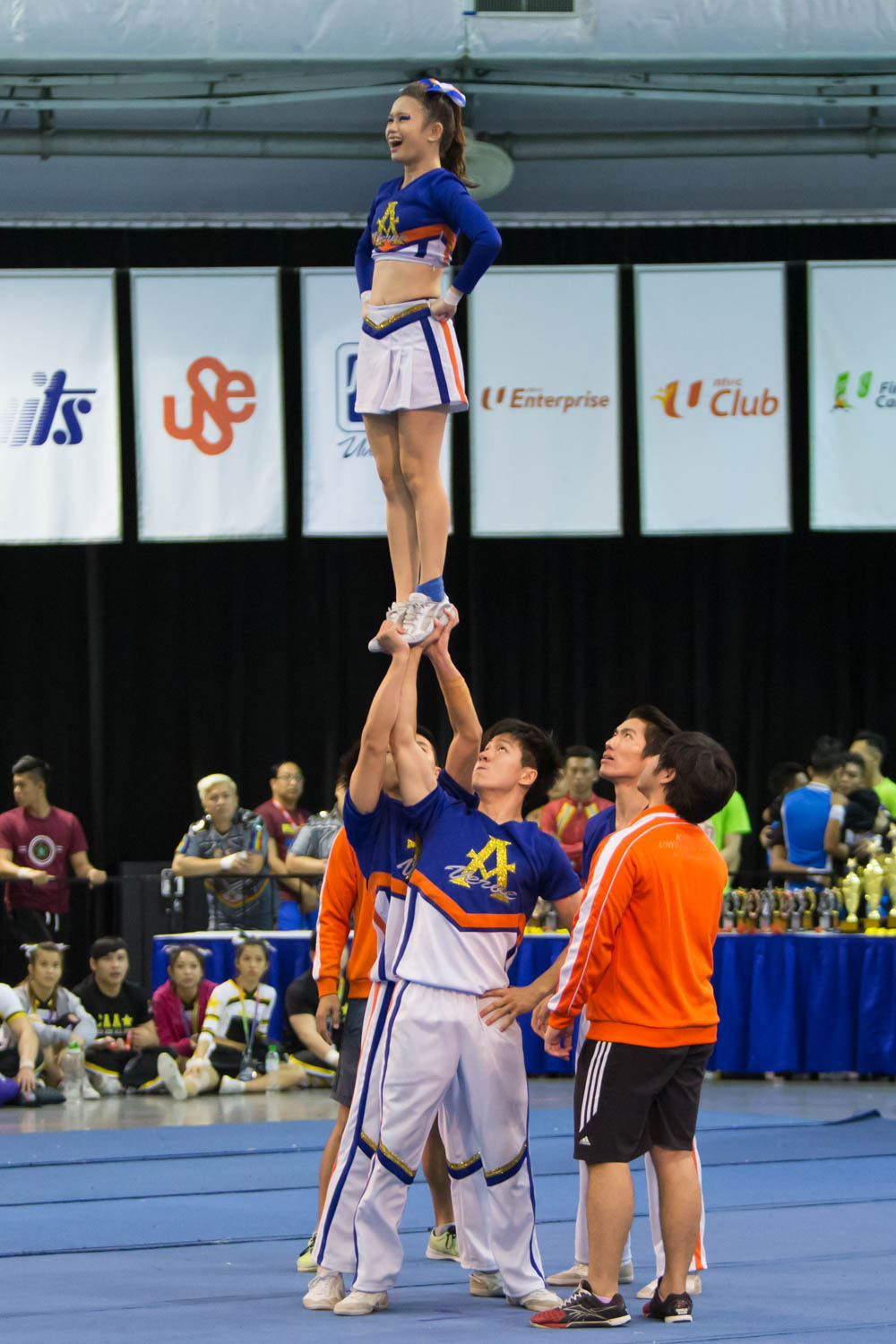 2016 - Alpha Tsunami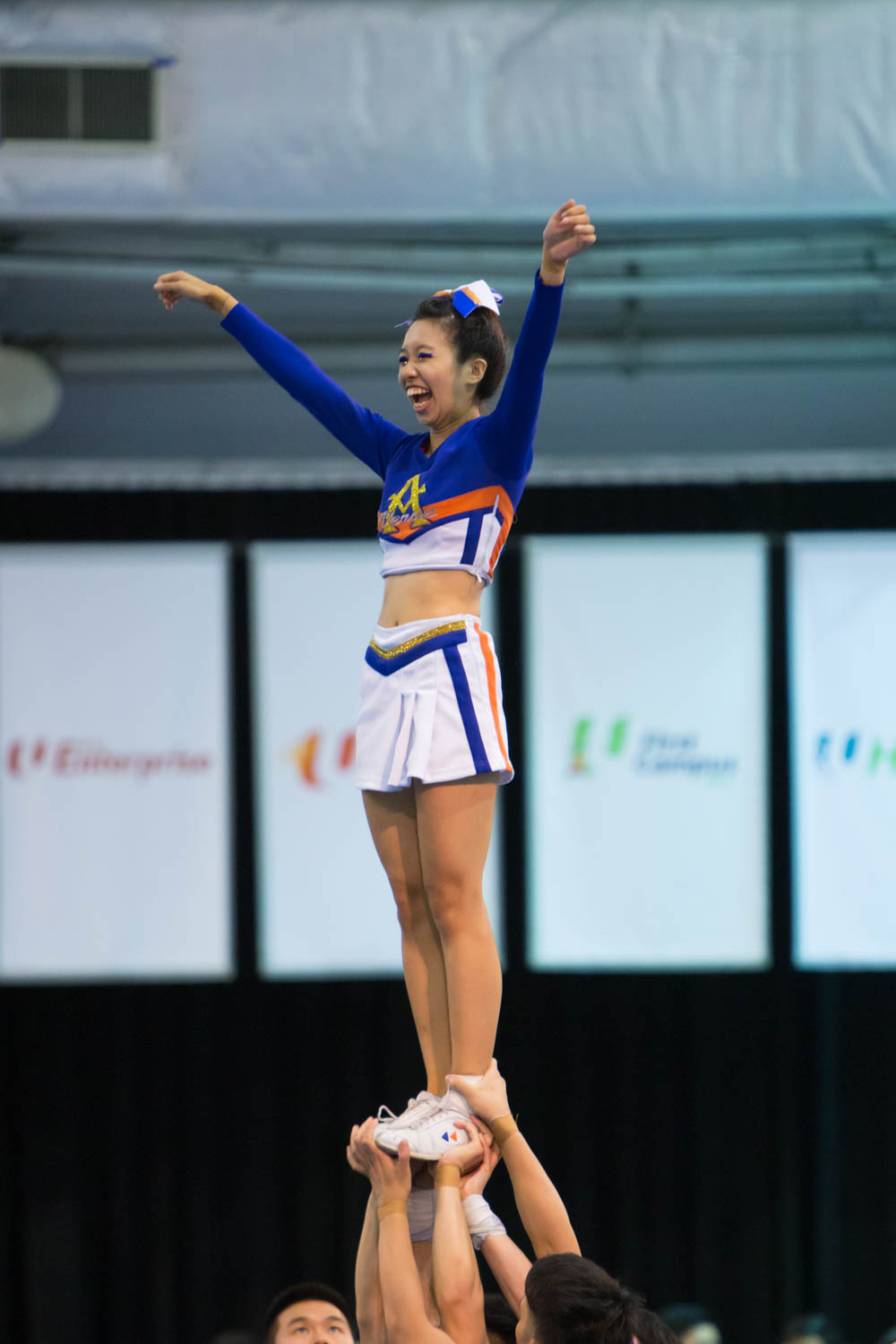 2016 - Alpha Hurricane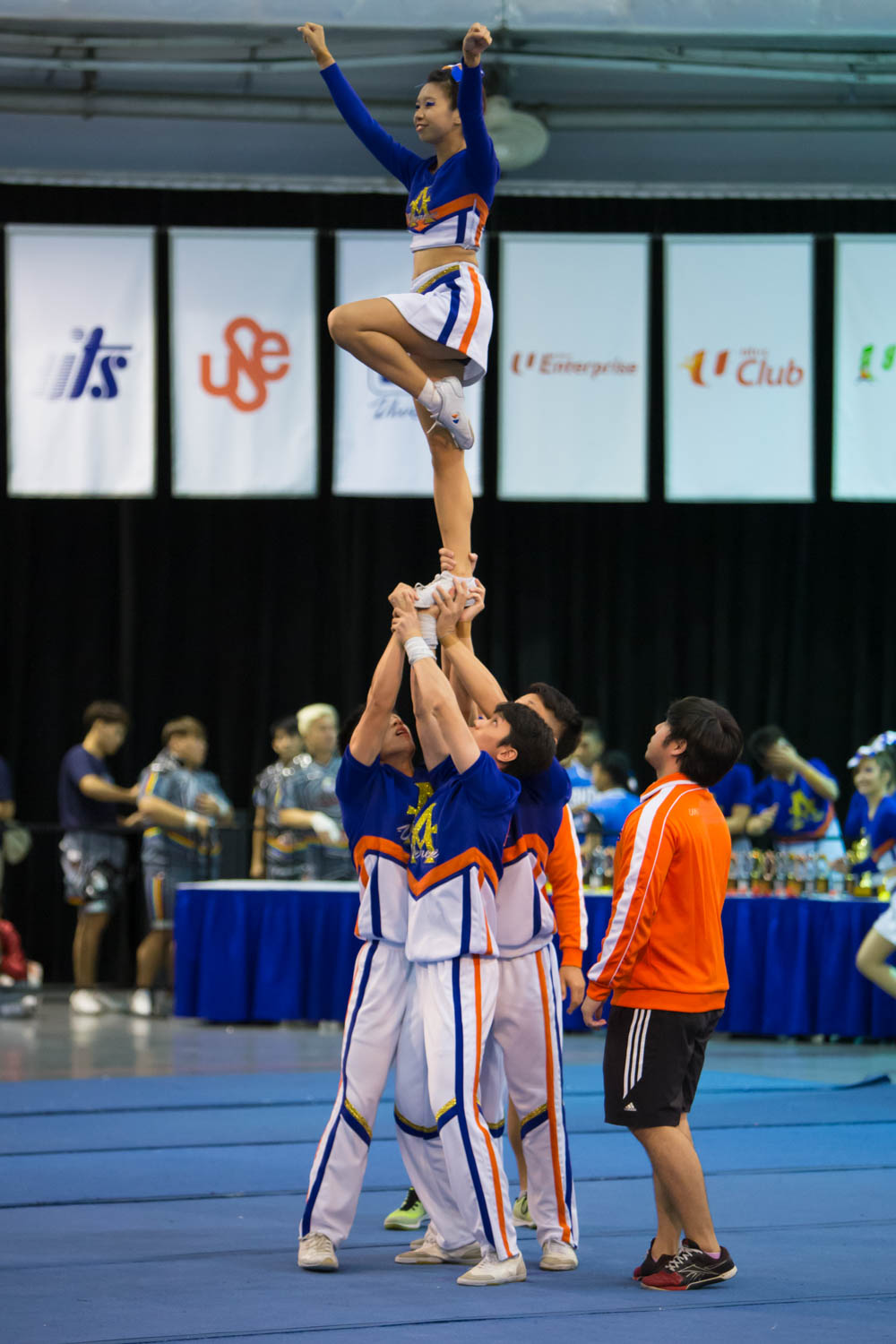 2016 - Alpha Hurricane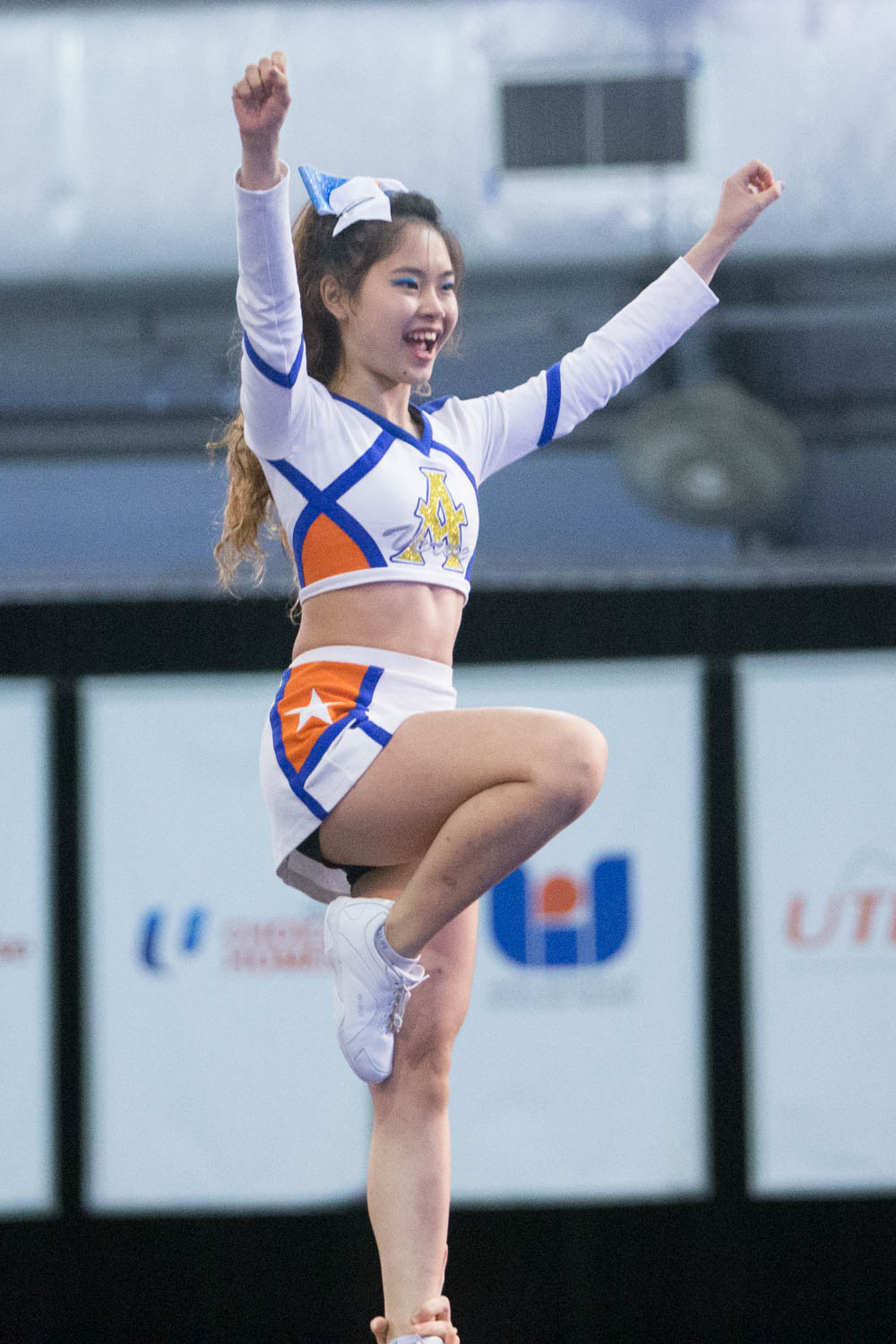 2017 - NUStalgix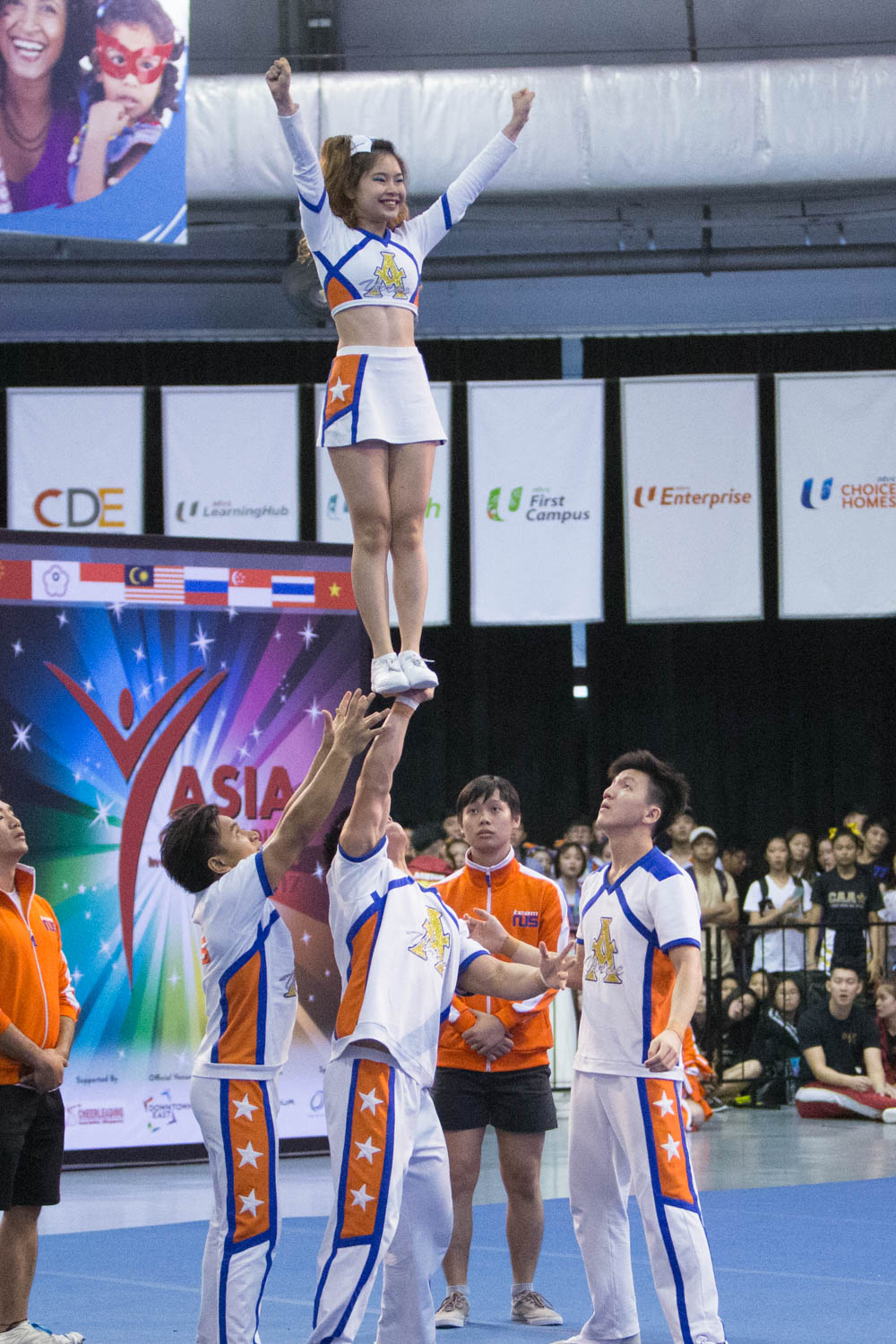 2017 - NUStalgix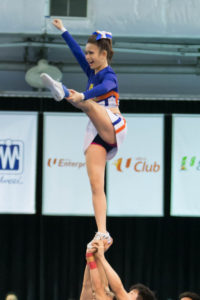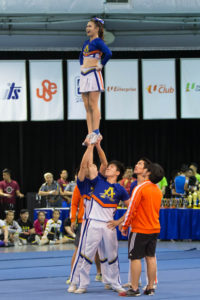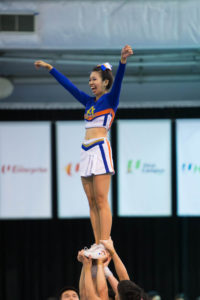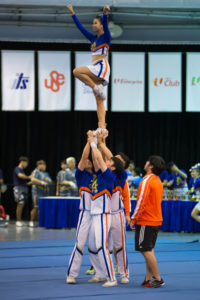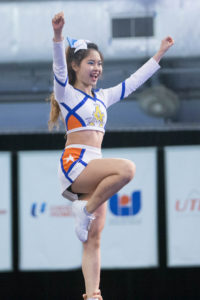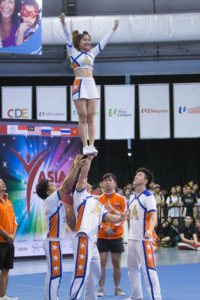 ALPHA VERVE
And of course, the main and best show every year. And getting better every year. Way too many pictures for this, so I'm just going to throw a couple of groups of different sequences in.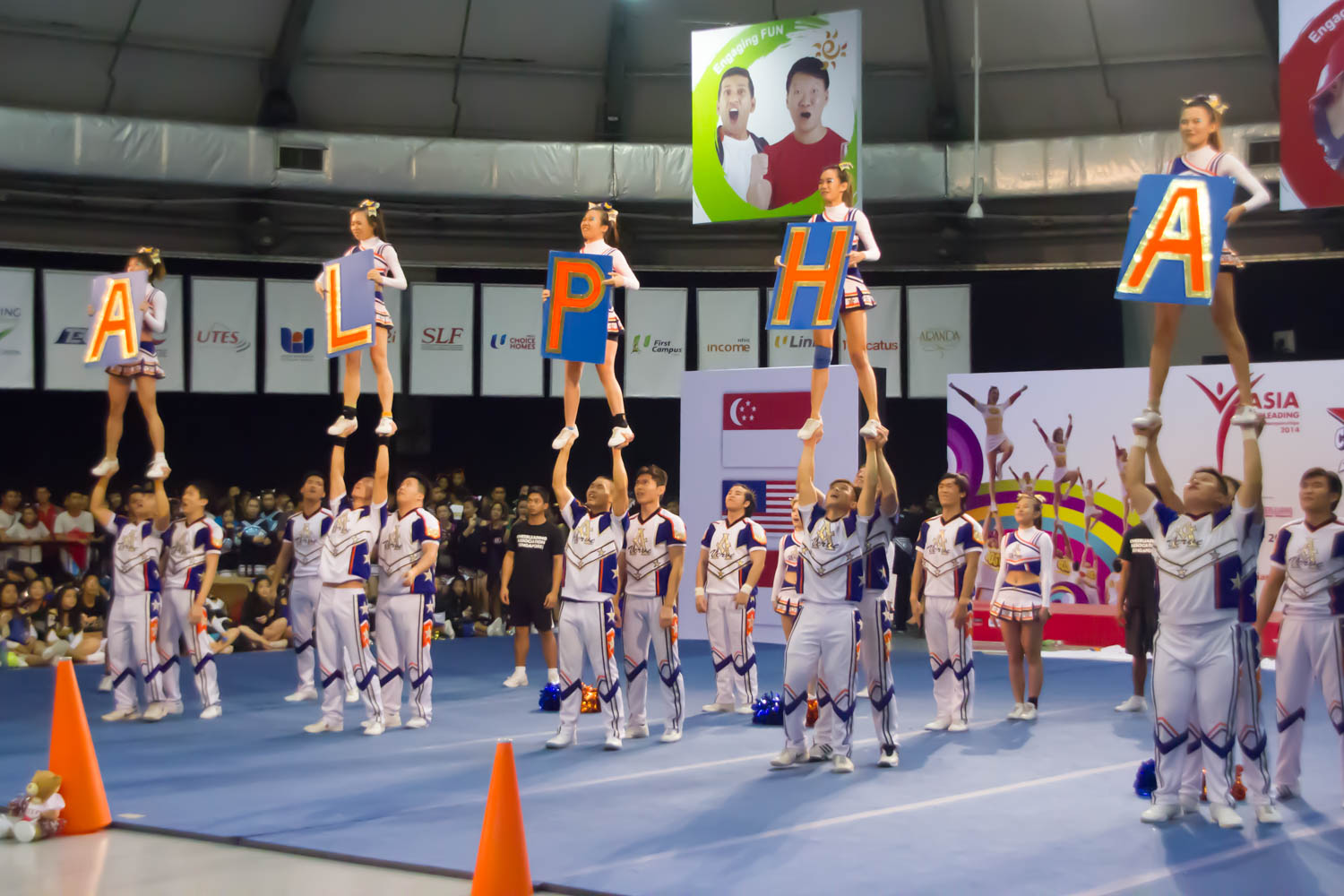 2014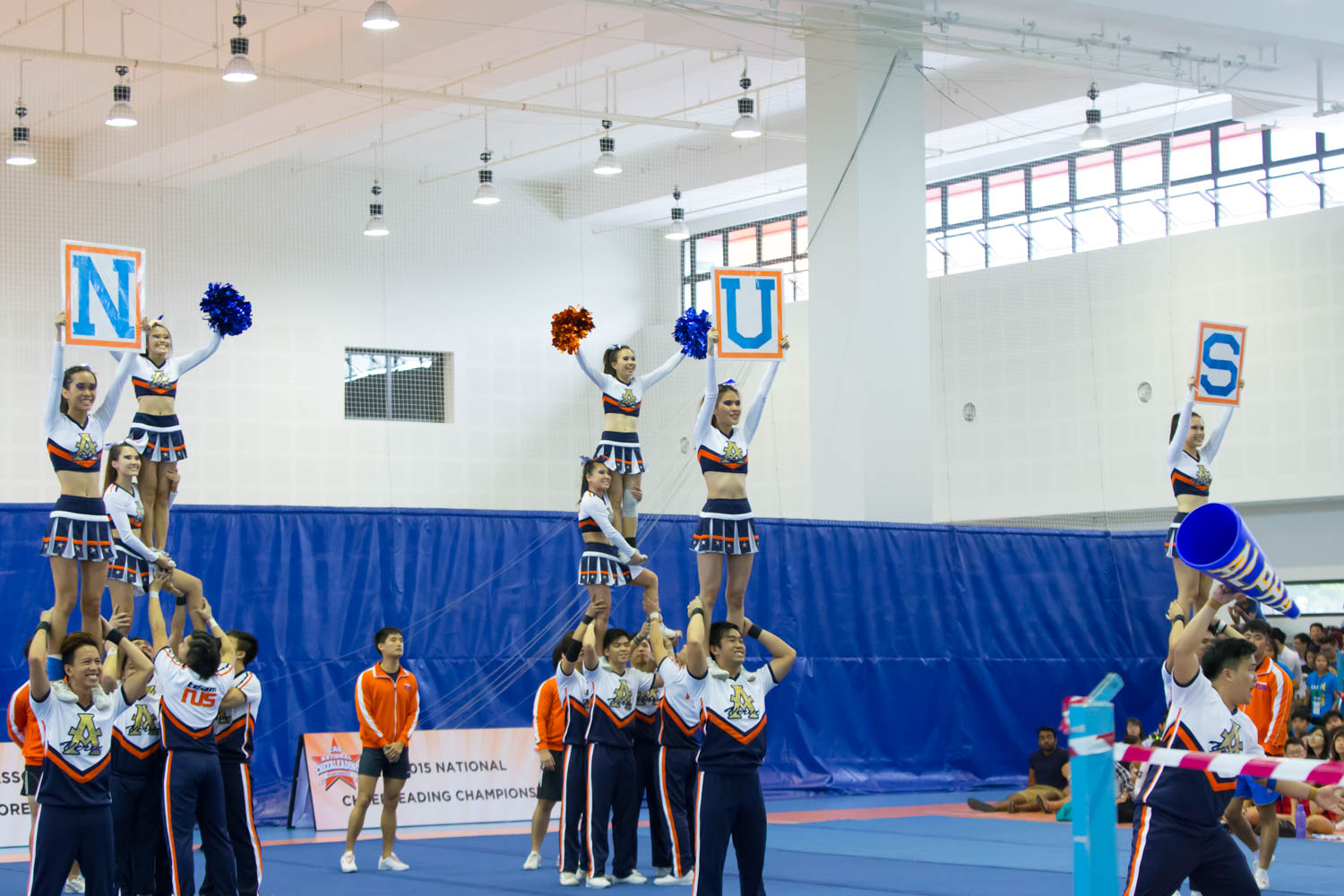 2015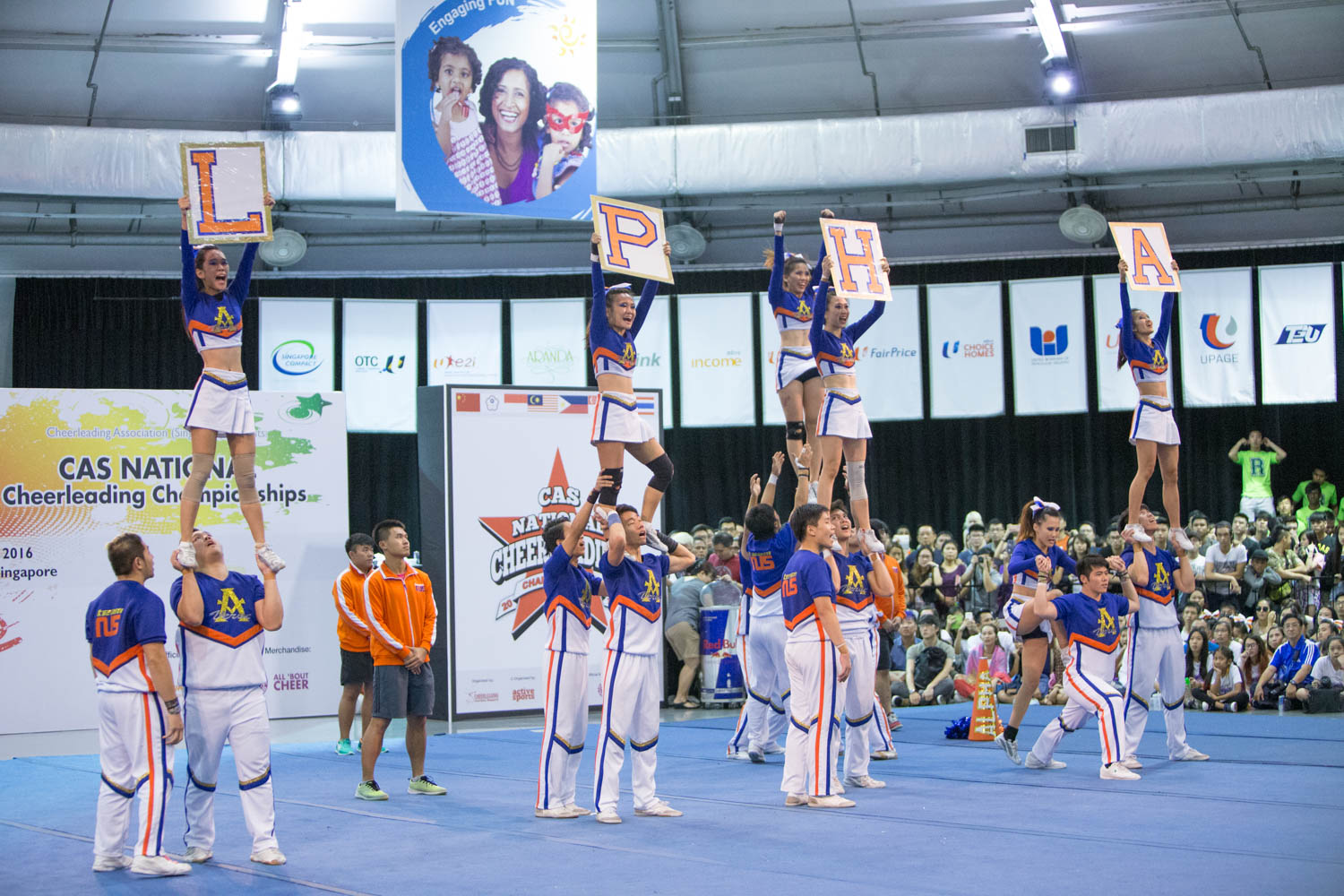 2016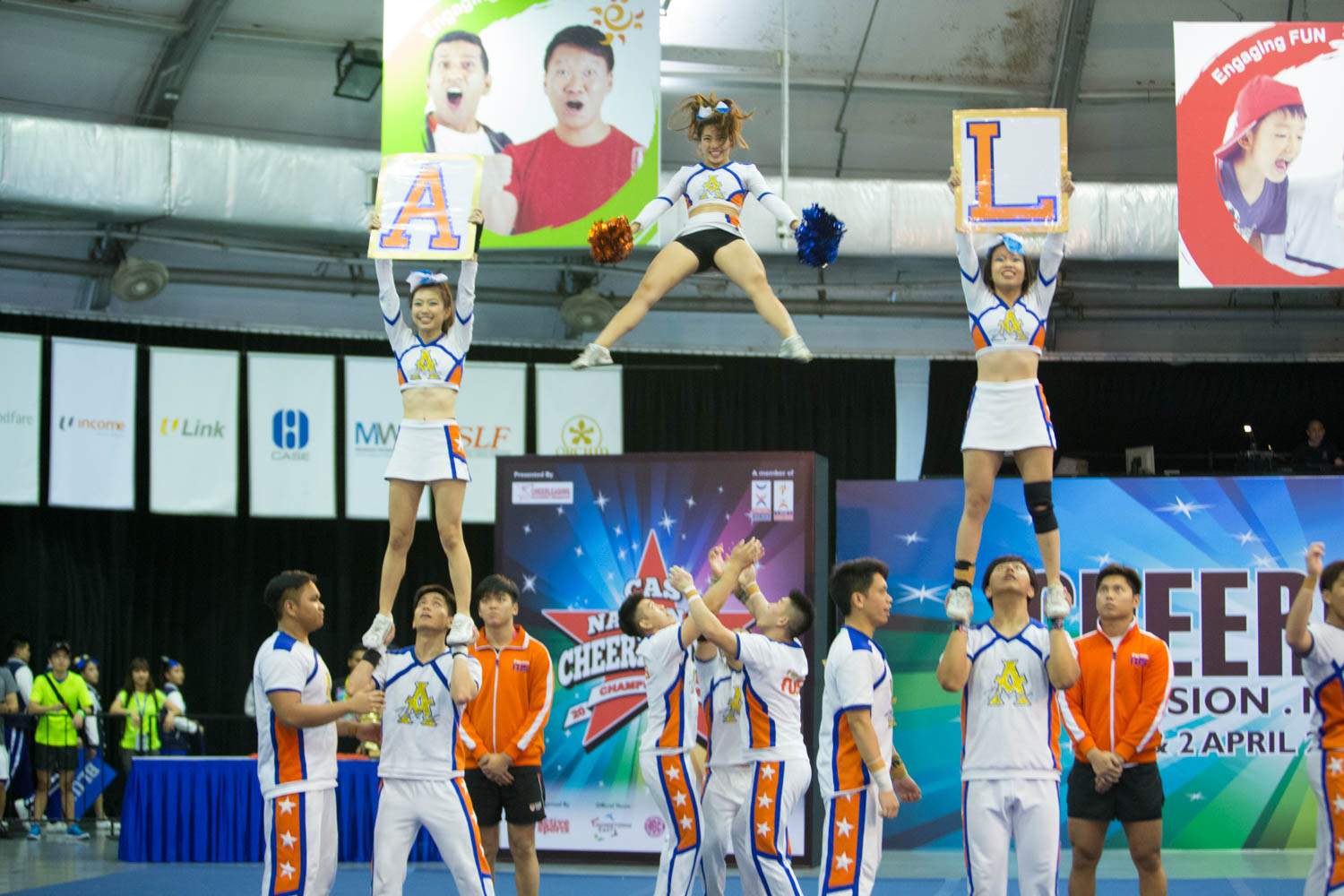 2017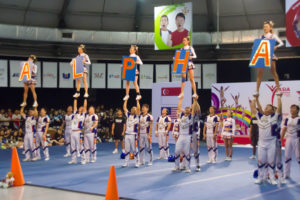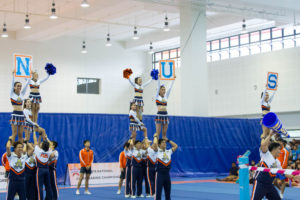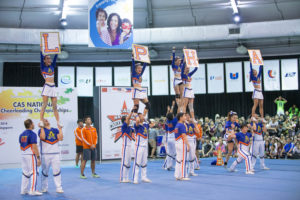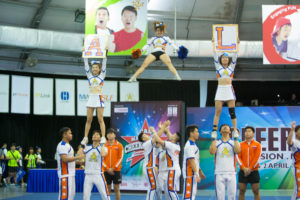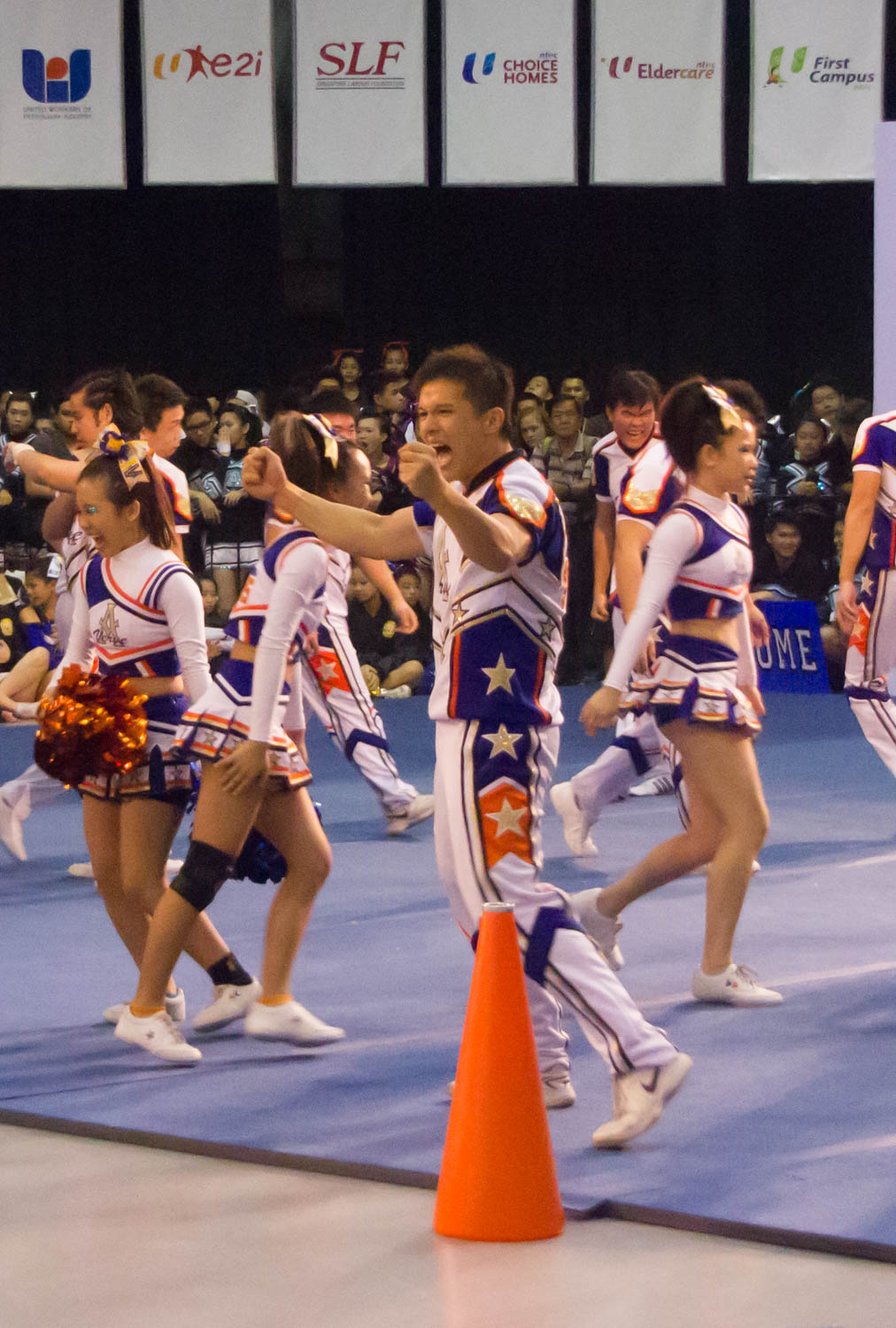 2014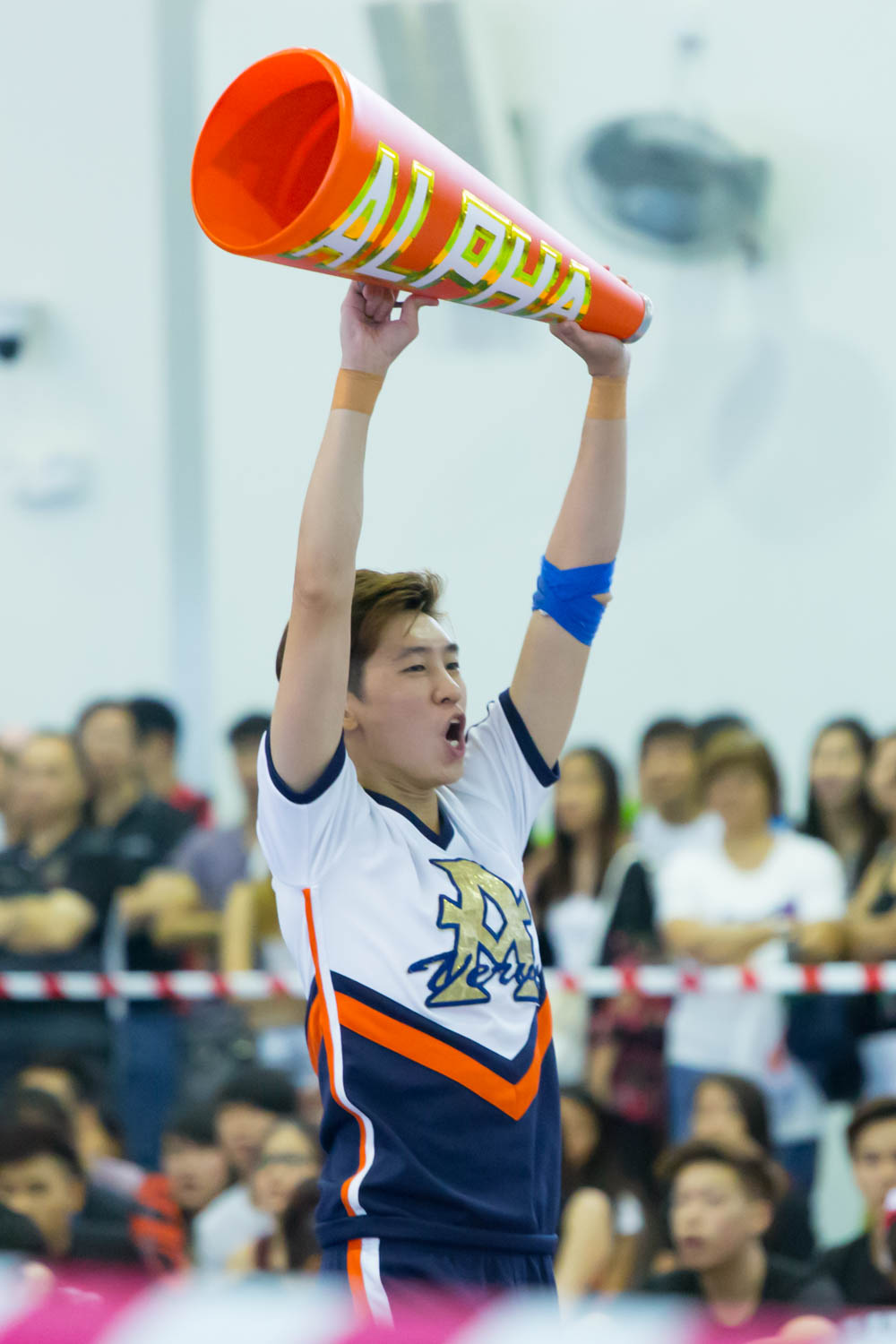 2015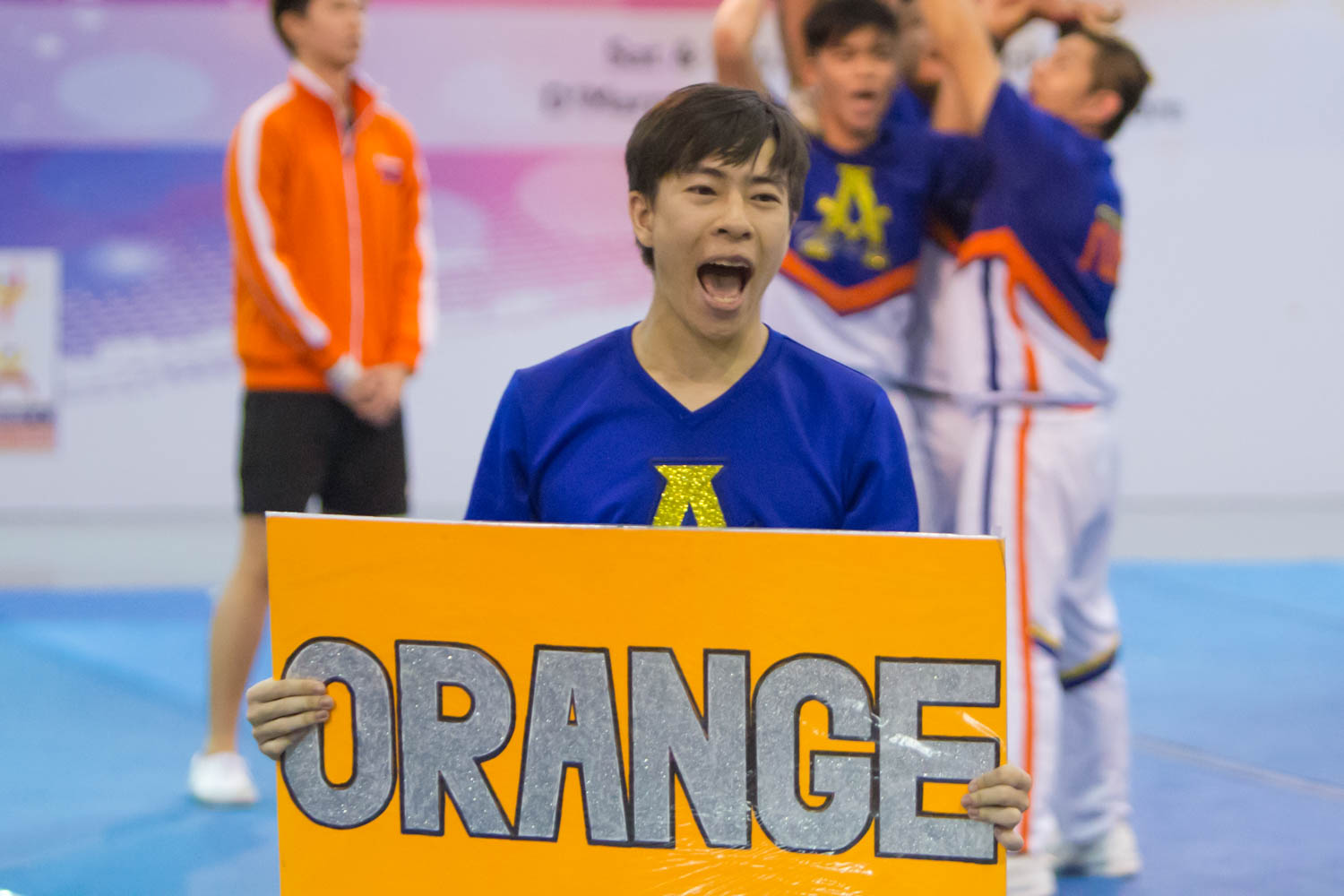 2016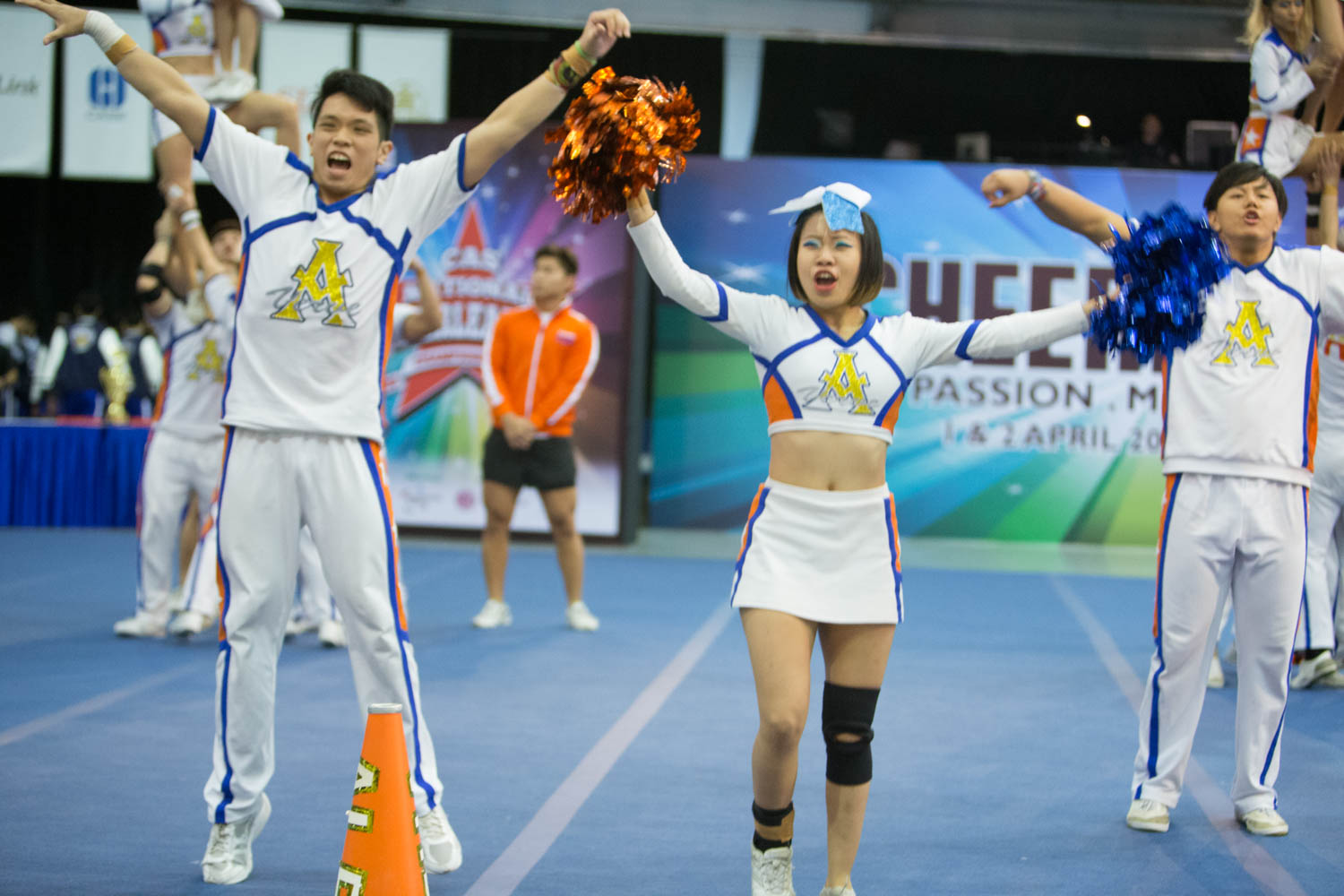 2017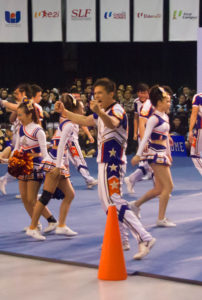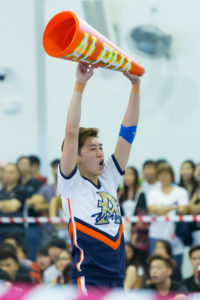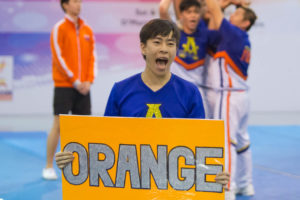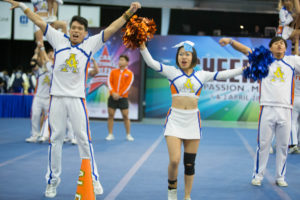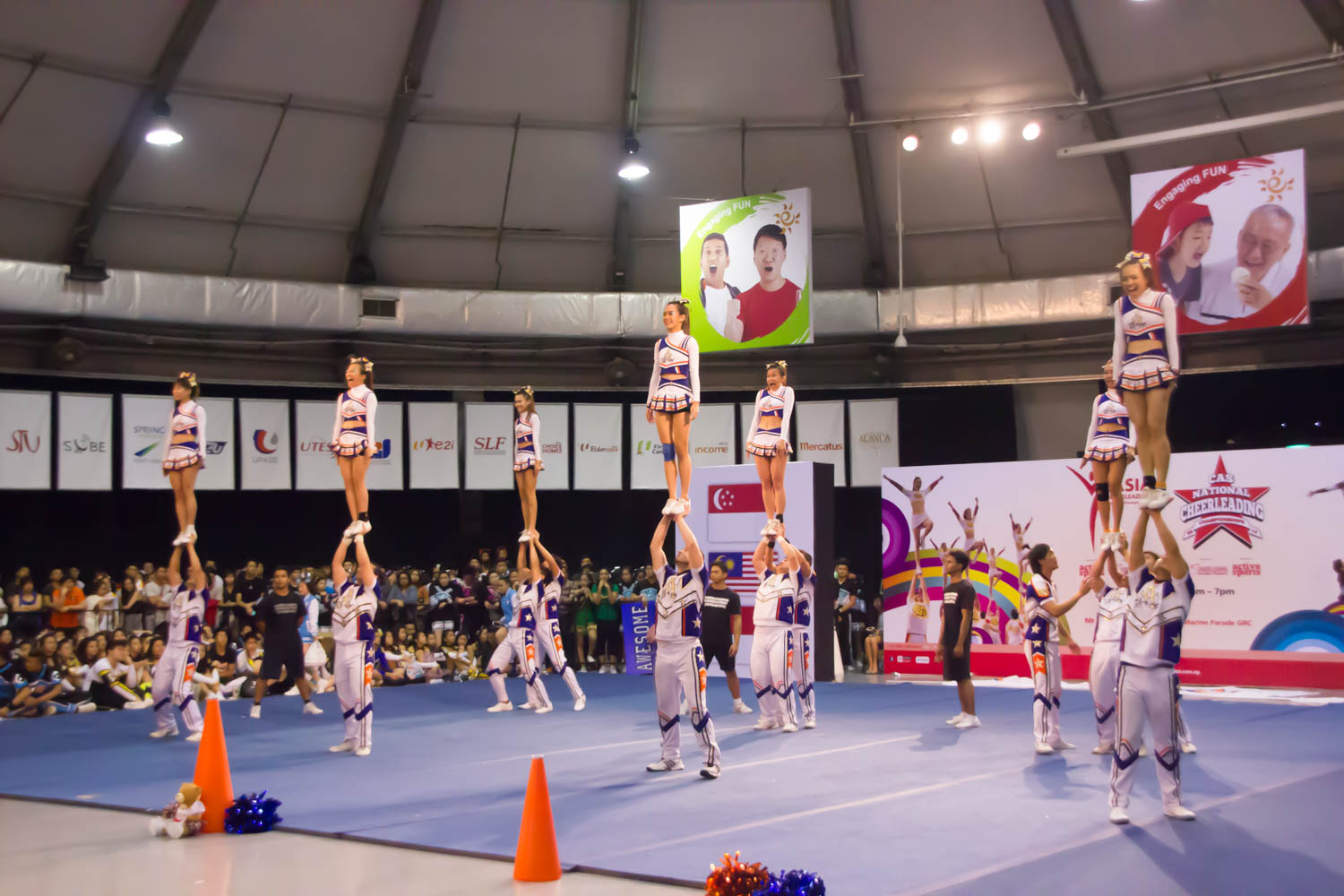 2014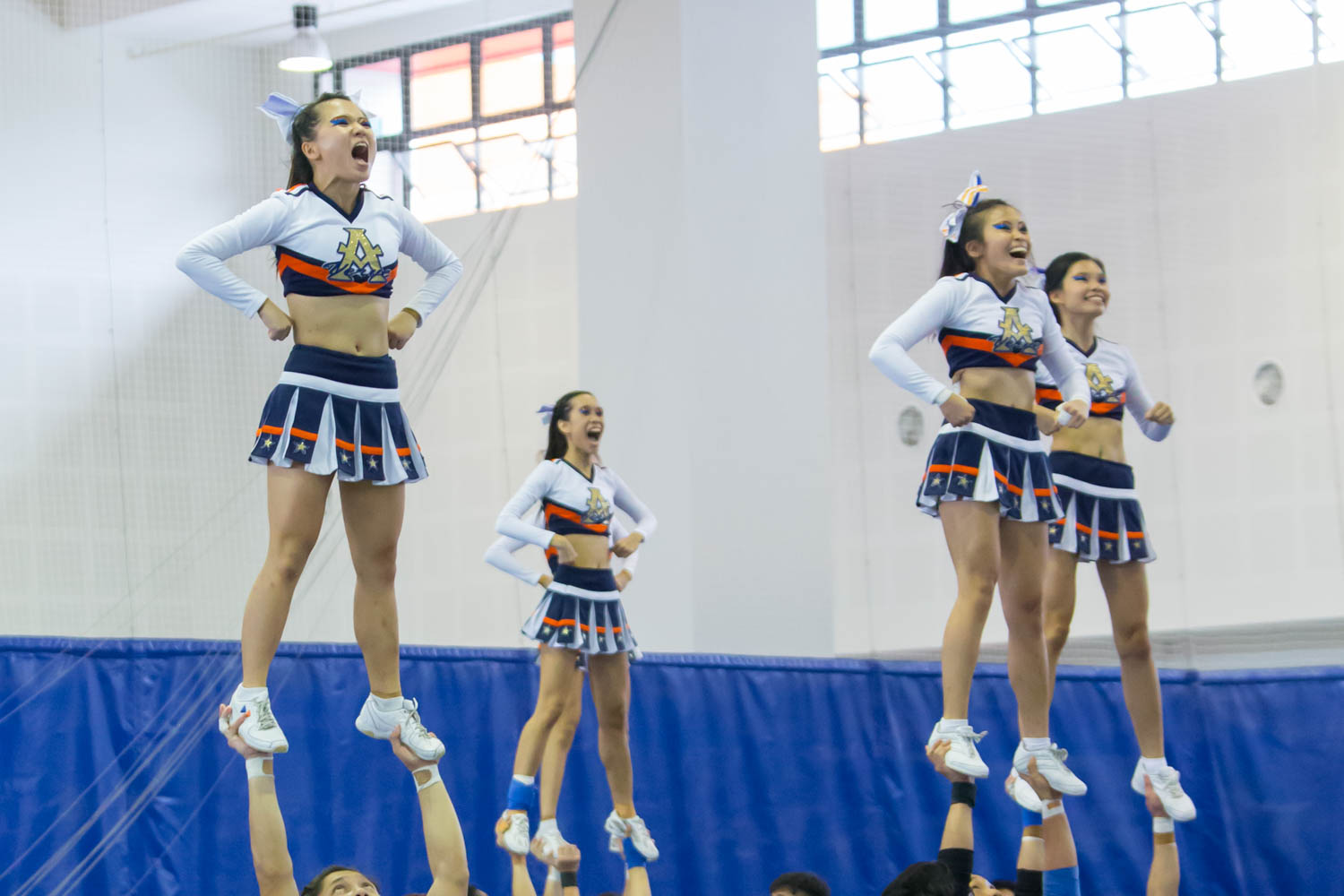 2015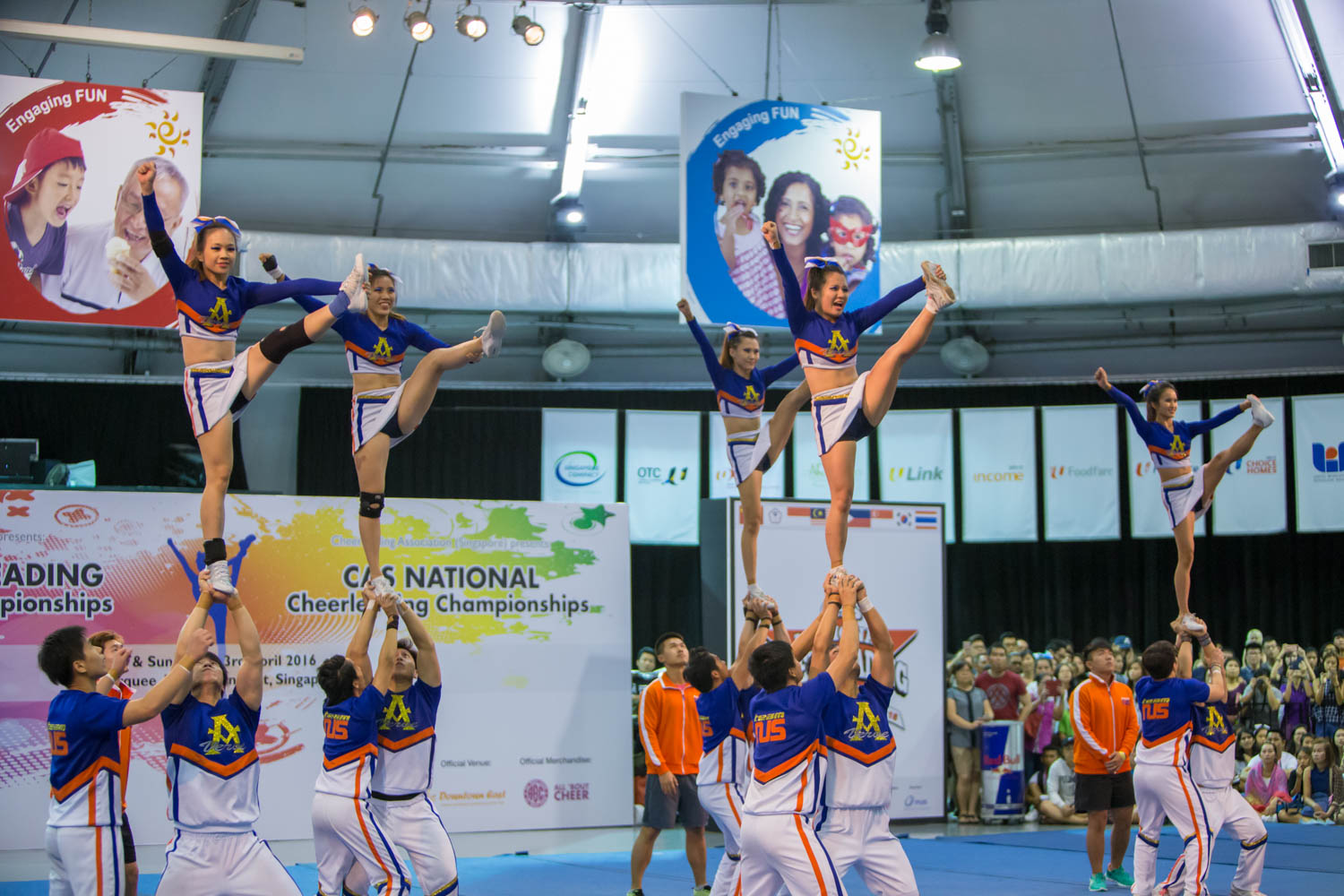 2016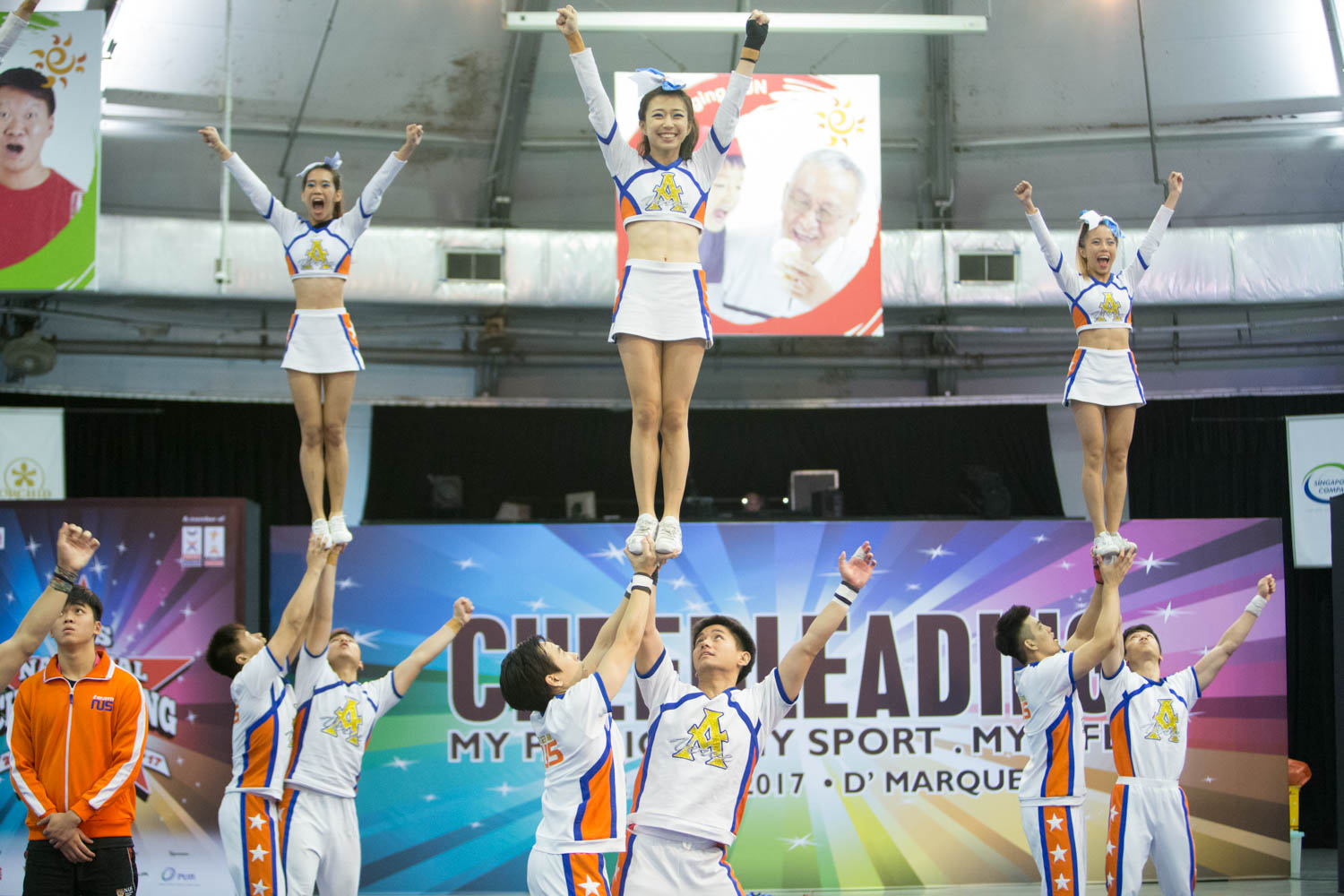 2017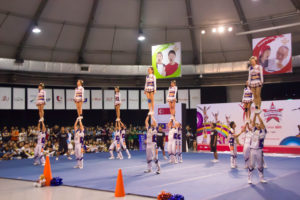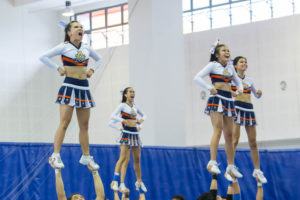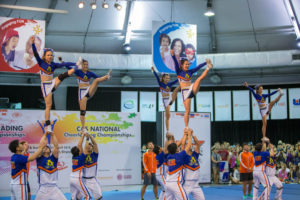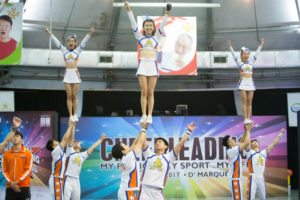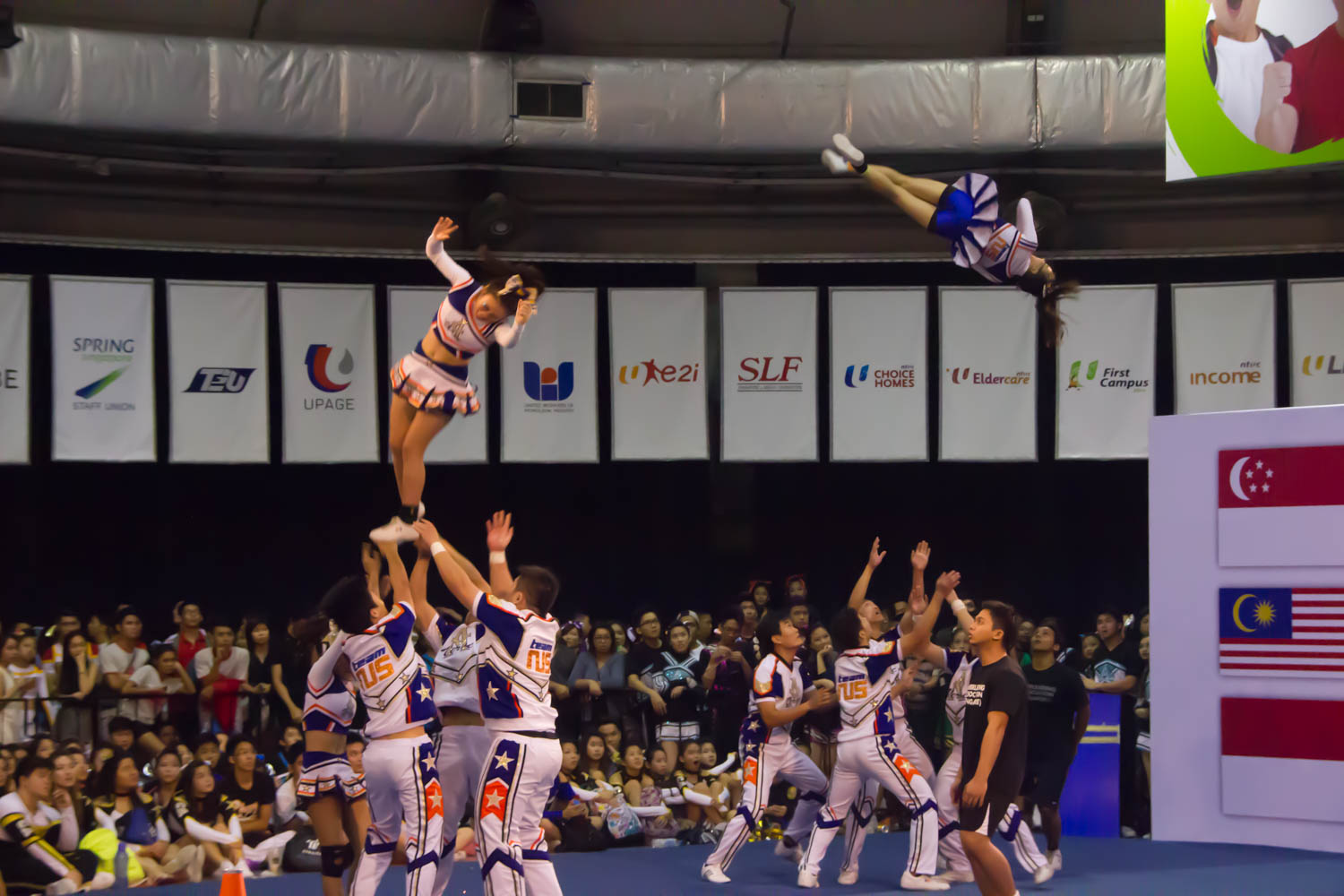 2014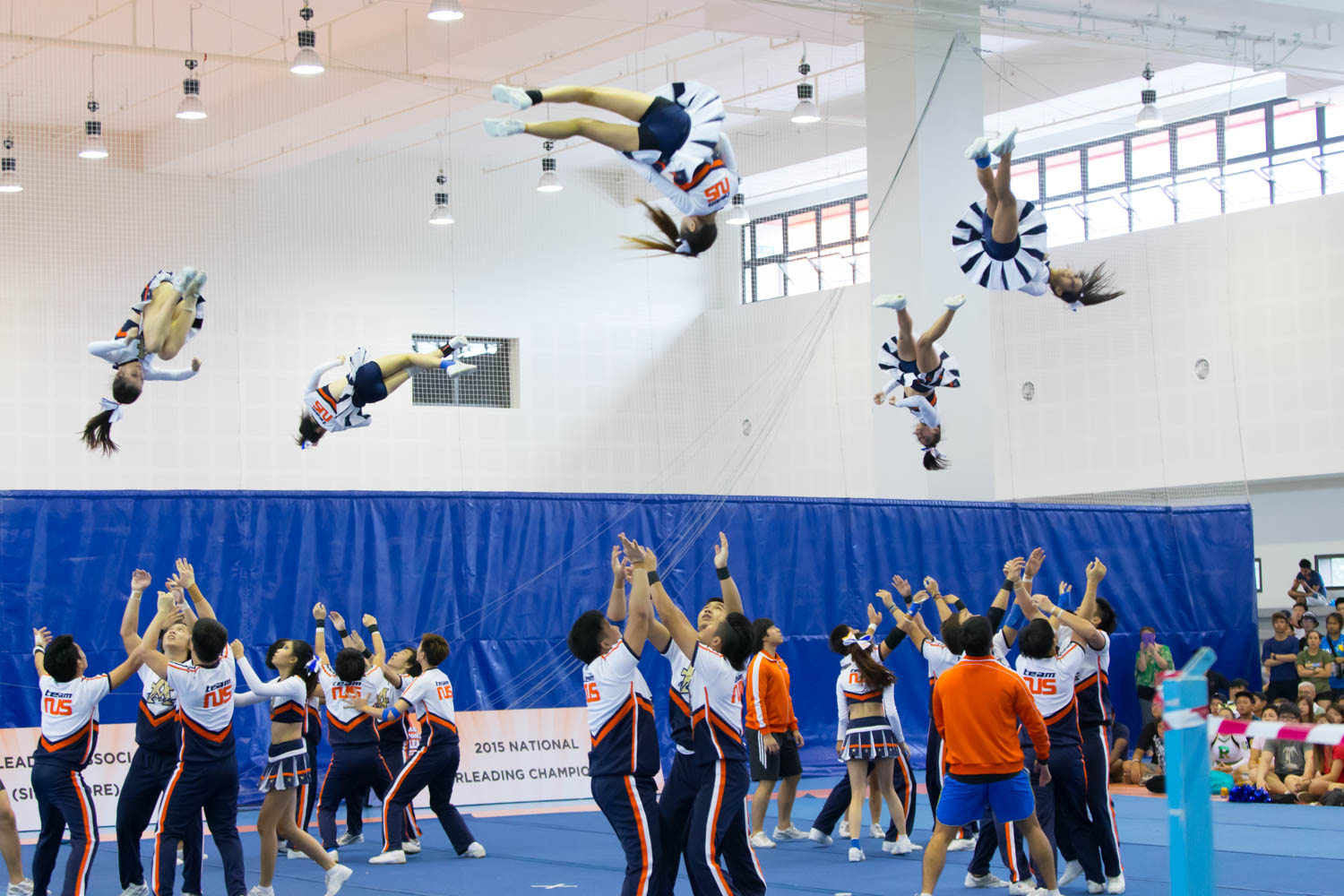 2015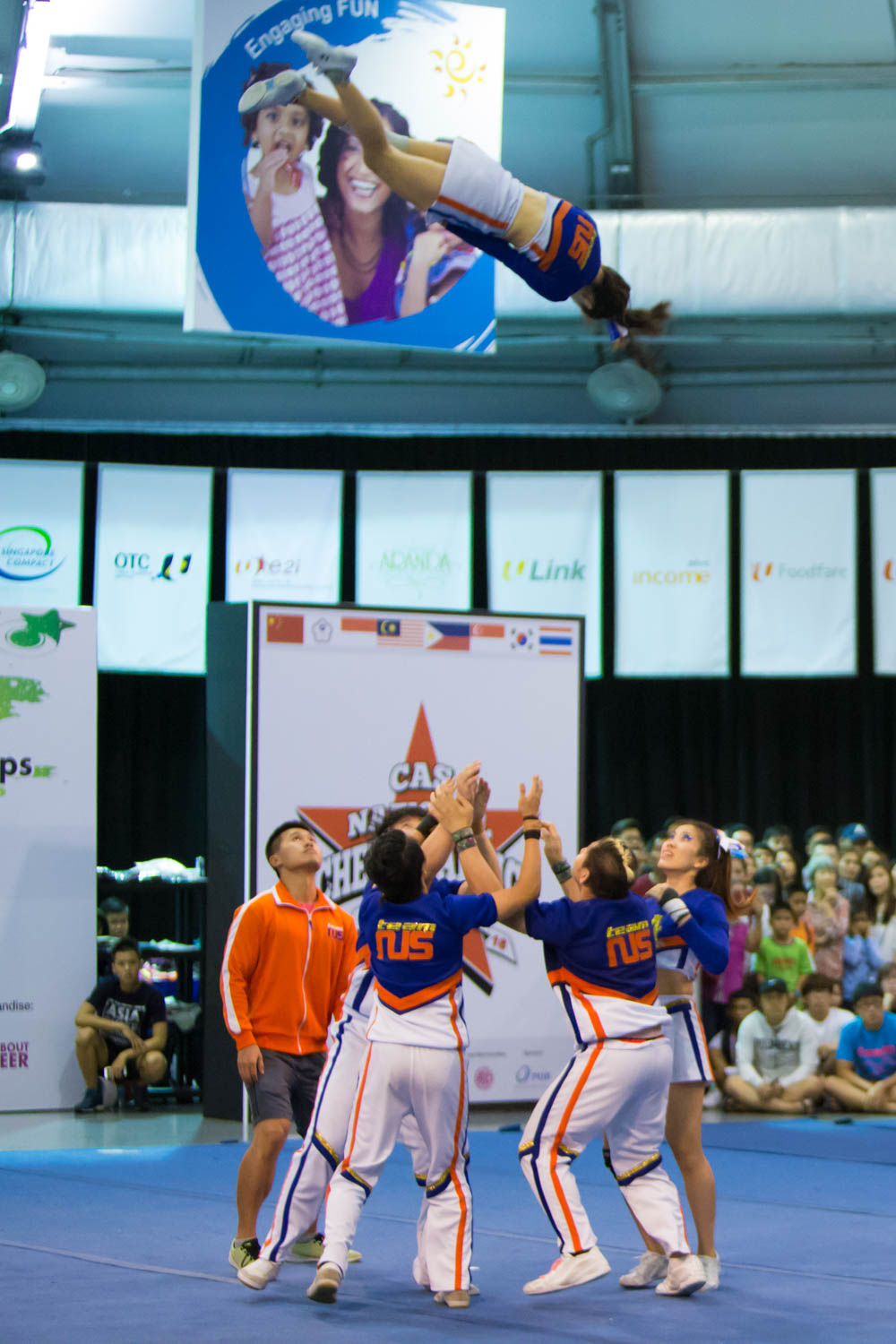 2016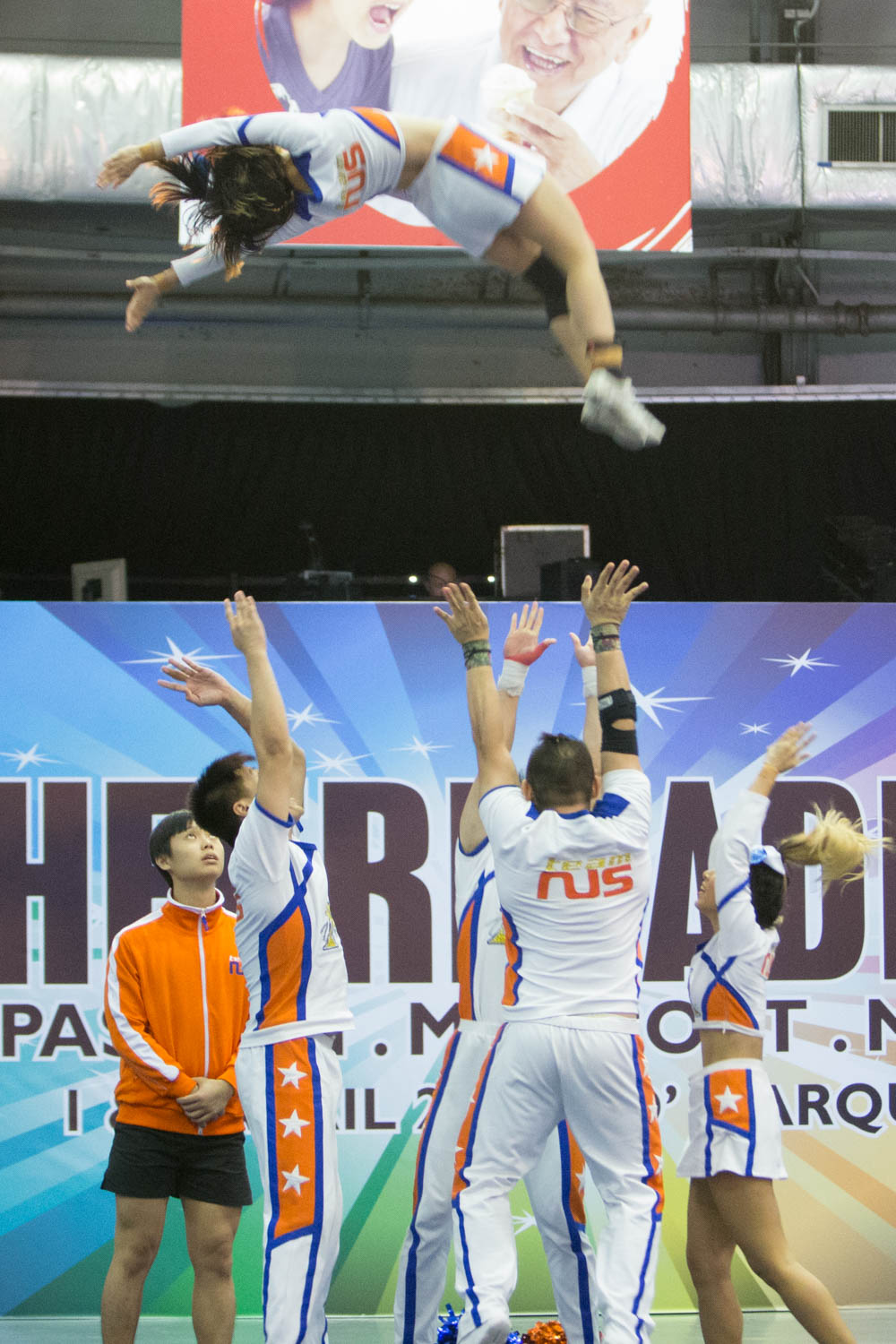 2017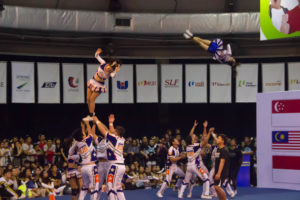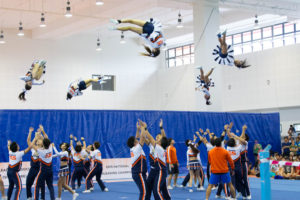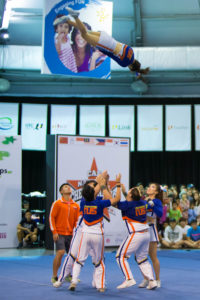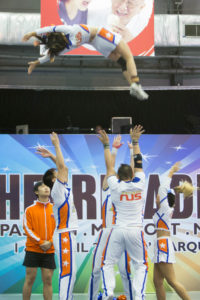 No pyramid picture for 2014, most likely should be collapsed. But hey, they've been solid for the 3 years after, so good job to them!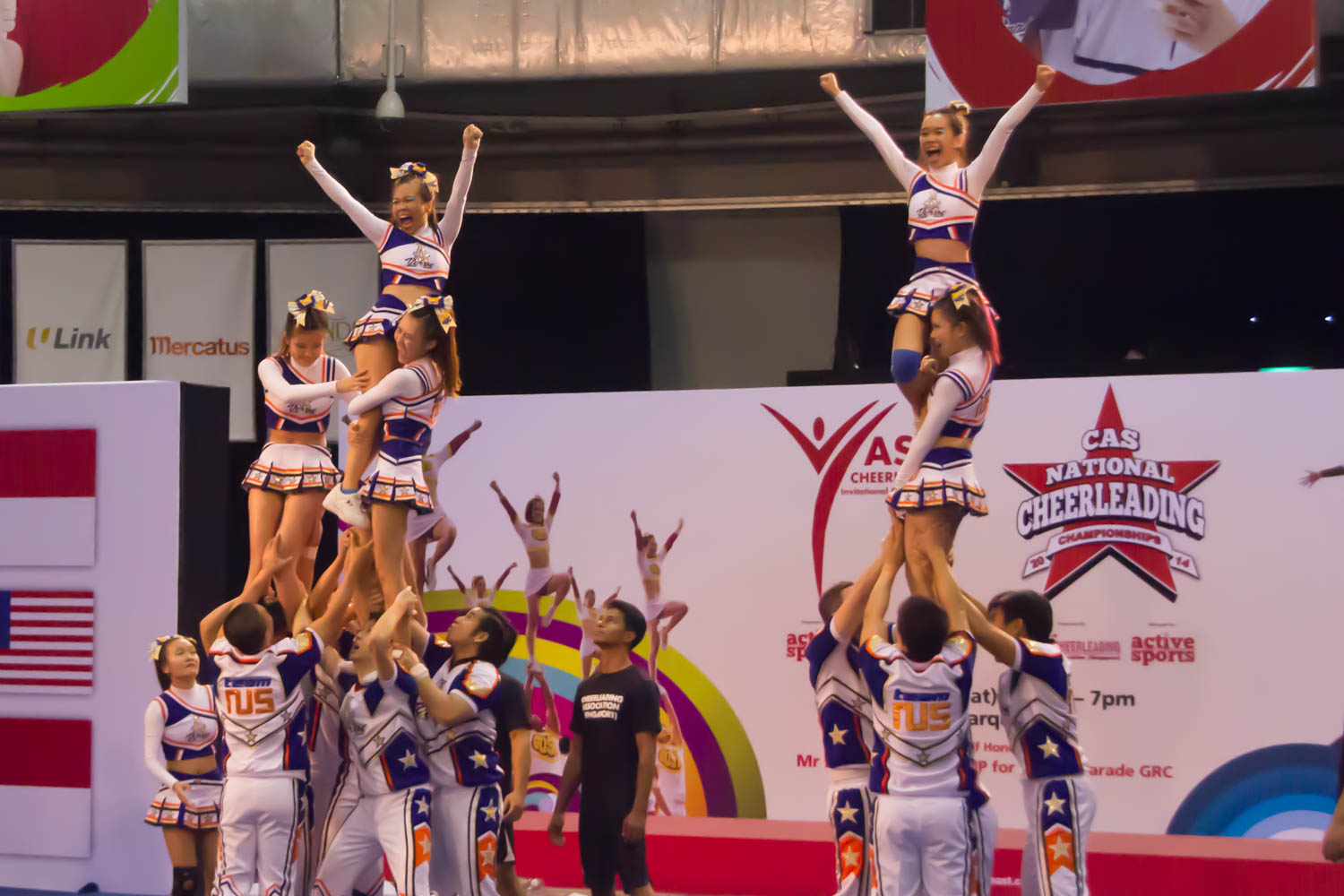 2014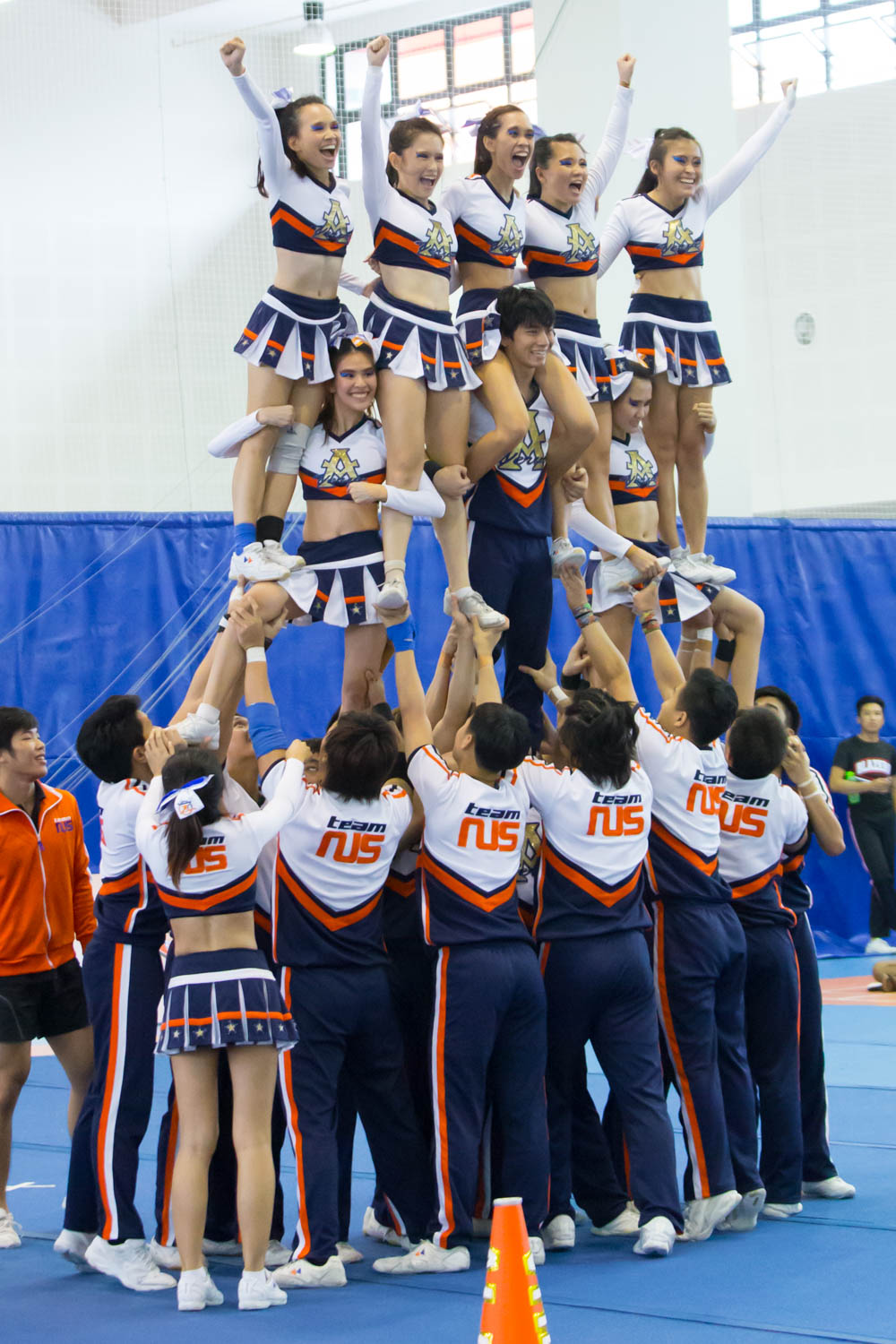 2015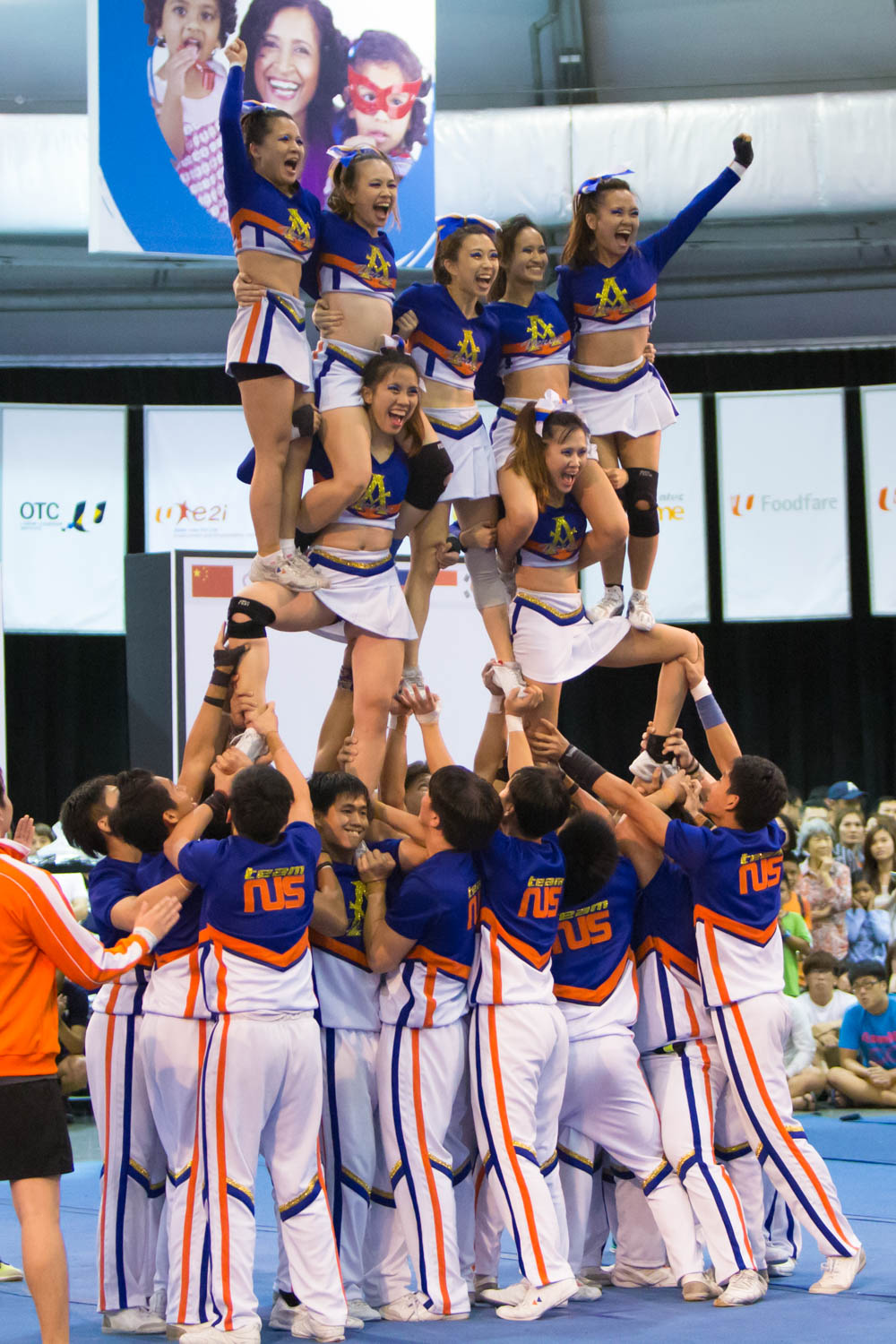 2016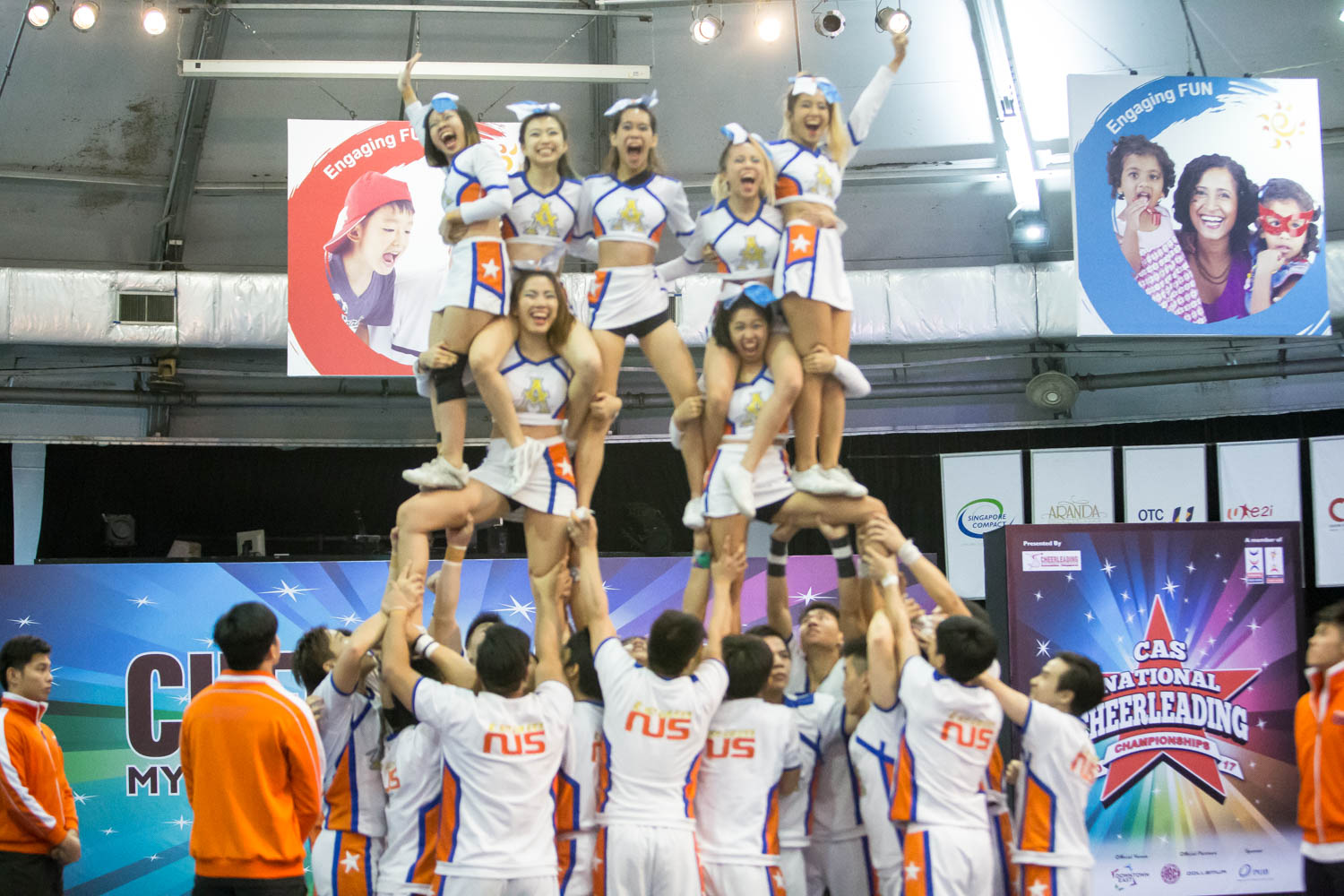 2017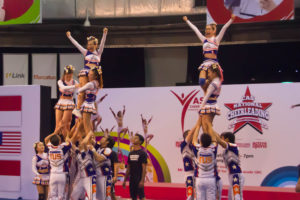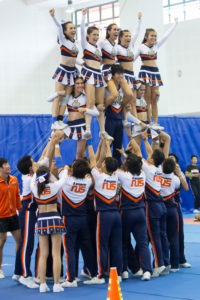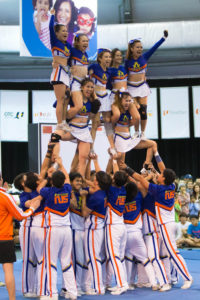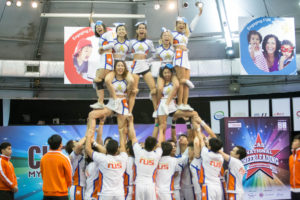 AND 3 YEARS OF GOOD RESULTS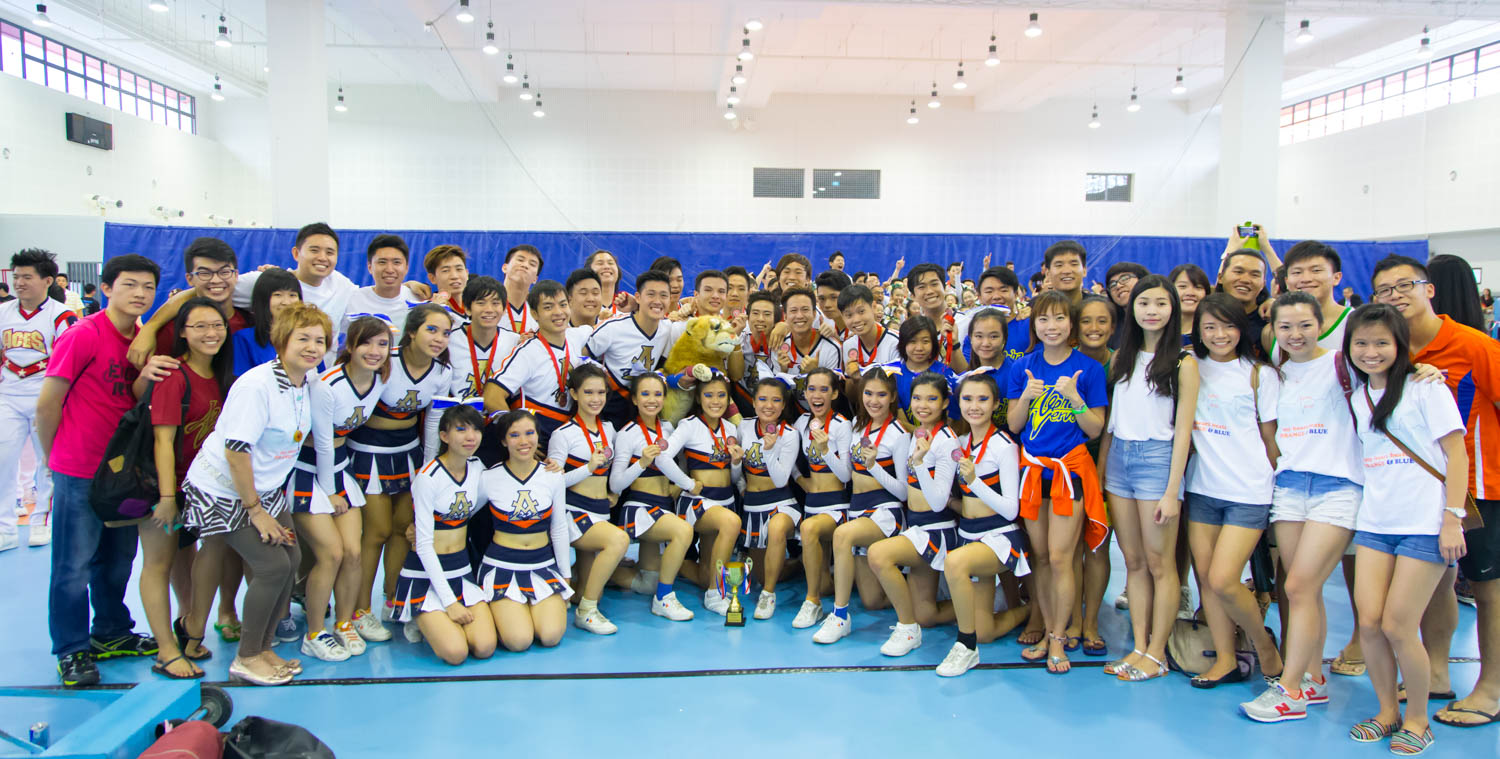 2015 - 3rd Place for Team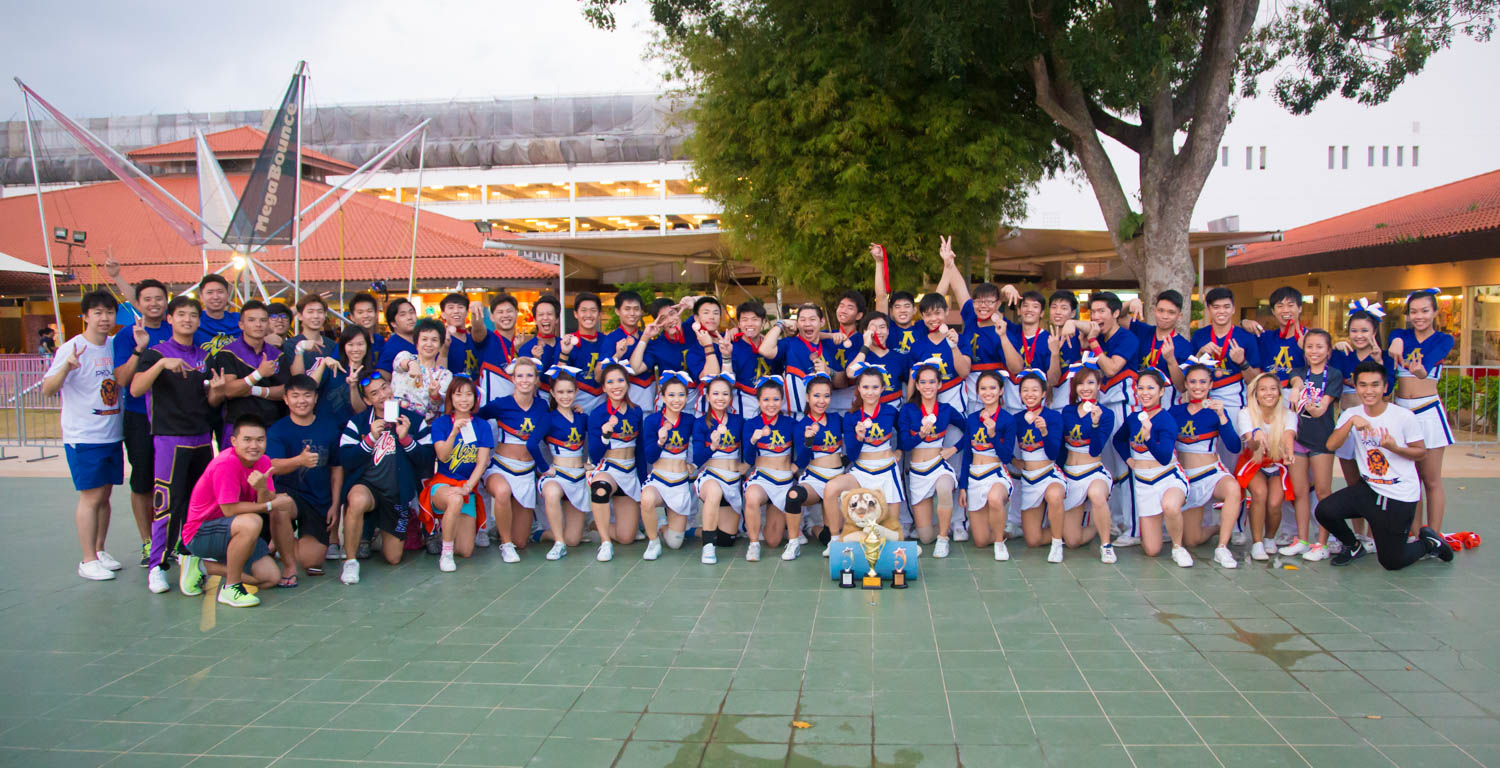 2016 - 2nd Place for Team and Wave, 3rd for Hurricane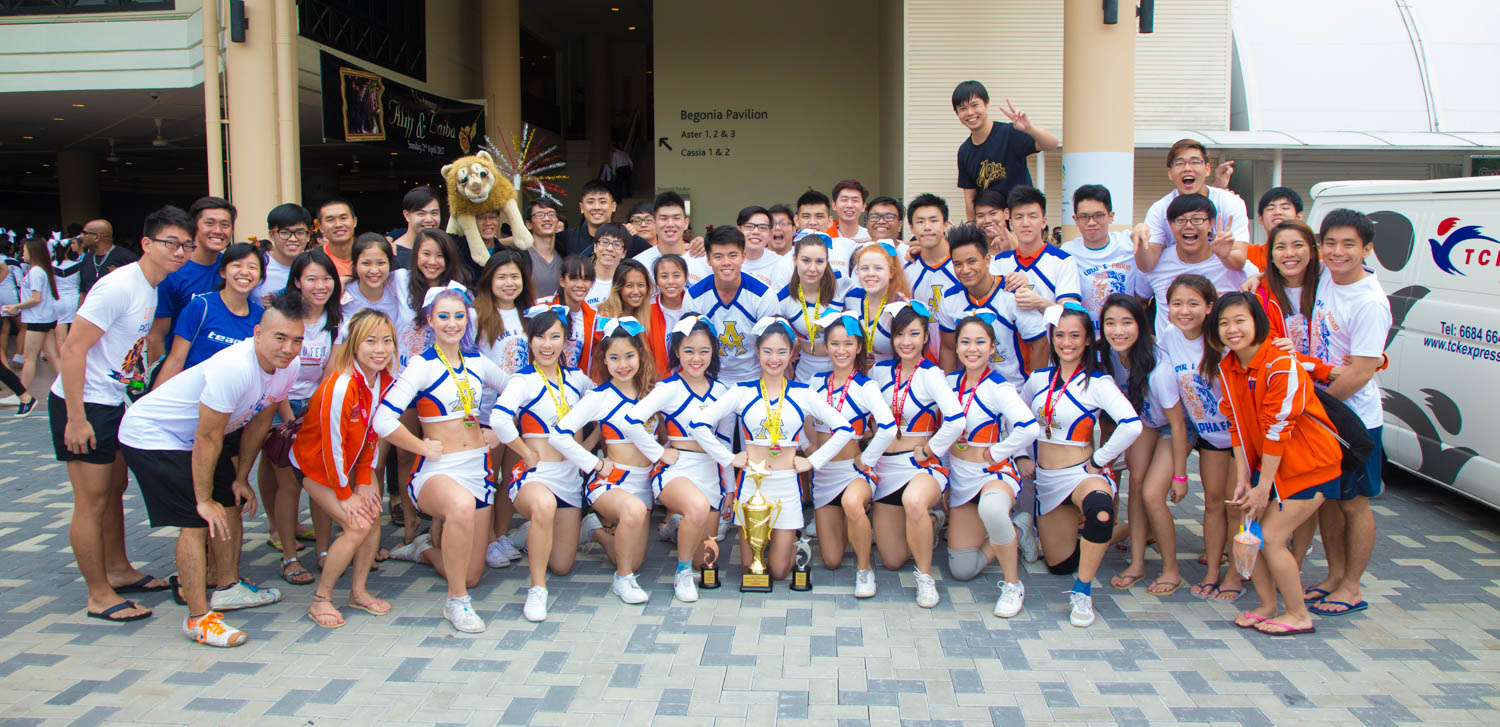 2017 - All 3 colours covered. 3rd for Odyssey, 2nd for G Force, 1ST FOR TEAM!!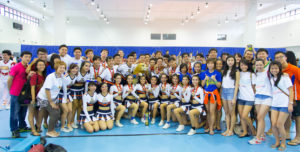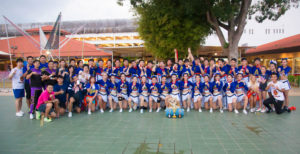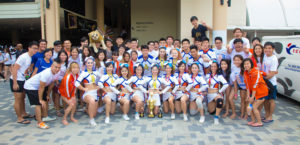 It's been a fun couple of years shooting for them, especially the past 2 years when I'm starting to get to know the people there better. Not sure if there will be a fifth year for me next year, but I'll be more than happy to go if they want me to.
To anyone passing by wanting to see the full set for each year which consist of photos from preparations to competition to celebrations, just check the links for 2014, 2015, 2016 and 2017. I'll end off with a group with a group of happy girls with their new medals, because I subscribe to the theory that seeing happy people makes people happy!!