Hey guys. It's the end of another year, and keeping with something I started last year I'm writing yet another review of my year's activities. I'm trying to keep this going as a yearly thing, but I'll see how it go. I mean, it's pretty easy to fill up a post when the year's filled with eventful stuff, but on a dry year it's hard to keep things going with interesting stuff. Anyway, this past year's a pretty good year, a number of highlights and a pair of overseas trips spreading out over the year.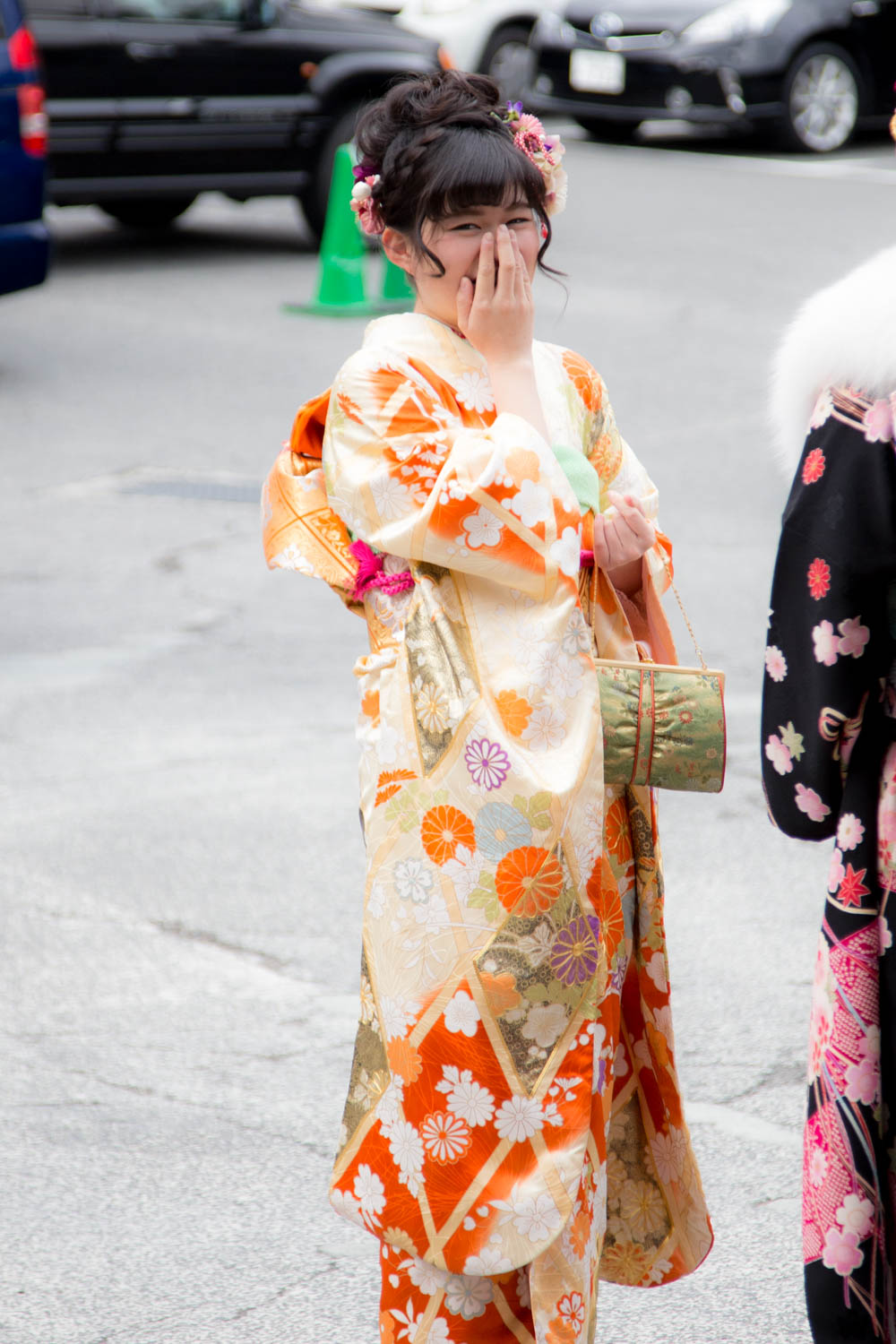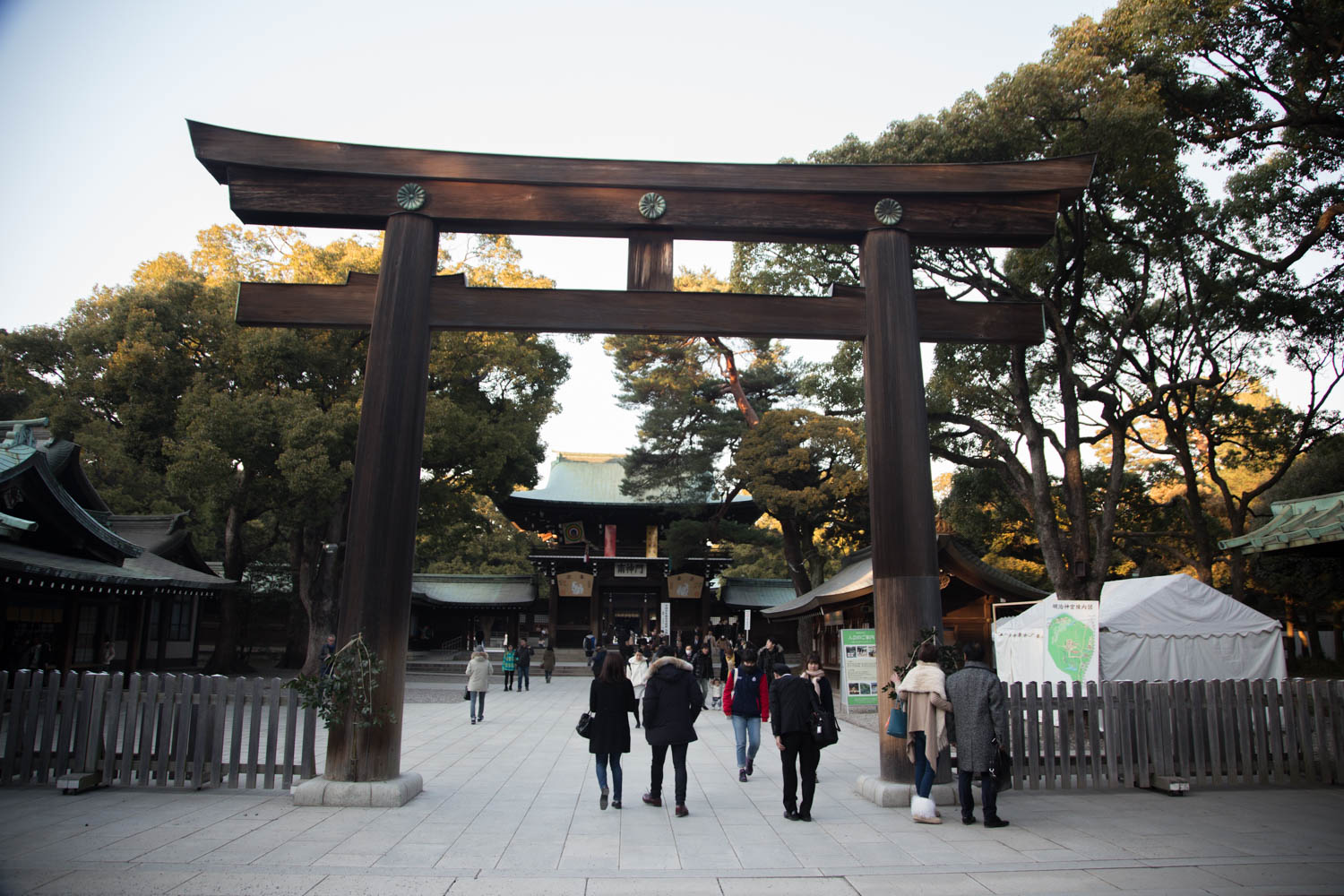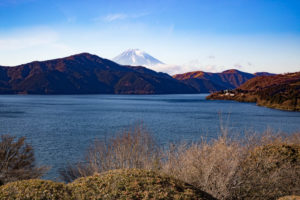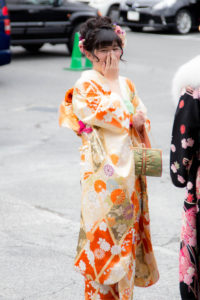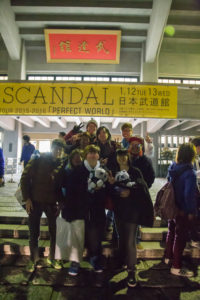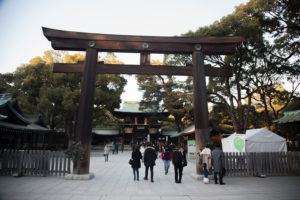 First highlight of the year: first Japan trip, and first overseas trip since Jul 2013 (if you exclude the cruise last year where I chose not to get off the boat). 2 nights in Hakone soaking in nature, Mt Fuji and hot springs (and also seeing the kimono girls at their coming of age ceremony, thanks to the location tip-off from my guesthouse host), followed by 5 nights in Tokyo surrounded by buildings and also the 2-day SCANDAL concert. A great week of relaxing, away from the headache that is work.
Apr – National Cheerleading Competition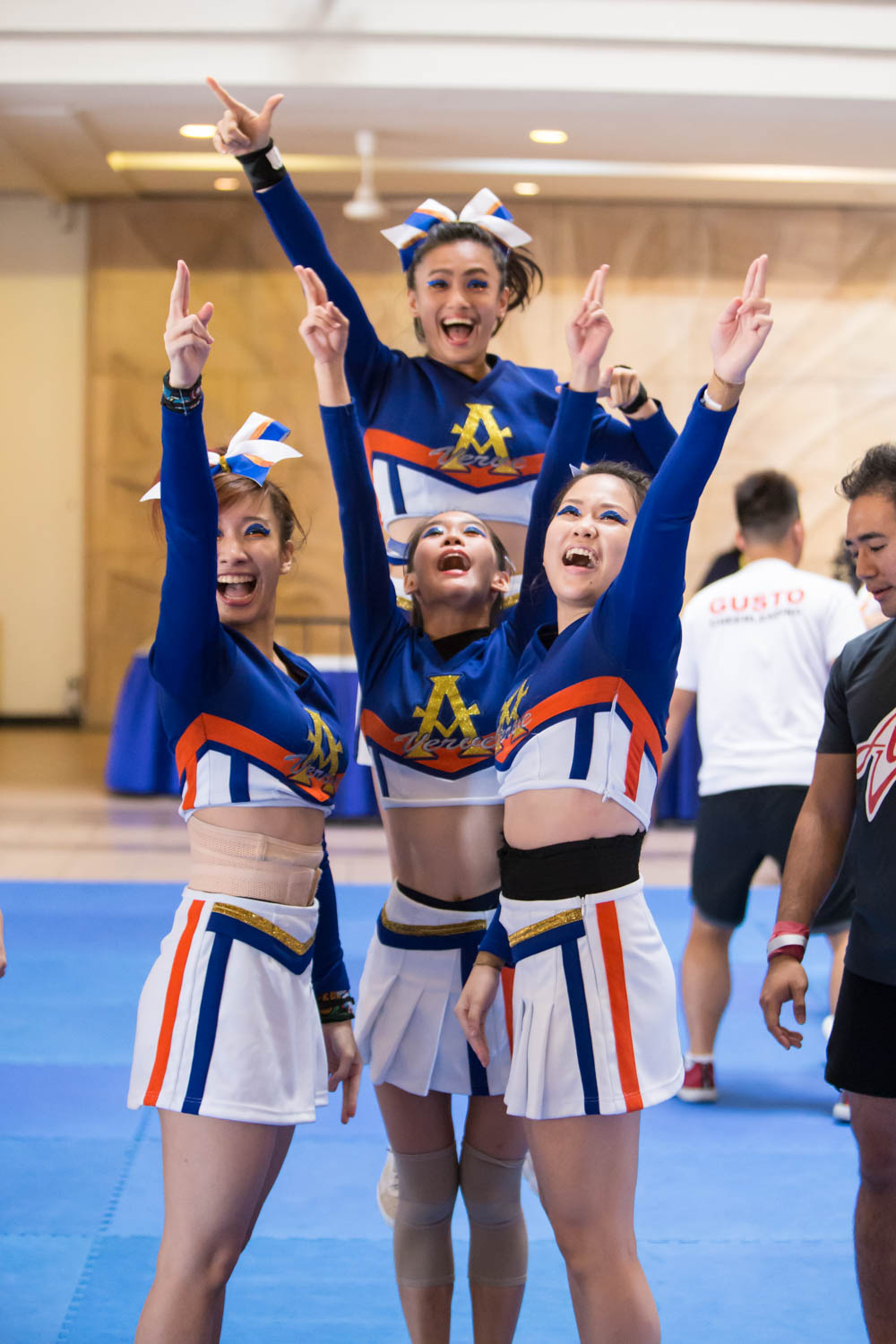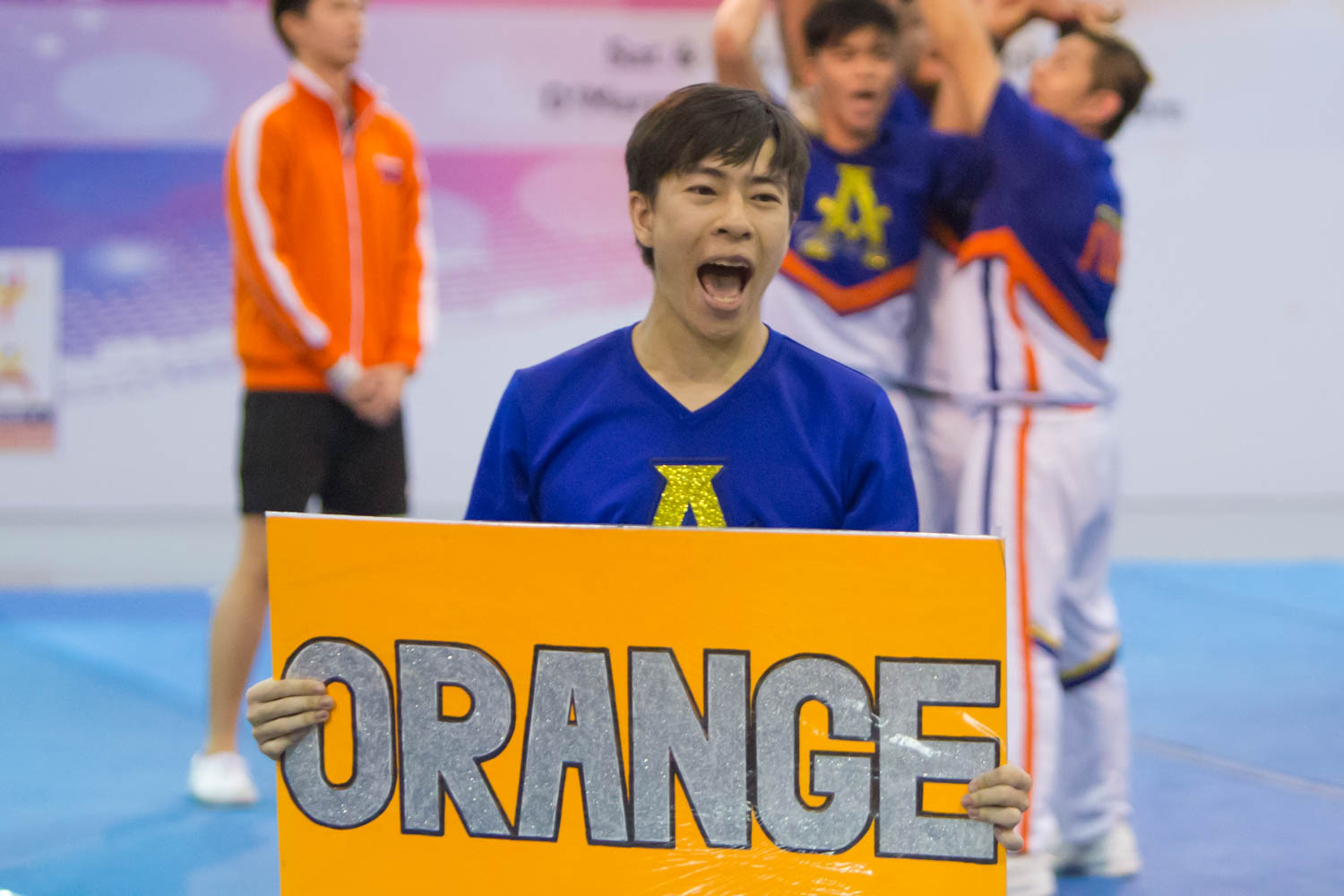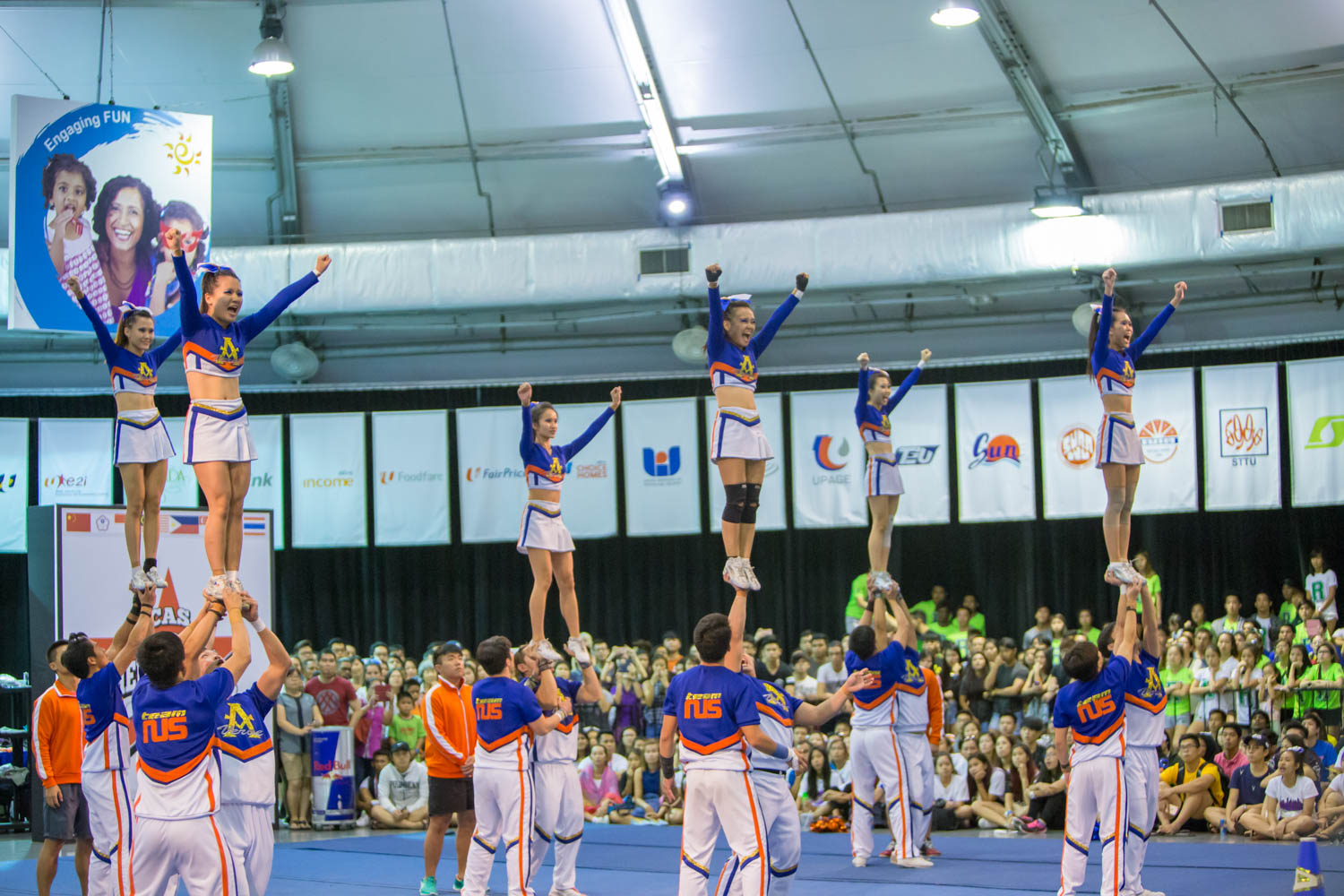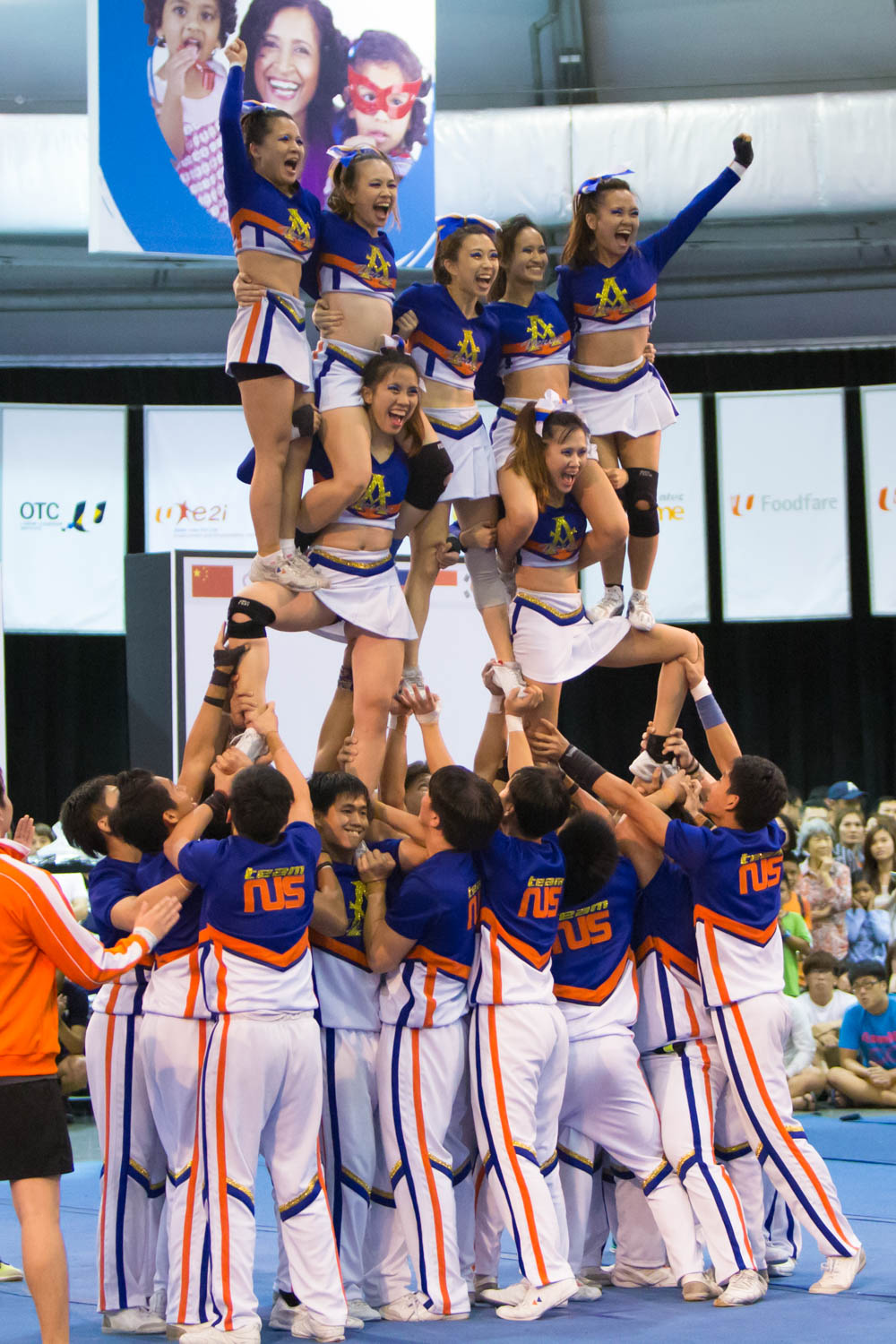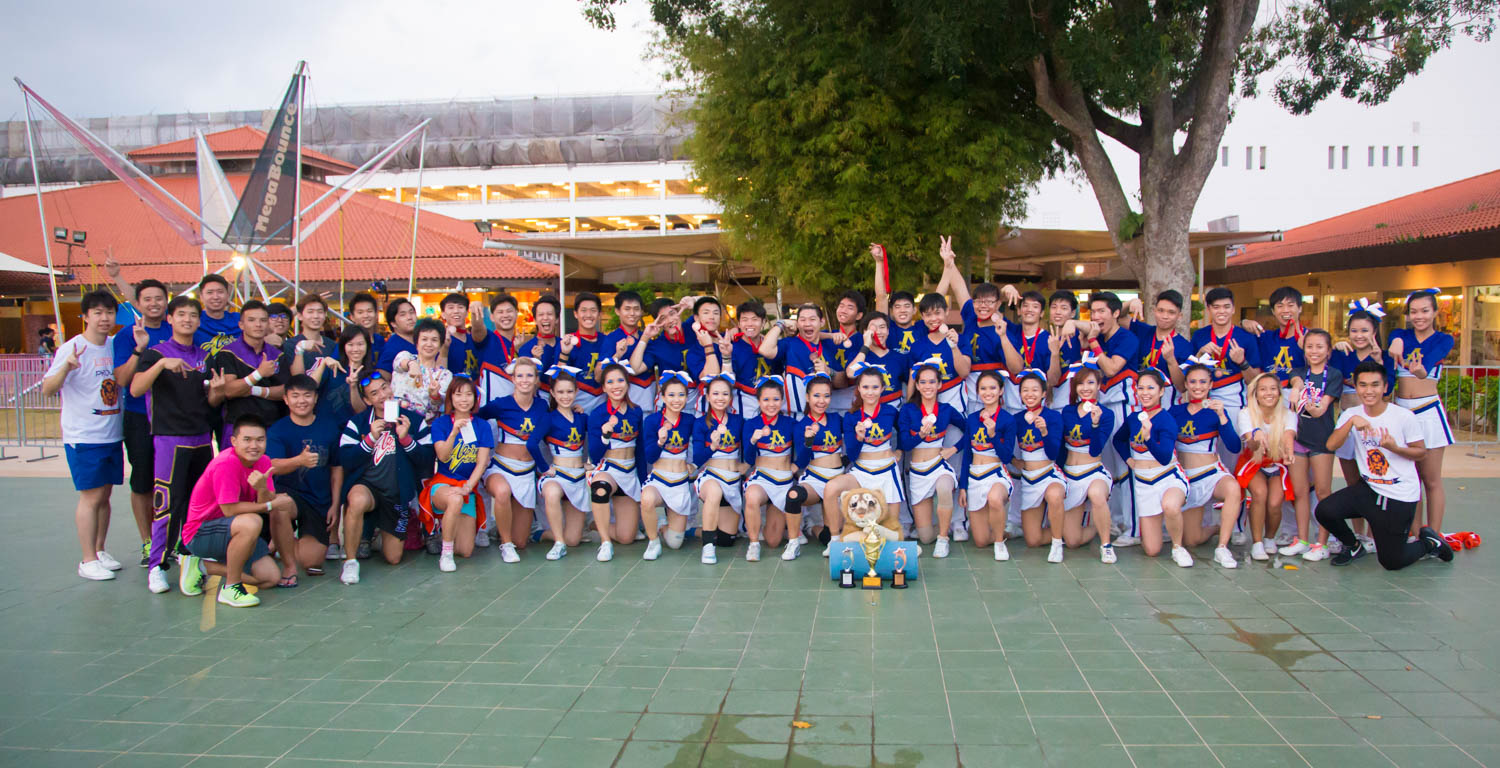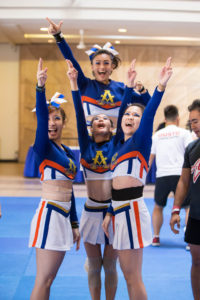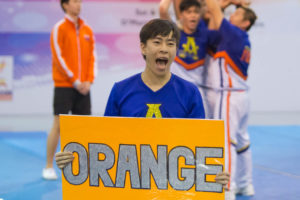 And once again I made my way back for the 3rd year running to help NUS Alpha Verve capture yet another successful competition. Some of those guys including the coaches have already recognised me from previous years by now. This year they really kicked it up several notch, throwing in 6 teams and bagging trophies for 3 of them. Not sure if it's school pride or it's because I've shot them for a few years, but I actually was feeling the tension together with all the cheerleaders during the results announcement, and was actually really happy for them every time they won. At this point I actually wouldn't mind doing this for them on a more regular basis.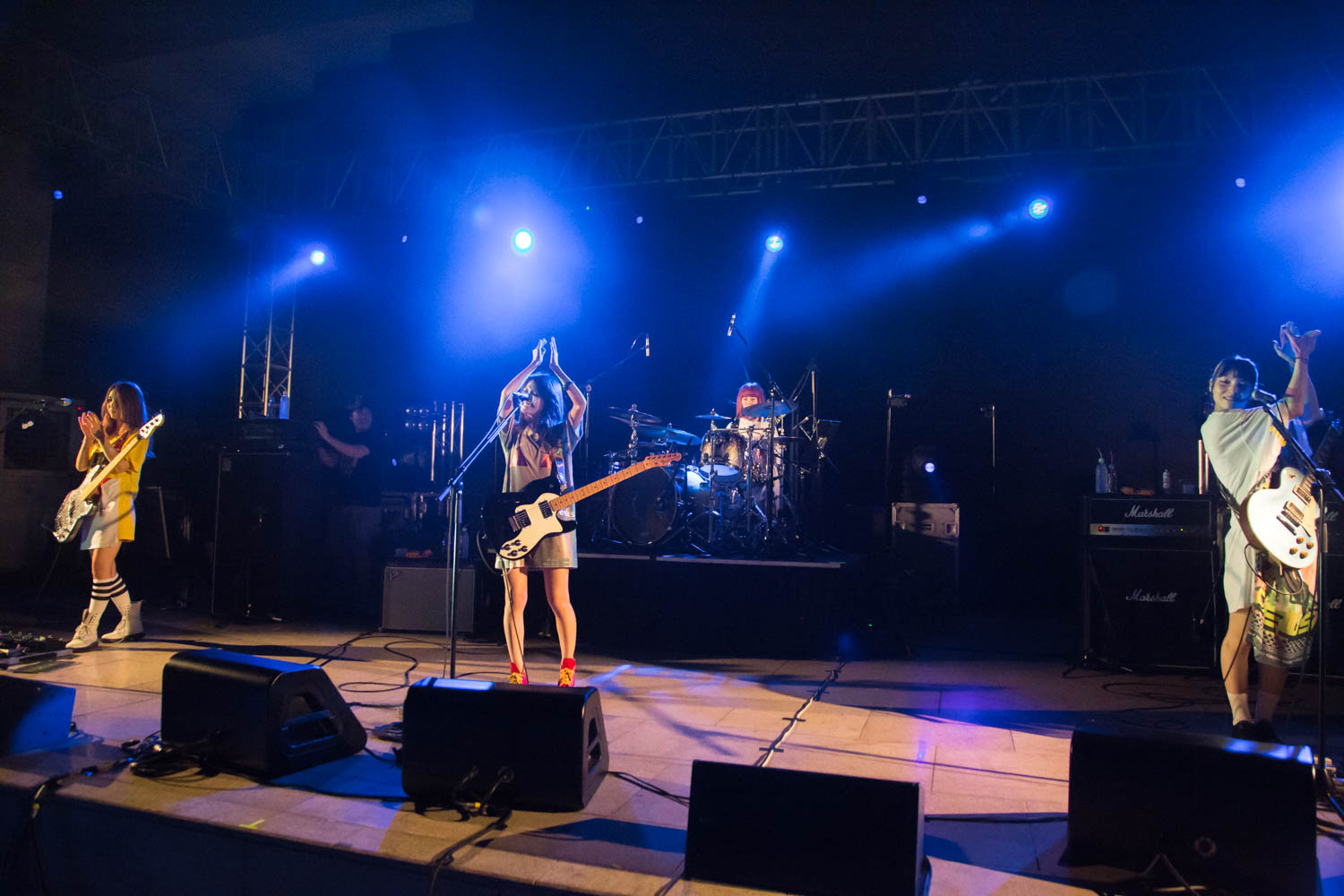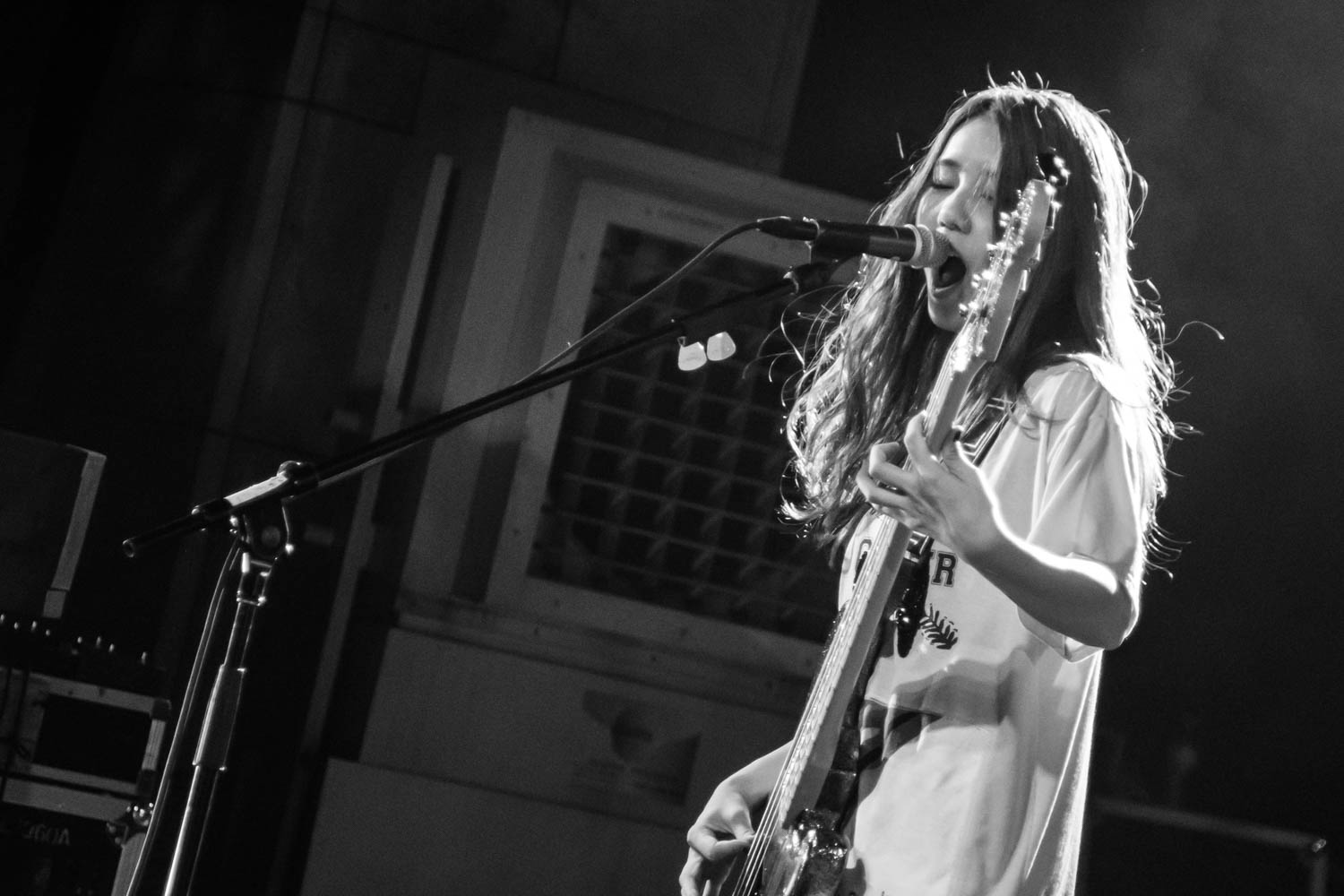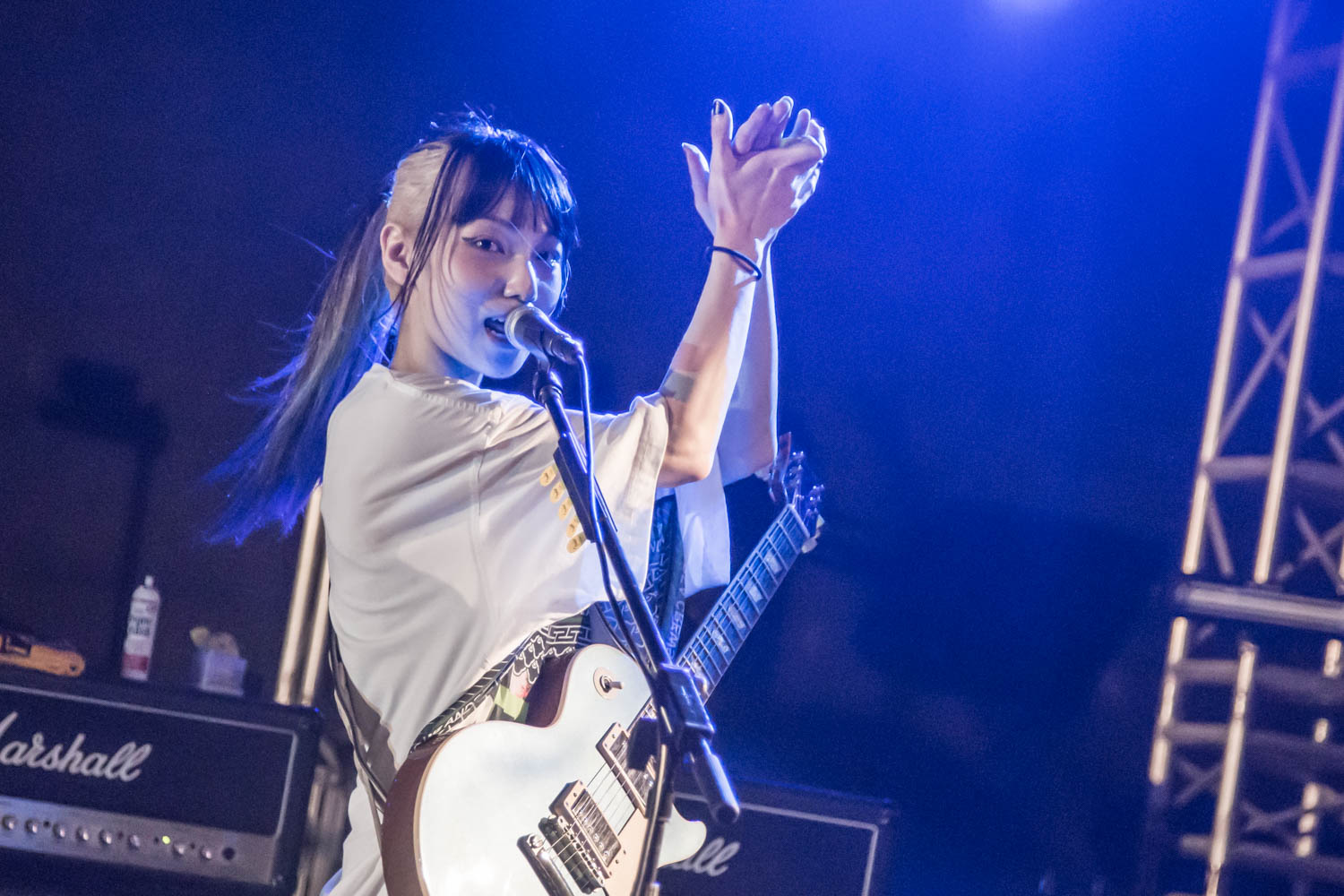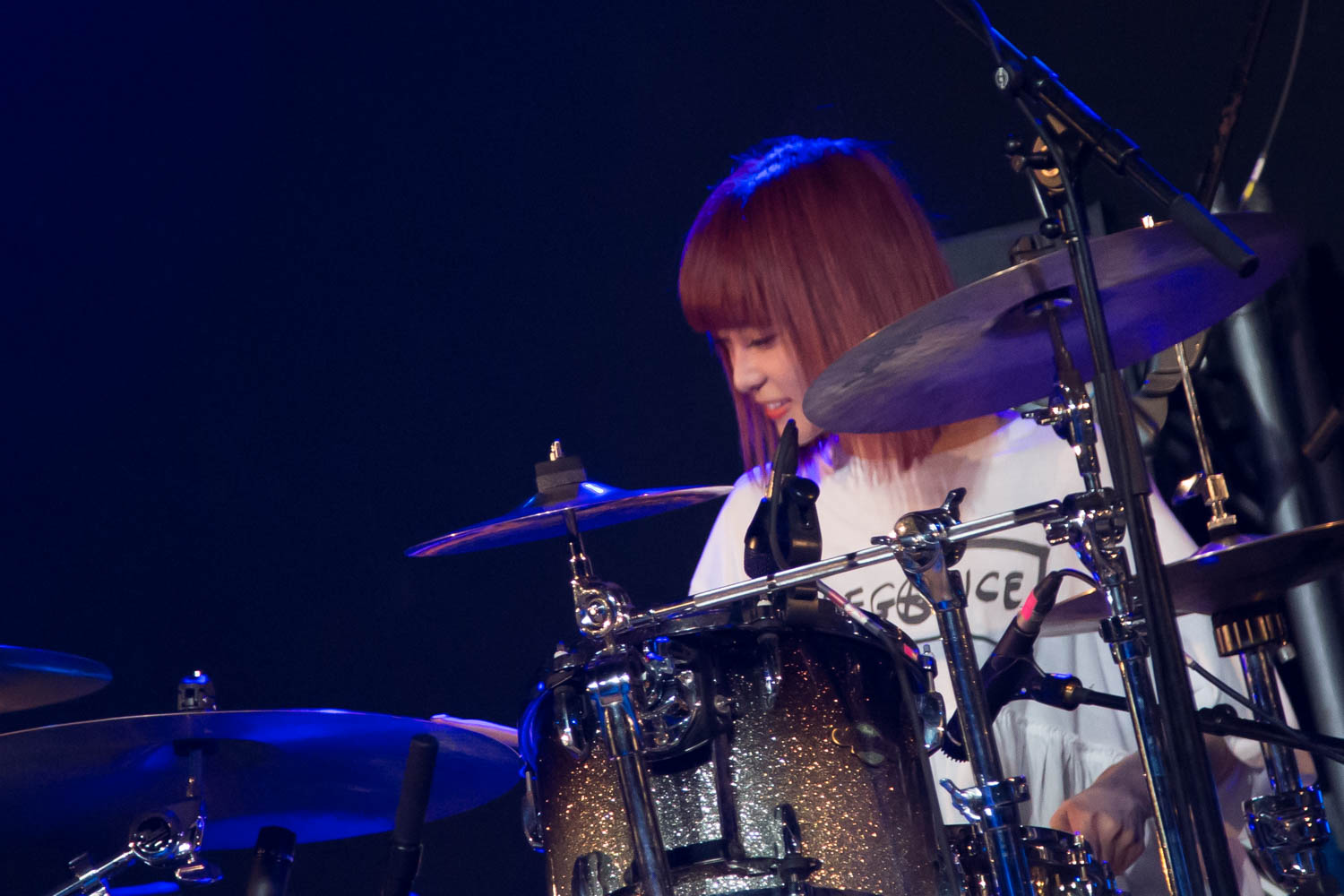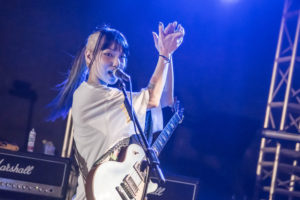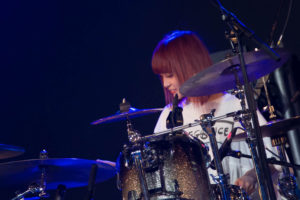 Easily the top high point of the year. Well, any SCANDAL concert would rank pretty high in my list of top moments as usual, but the fact that I got to take their photos (legally) during their live as part of the Canon Photo Party made it even better. It just meant that I had a couple of photos of them I could call exclusively my own. And to top it off, the bottom 2 photos made it to the top 10 in the post-concert contest. Even though the prize eventually went to someone else (he totally deserved it), knowing those 2 photos were seen by SCANDAL themselves (since they were the ones who picked the winner anyway) already was more than good enough for me.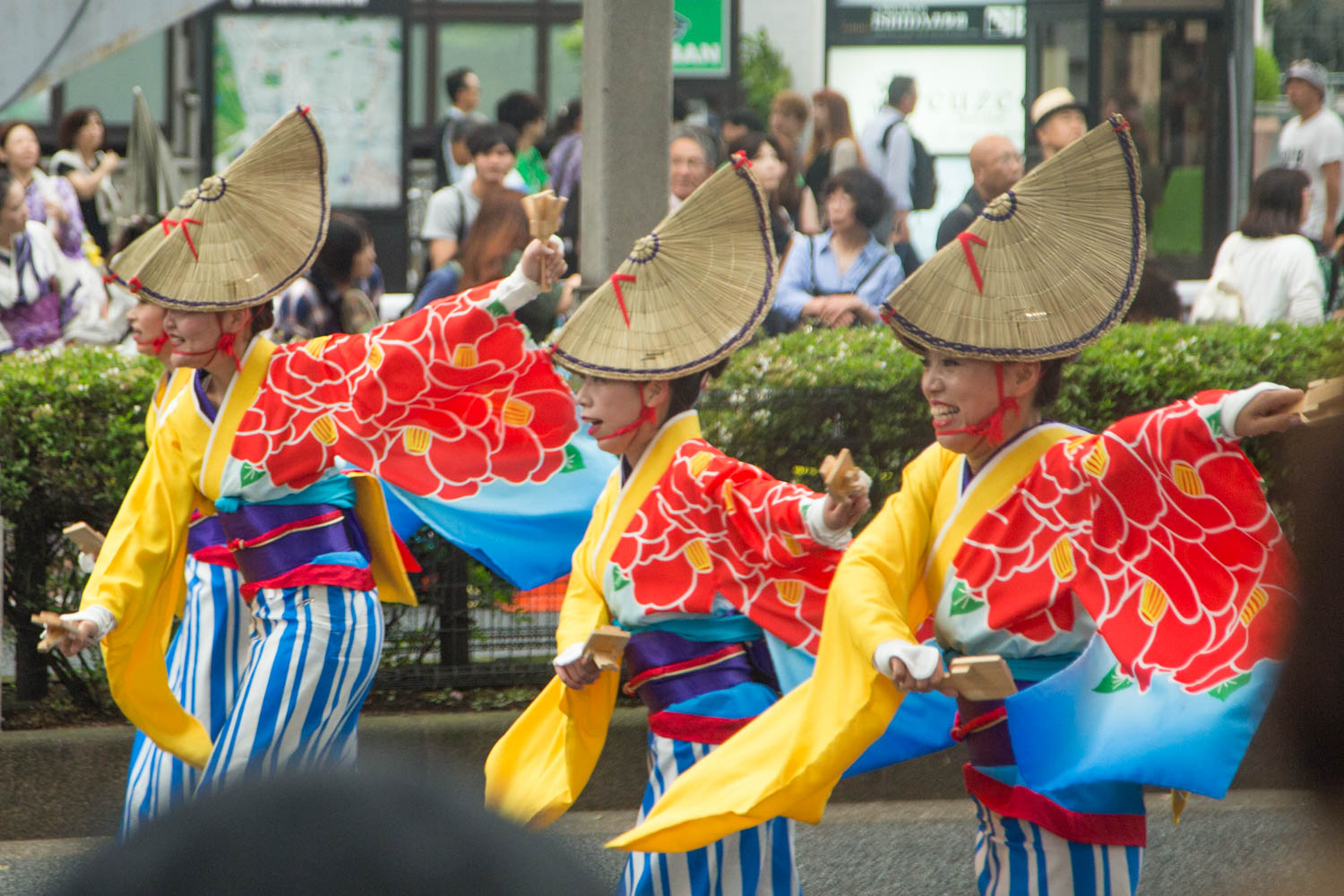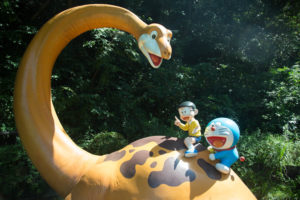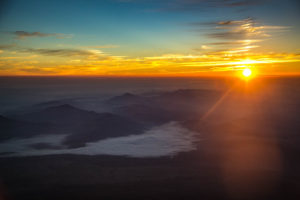 My second Japan trip of the year, this time pretty much impromptu as everything was only planned less than 2 months before travelling. Leaving work by that point meant I basically had all the entire time in the world to travel, so I spent a whole 2 weeks there travelling Osaka and Tokyo plus a couple side trips, including one up Mt Fuji which was probably the most tiring but most rewarding efforts I made in the past 5 years. And of course, SCANDAL 10th anniversary live which unfortunately ate a lot of my money but was worth it. I'm missing Japan already 🙁
Oct / Dec- Legoland Trip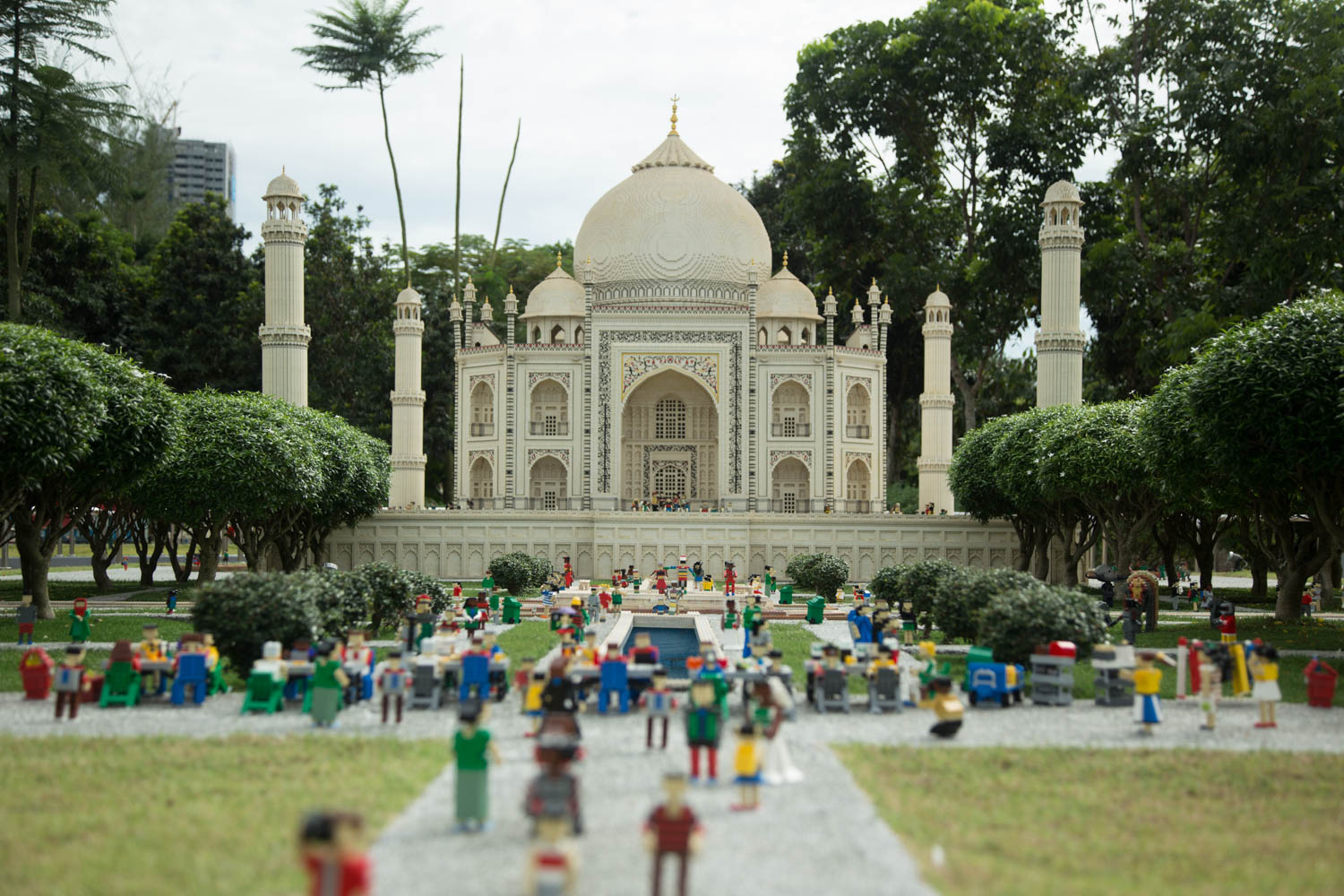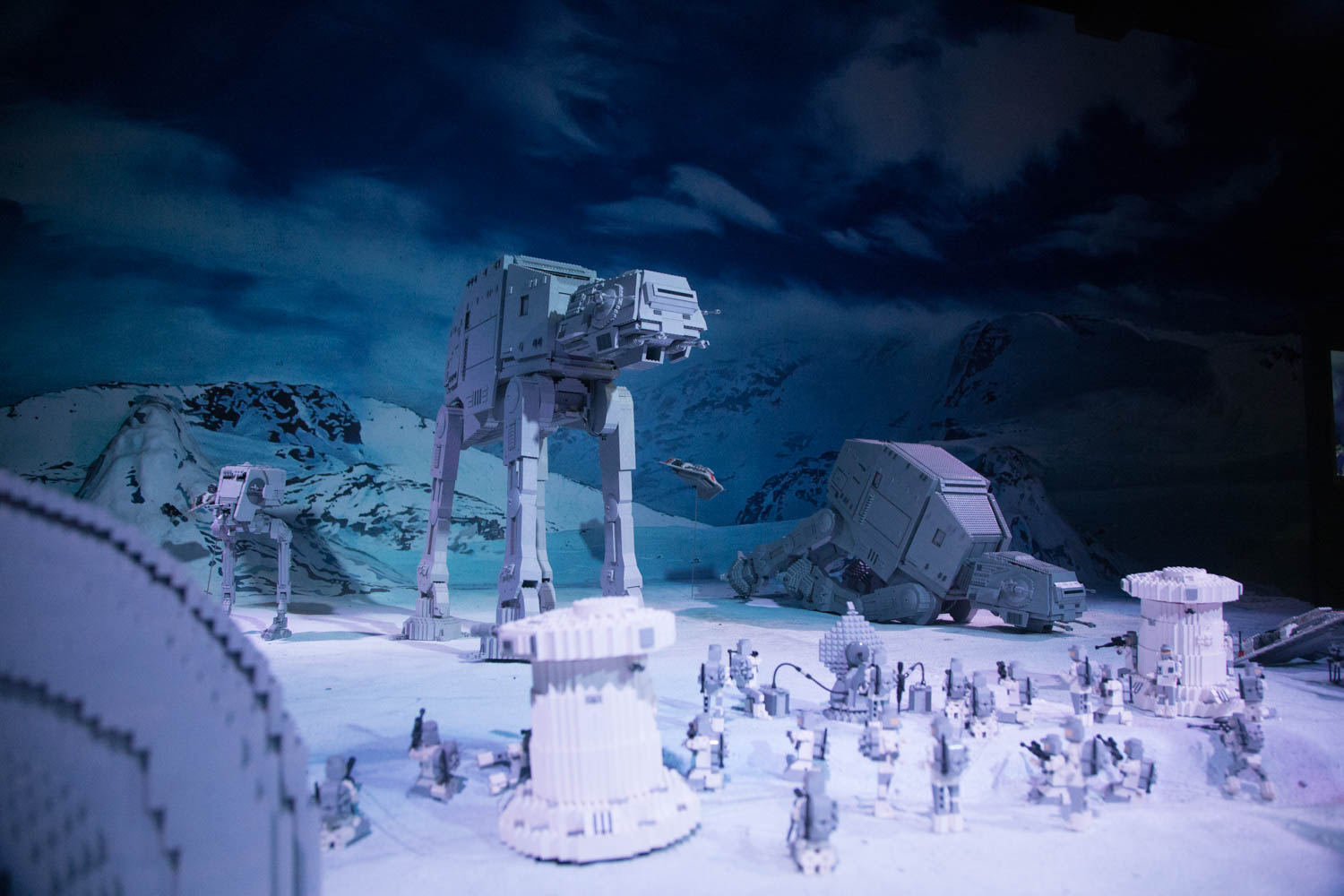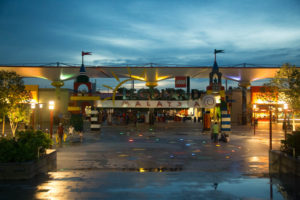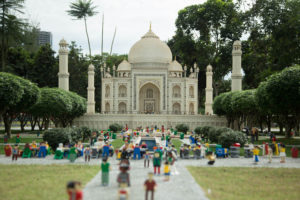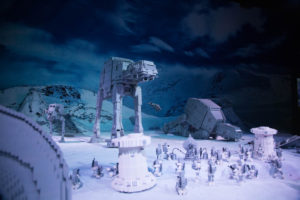 I've been meaning to write up about this for a long time, but job hunting procrastination (who am I kidding?) got in the way. My first visit to Legoland since it opened 3 years ago, and considering my obsession with Lego it's a wonder I took so long for my first visit. It was just as well I was procrastinating writing about this since I eneded up back there for a few hours just a couple weeks ago, and with a couple of new areas set up and Christmas decorations to see there was still something new to shoot the second time. I might get around to writing about this some day, as I actually have a pretty good number of photos waiting to be processed.
Nov – Liverpool Legends Visiting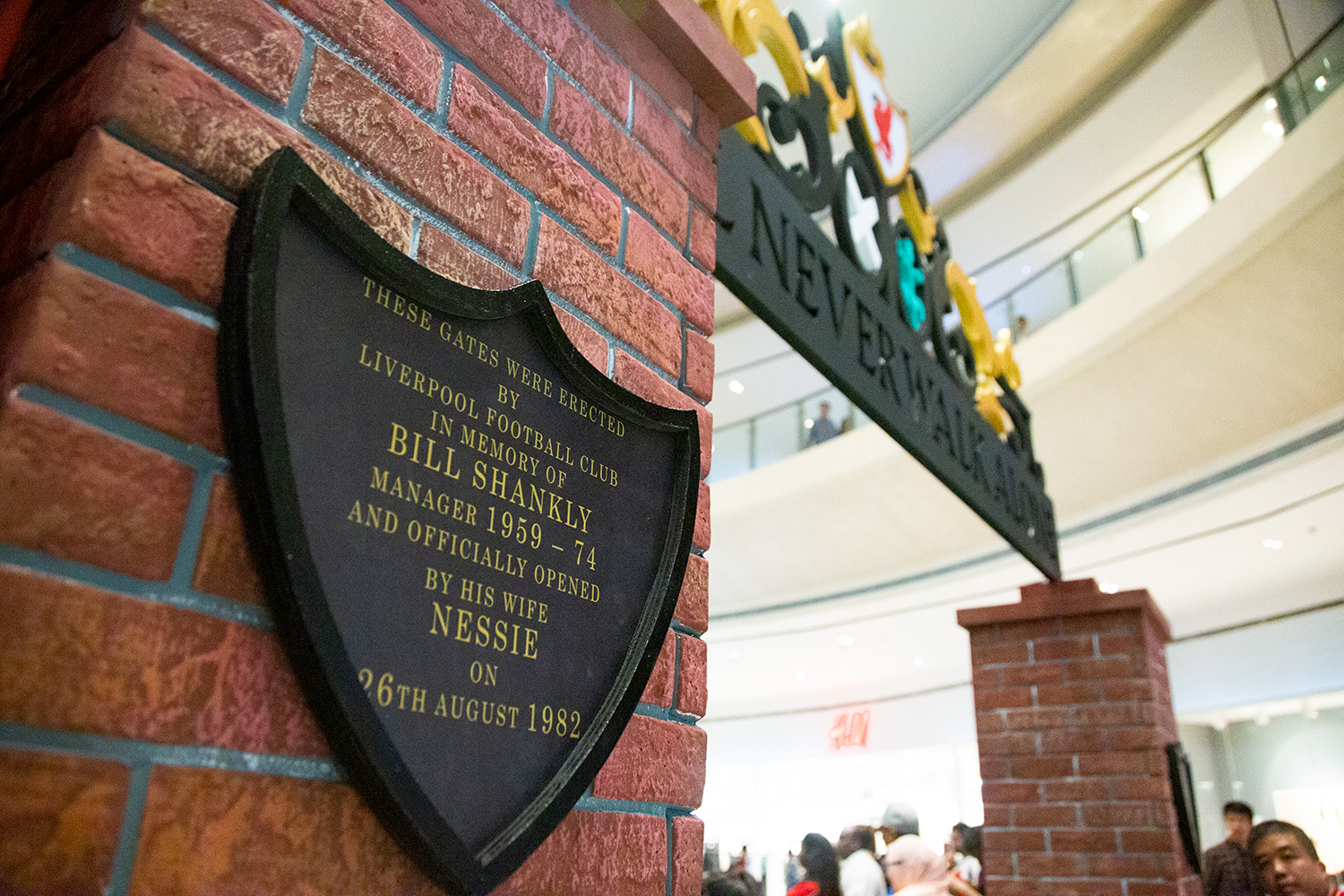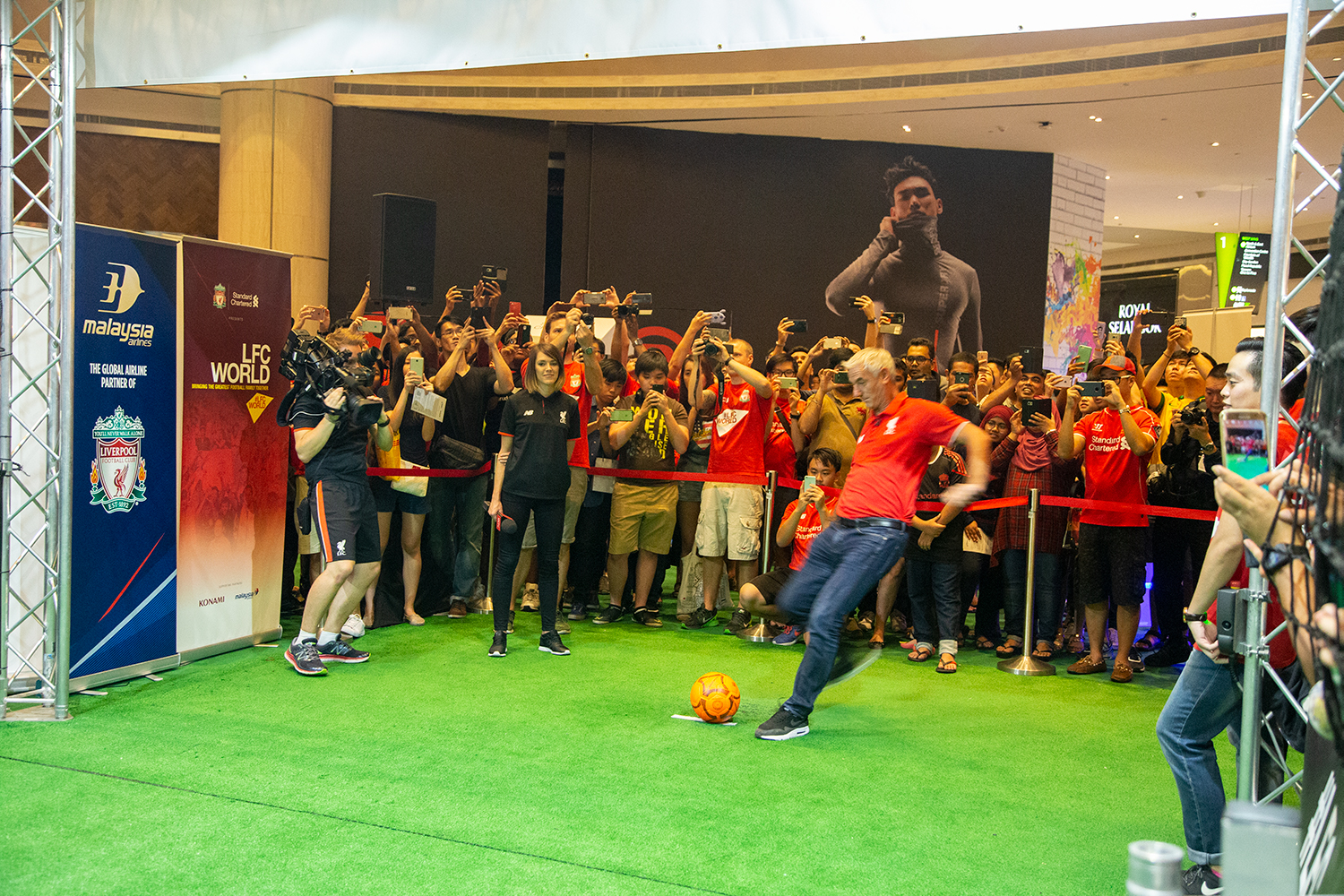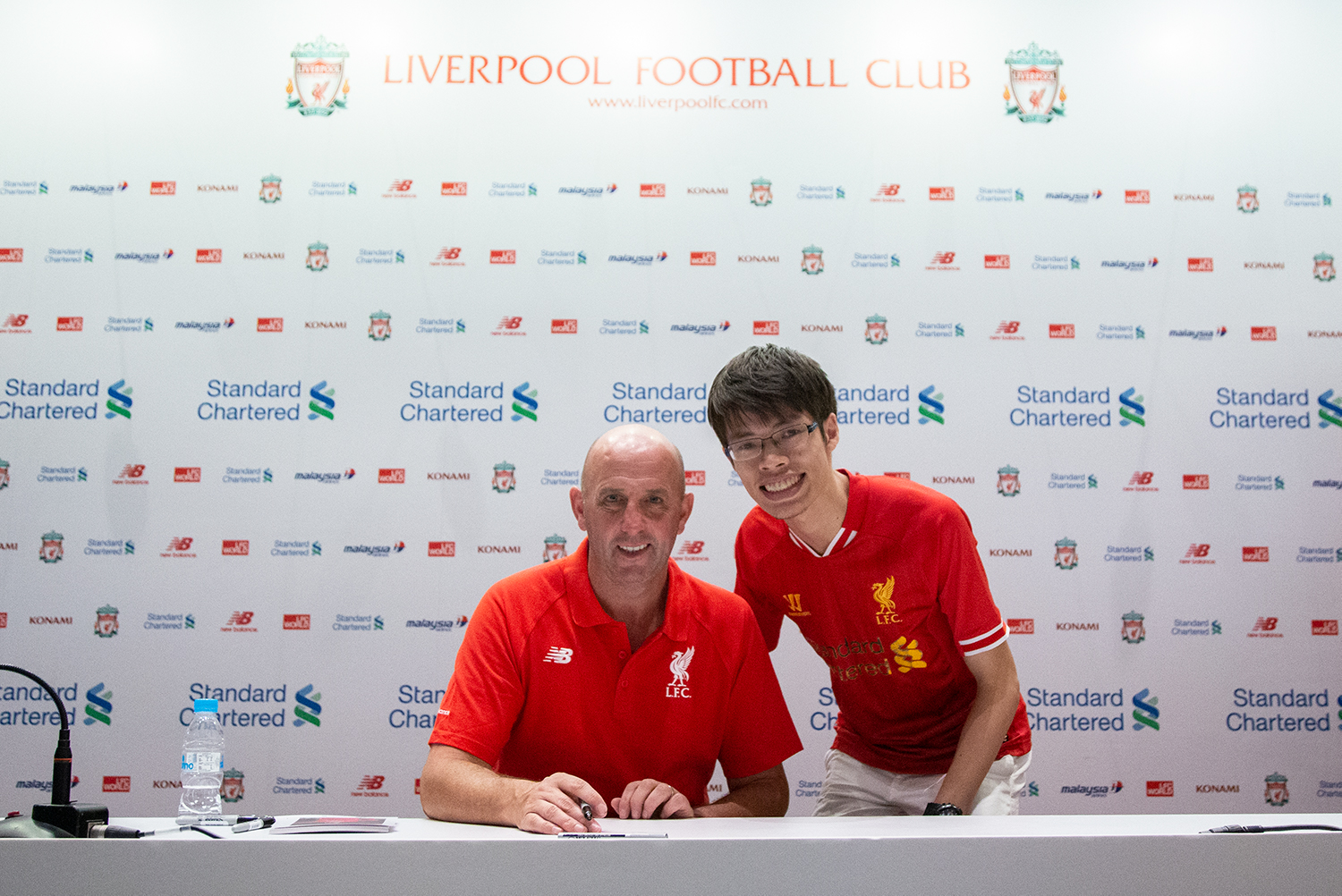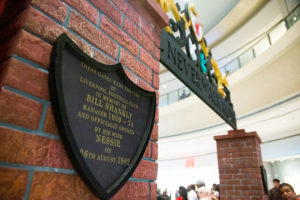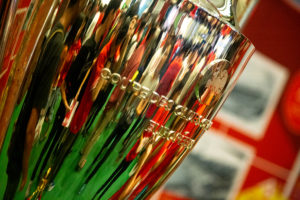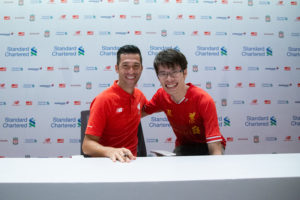 Another one which I thought of writing about, but eventually didn't and probably won't at this point. Basically a couple of ex-Liverpool players were in town as part of their LFC World series of visits to various cities, with signings and photo opportunities, together with a bunch of pretty cool stuff like the replica of the Champions League trophy and a VR tour of Anfield Stadium and the dressing room. And yeah, I managed to snag some photos with ex-players Gary McAllister and Luis Garcia and got them to sign the shirt I was wearing. Still feeling kinda gutted I was too late for Ian Rush's session, as by the time I reached there were too many people already queuing up, though that taught me a big lesson as I went 3 hours in advance for Garcia's session the next day. Still, 2 out of 3 is pretty good, and the shirt that I wore that day is safely in storage for any possible future signings.
Nov – AFA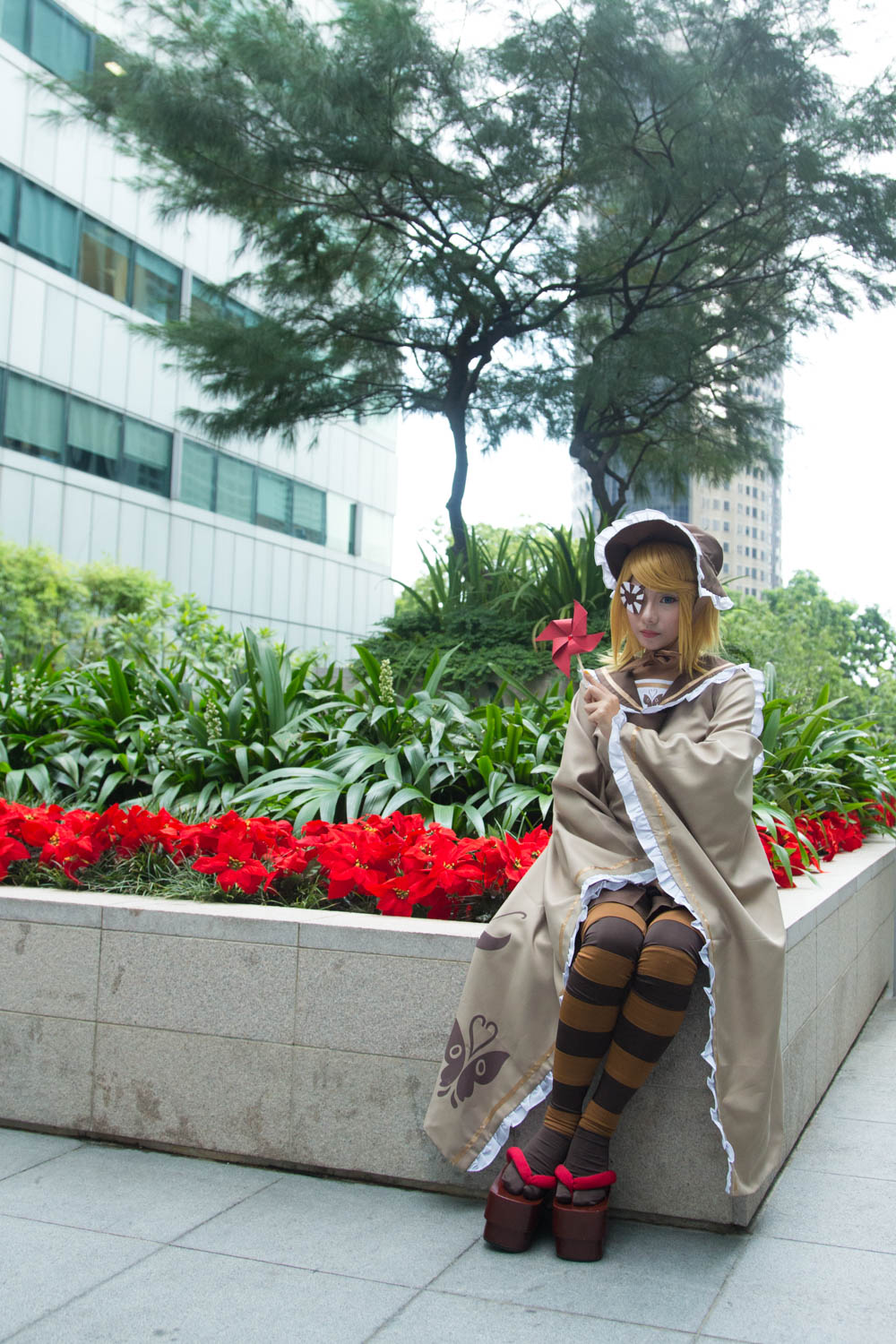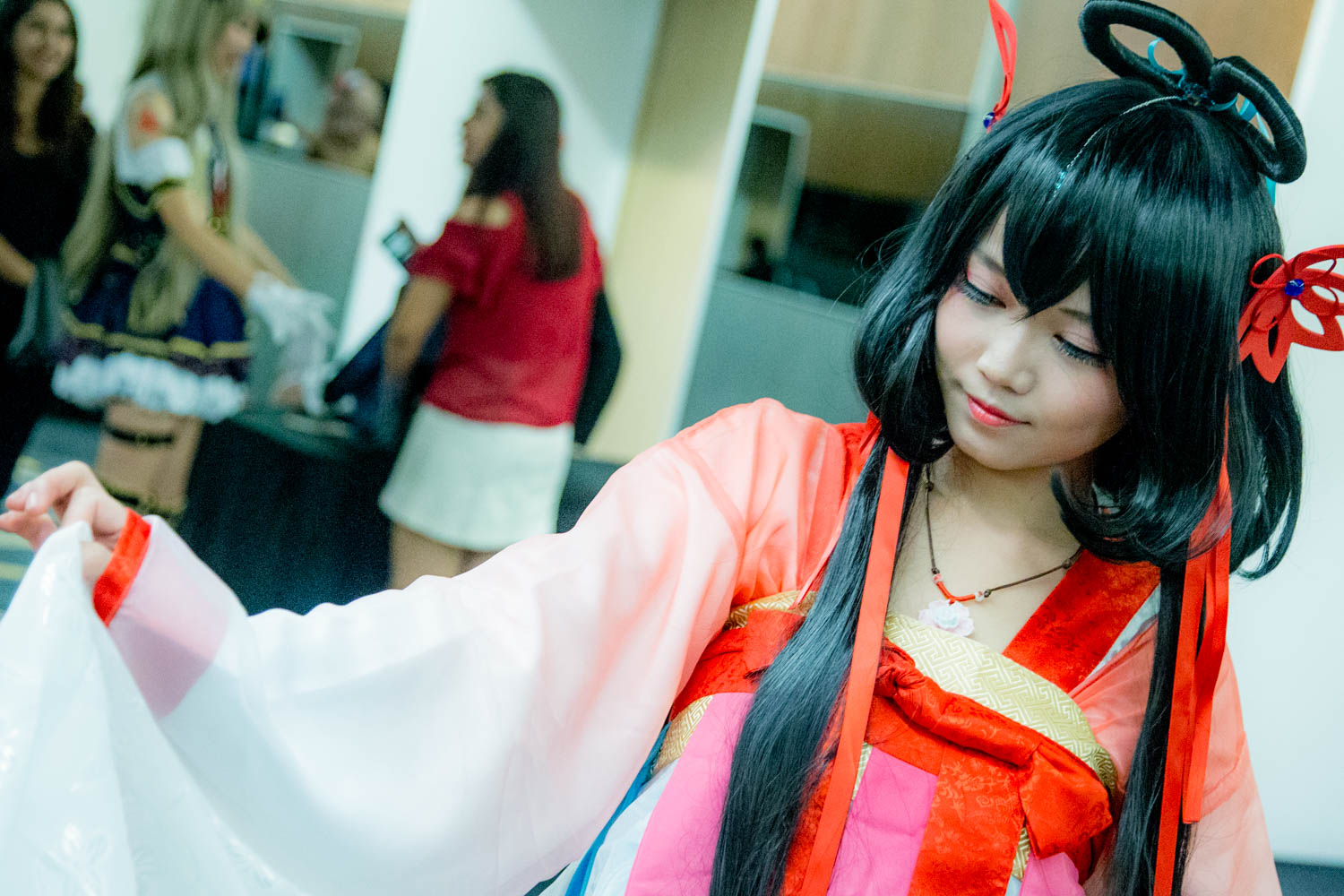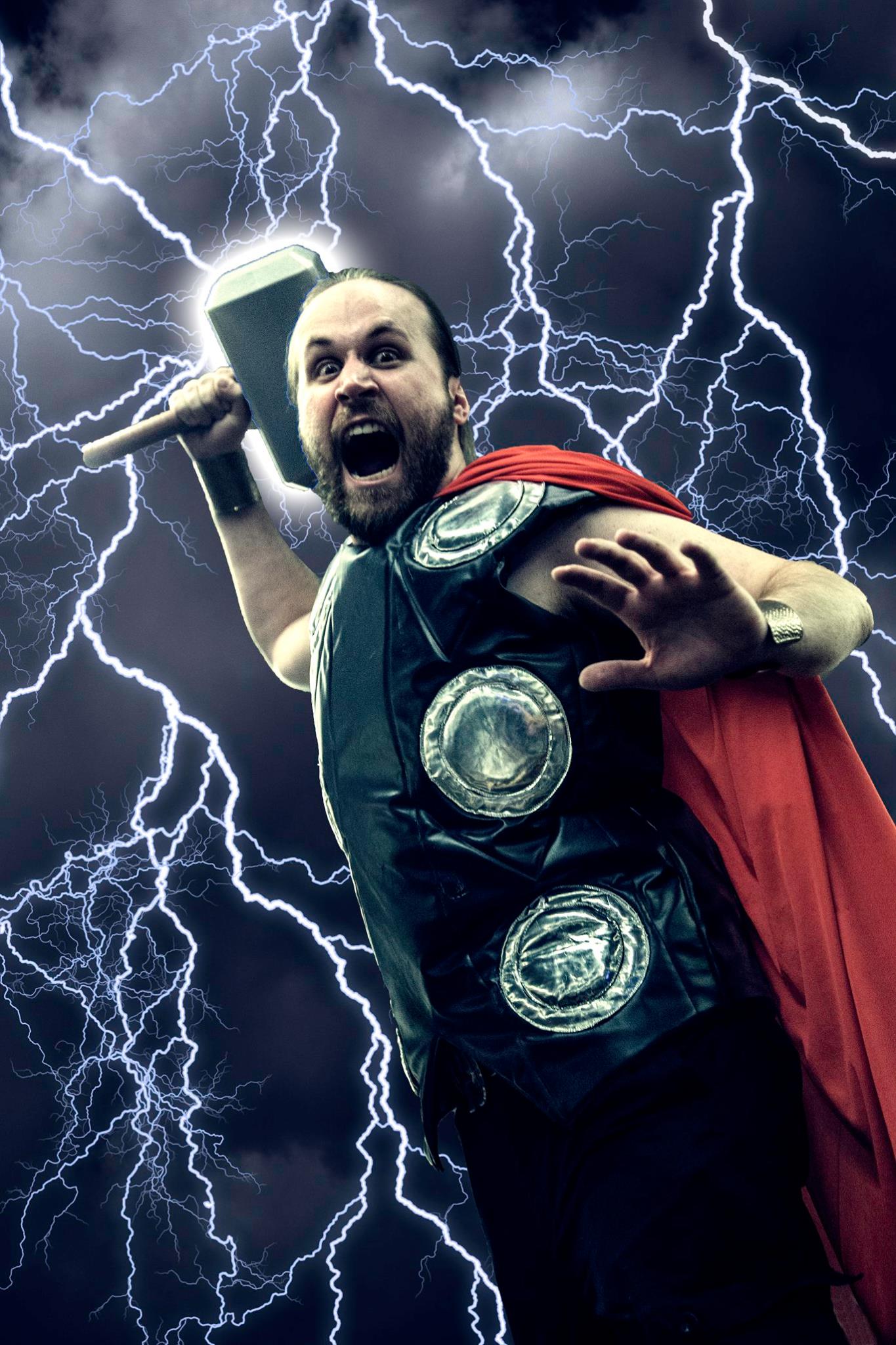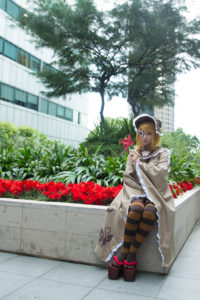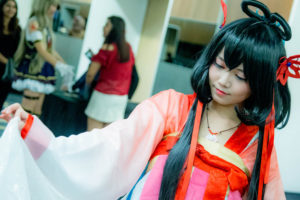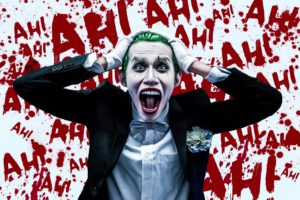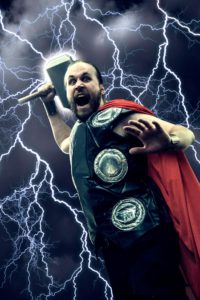 My annual affair with AFA continues, despite my yearly declining interest in the contents of AFA itself, I was almost more or less just around to shoot the cosplayers, though Sunday only managed to draw me thanks to the PPAP guy. Started fooling around with simple Photoshop effects this year, and the Thor and Joker cosplayers sounded pretty happy with how it turned out, so it's something I can explore over the next year.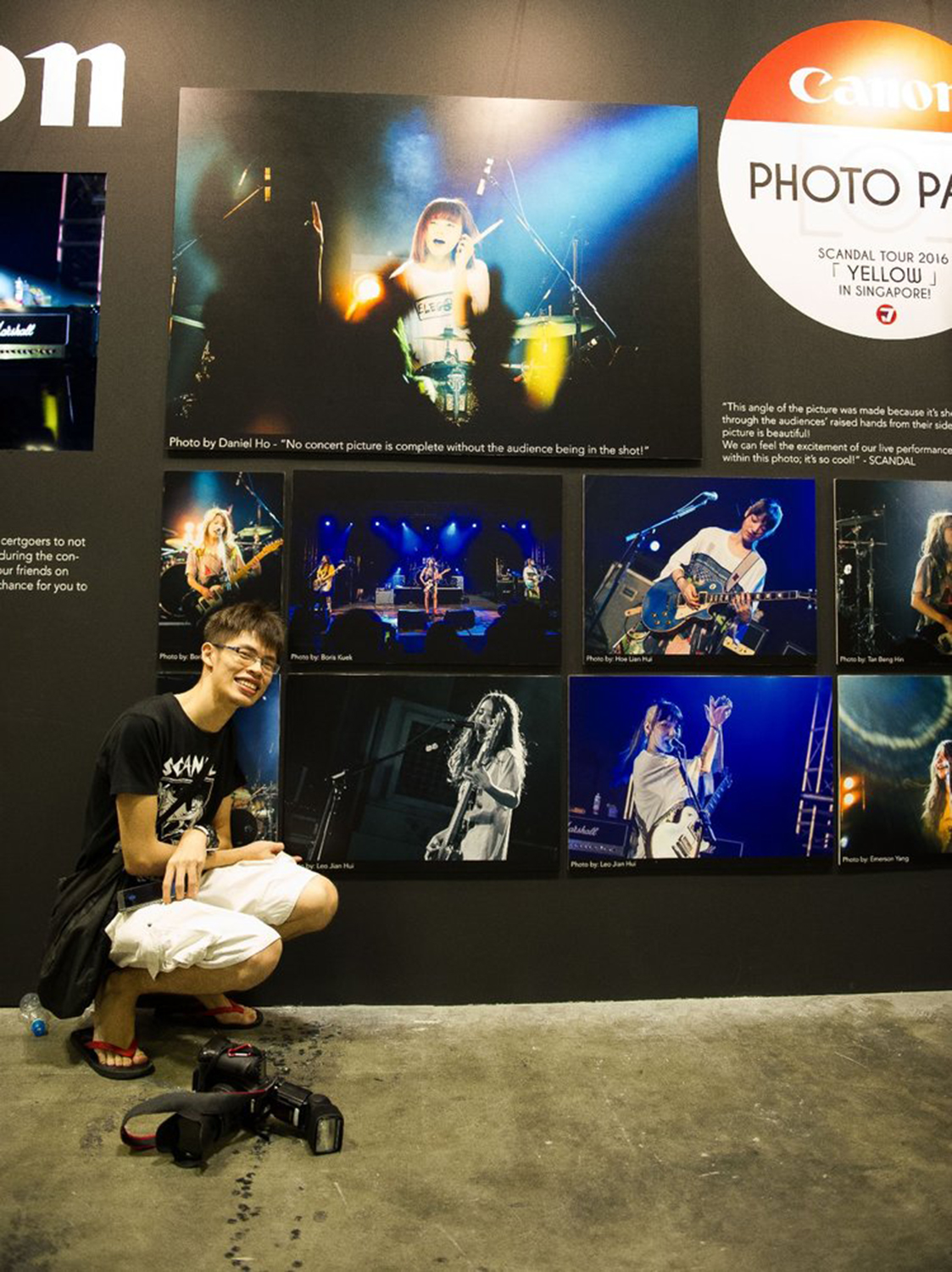 And also, seeing those 2 SCANDAL photos I mentioned above up on display at the Canon corner. A pretty damn good feeling to be honest, though the fact mine was at the bottom row meant bags were blocking them most of the time which was pretty much a waste.
This is it, 2016 summarised in a single blog post. There hasn't actually been any personal progression in my photography life (mostly my own fault), so I'll be finding some way to fix that. I'm currently researching a couple of personal photography projects I can do over the next year, so I'll see how that works out. Meanwhile I'm switching to a new job that's decidedly more weekend-friendly, so I'll be seeing if I can start working some weekend assignments into my life. Happy new year to another who's bothering to read this (I apparently wrote the same thing last year), hopefully 2017 will be as eventful as this year.