Yea I get it, people usually write this before the turn of the year, but I've gotten lazy over the years. Still, it hasn't been that long past 12am, so I still don't think this is that bad.
Anyway, this is again something I'm trying to continue from past years. Despite the inactivity this year (only 2 posts, my bad), a number of things happened and didn't write about out of sheer laziness, or in the case of my holiday to Tokyo again, chose not to write because of the number of similar posts before, so everything is going to be condensed here.
April – National Cheerleading Competition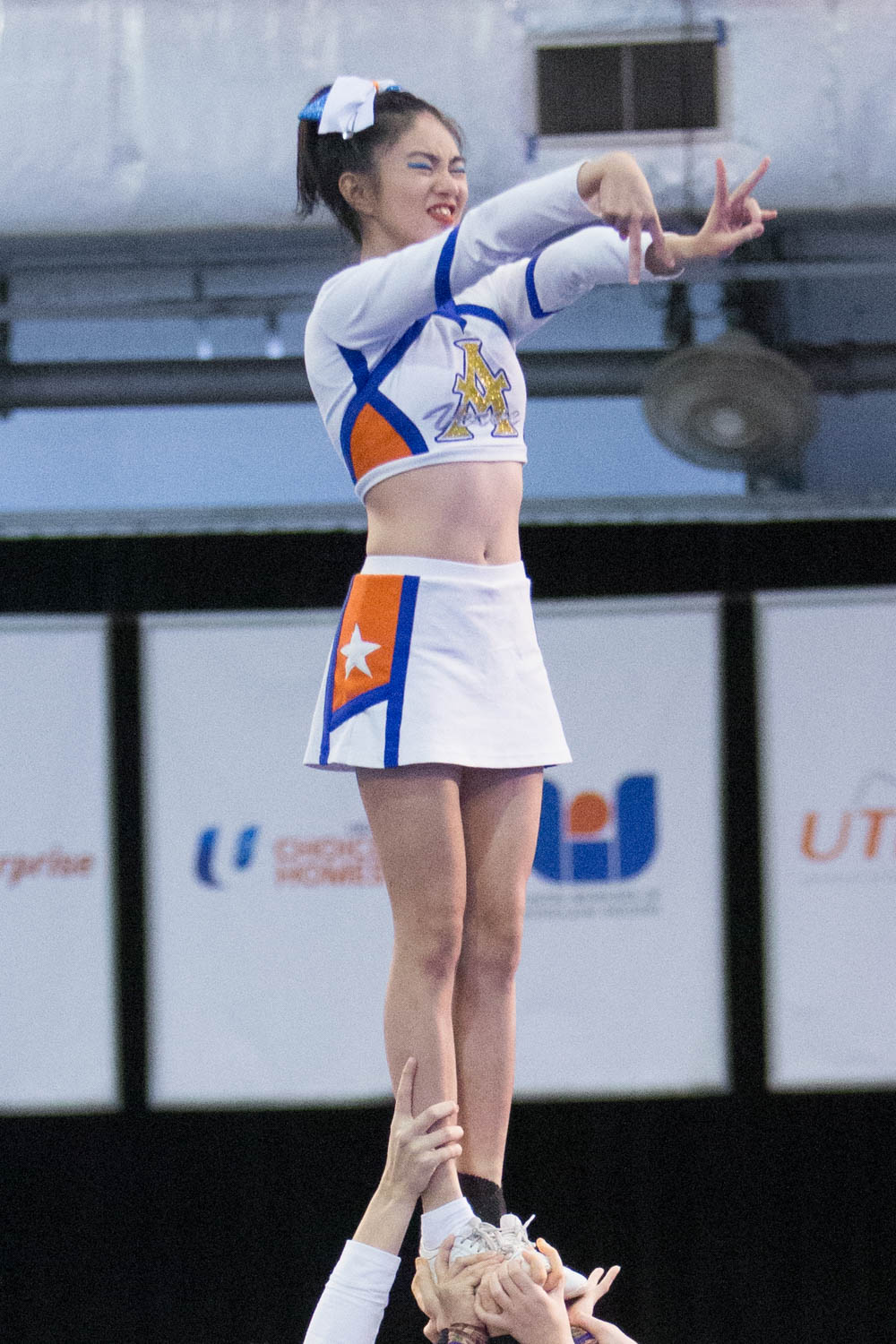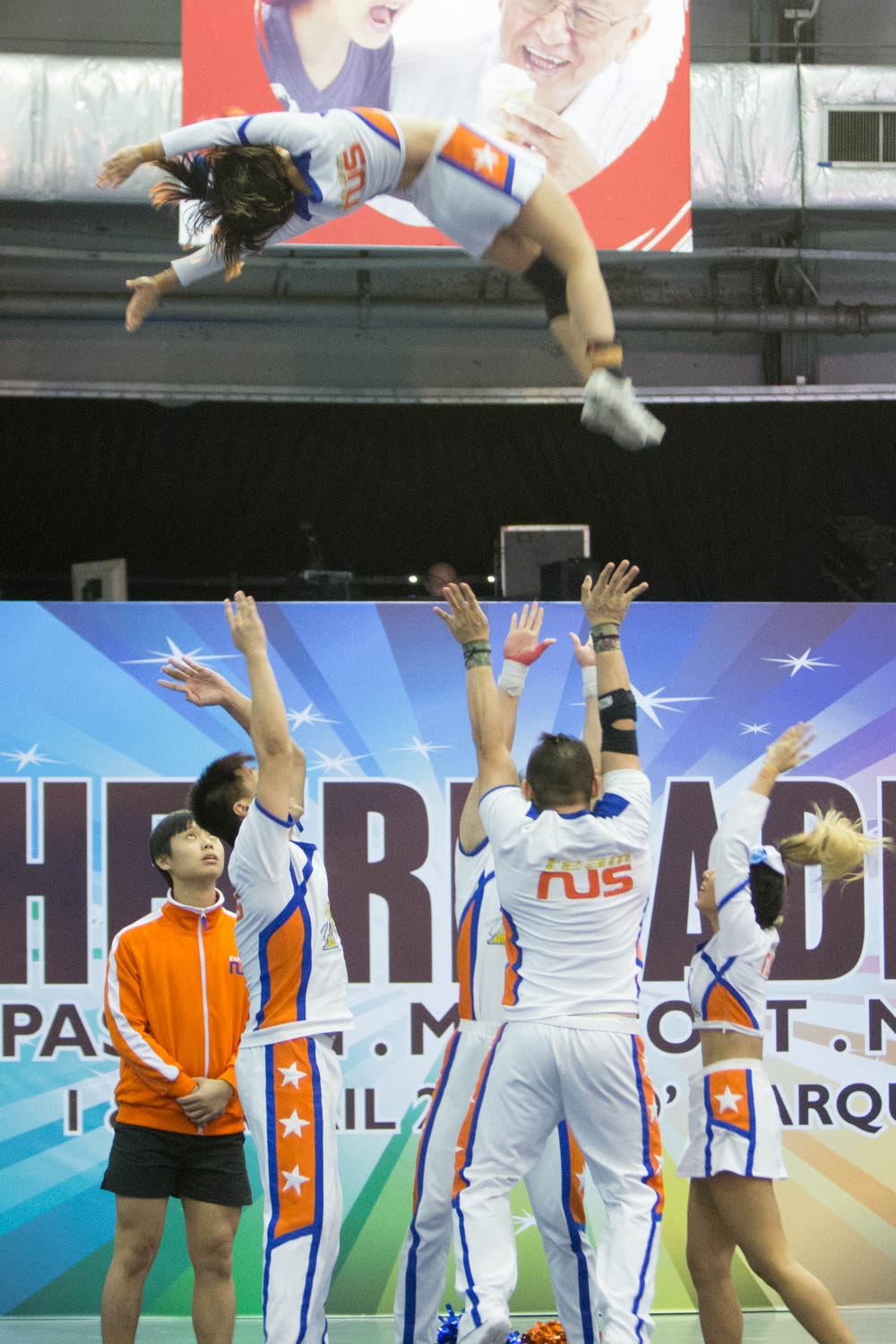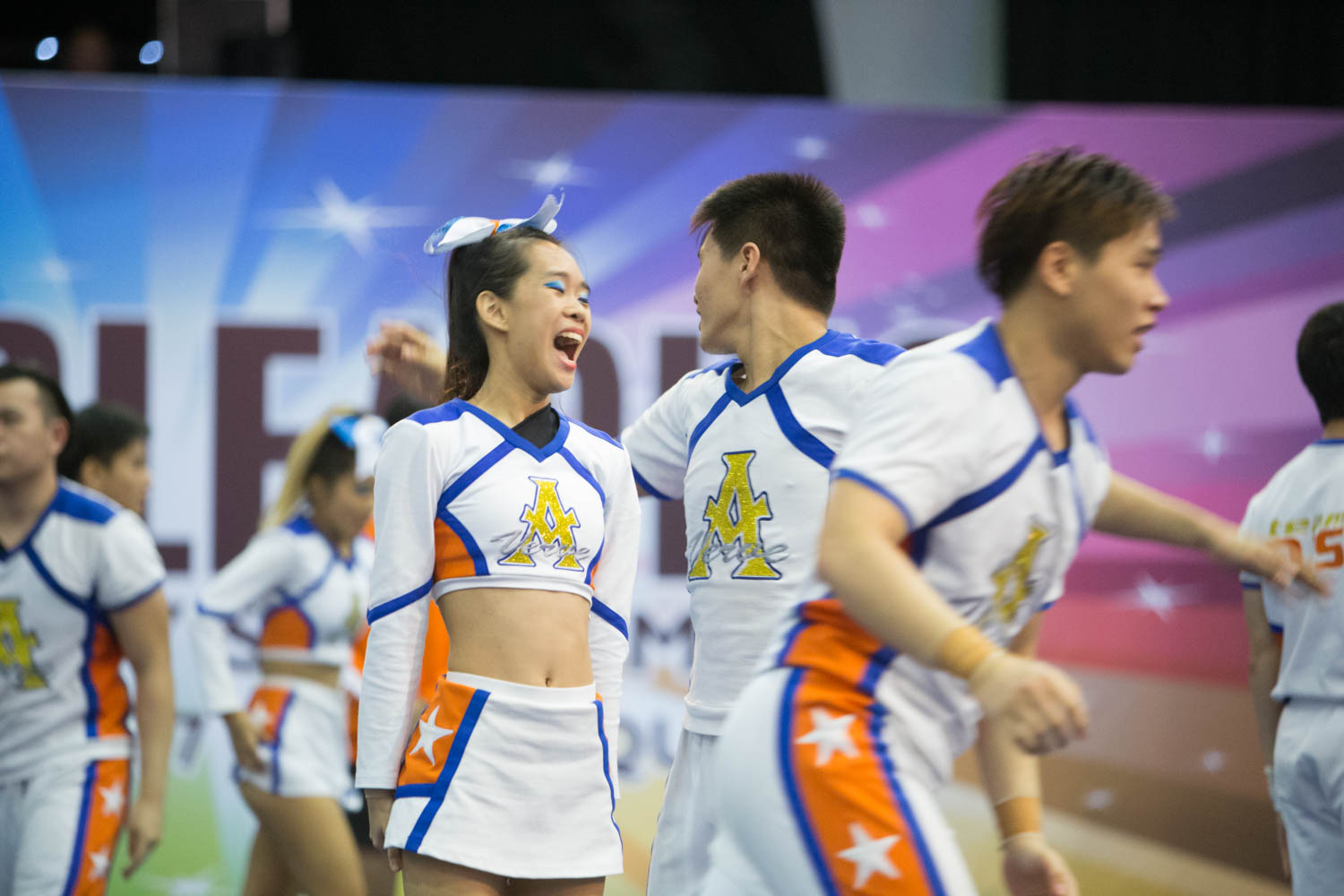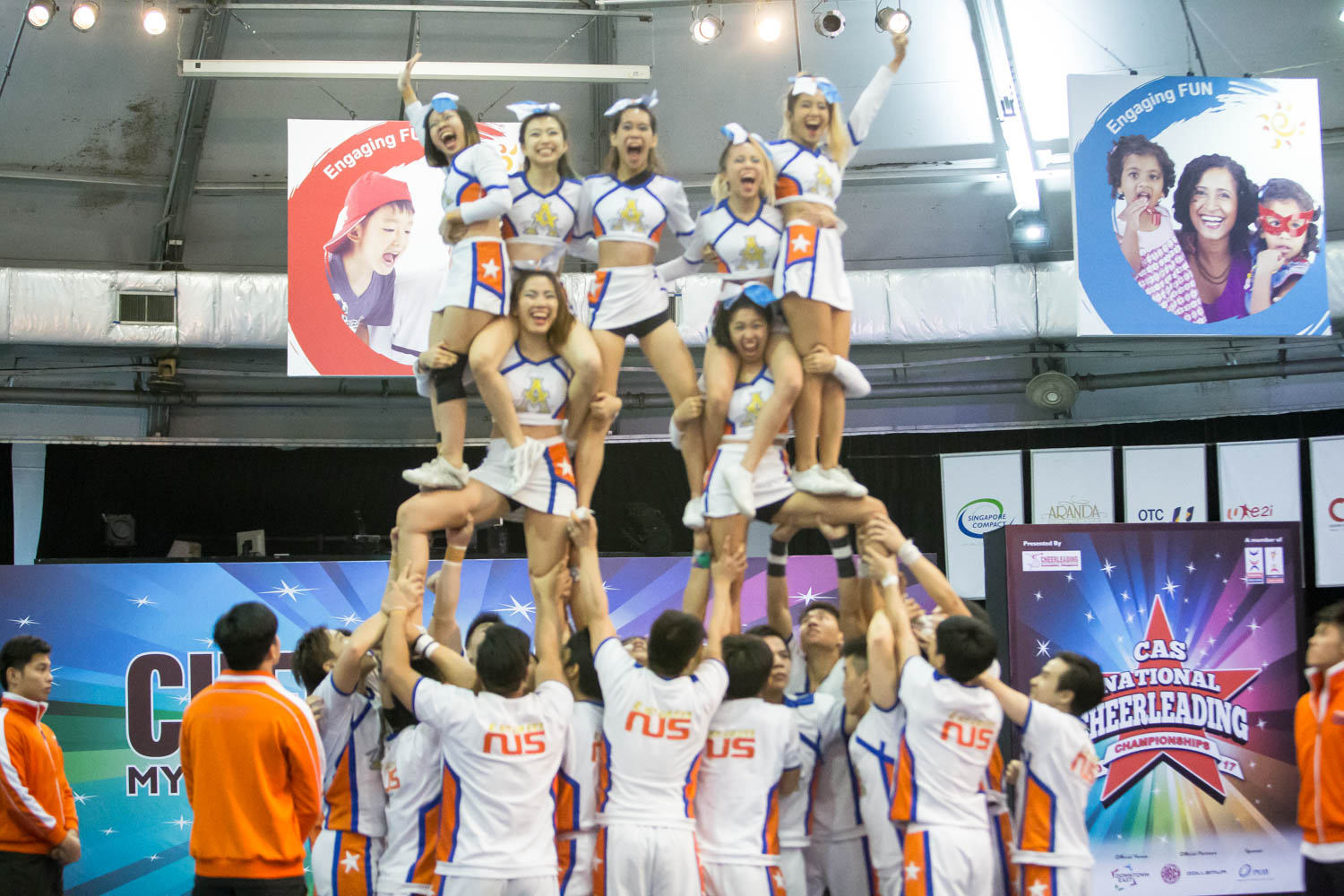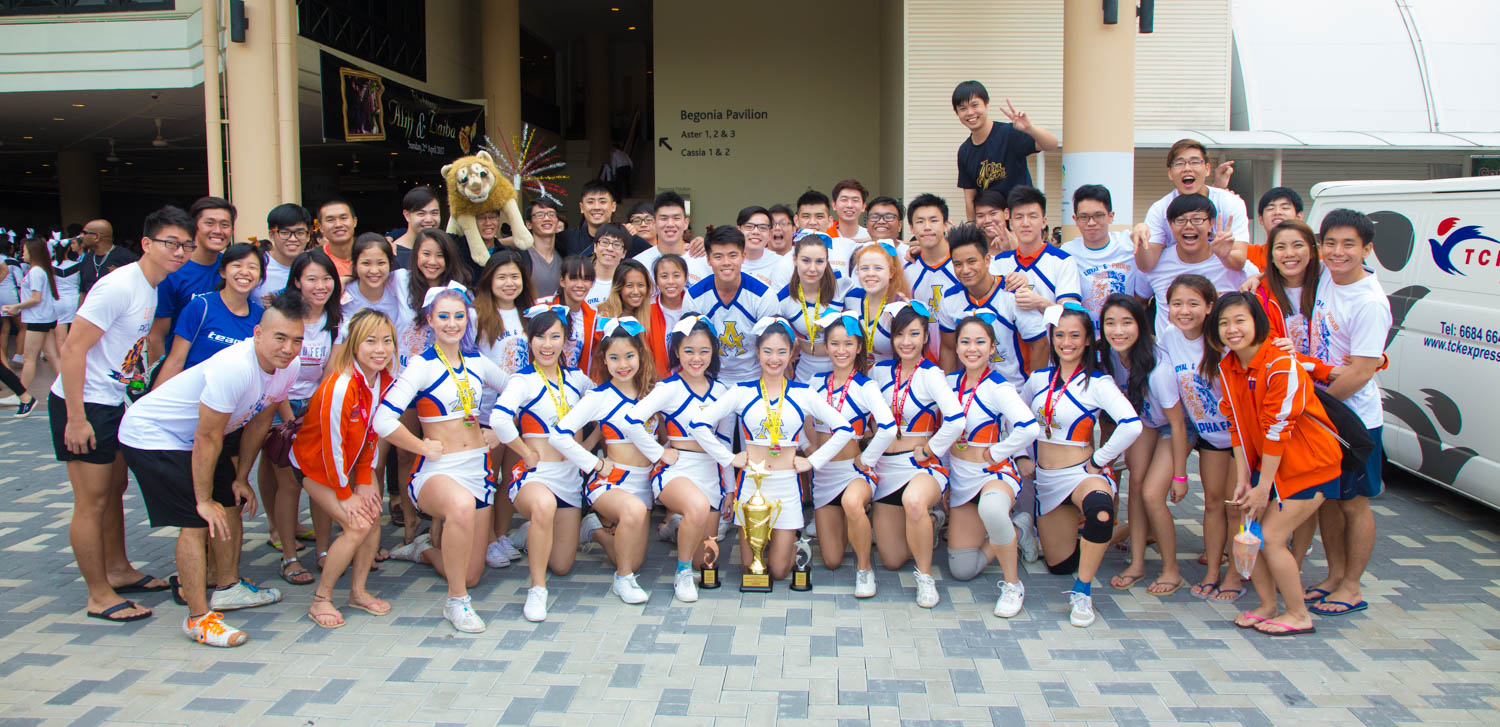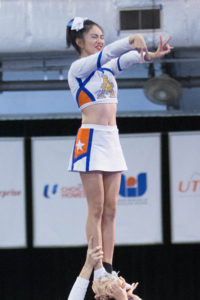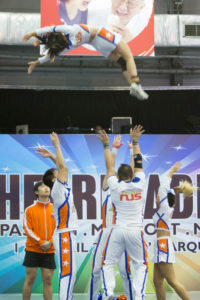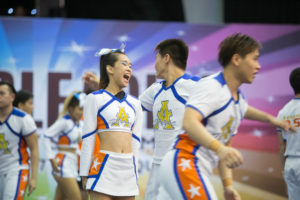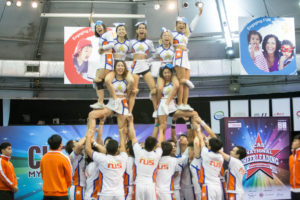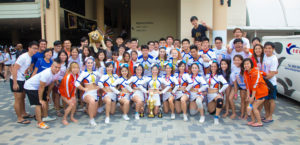 Returning for the fourth year in a row to shoot NUS Alpha Verve in yet another successful competition, it looks like going down for this is almost becoming a default for me. They seem to be outdoing themselves every year, with their main team even bagging the gold this year. Plenty of fun and excitement this year as always.
May – Japan Round 3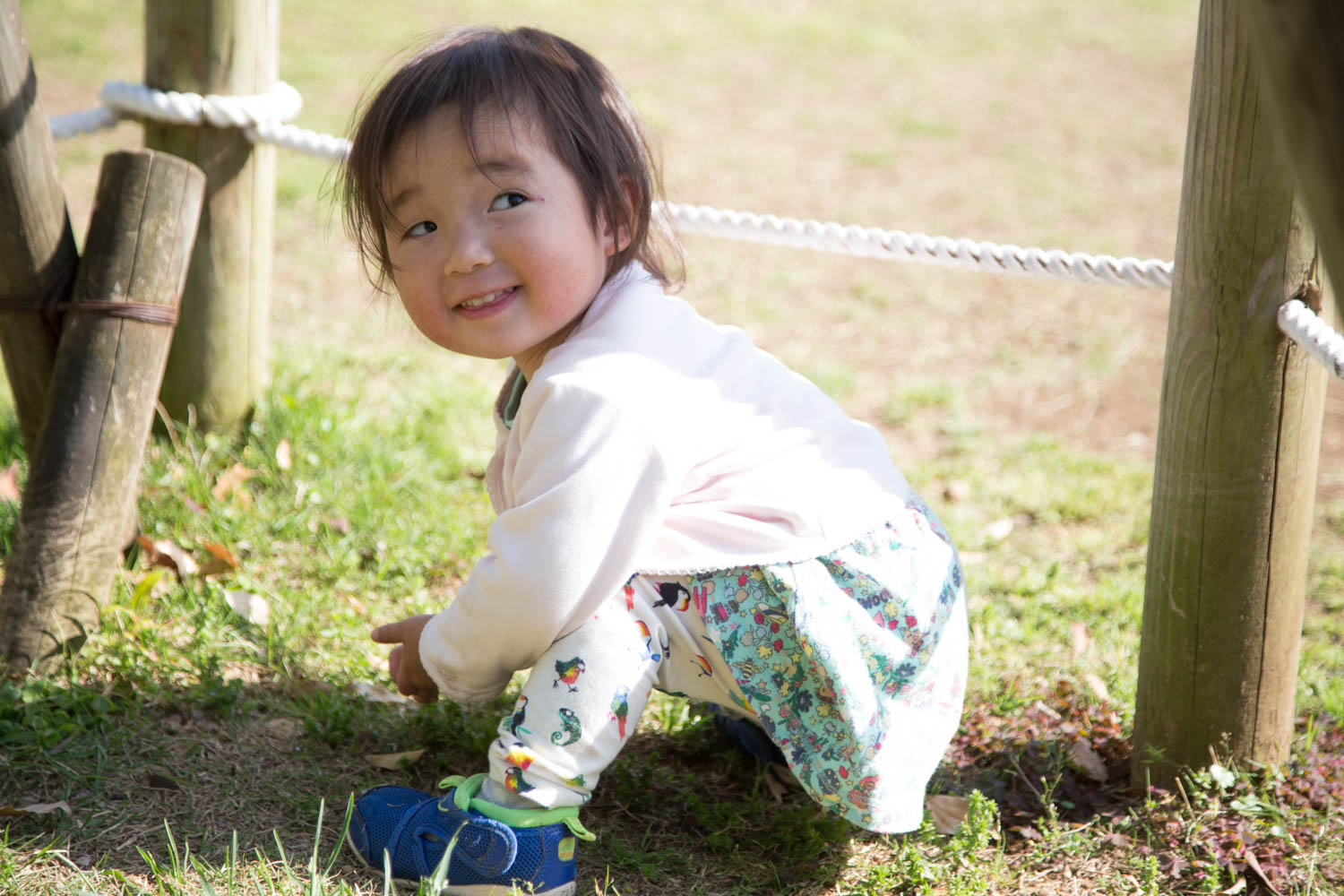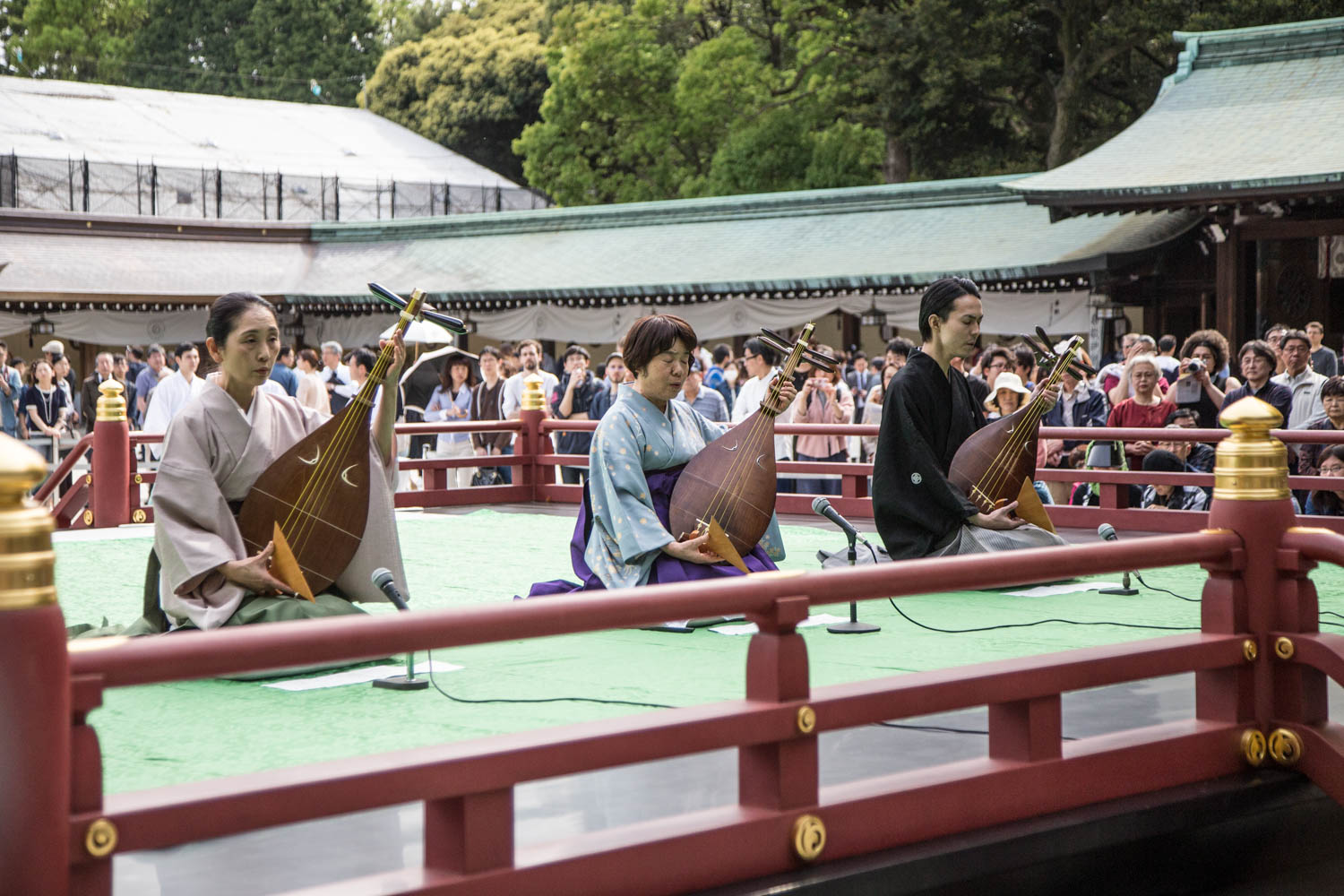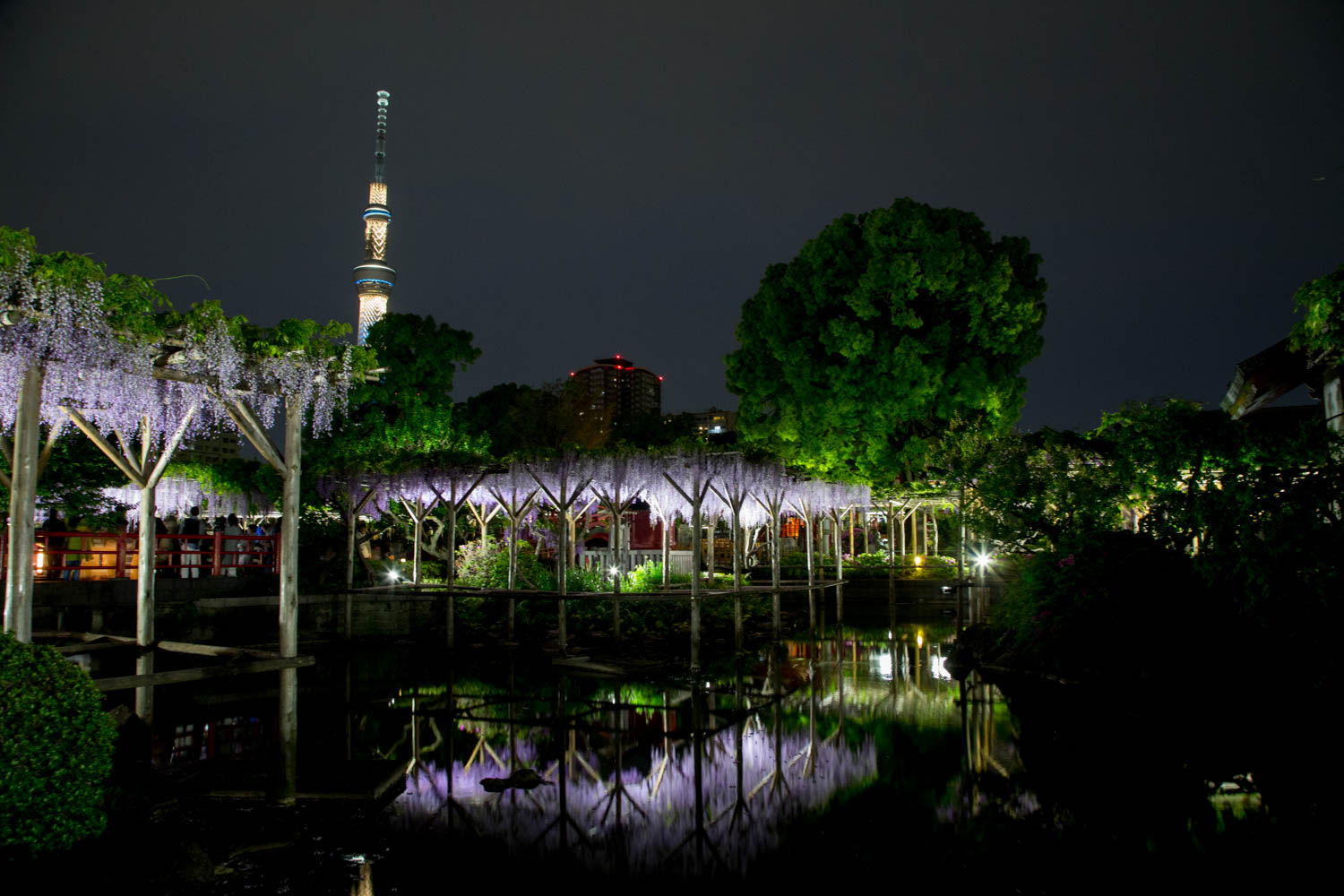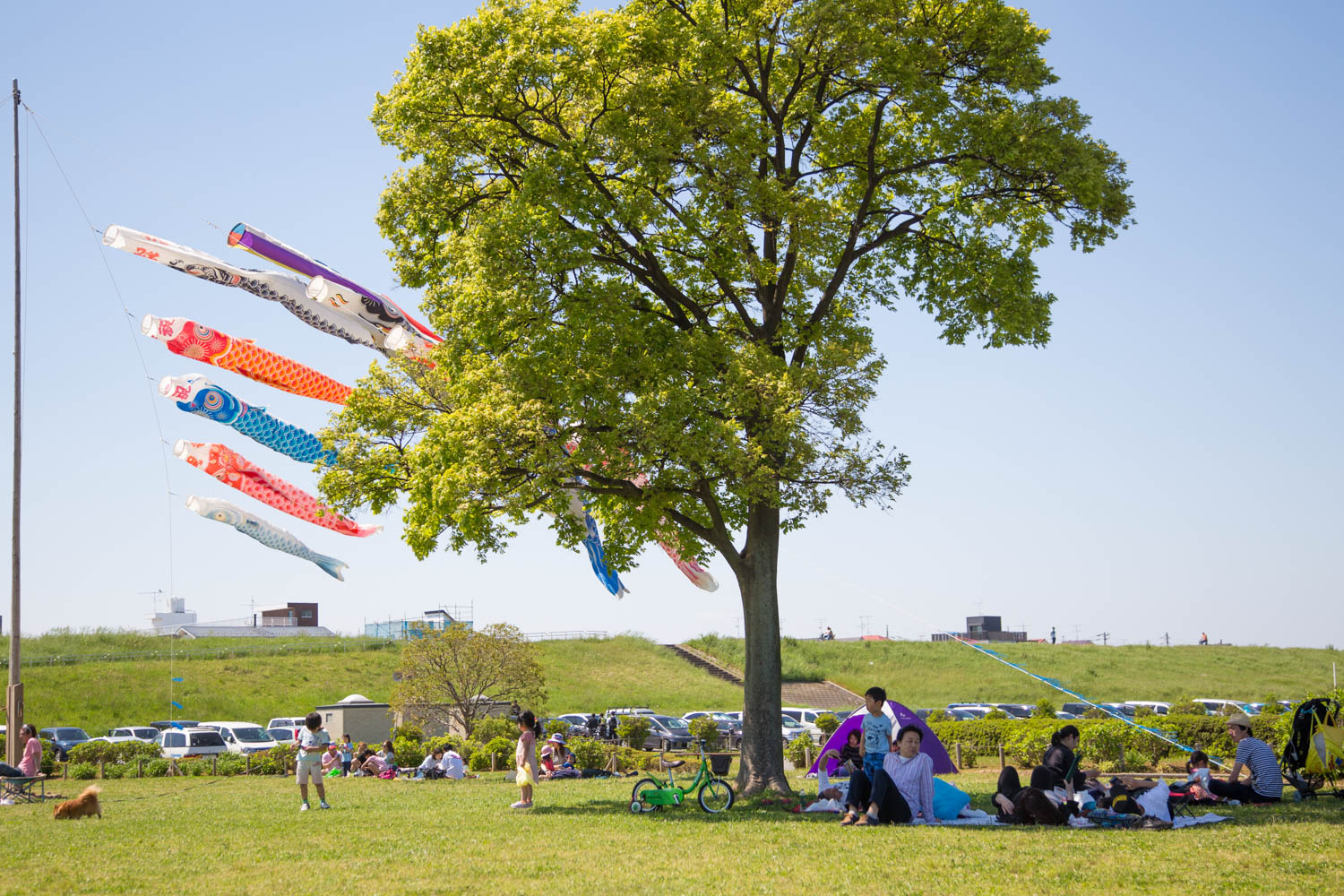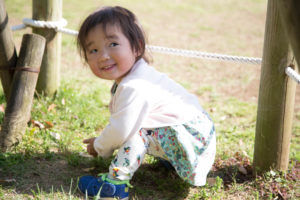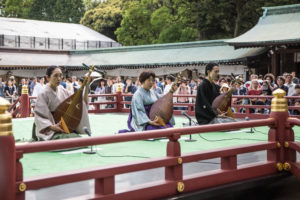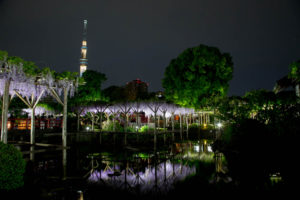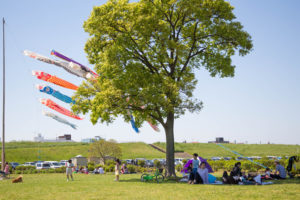 I actually have a post in progress for this but eventually held off on this since the past few holiday posts had been about Japan and didn't want to string too many Japan posts together. That post will most probably not see the light of day anymore. This trip was made during the first week of May, and it was mainly for me to watch yet another concert (as always), though that week being their golden week there was plenty of other things to see as well. A number of places were revisited like Meiji Shrine and Akihabara, though as usual I make it a point to travel to a few new places, this time exploring Ueno Park and to Kameido Tenjin Shrine within Tokyo, travelling further out to Todoroki Valley for some much needed fresh air, and even further out to neighbouring prefectures to Honoo (Saitama) and Ichikawa (Chiba). I even had time to make it for the Star Wars day celebration at Roppongi Hills, which was also pretty awesome as well. Also, another event of note was my attempt to start a chat in Japanese with the mother of the kid above, which actually went surprisingly well.
Jun – Concert photography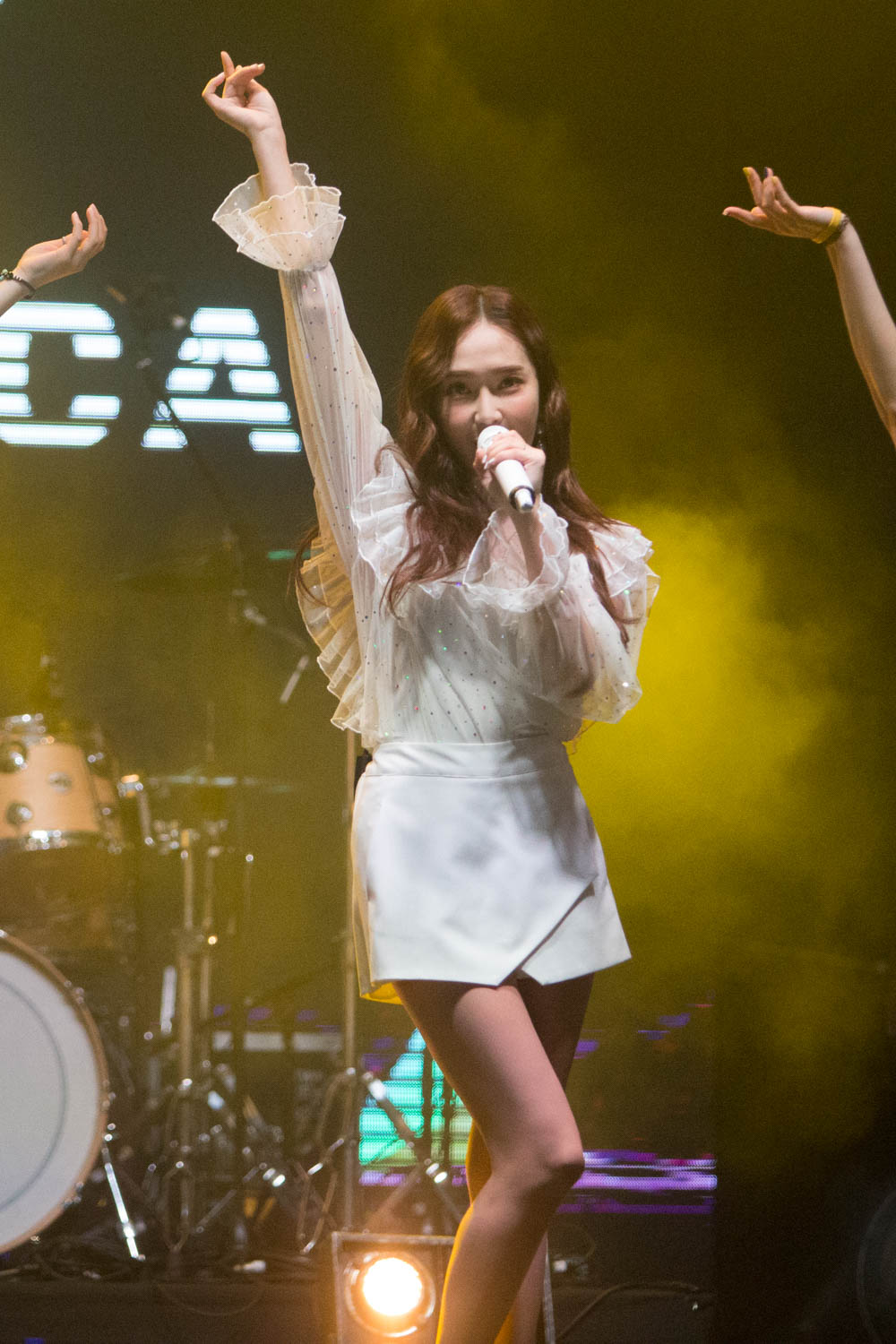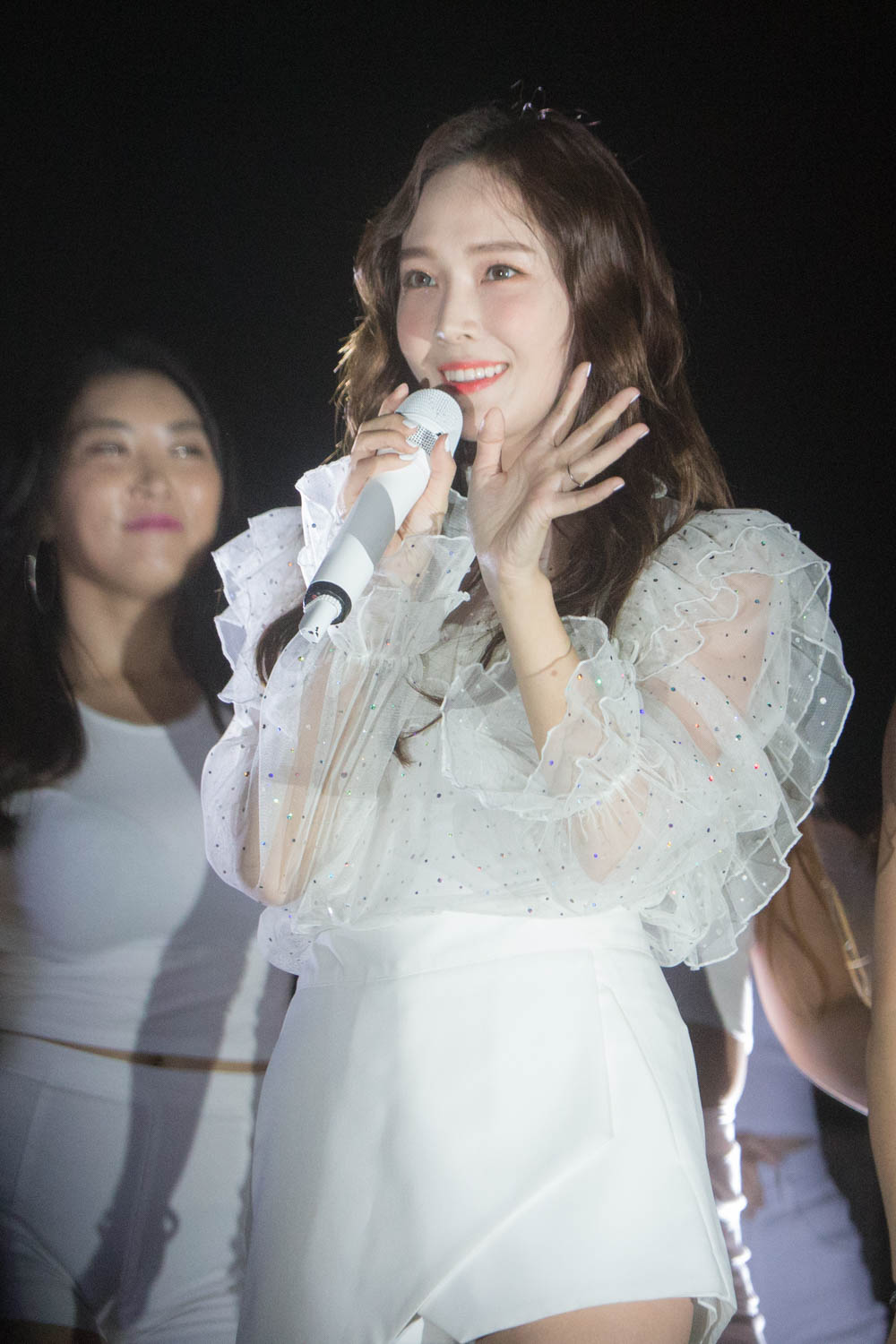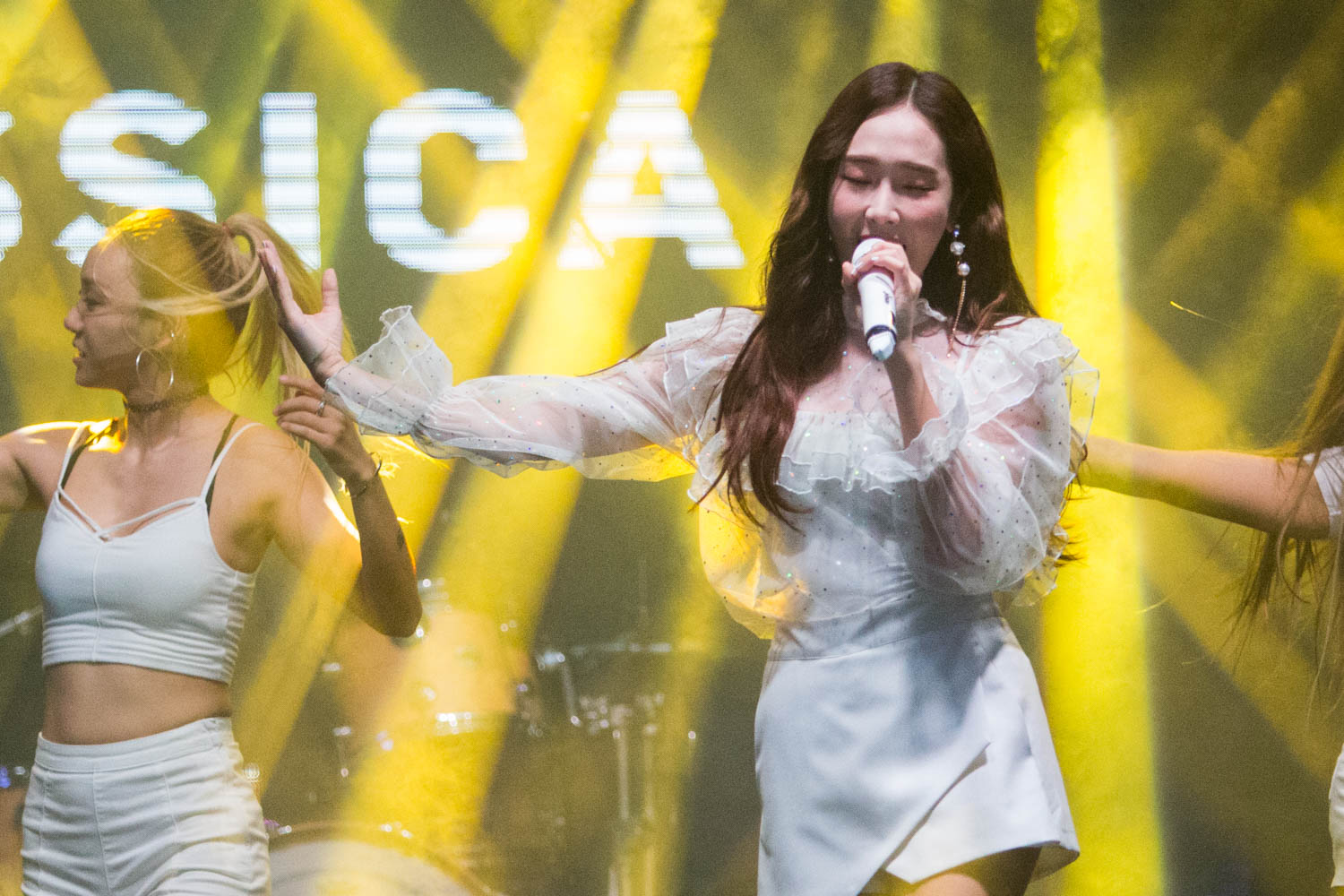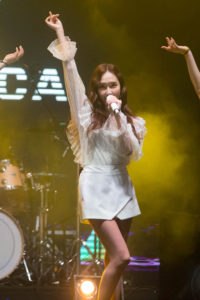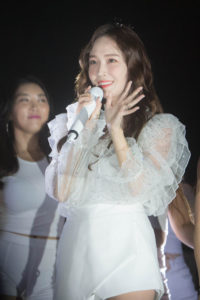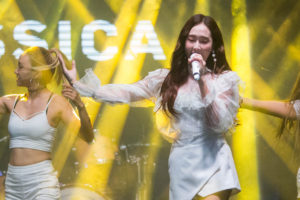 Nothing much in the form of concert photography, went for a couple free performances in the first half of the year, and nothing in the second. Shine Fest in Jun/Jul was the most noteworthy one, if only because of the appearance of KPop star Jessica (ex-SNSD), and was the moment I realised how crazy these KPop fans can get, leaving the place totally battered after 5 hours of camping. Still, can't complain as I got some pretty good photos from an international superstar that we don't see all too often, 10/10 will do again if someone else noteworthy comes.
Aug/Oct – First proper shoots in 2 years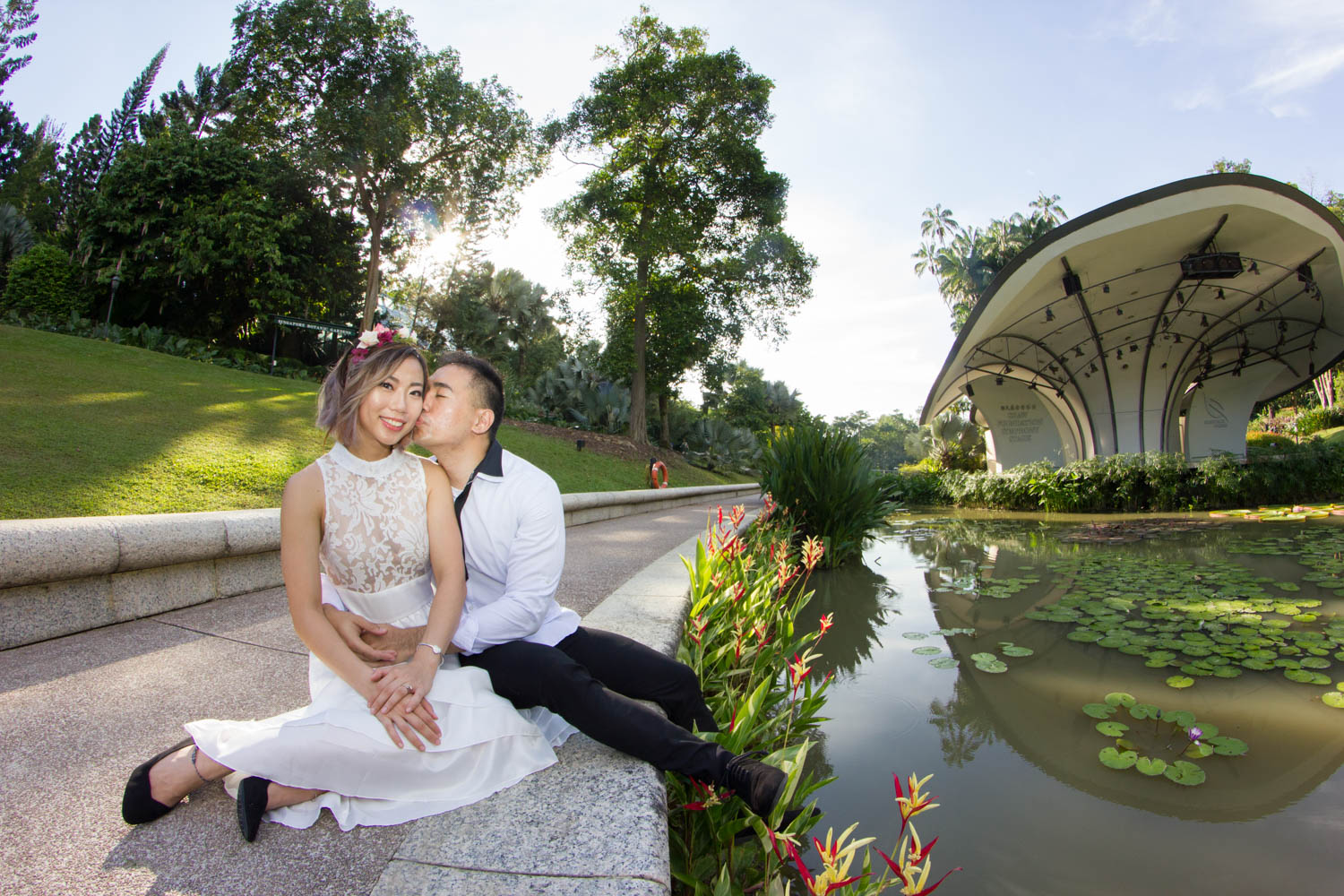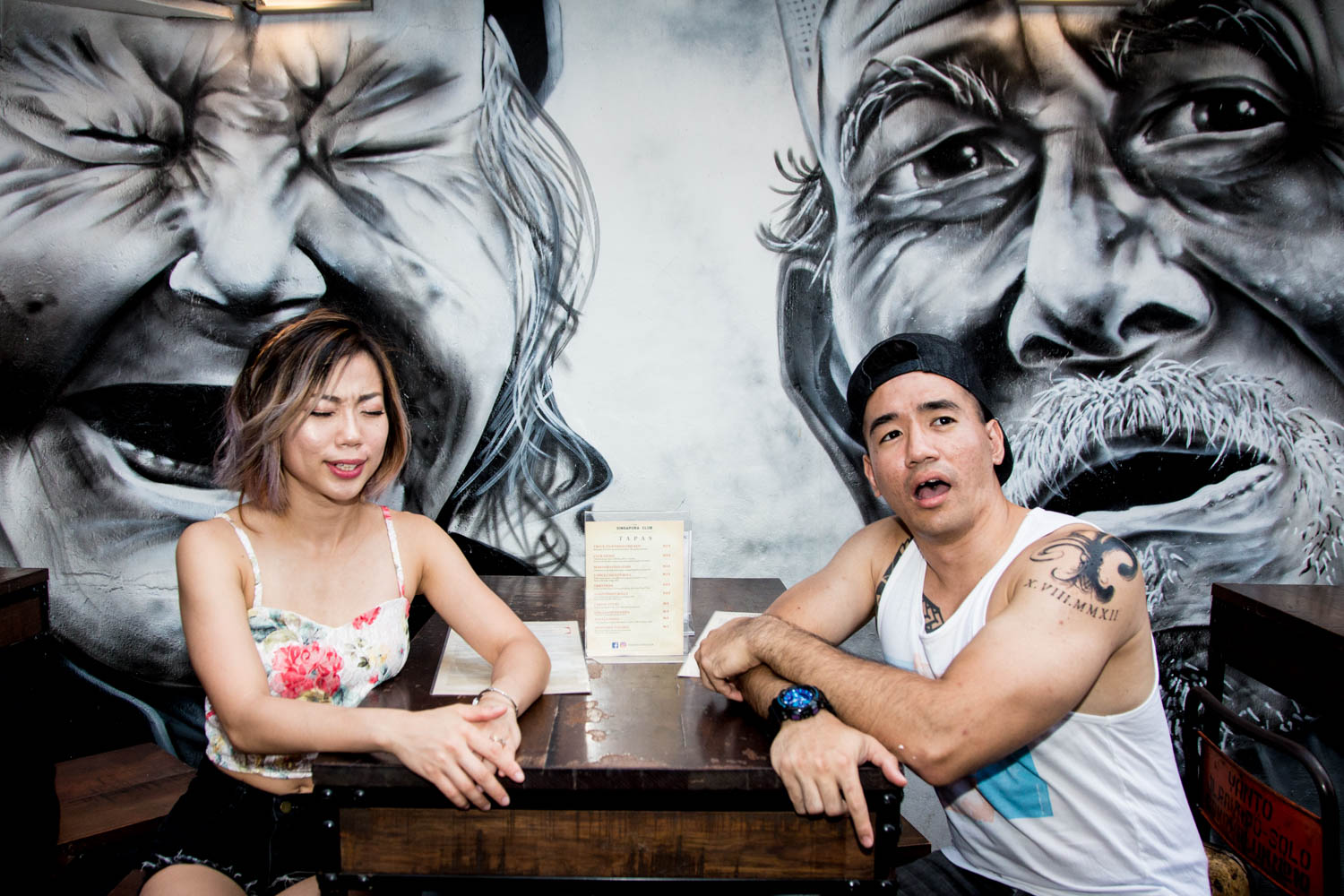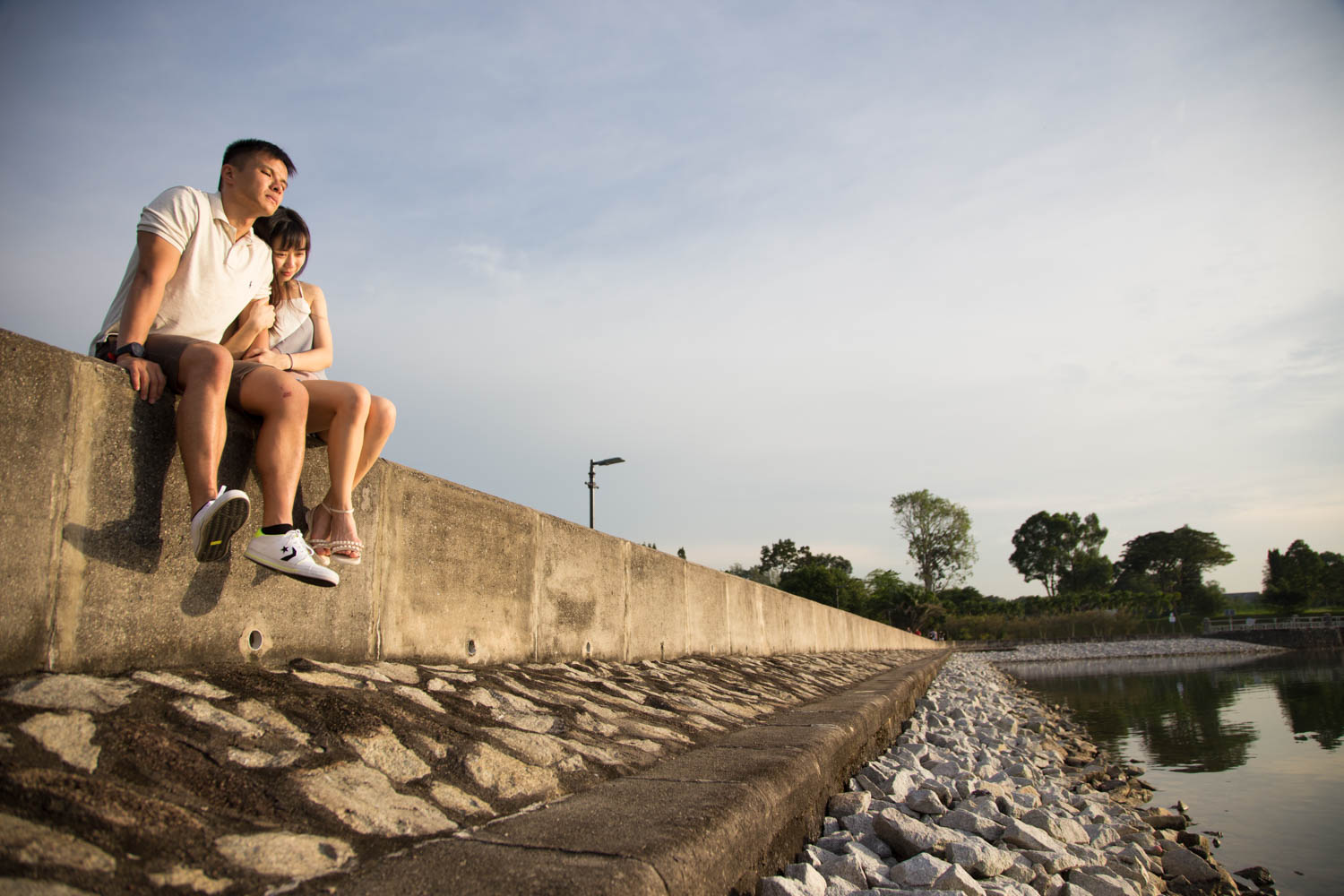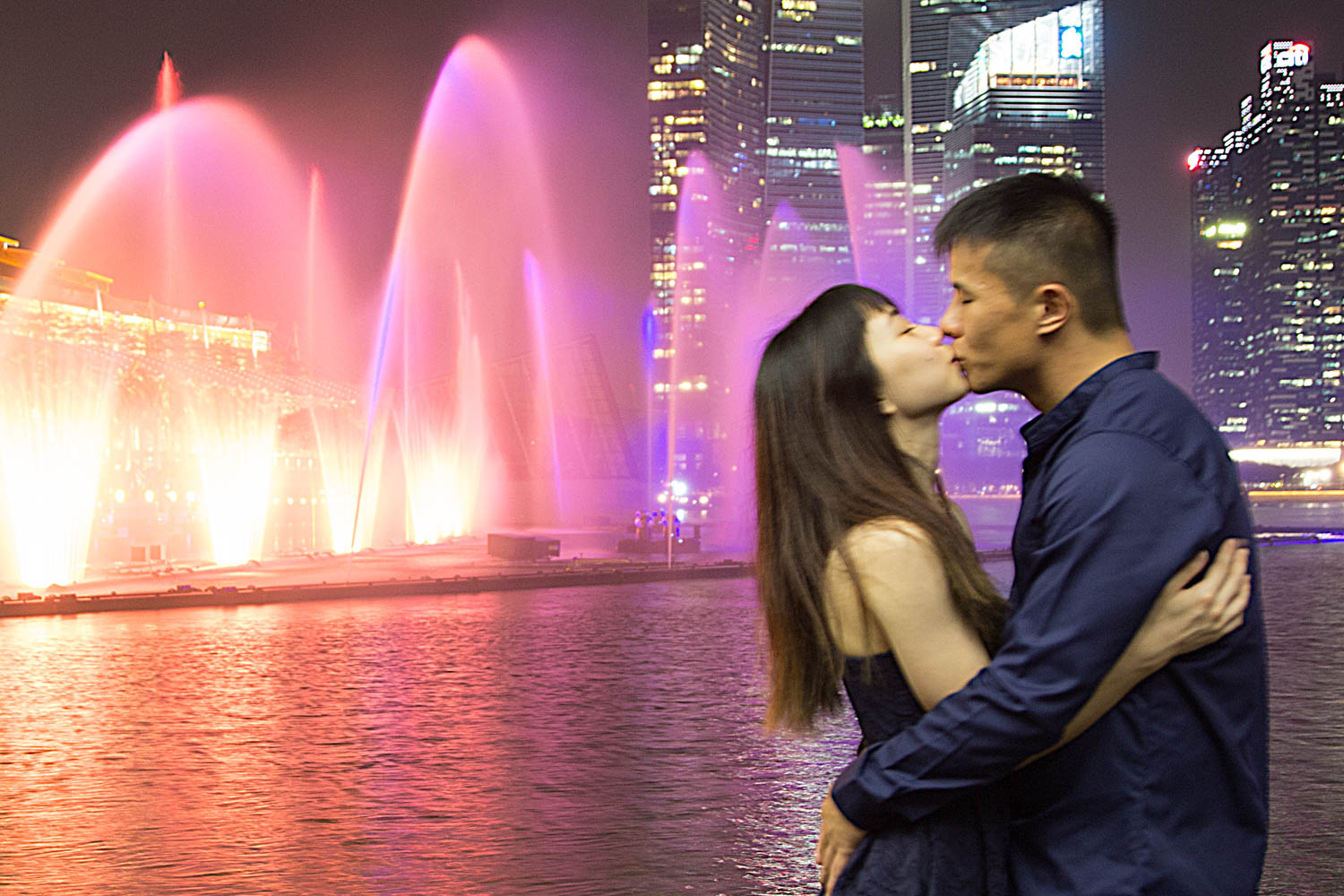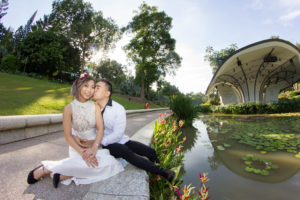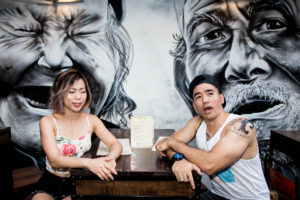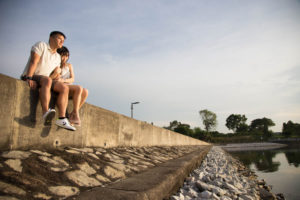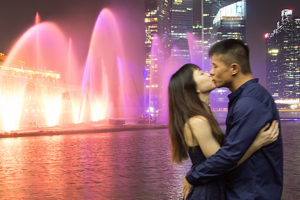 It's been pretty damn long since I last shot a proper shoot for anyone, so I wasn't exactly confident when one of my friends asked me to do a shoot for their 5th anniversary, especially considering how my last one 2 years ago ended up. Thankfully it ended well enough and the two of them loved the photos, which gave me the confidence to suggest a shoot for my JC bro who was planning a proposal, on the (partial) pretense of building my portfolio, when the actual purpose was to create photos for his proposal video that I was doing as well. Needless to say she was pretty surprised when she saw those same photos in the video. Mission accomplished!
Need to put some work in night photography though, wasn't exactly happy with the results from the night shoot.
Nov – Road to Star Wars VIII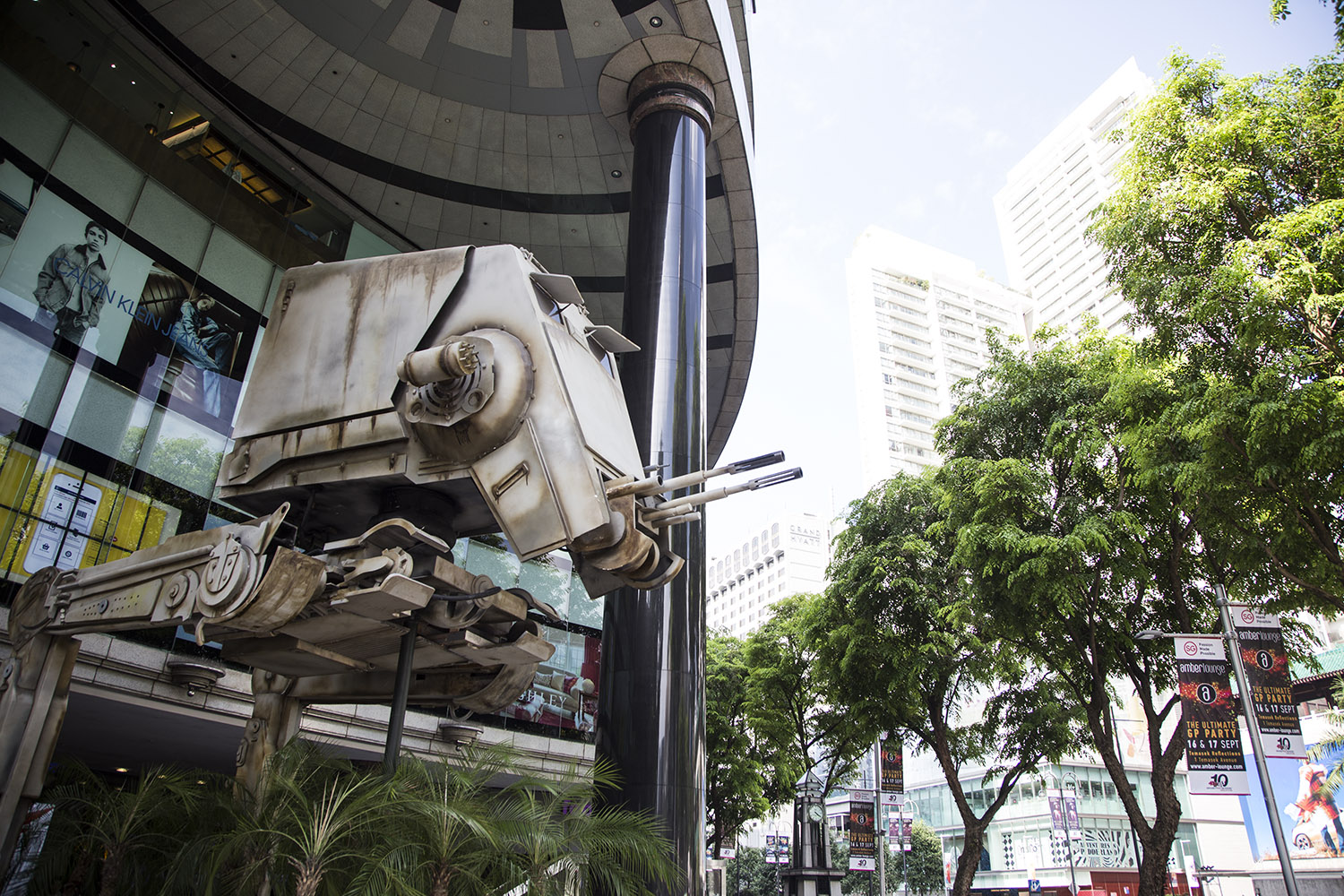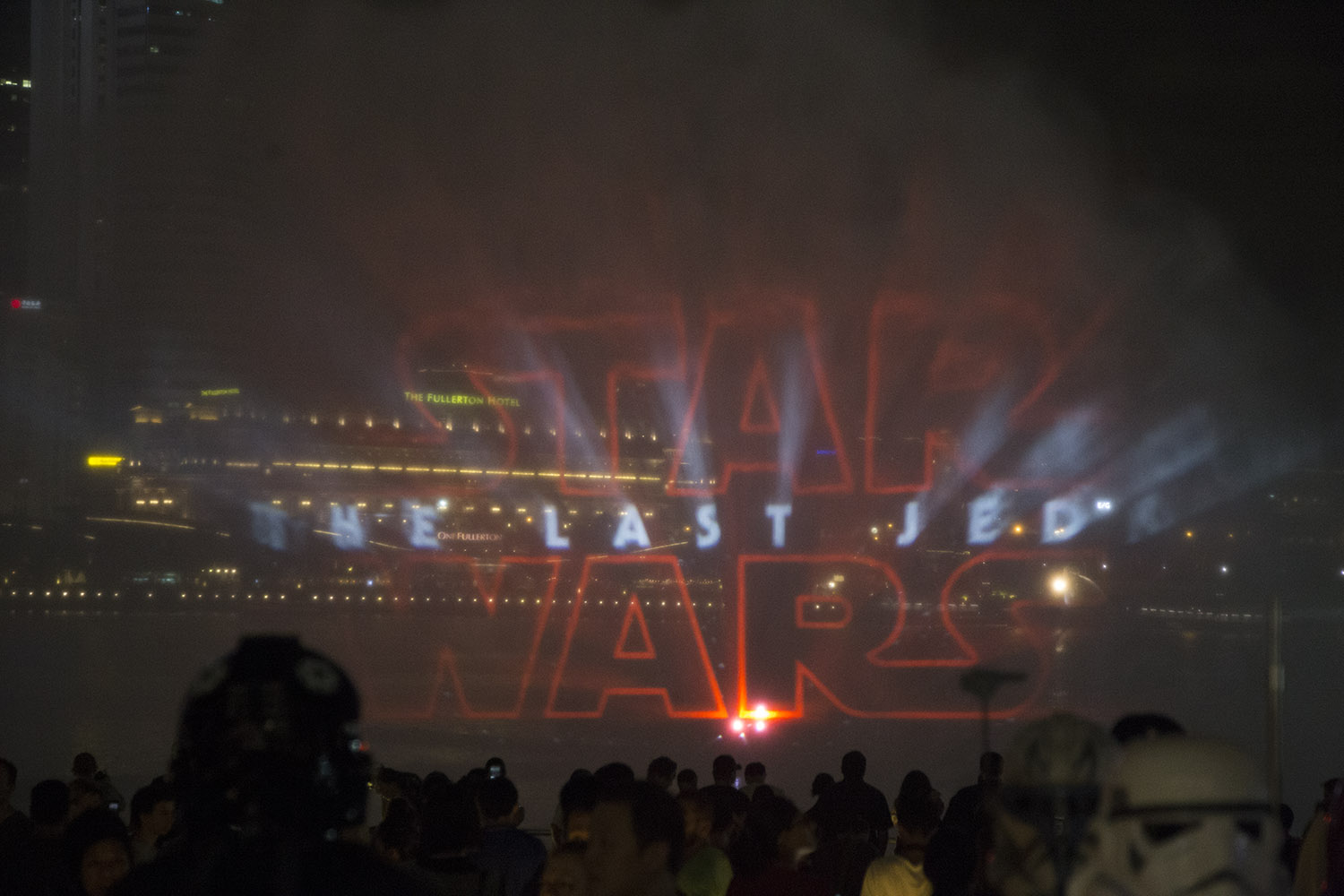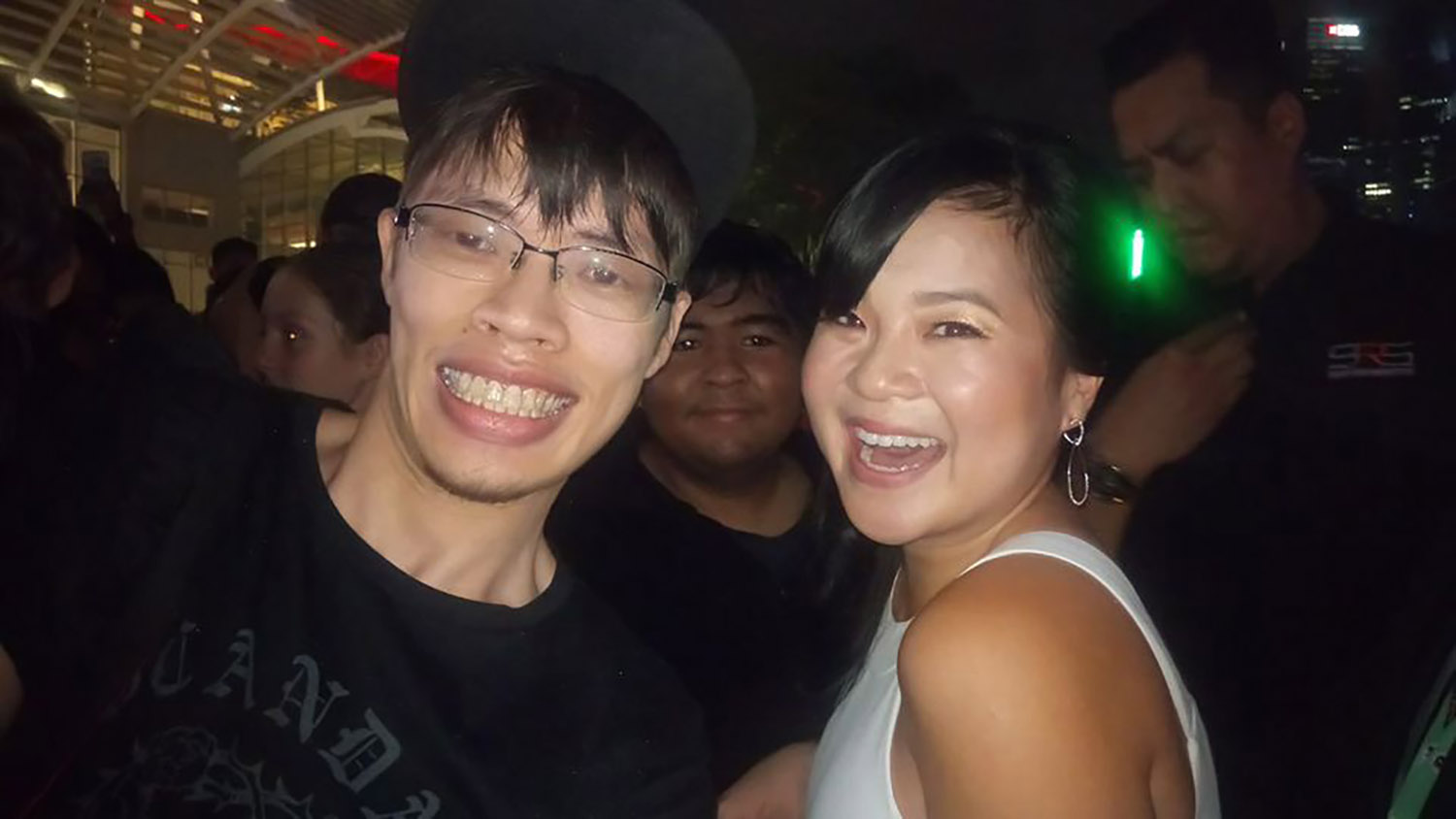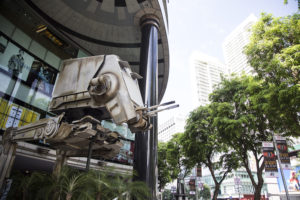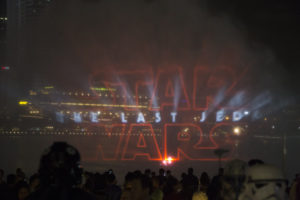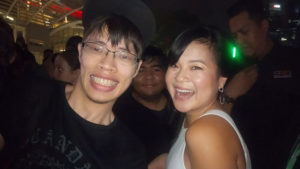 As per tradition every 2 years now, the end of year means plenty of Star Wars promotions. Missed the May one for being in Japan, but I made it a point to go for the Orchard one in Sep and the MBS one in Nov. The Orchard one was disappointing, the only thing that was worth shouting out for was the life size AT-ST walker, but the MBS one was pure awesomeness. A 5 minute water show which brought back plenty of memories of my childhood the moment they started showing scenes from the older movies, as well as snagging an unexpected selfie with new Star Wars actress Kelly Marie Tran (screw that photobomber at the back though).
Nov/DEC – AFA & EOY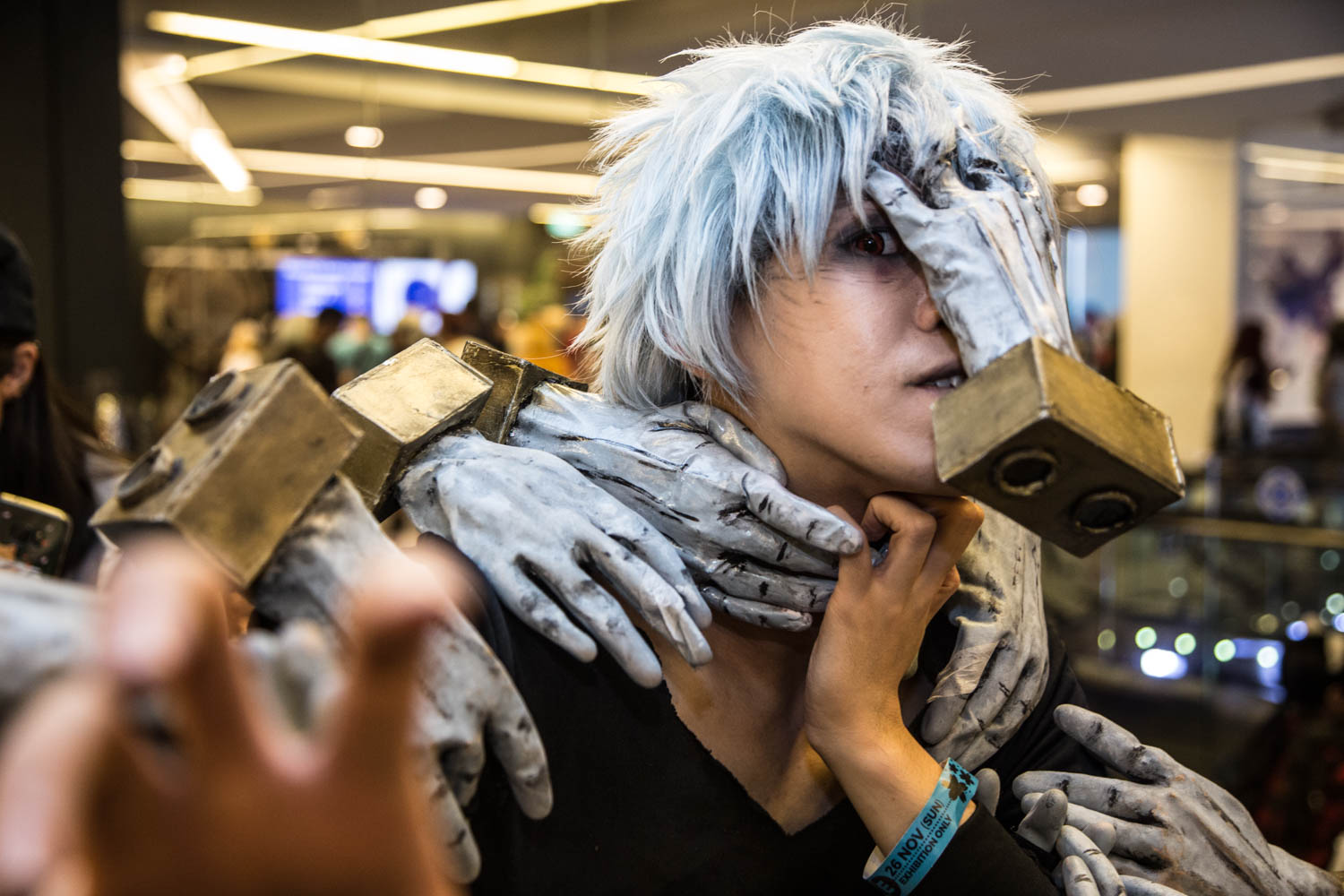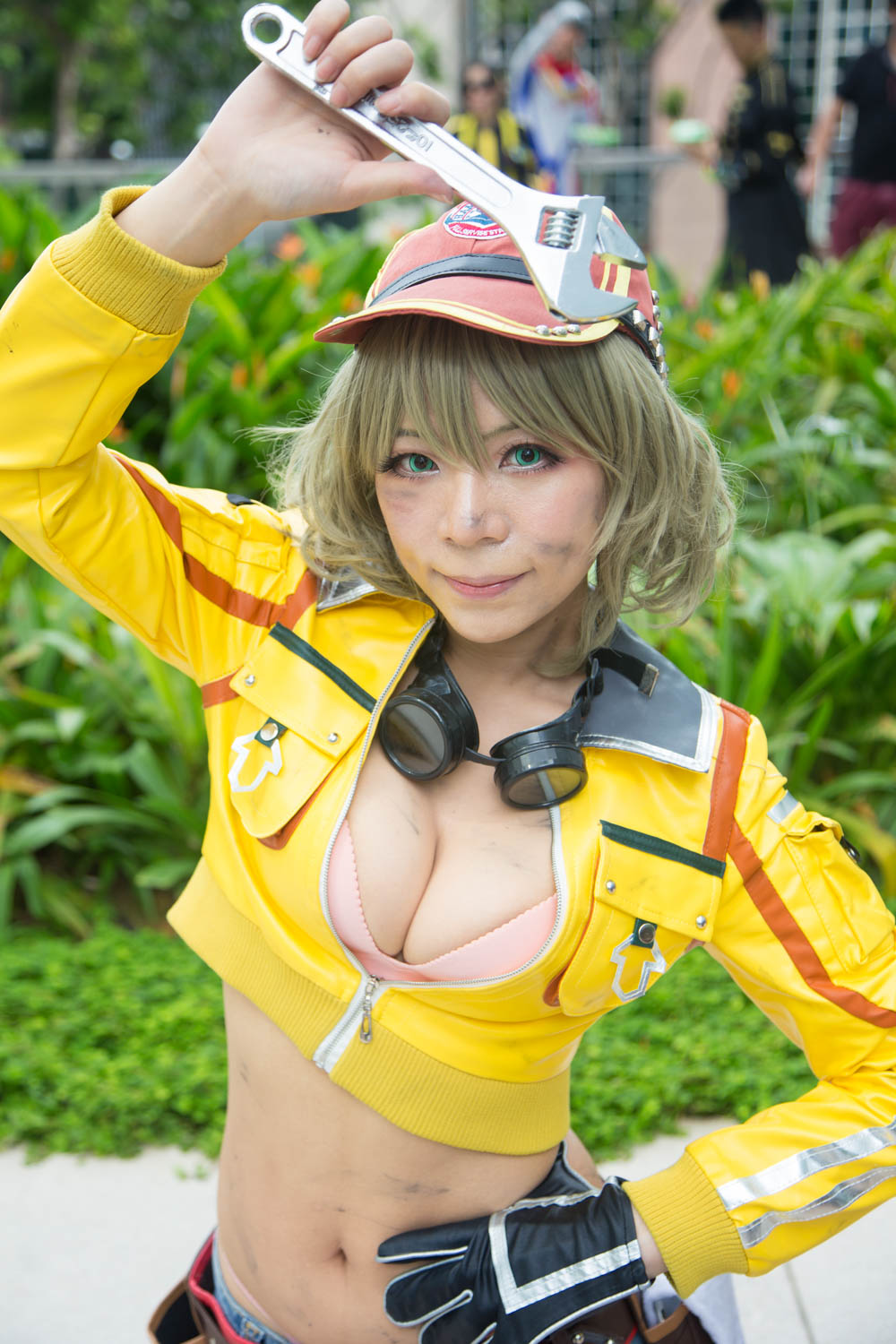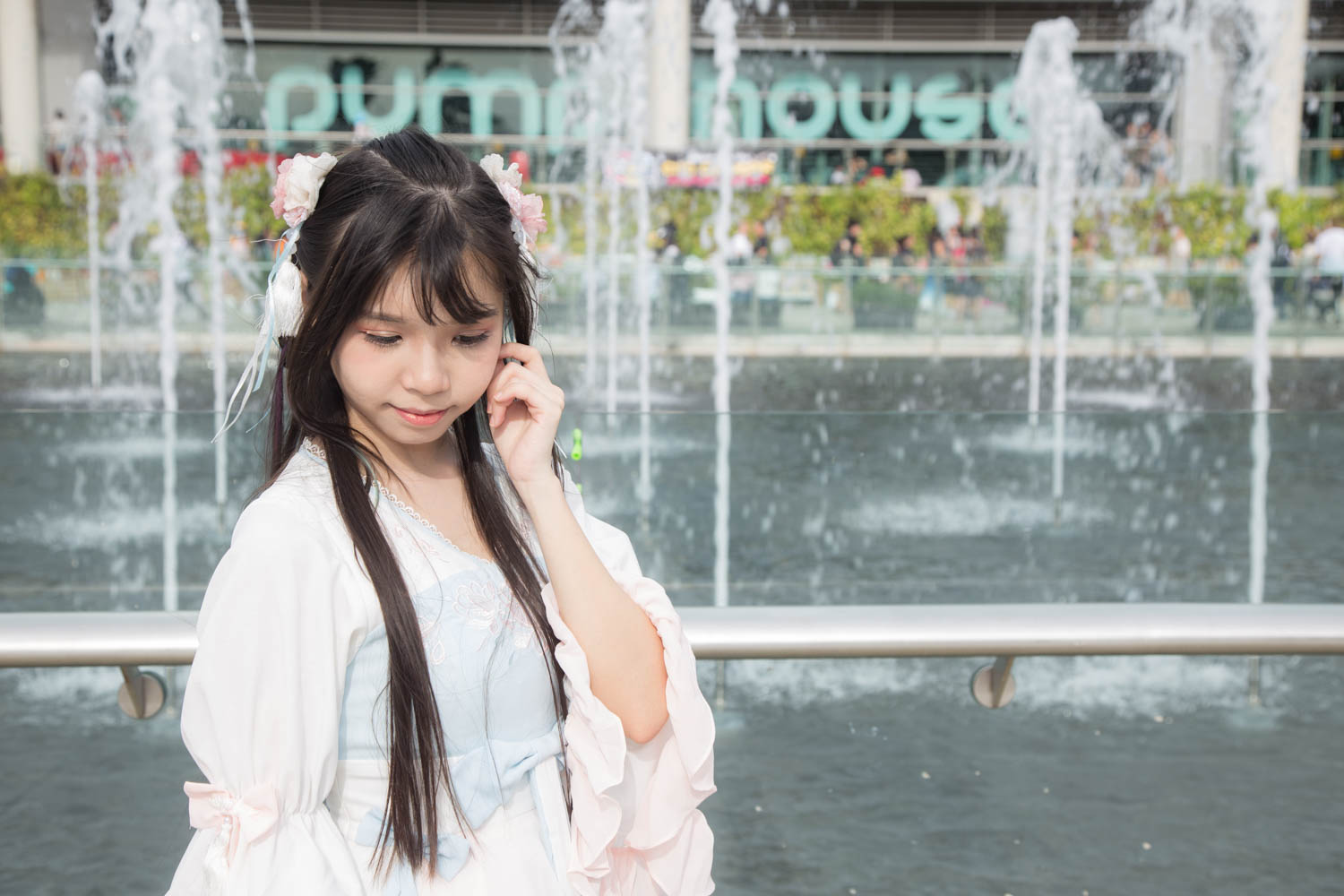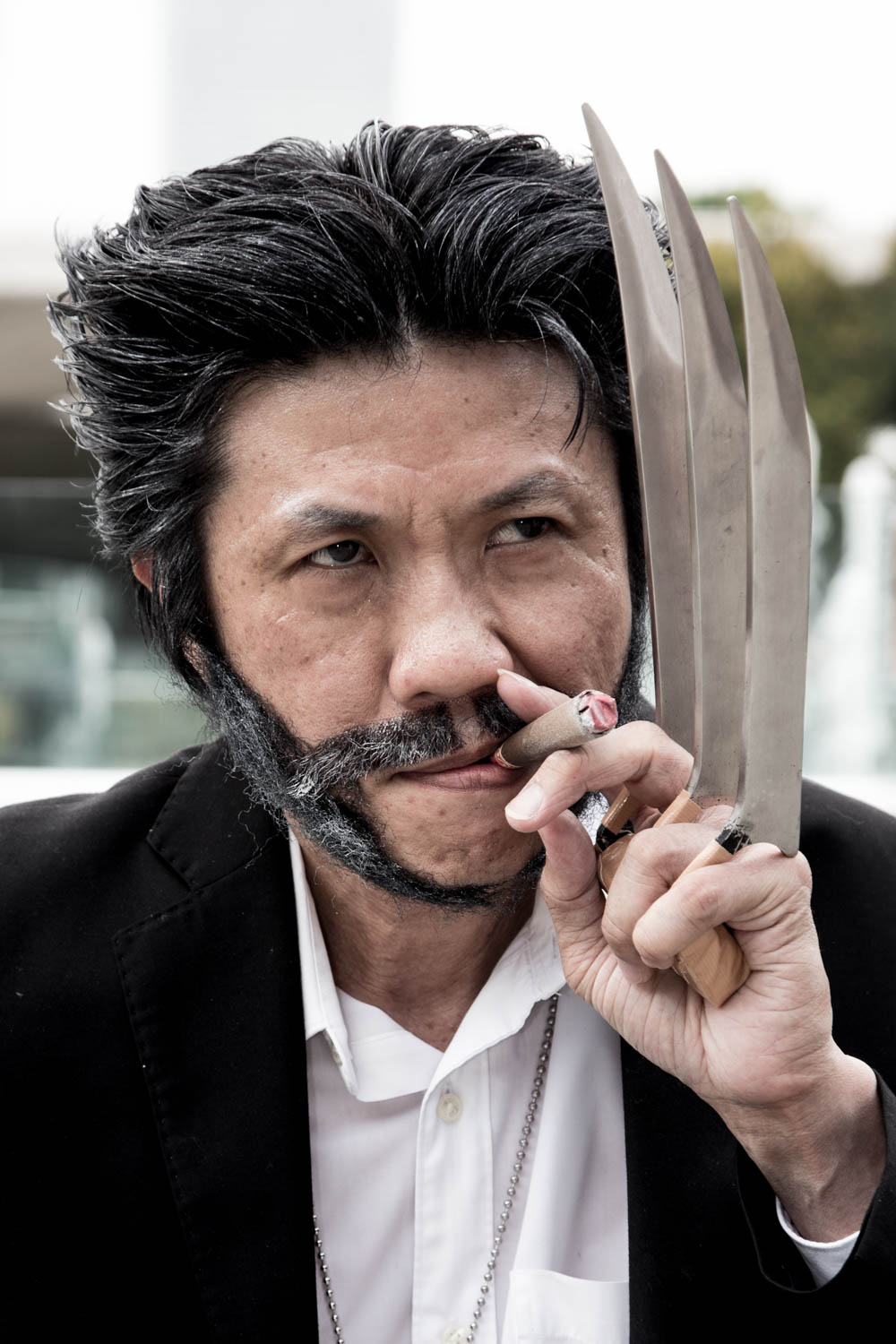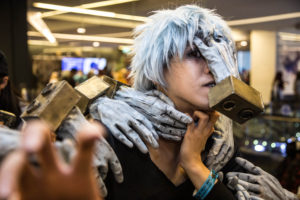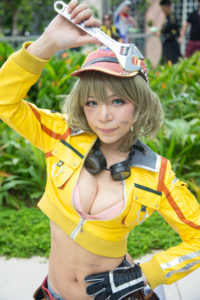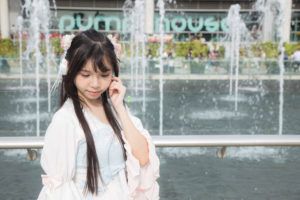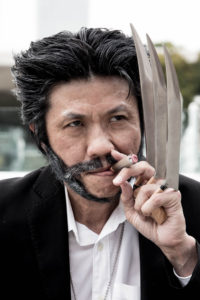 My annual trip to AFA continues, followed by my not-so-annual trip to EOY. One of the few years where I go for both and can compare the 2 events, I'm actually starting to prefer EOY a lot. Sure there's less cosplayers in comparison to AFA, but in turn it's also less crowded and I get less photobombers along the way. Not to mention being open air means much better scenery and backgrounds. Both has its perks I guess, quantity-wise AFA can't be beat and good photos can be shot at the correct places, but I feel like I get more better quality photos out at EOY.
So yup, 2017 in a nutshell. I really need some motivation to shoot more regularly in 2018, I clearly enjoy this as I experienced from my few shoots this year, but I can't get myself energized enough to do this part-time on weekends when all I want to do is just lie at home after a long week at work. Let's hope 2018 brings me some much needed motivation soon.