So it's the end of yet another year, once again I'm sitting in front of my PC at 10pm challenging myself to finish up my annual end of year post before the clock strikes 12. Last year I started at 6.30pm, guess I'm getting more masochistic in some ways this year.
Honestly though, really little of note happened this year. A busy work year meant I took only one proper break this year rather than my usual two, and I did not have much time for any personal projects at all as well.
April – National Cheerleading Competition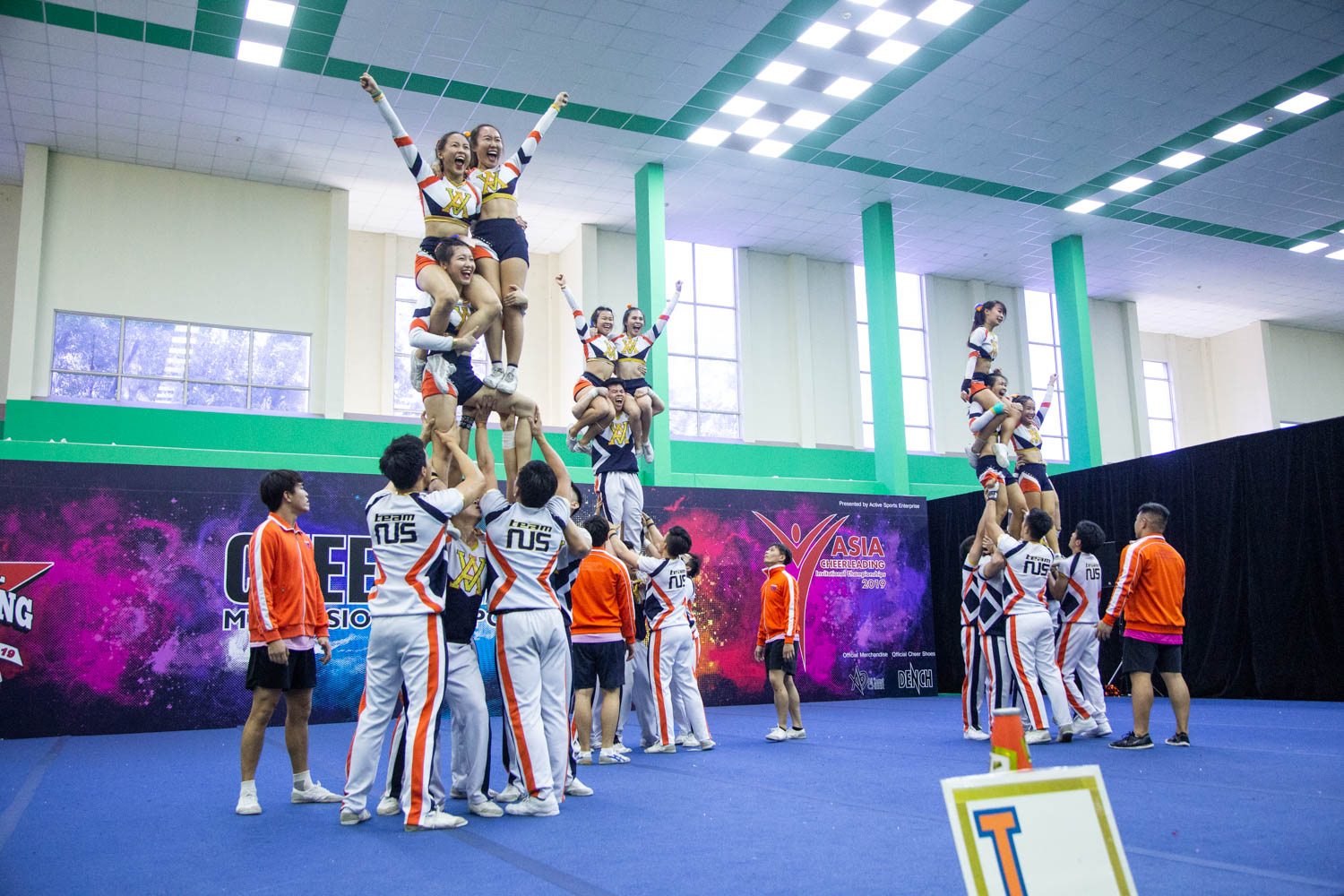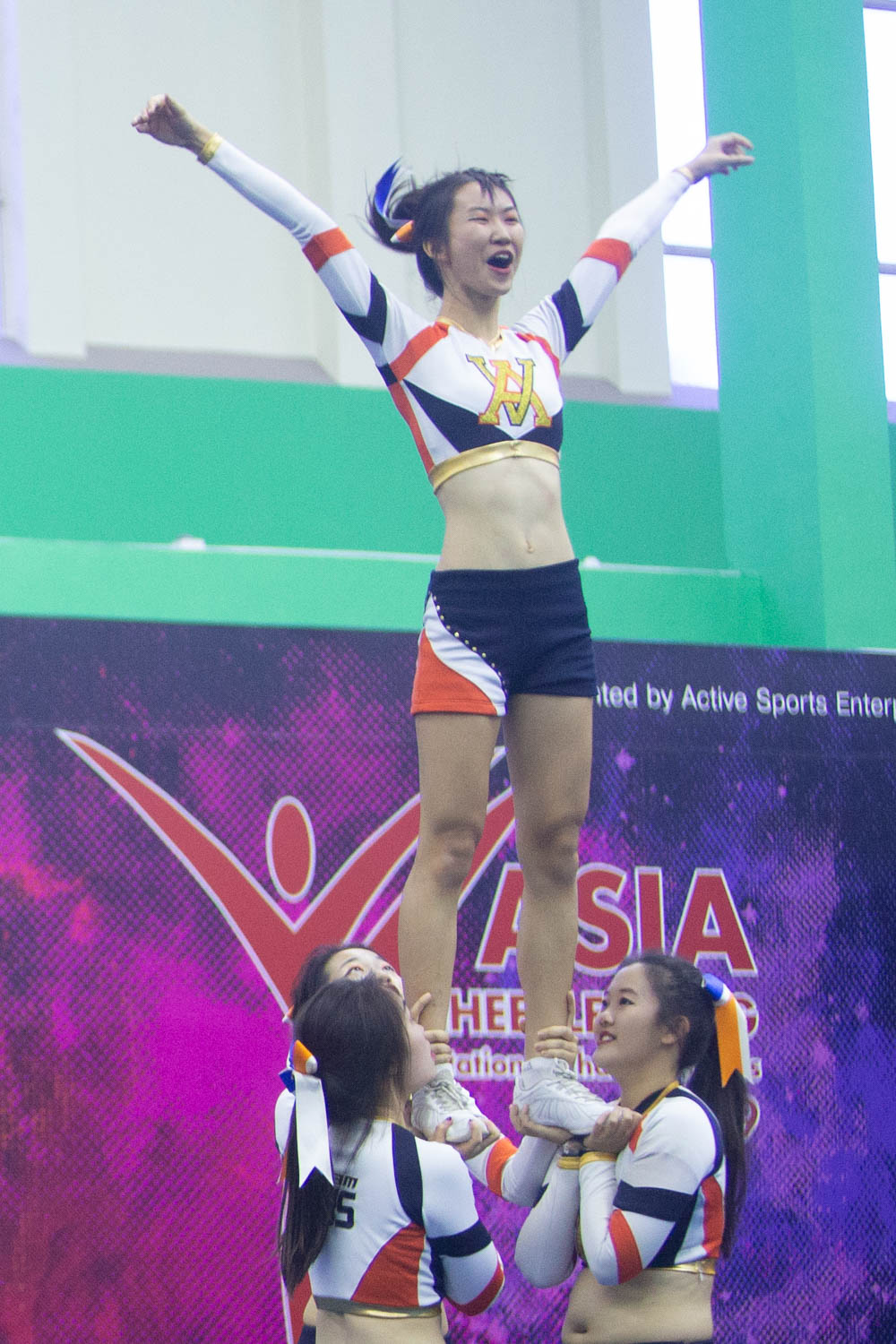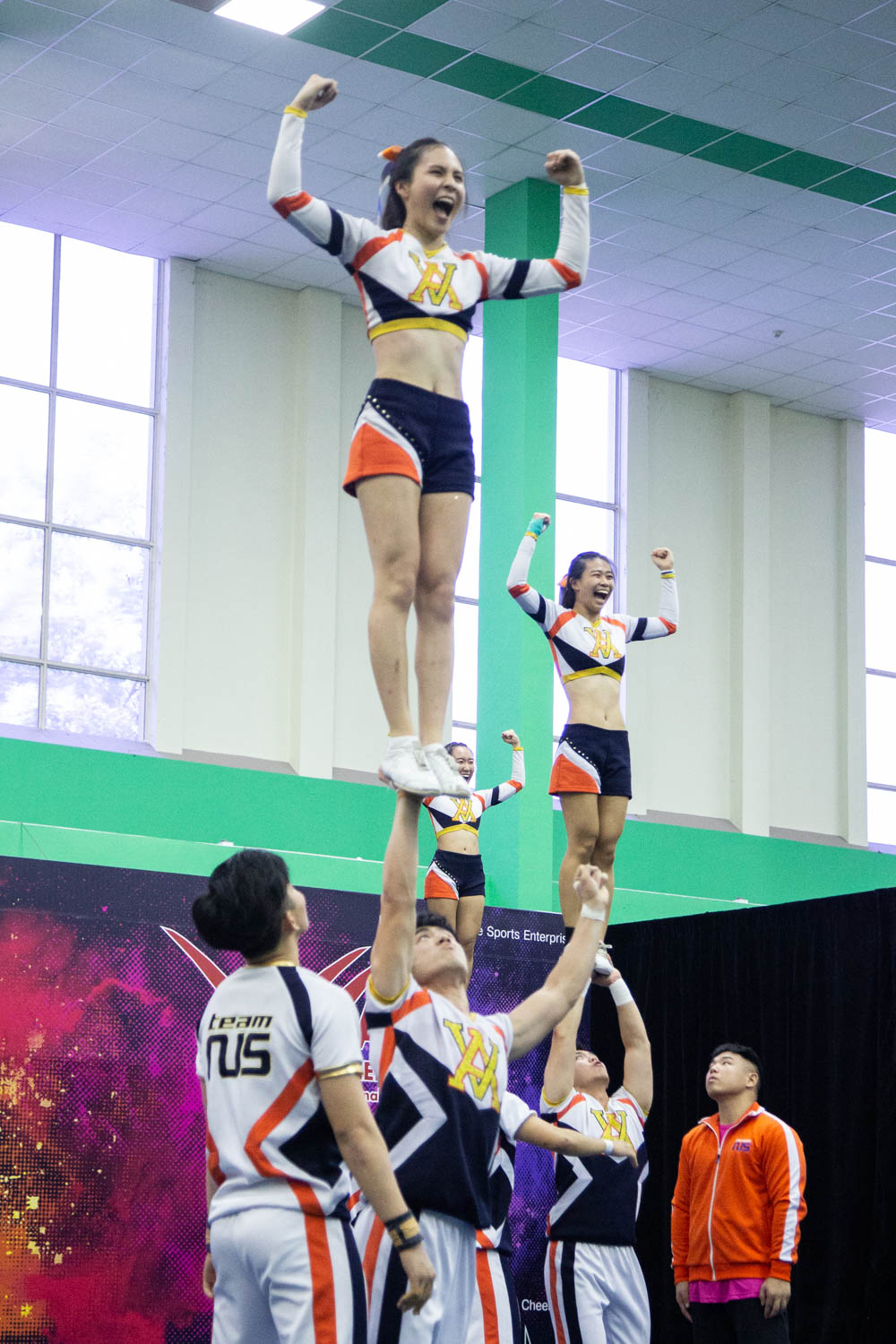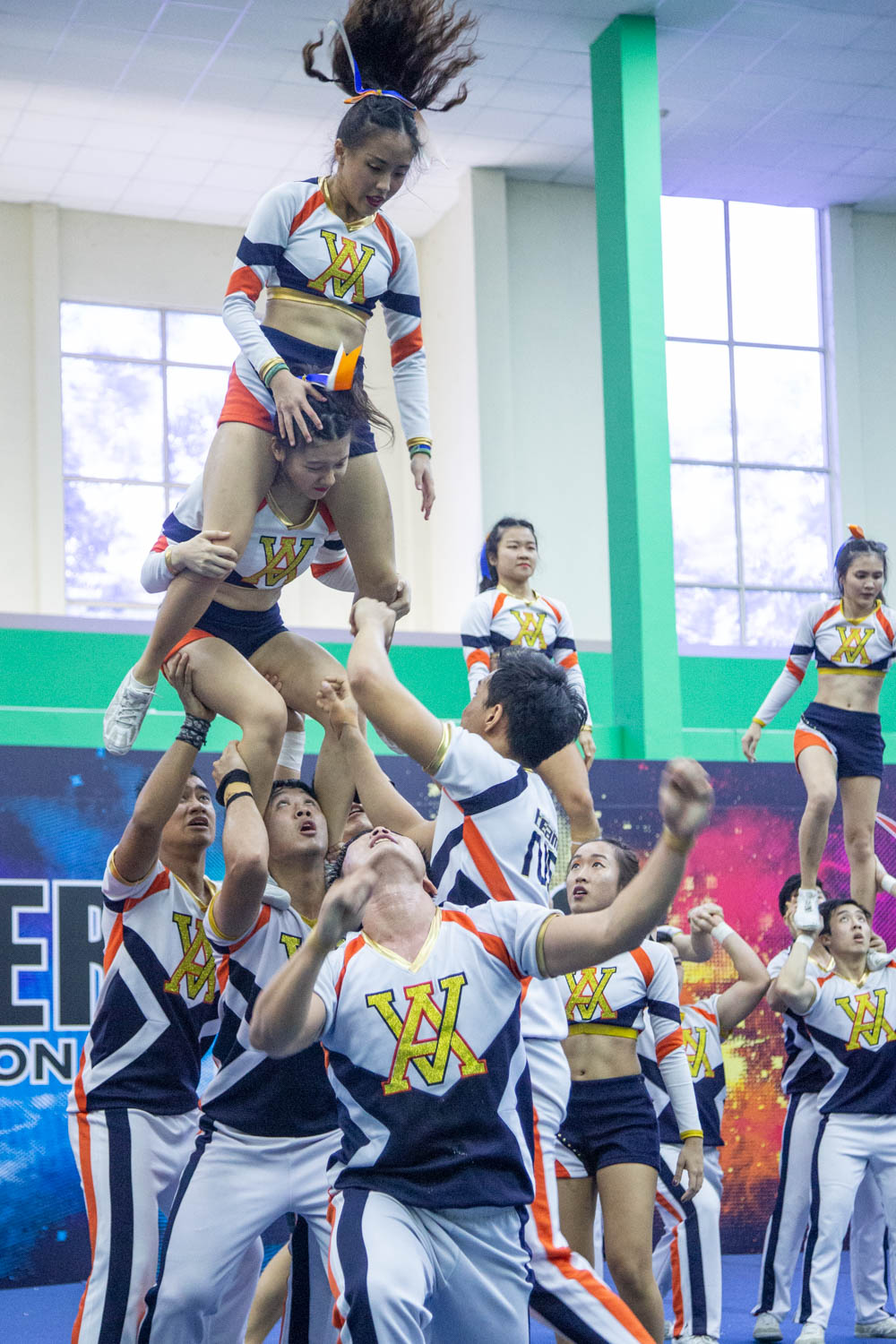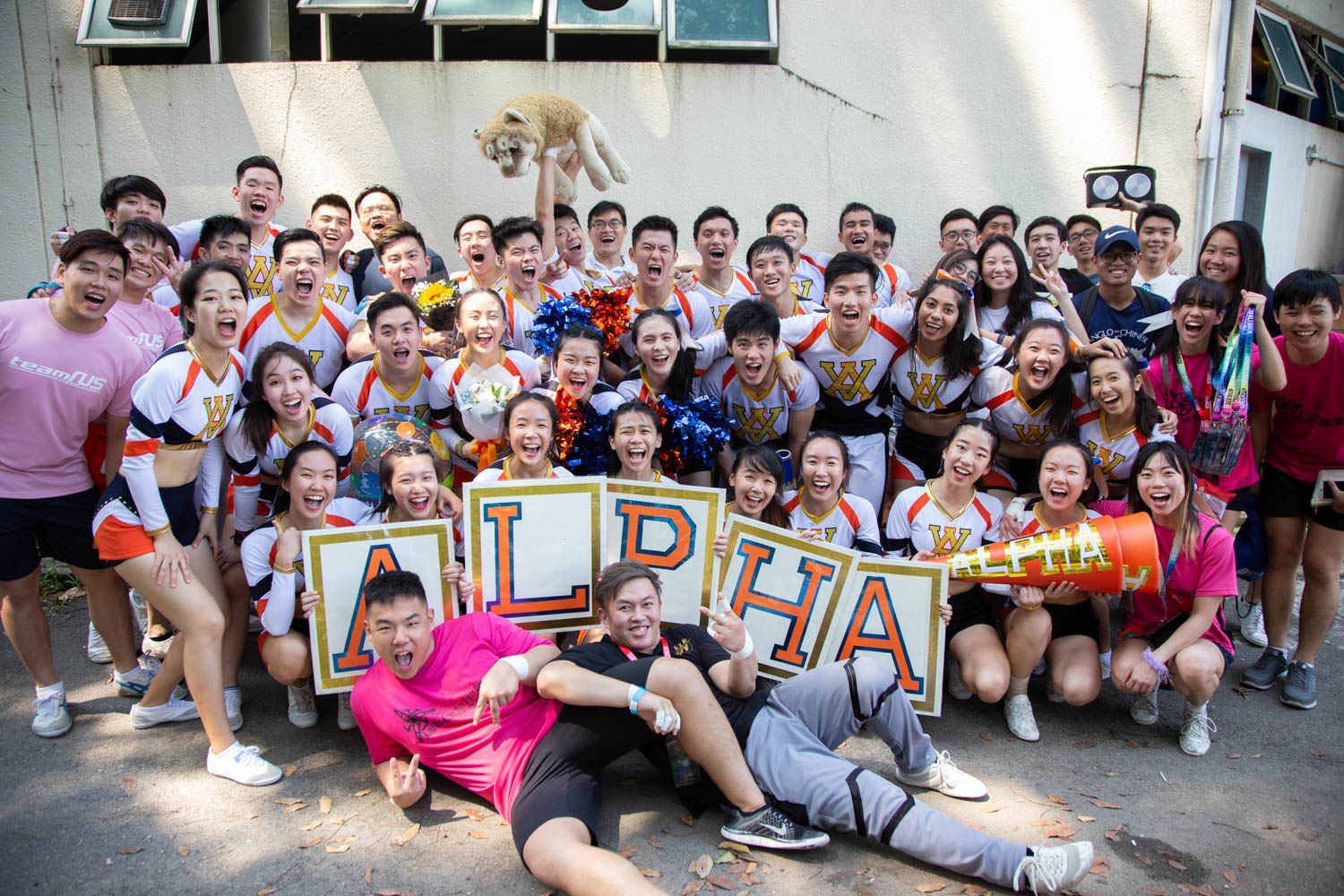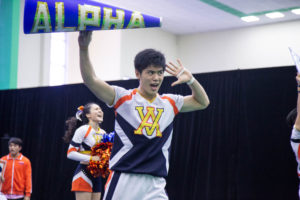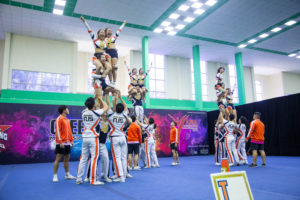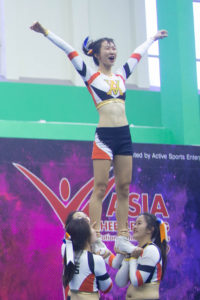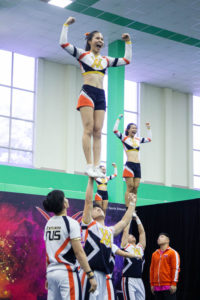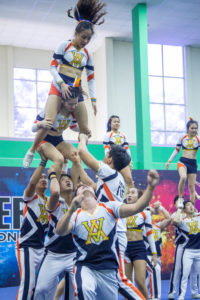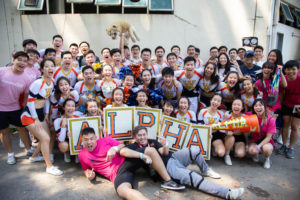 Seems like all my yearly posts always start off with this. For the 6th year in a row I took up the role as team photographer for NUS Alpha Verve for their annual cheerleading competition. Though they did not scale the heights of previous years, it was still a great effort that netted them a silver for their team performance. Hopefully they will be able to return to the top next year
July – Concert Photography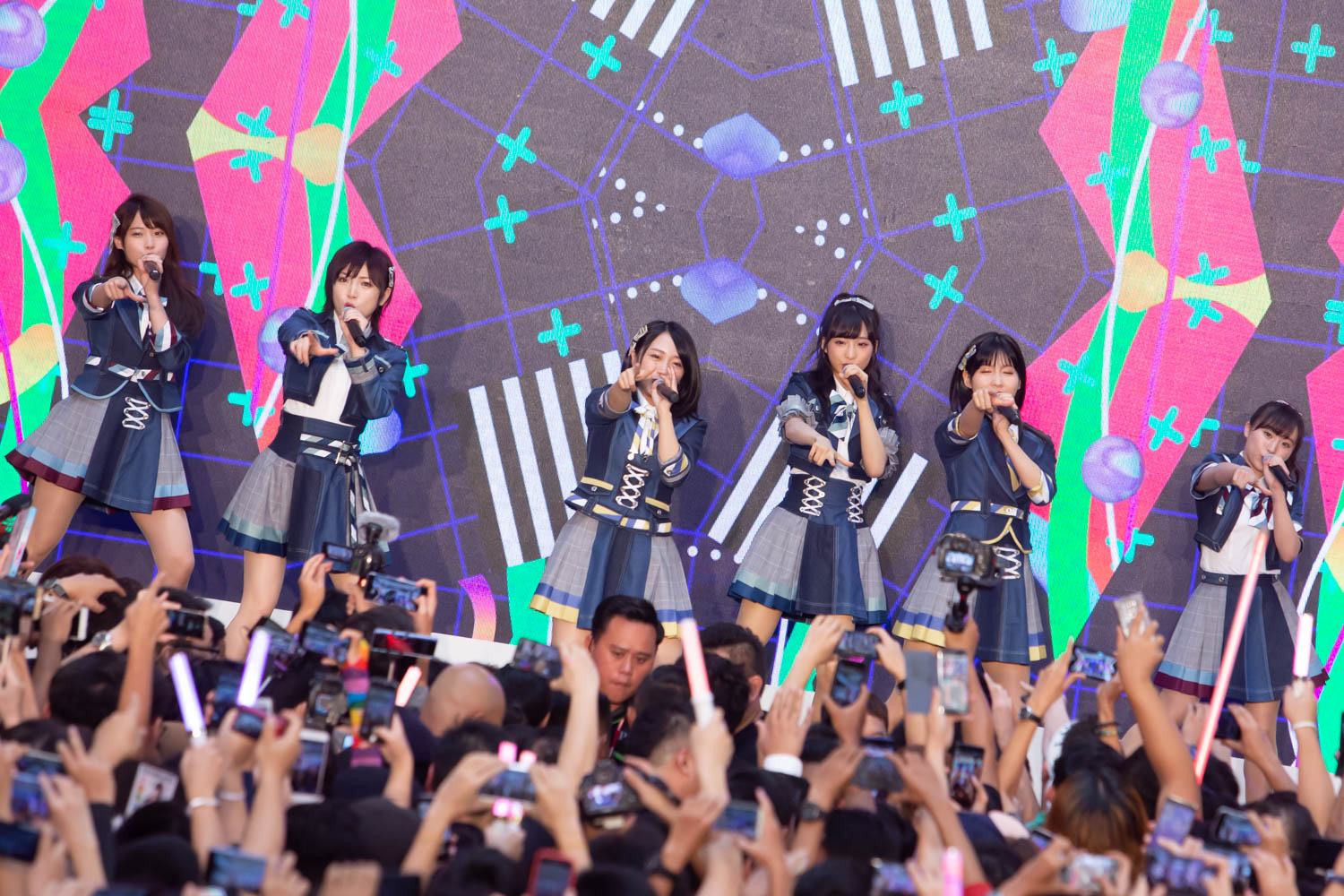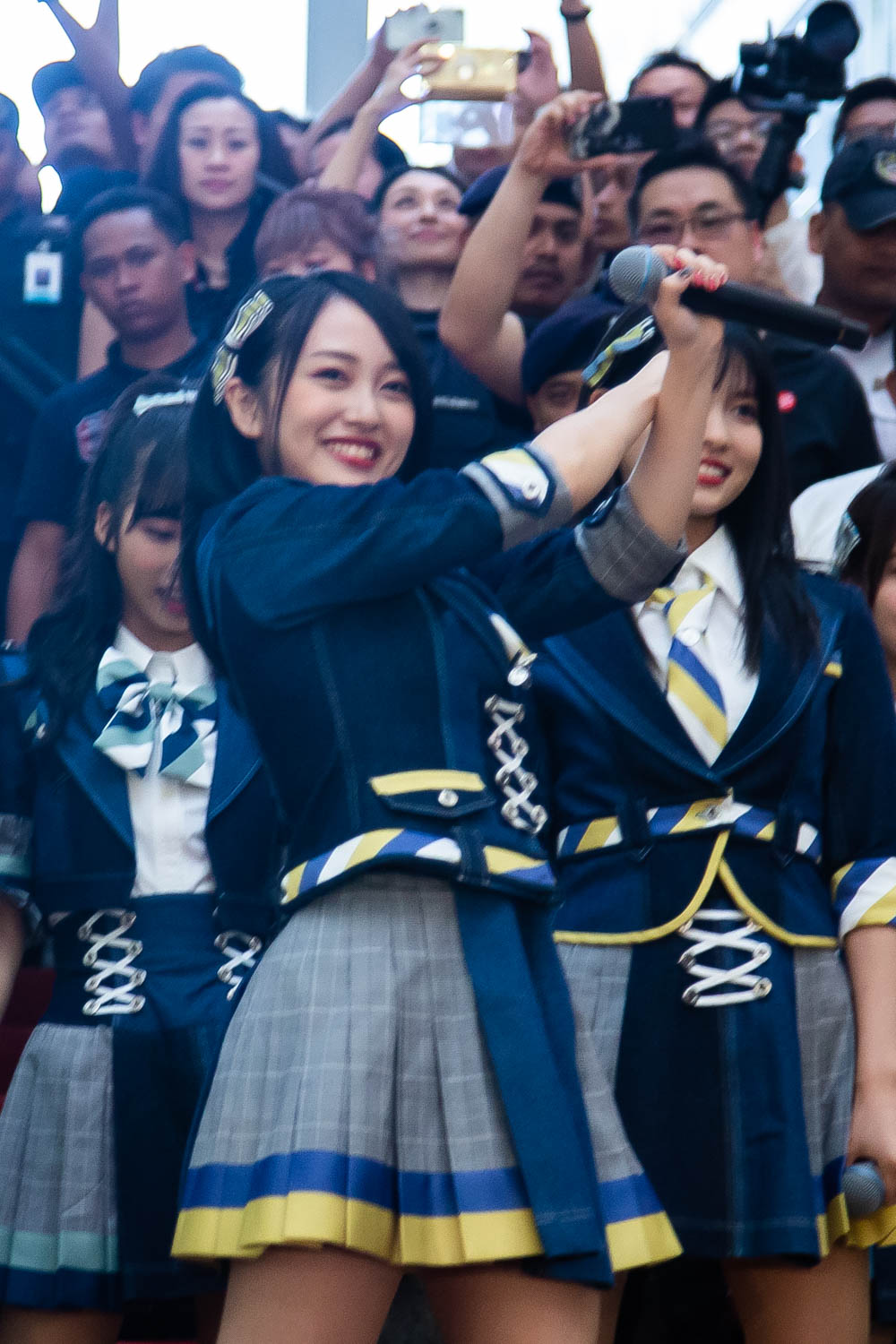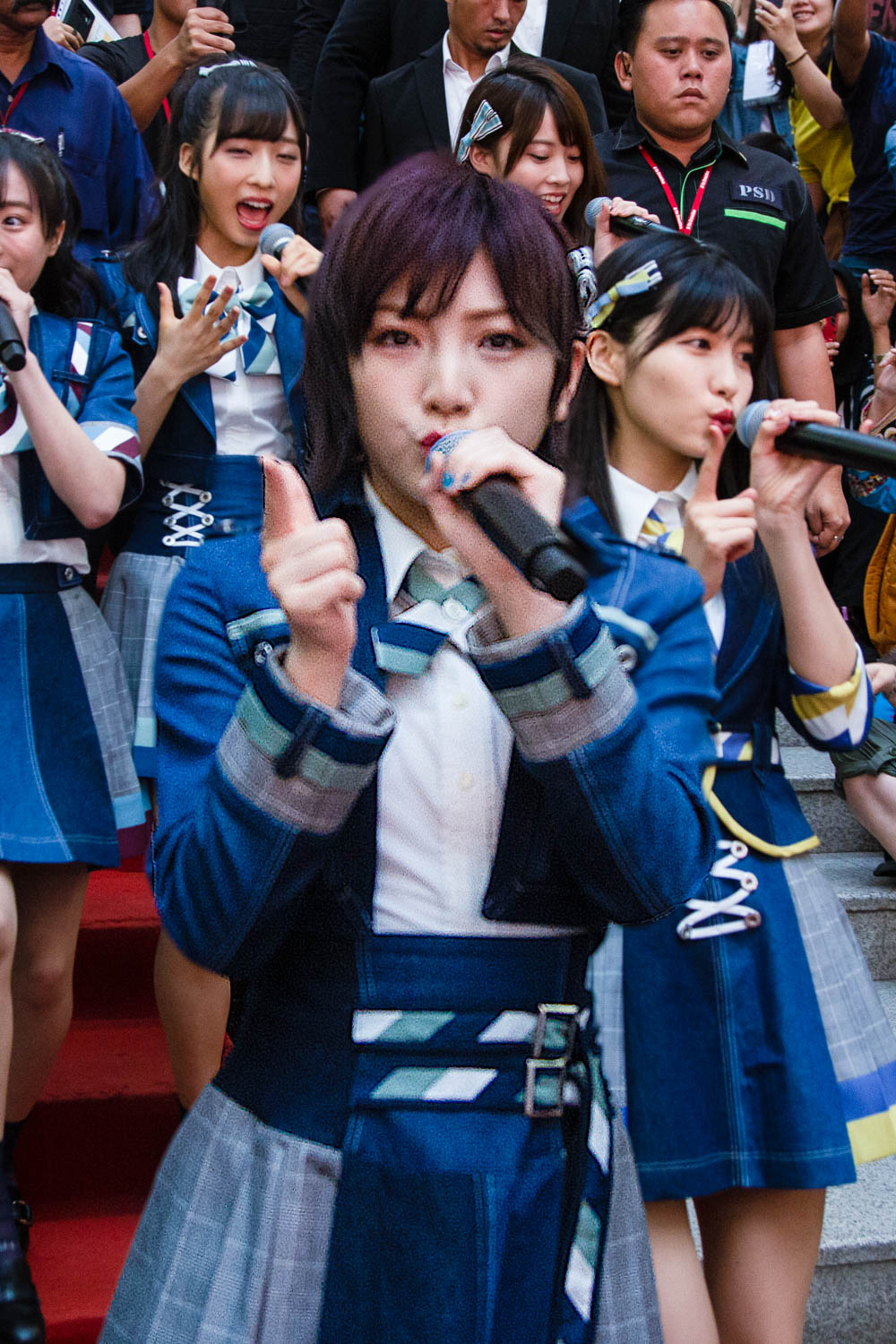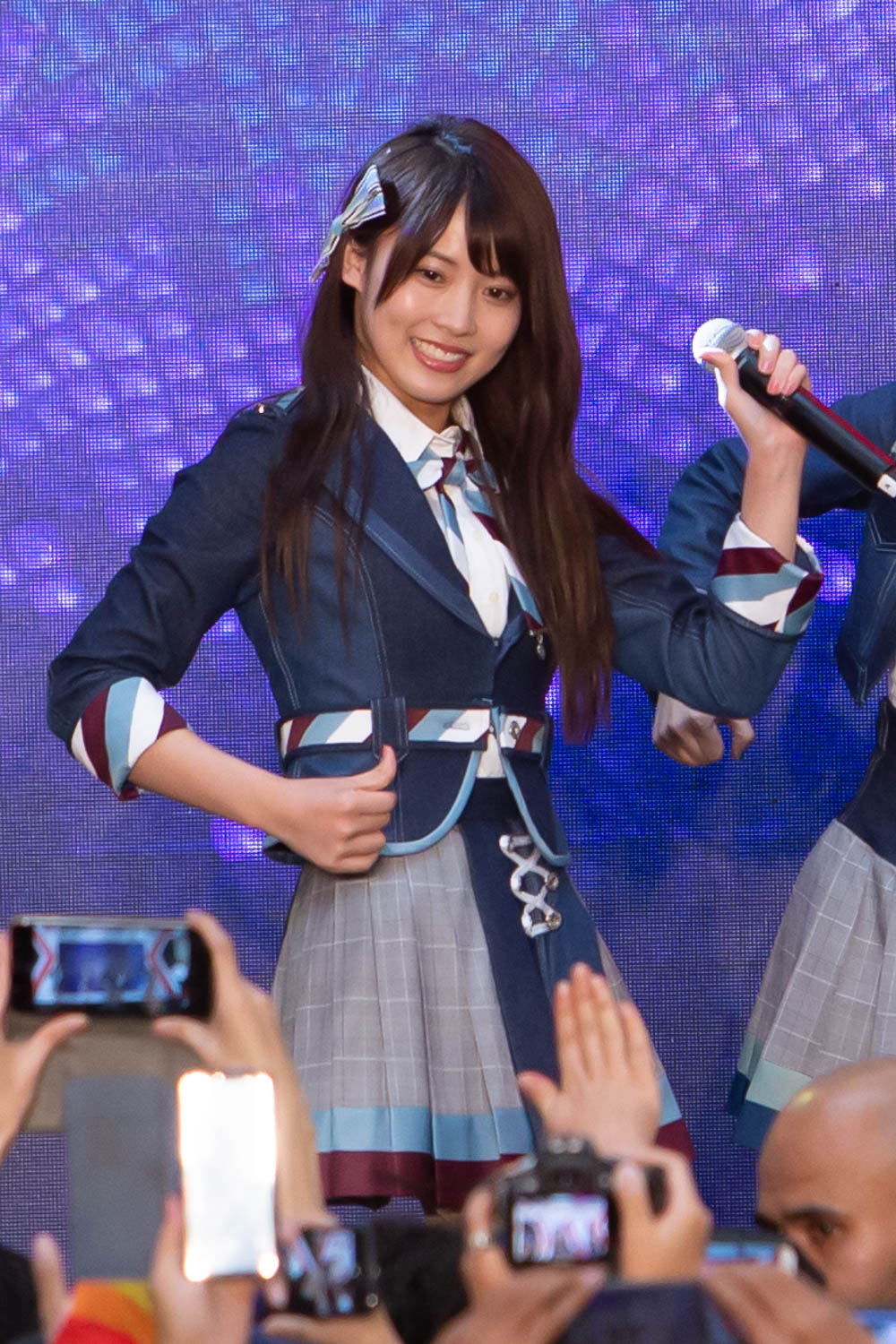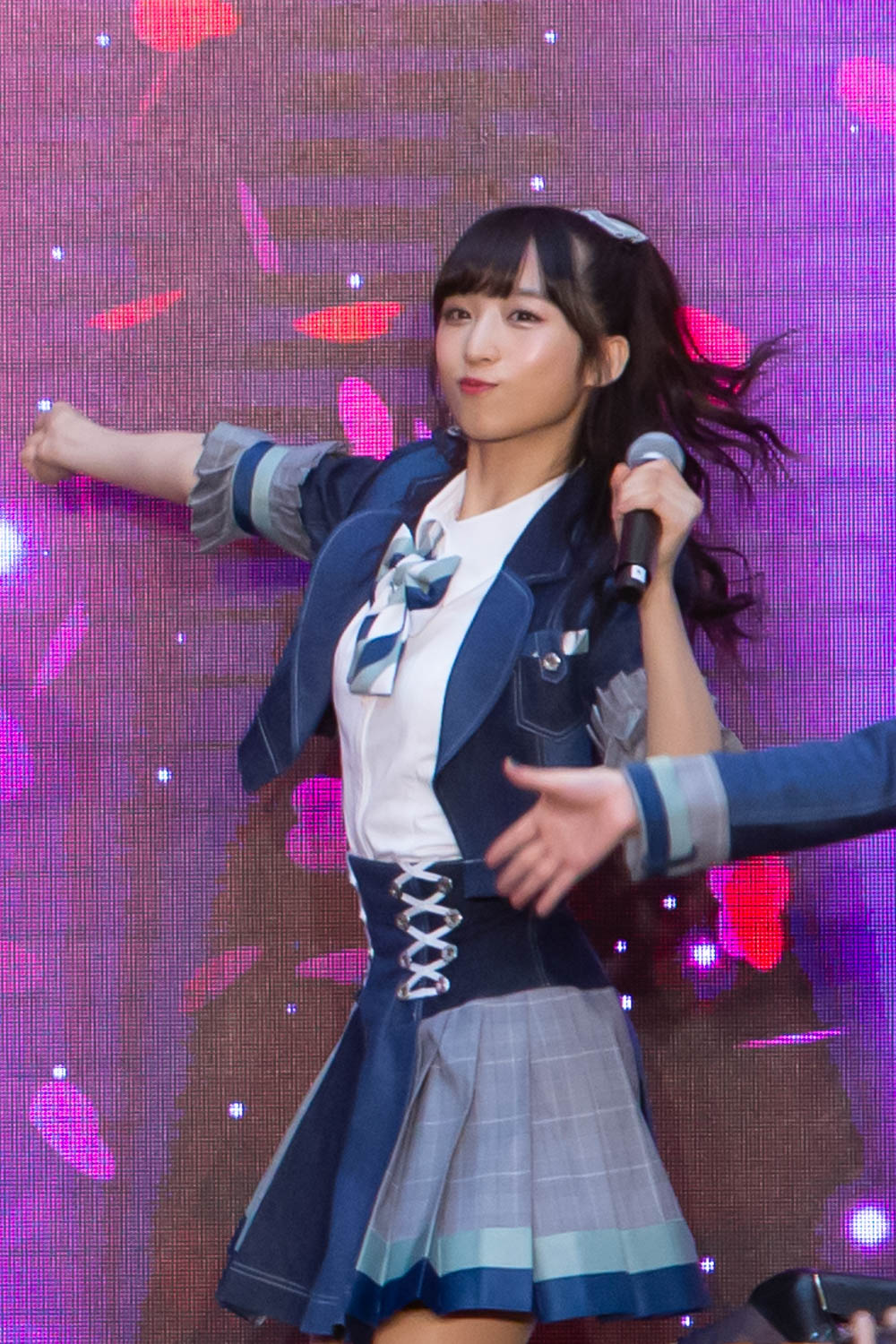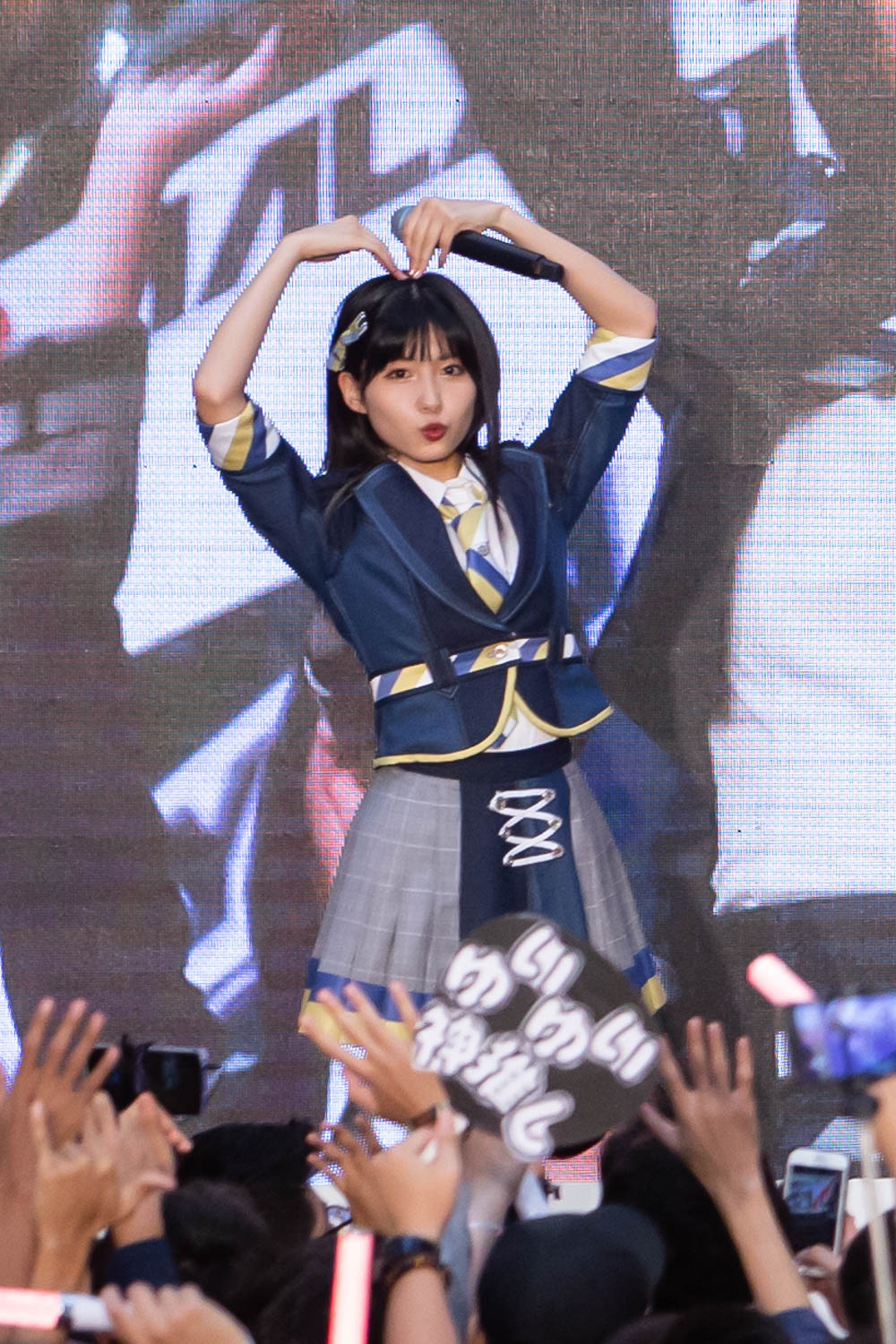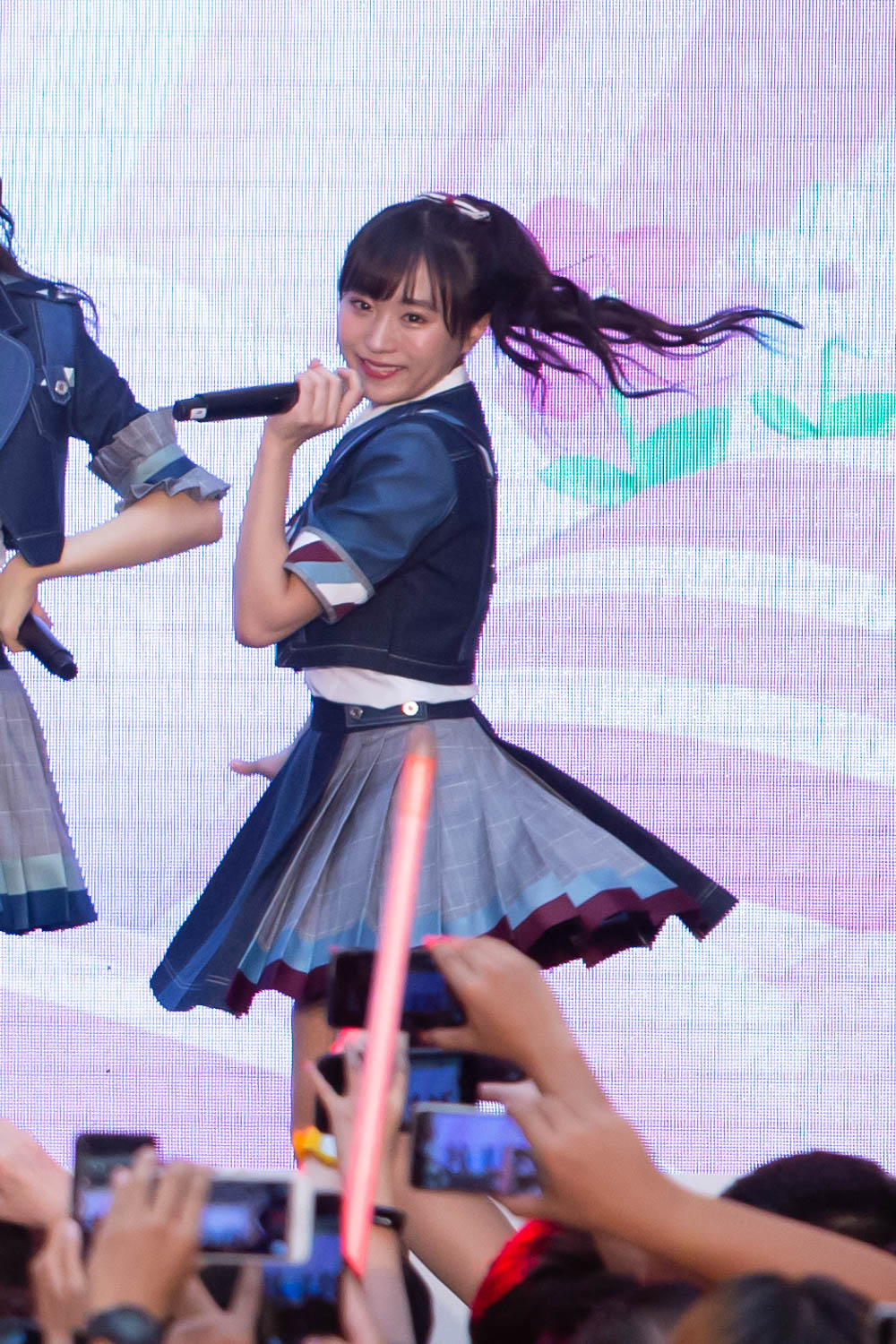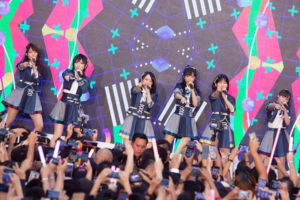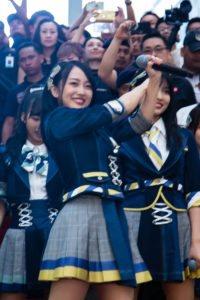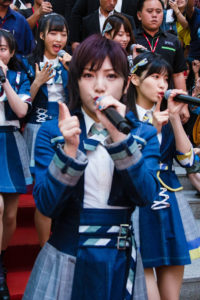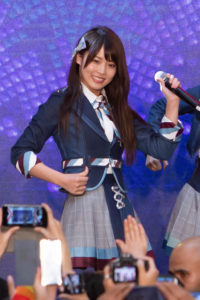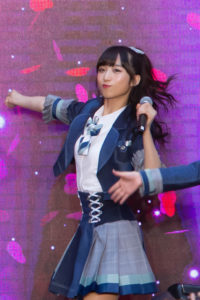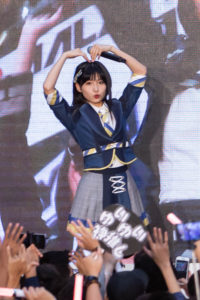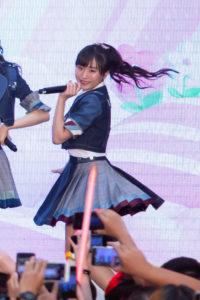 I actually completely forgot about Music Matters this year, which is usually the time of year where I get the most photos of different bands all over the world, so that was a bummer. But still, the one event of note that I did attend was the Japan Expo in KL. There were a whole bunch of bands and groups that performed that day (I really should take a look at those photos), but the noteworthy one was of course Japan's most famous idol group AKB48, or rather 6 of their representatives. A lot of great shots from an unblocked vantage point, and I did get a bit high reviewing the photos when I realised two of the members looked straight into my camera at close range. Coupled with the wotas around me I actually had a lot of fun,
September – Star Wars Sandsation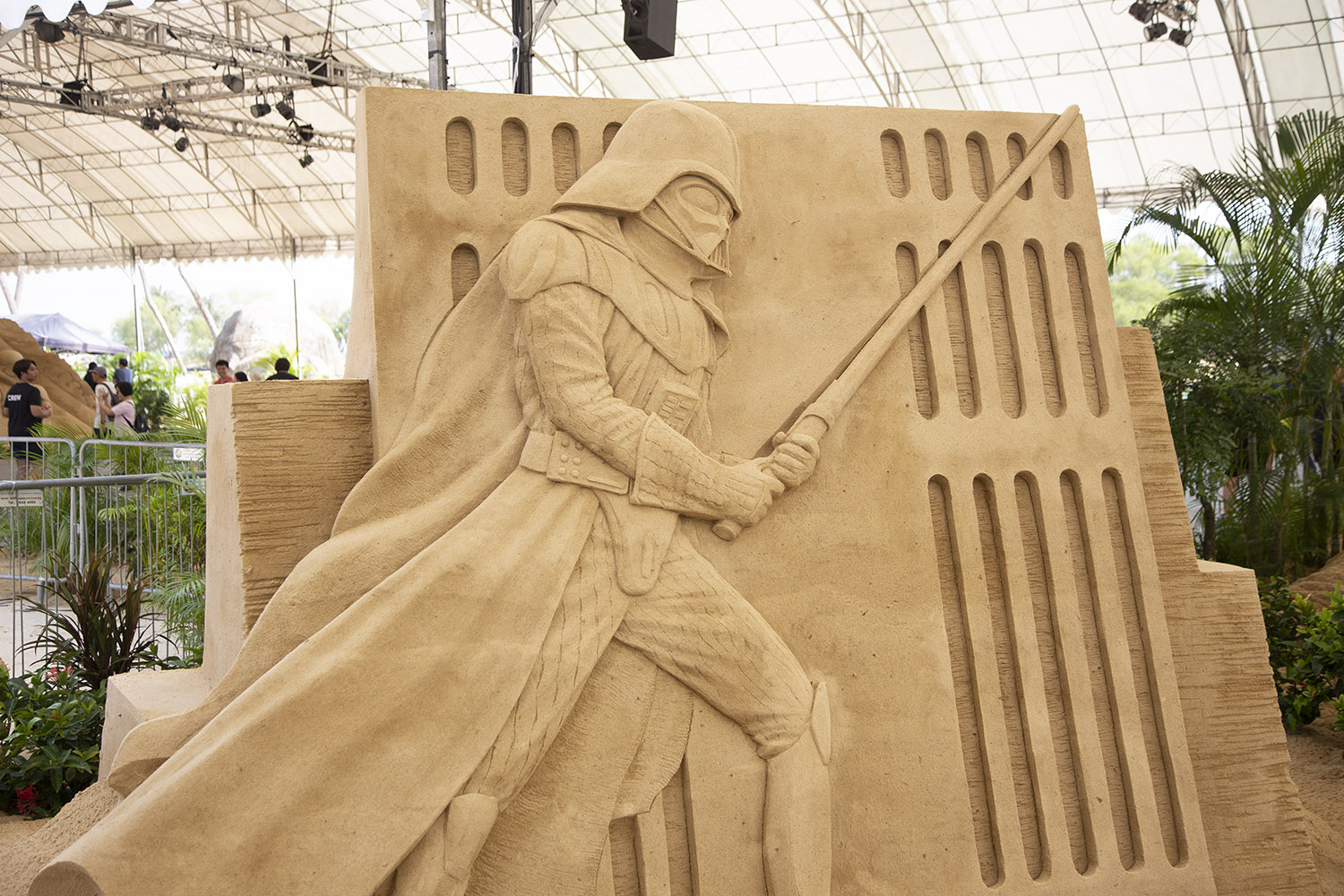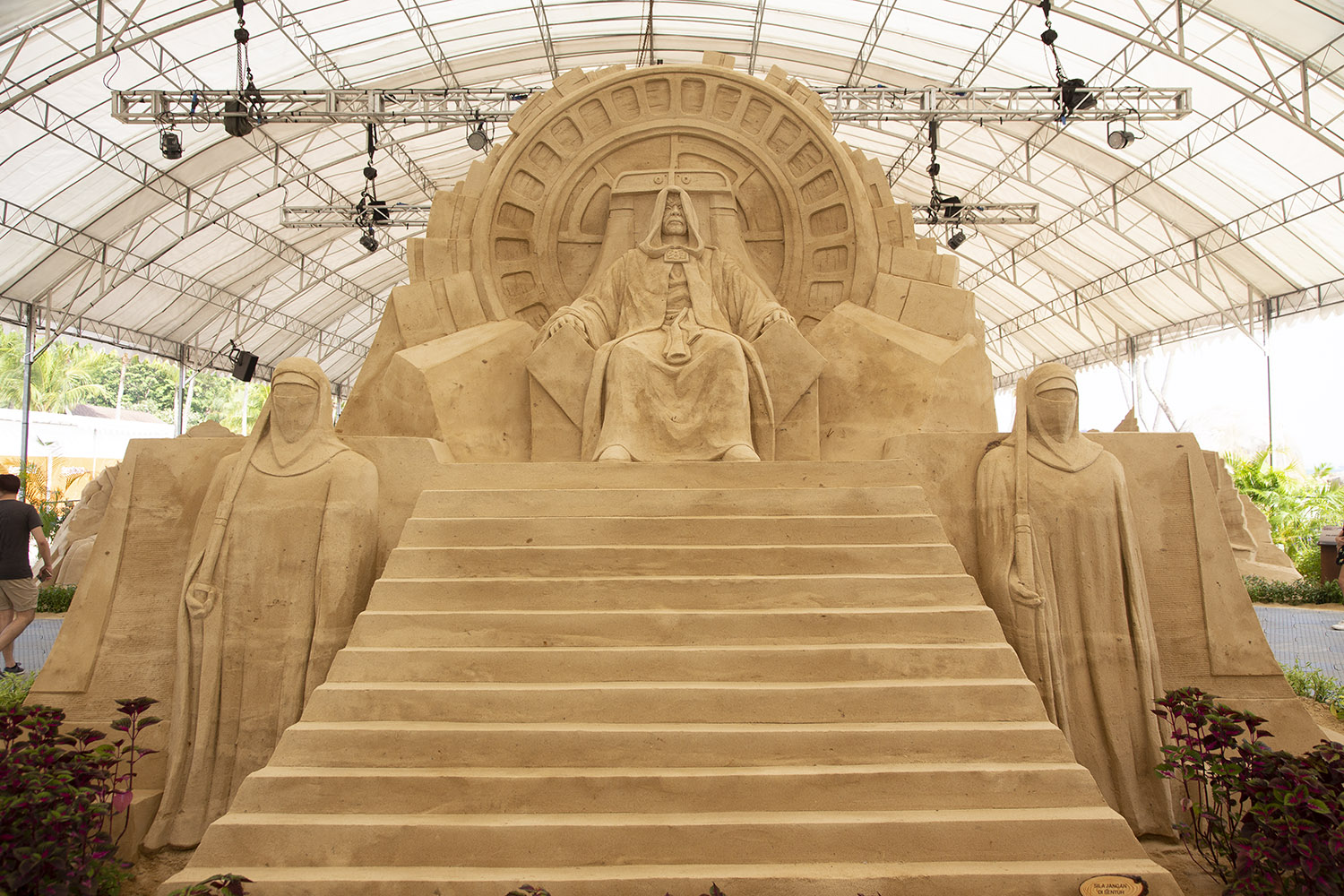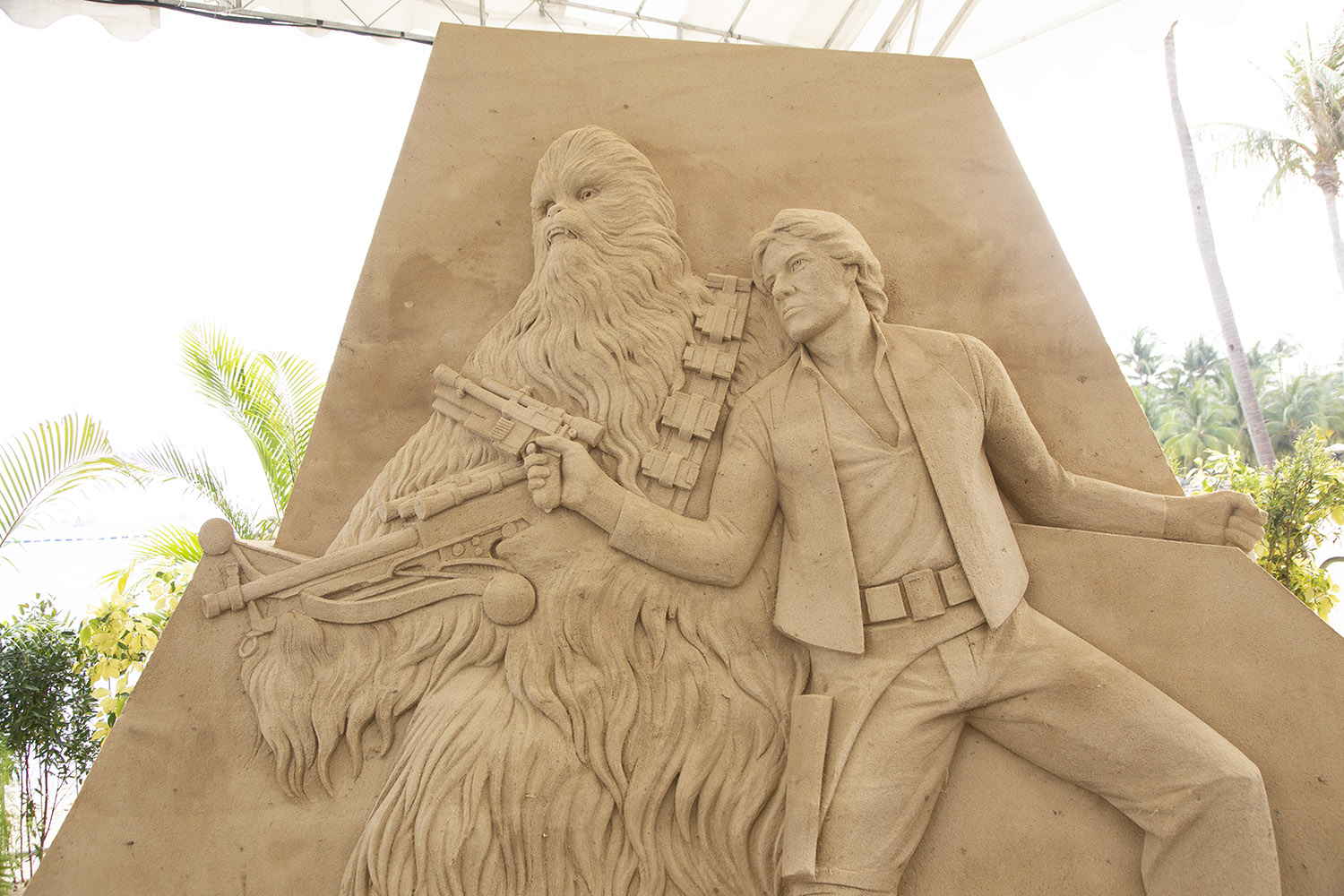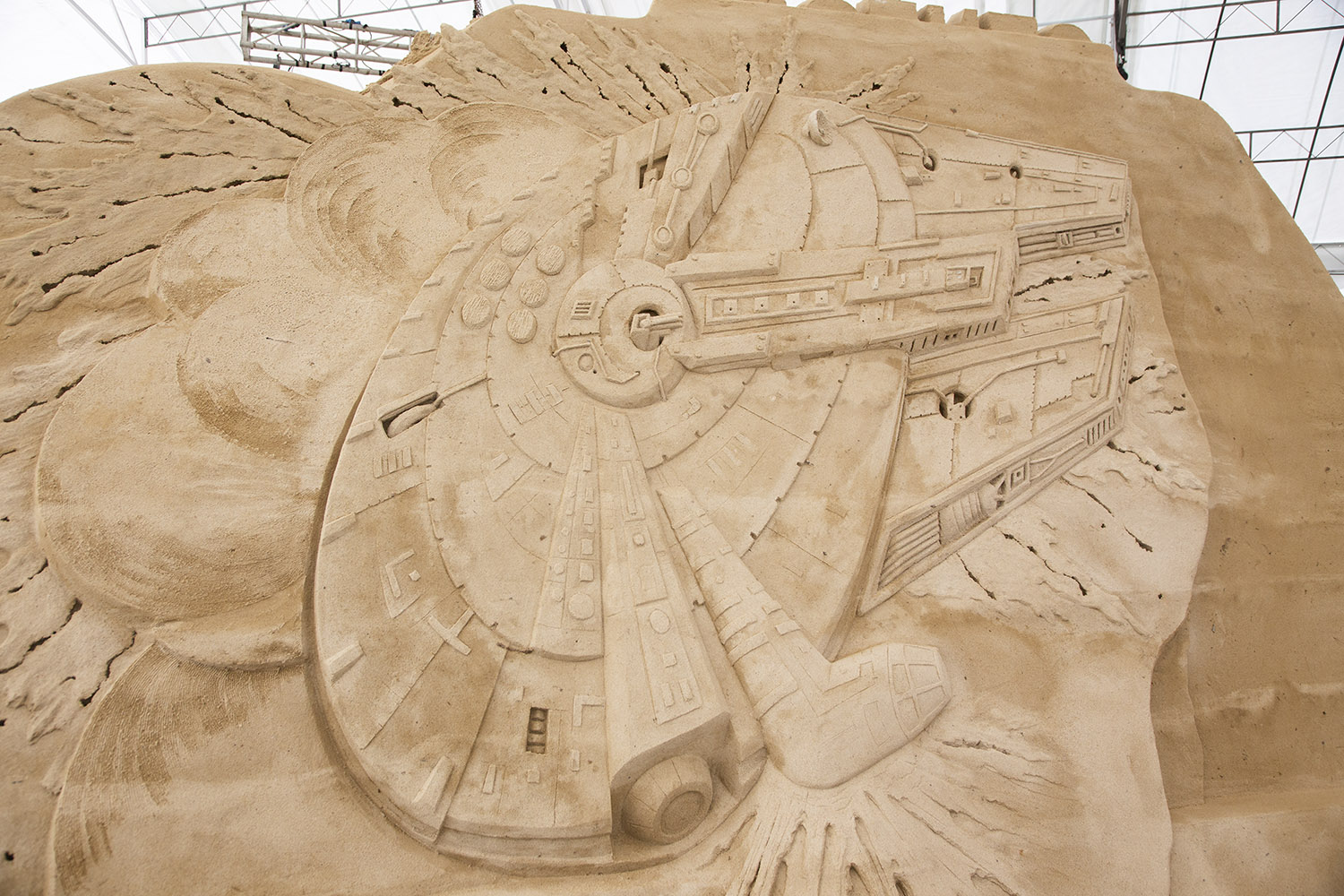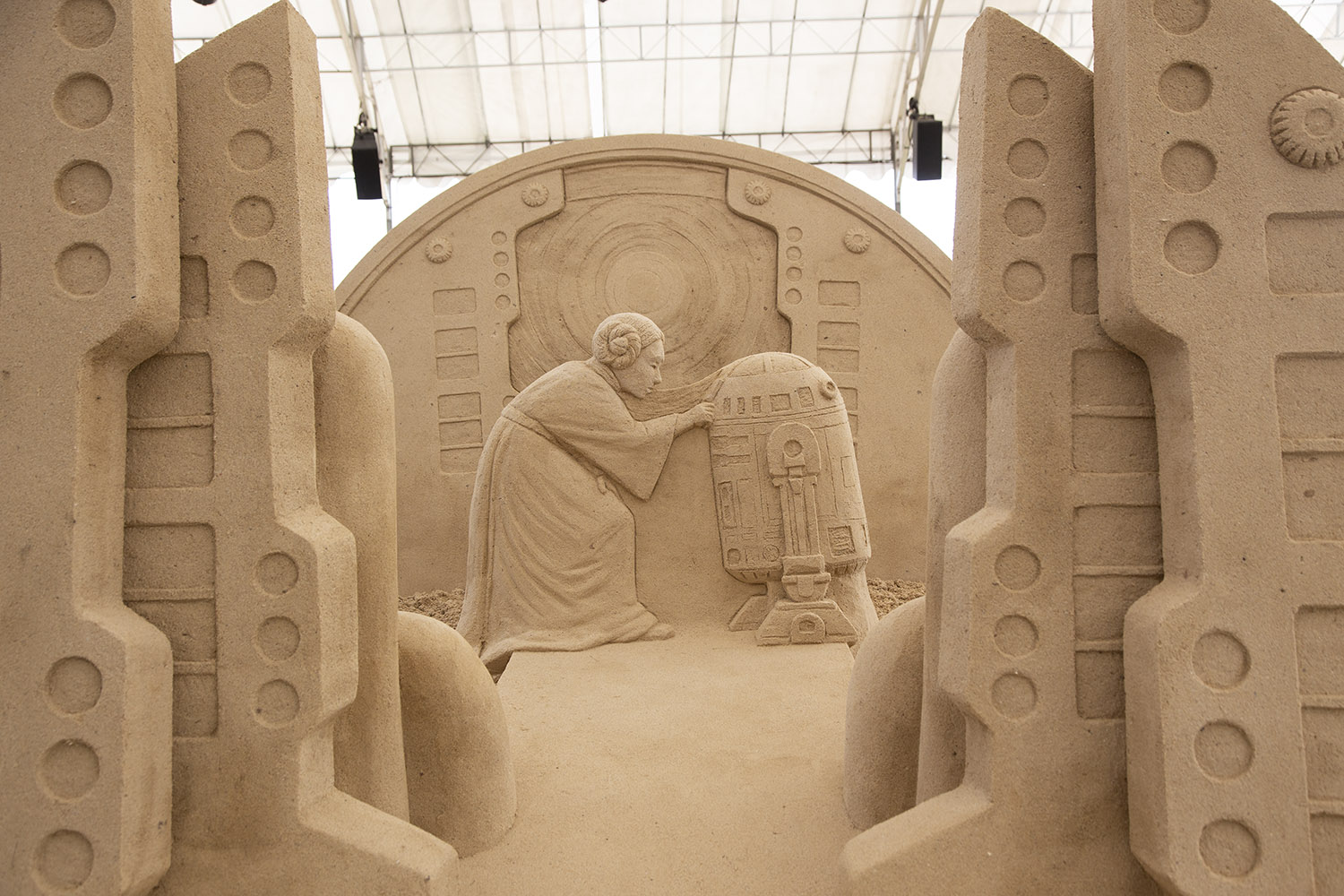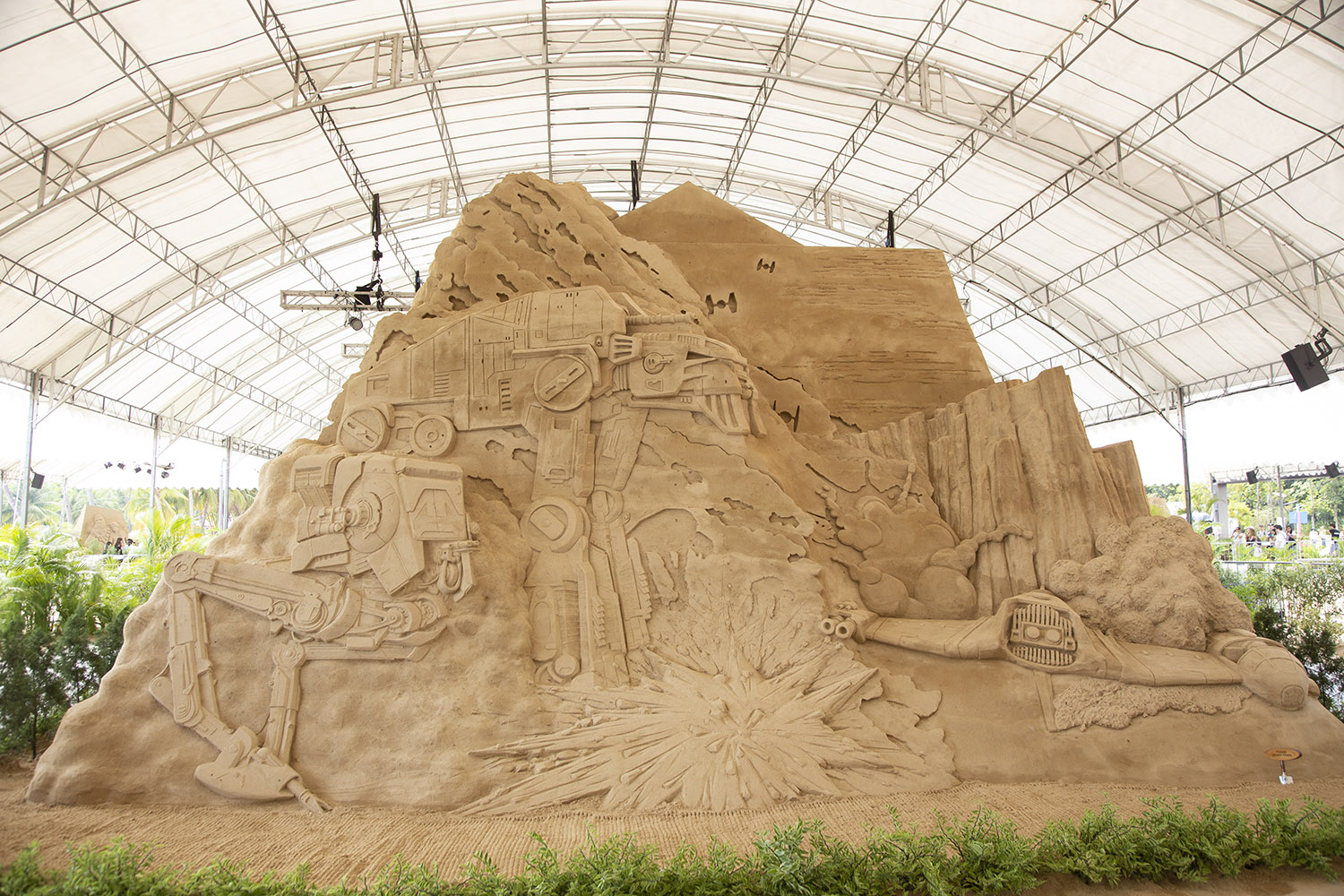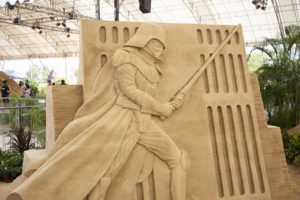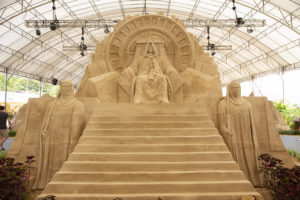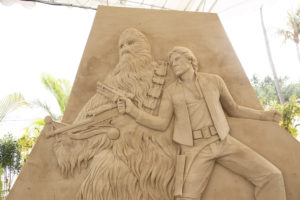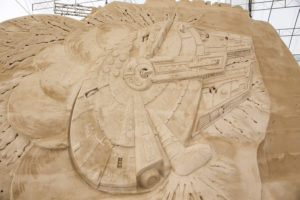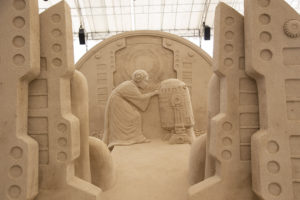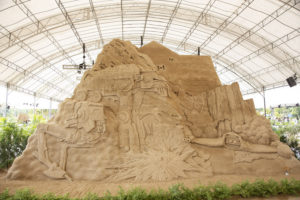 And as is tradition every 2 years now, new Star Wars movies means all new promotions. Sadly no one visited this year unlike in 2017, but they did have a Star Wars themed sand sculpture exhibition at Sentosa which was pure awesomeness. A lot of skill and craft went into creating these sand sculptures which were highly detailed in the likeness of their appearance in the actual movies. I can't imagine anyone having the heart to knock those down after the event is over.
October – Japan Round 5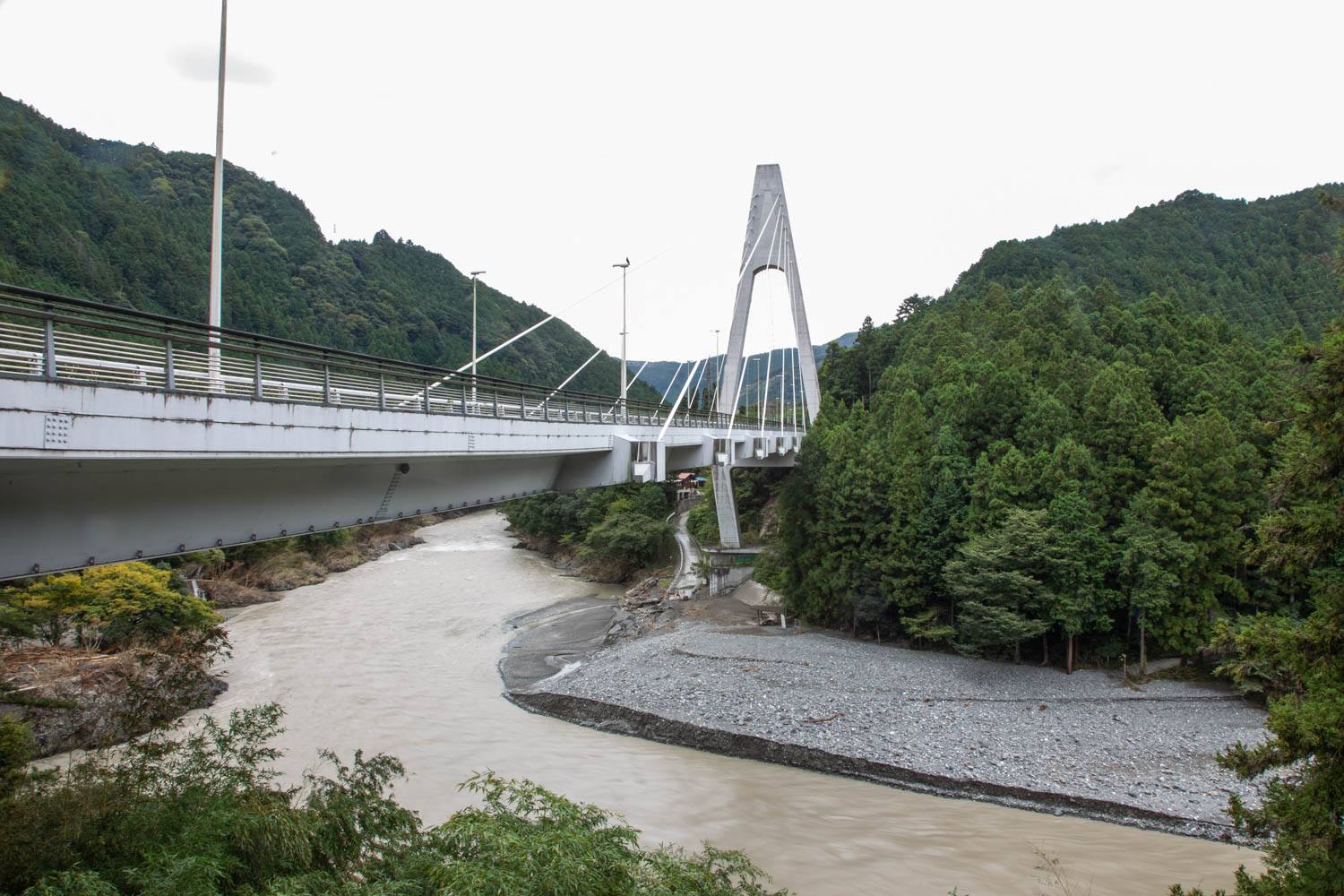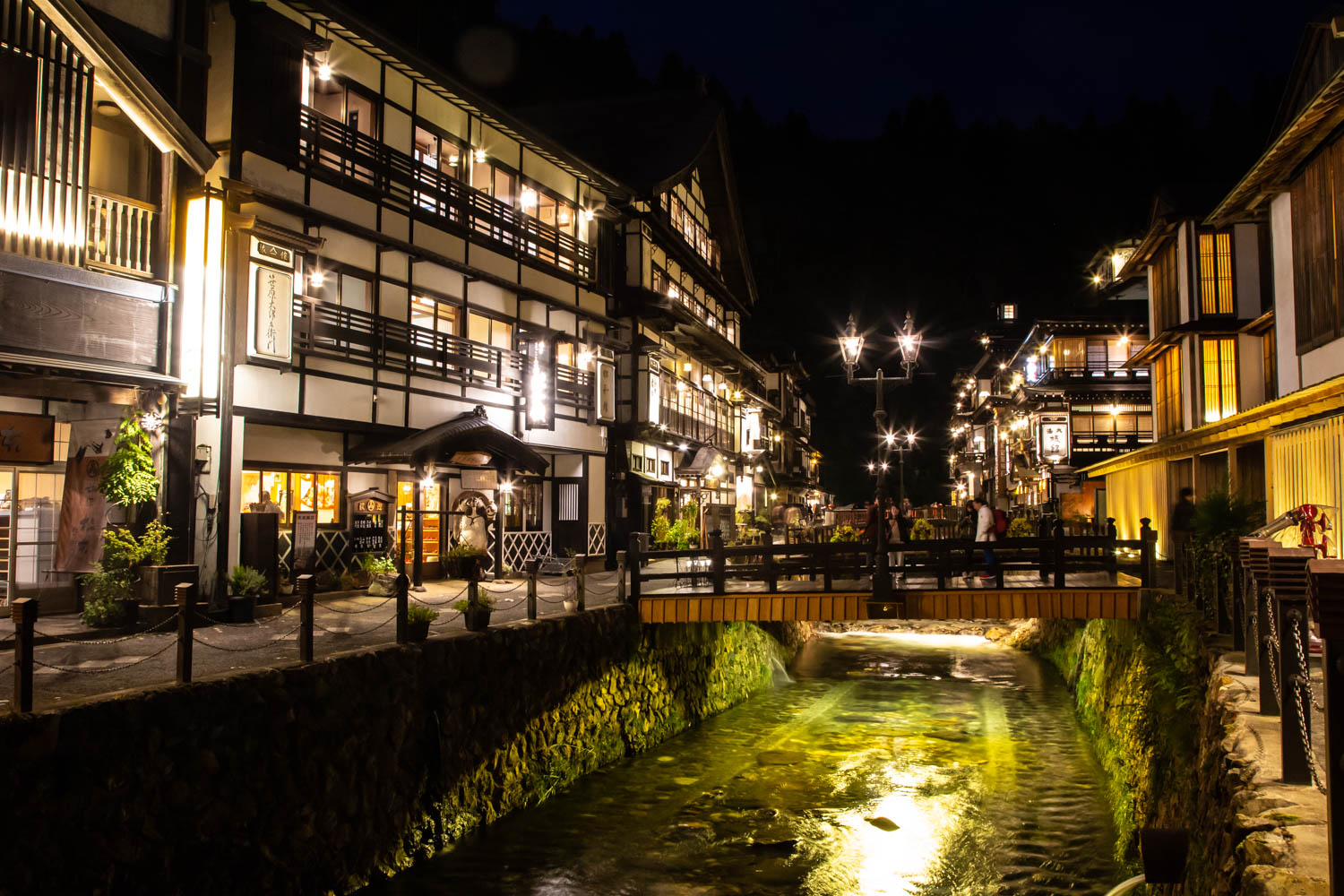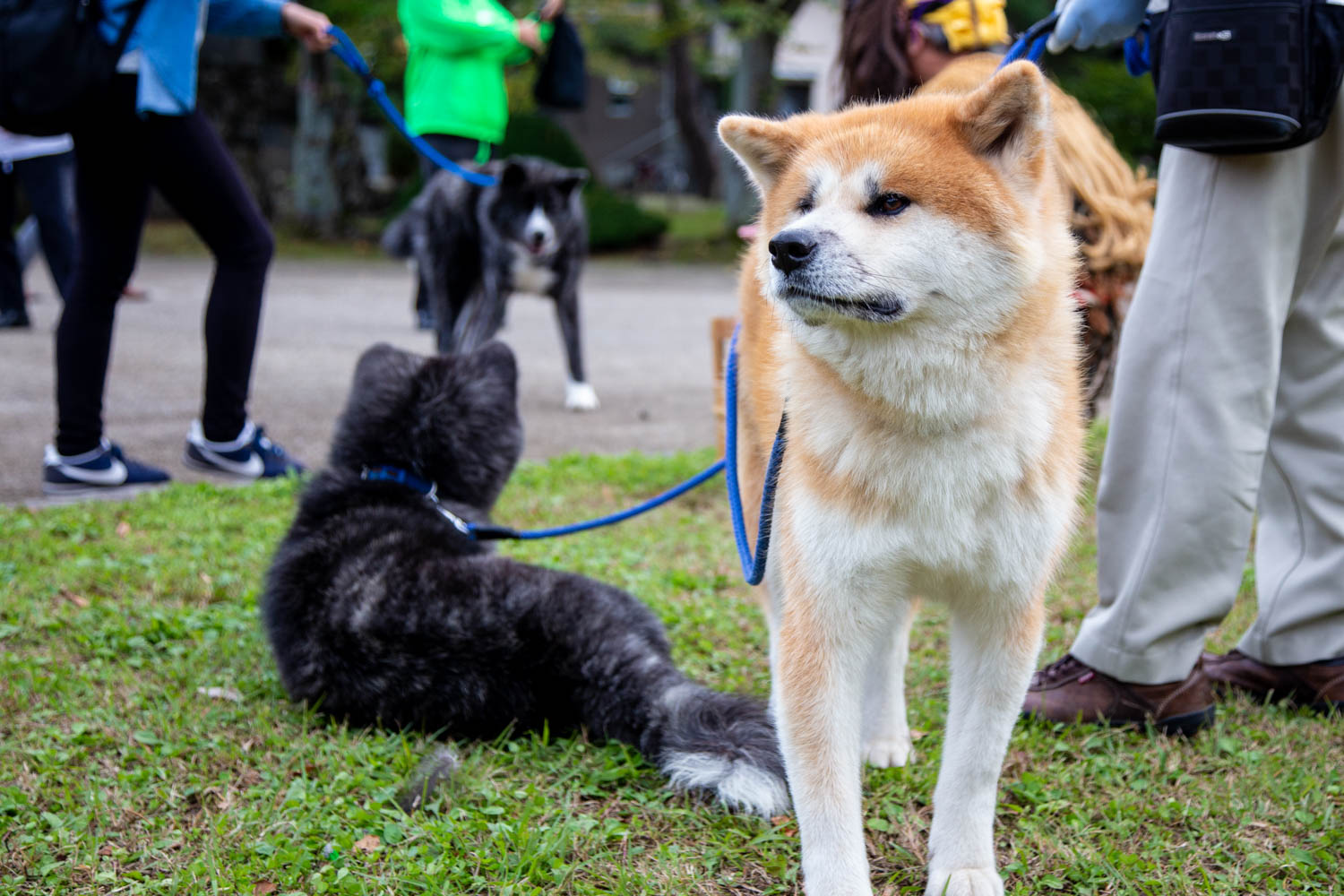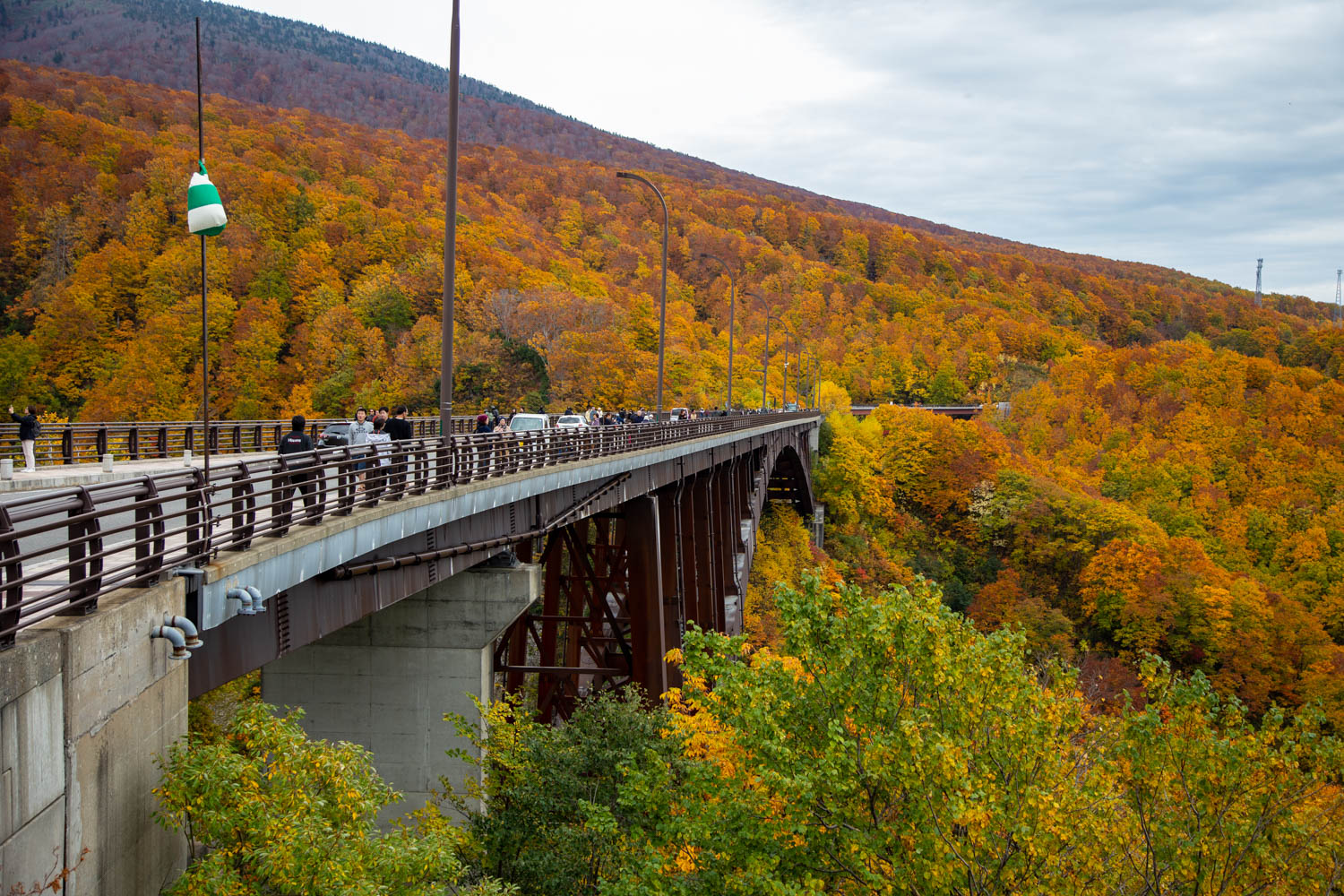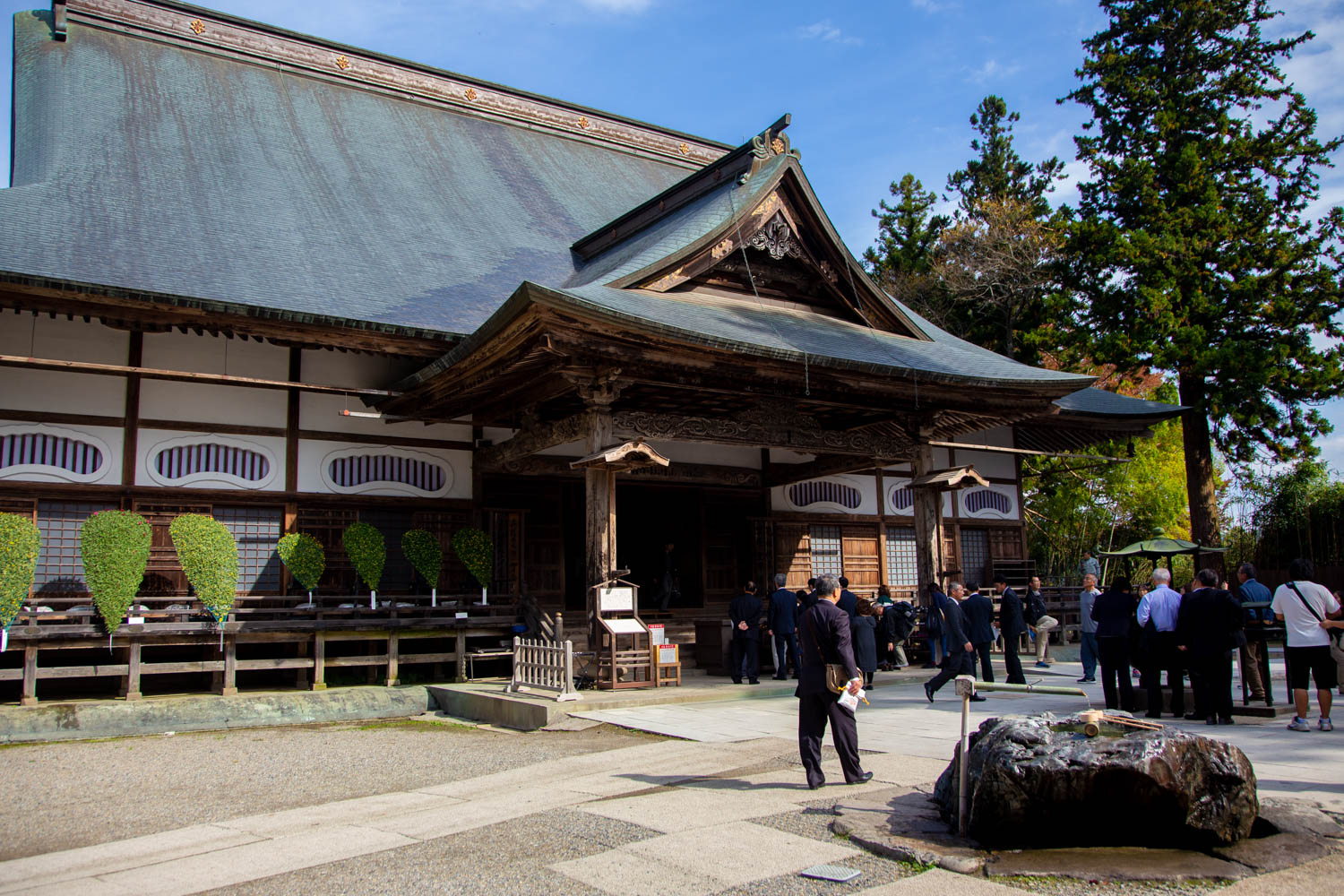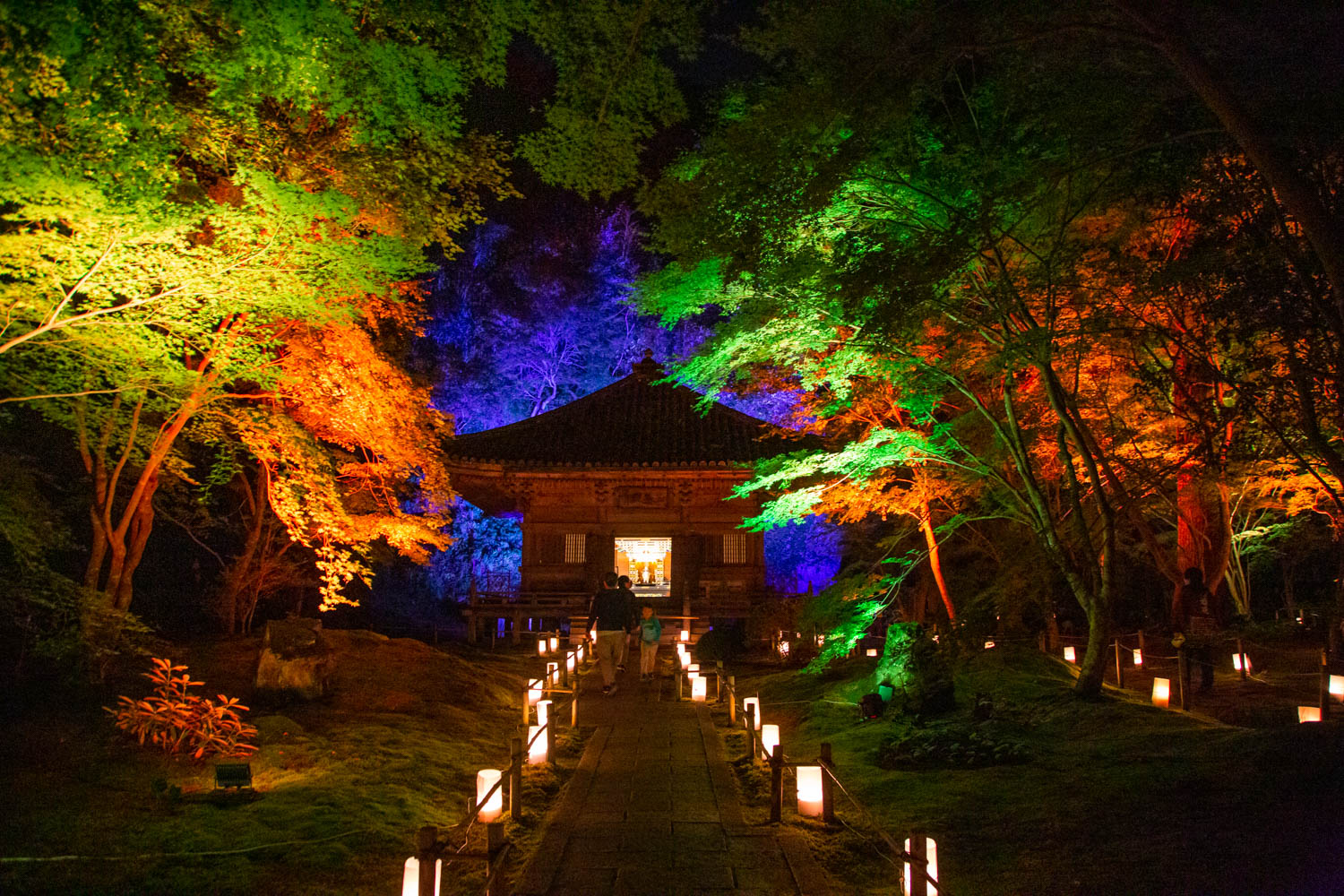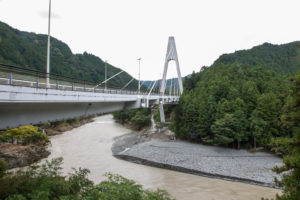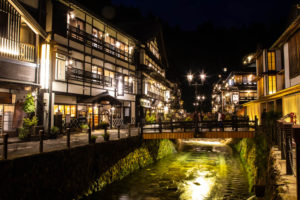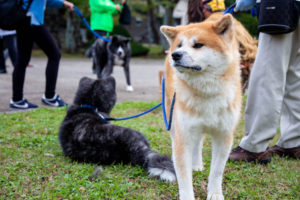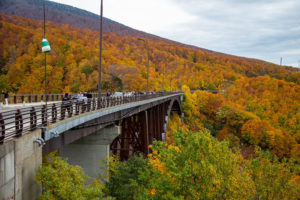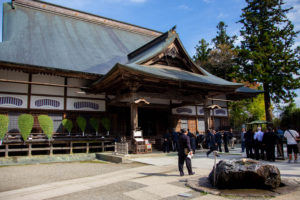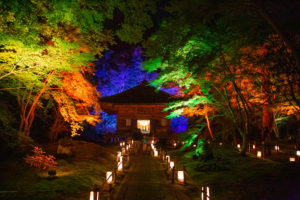 Ah yes, one of the few constants – my annual Japan trip, and without a concert to complement for once. As this is my one and only break for the entire year I had permission to disappear for 2 whole weeks to explore nearly the entirety of Northern Japan. There were some lows (typhoon the day before departure, losing my phone), but I did enjoy myself soaking in all the autumn scenery that I never really got to enjoy last year, and not to mention all the wonderful local food that can only be found in each of the regions I visited.
November – AFA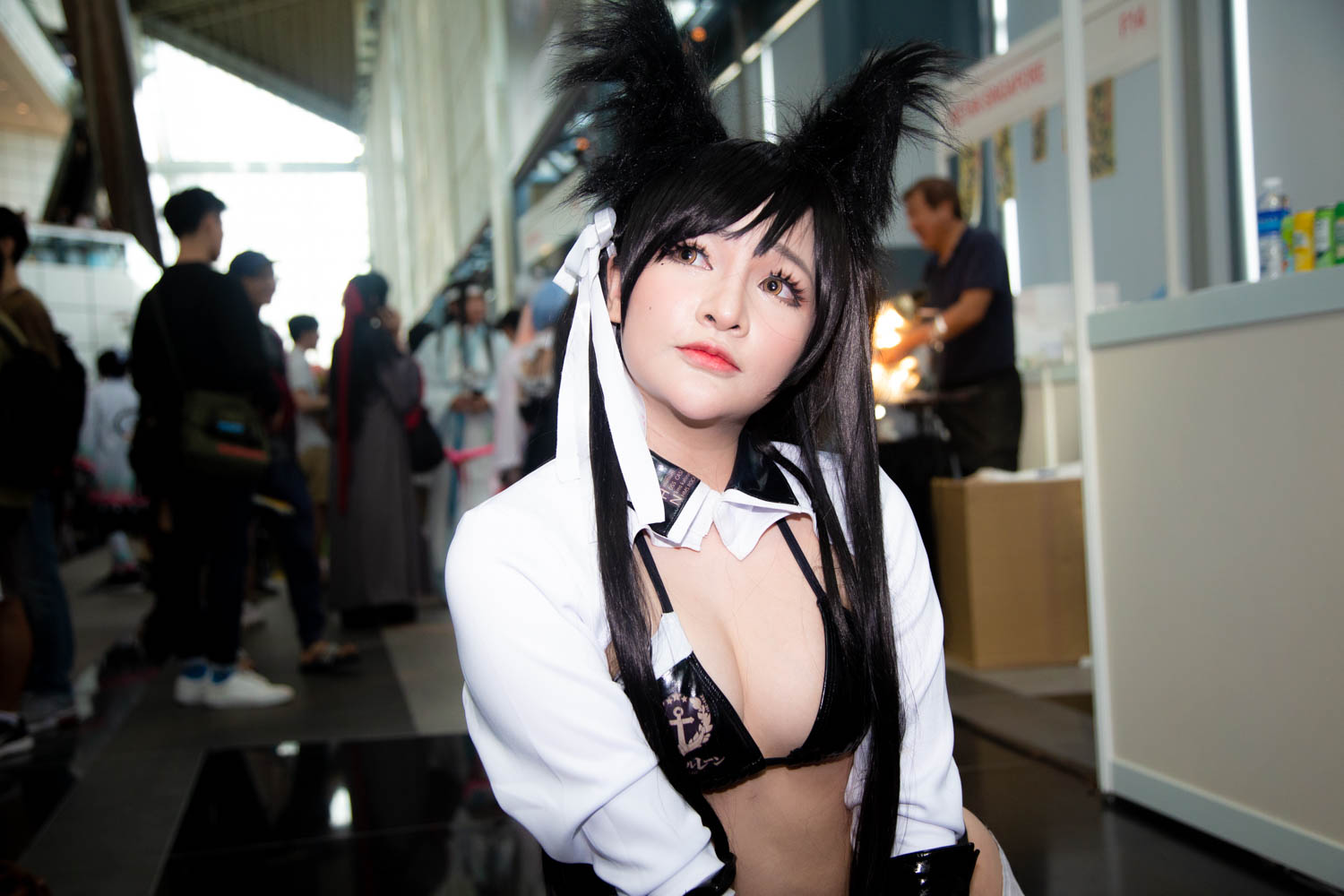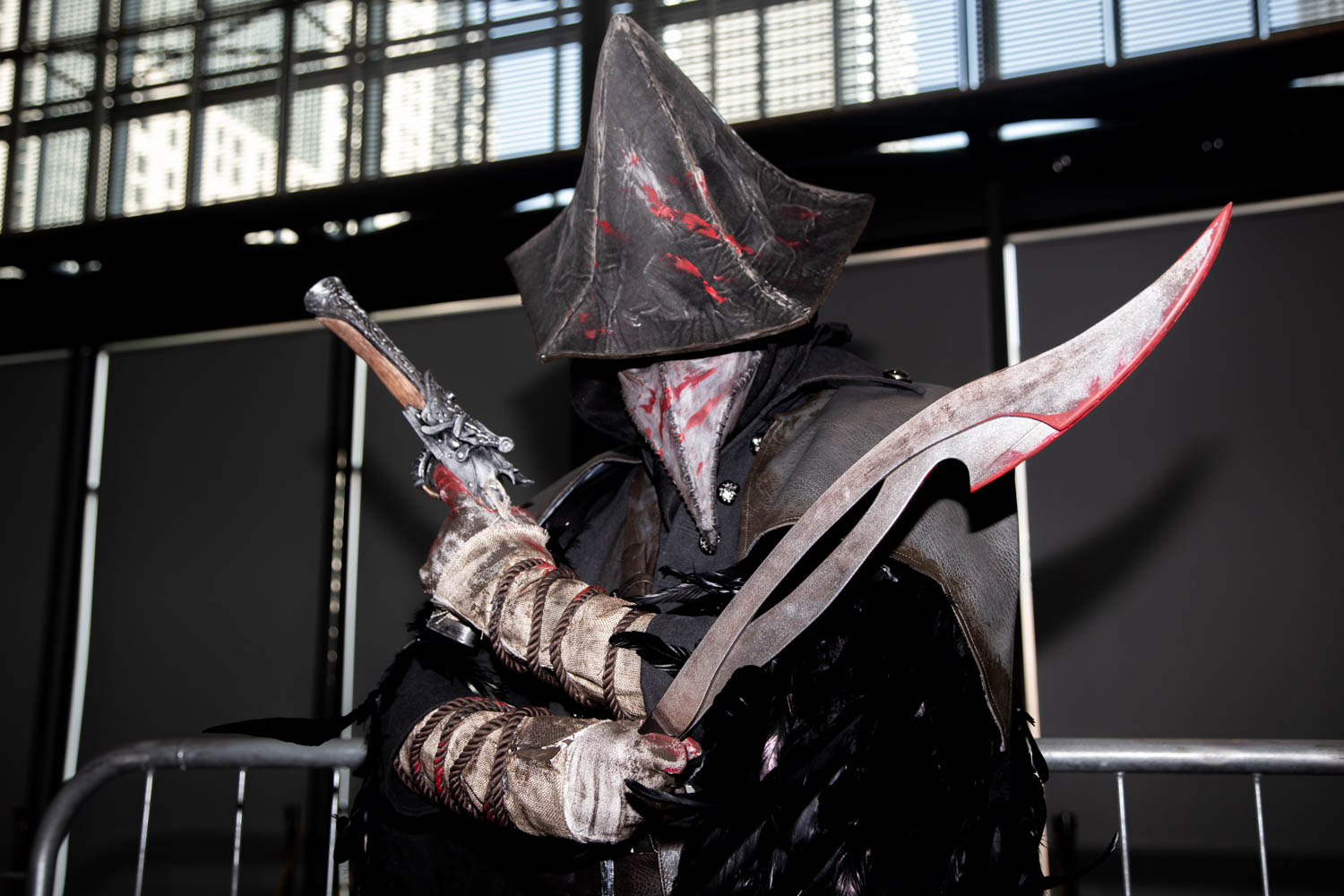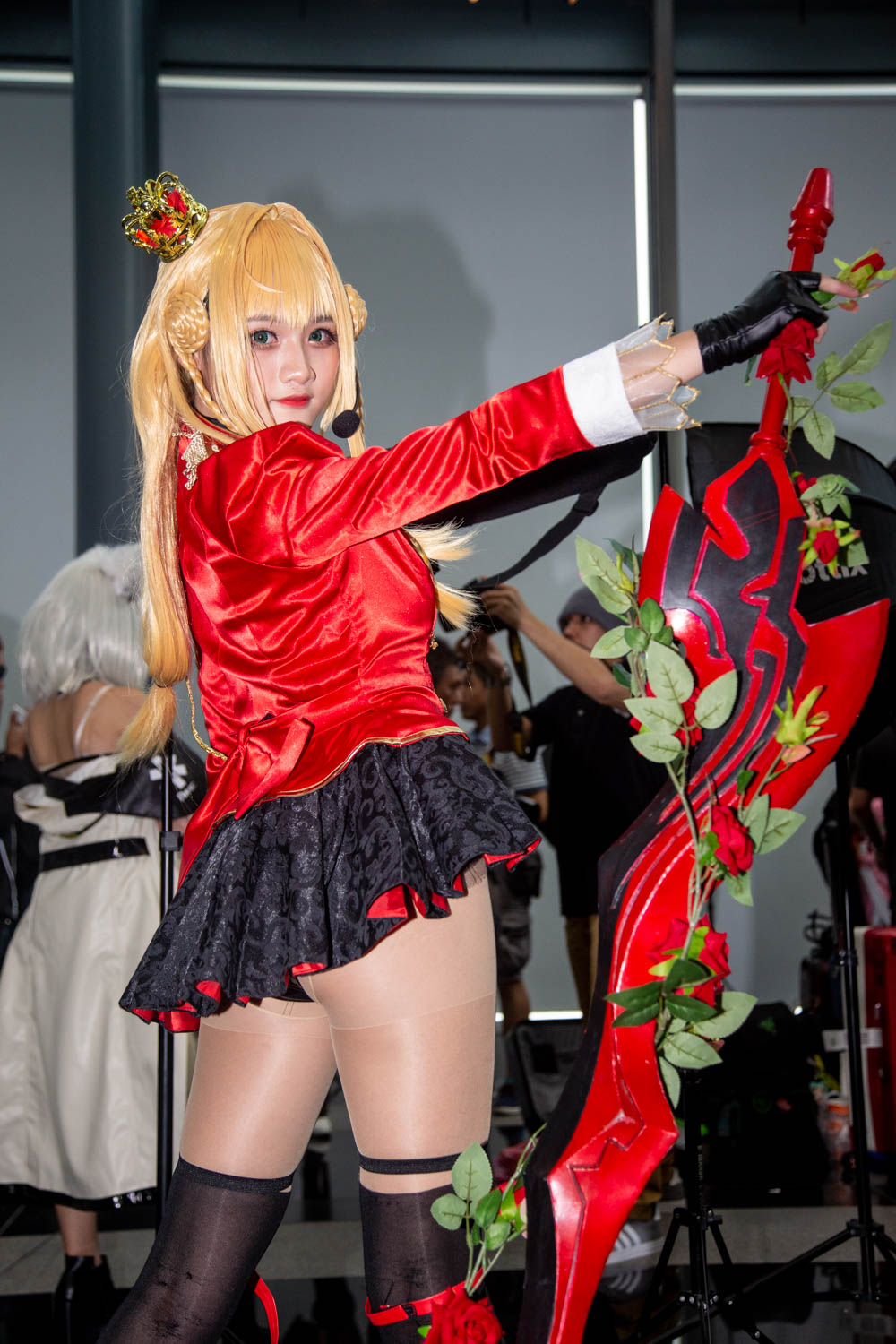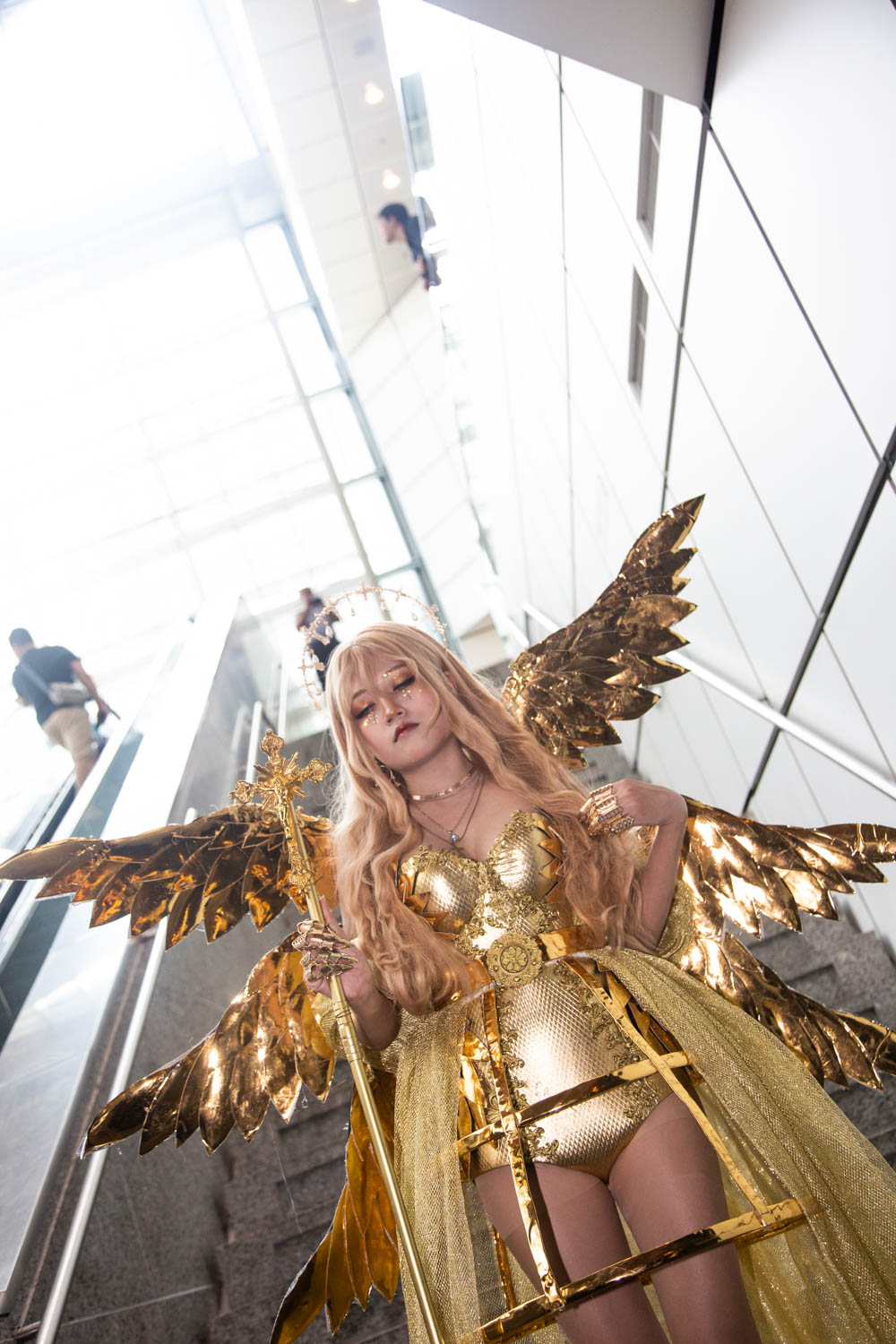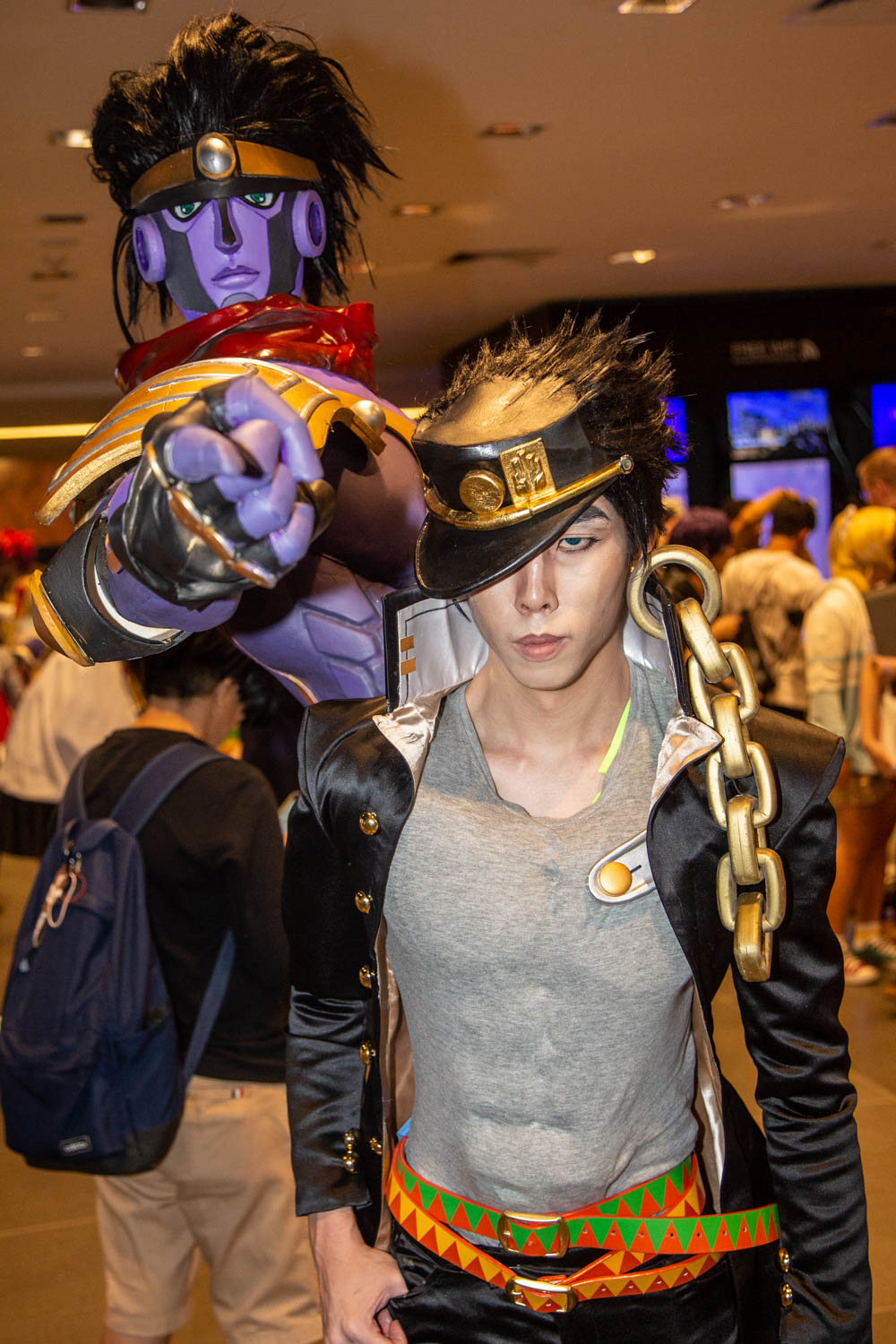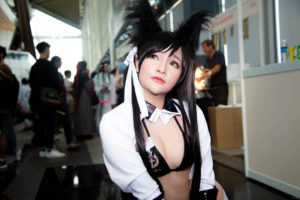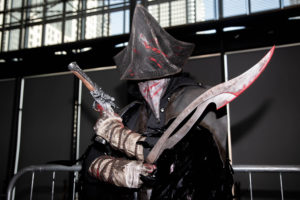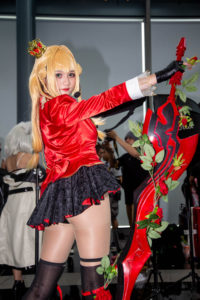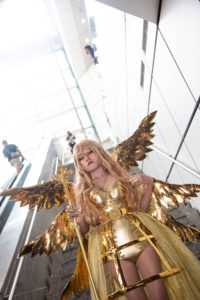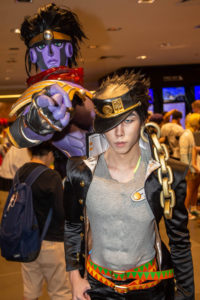 The yearly affair continues with AFA despite my exponentially declining interest in the contents of the exhibition itself; I only entered the first day because I bought tickets for the concert and that came with exhibition area entry as well. I did, however, attend all 3 days to shoot cosplayers, which is the first time I did so, and I was tired as heck. I say this every year, but I really I'm getting too old for this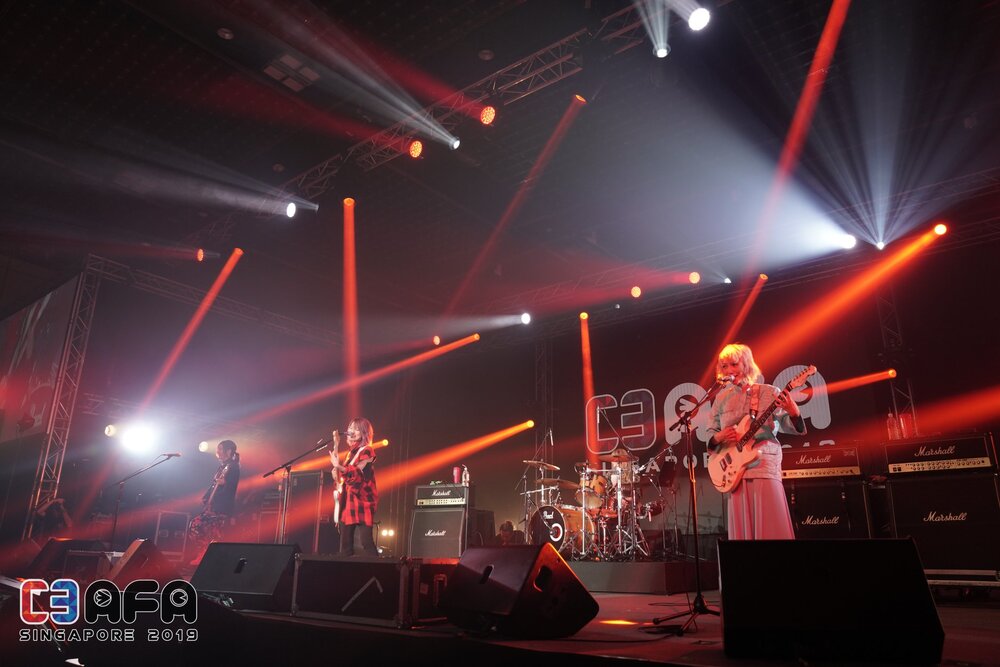 Obligatory "image does not belong to me" here. This year's AFA also featured something interesting: SCANDAL's first appearance since 2017, and the first at AFA since 2010. It's been a while since their last concert, and despite my gradual graduation from following them, I was still interested enough to buy a VIP ticket, sit through 3 other artistes that I have little interest in, just to listen to them for an hour. Plenty of old memories started to flow back when they performed some of their old classic anime songs, and to top it off they also announced a return next May as well. I say I'm too old to jump for 2 hours, but I'm still going anyway.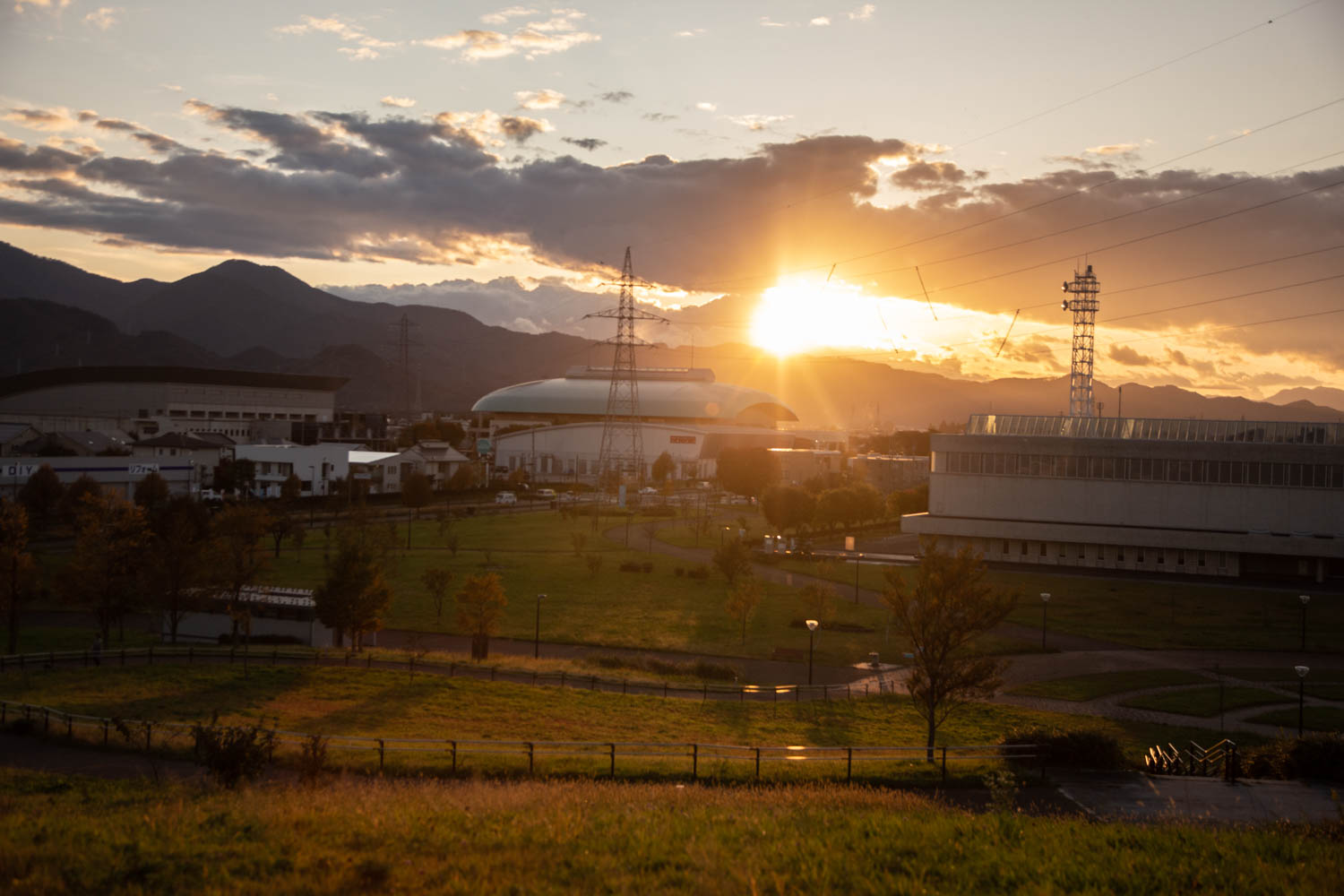 So yup, that's my 2019 in 6 paragraphs, breaking my record for fastest post completed at 1 hour and 55 minutes. I feel like this year is really uneventful compared to the past years though, partly my own fault as well as I'm not getting out enough to shoot. As the decade winds down like the sun sets above in Morioka, here's hoping next year brings me more things to shoot. Happy new year to everyone!!